"I'm back," Roger Federer said last night after a four-set win over Andy Murray.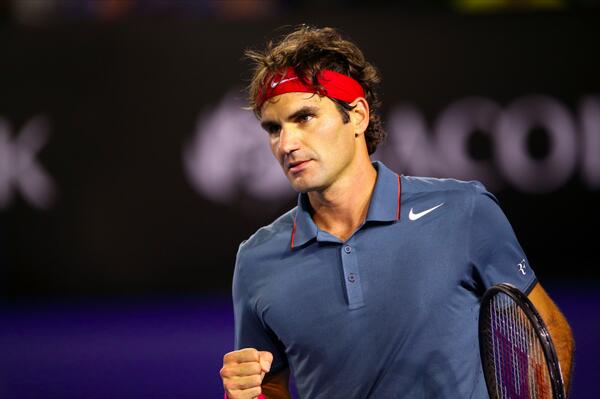 Federer, who came to Melbourne as the sixth seed, showed critics and naysayers that he's still got it, performing like the untarnished, unwavering, flawless super-Federer of the past.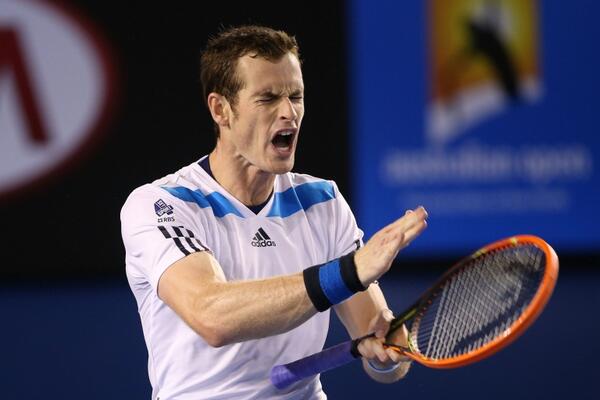 Here are 10 photos from the Australian Open quarterfinals that prove Roger Federer is back.
1.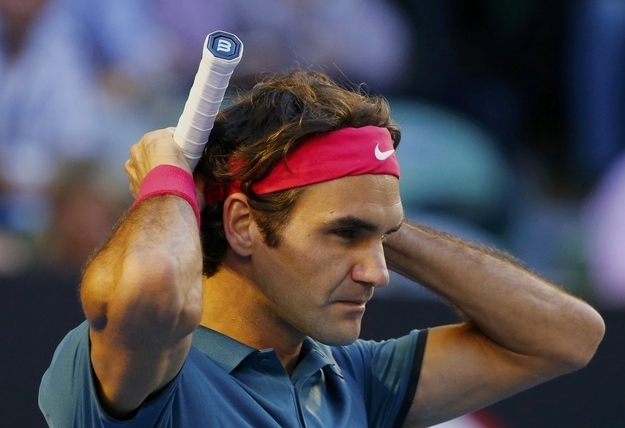 2.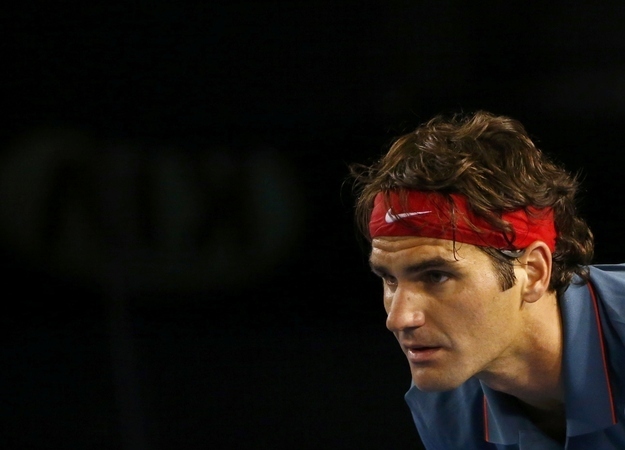 3.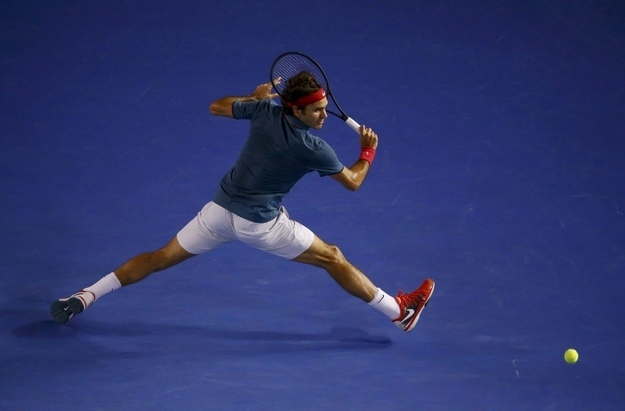 4.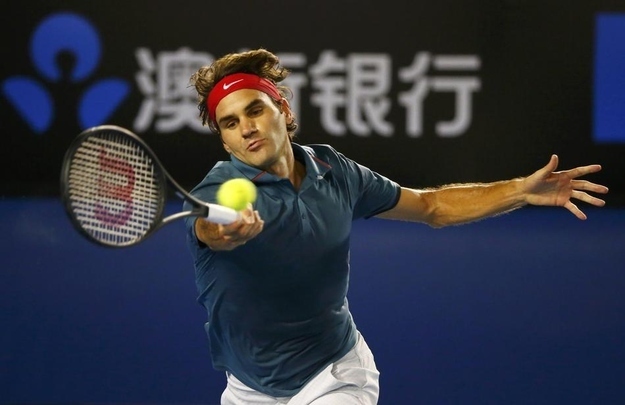 5.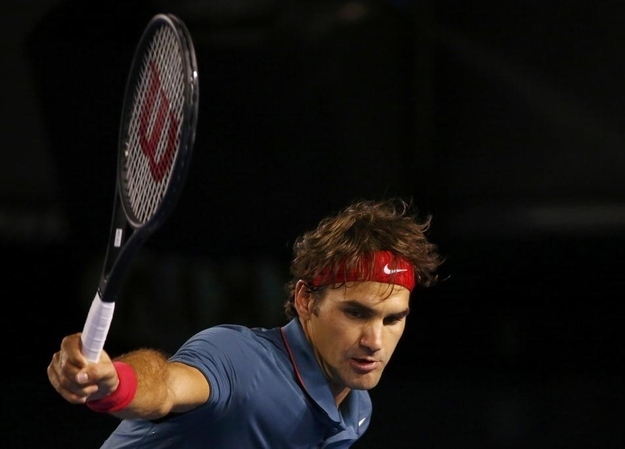 6.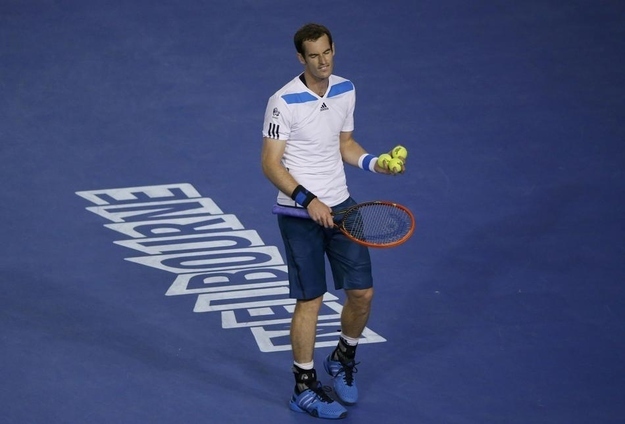 7.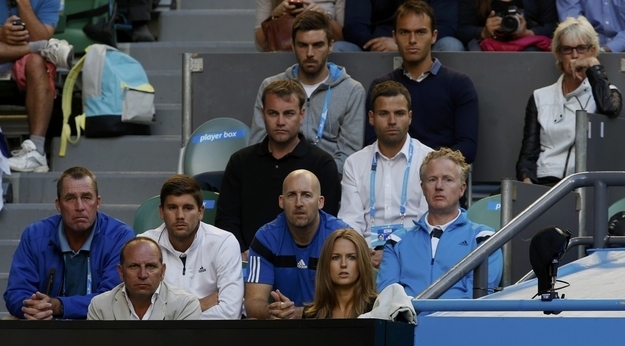 8.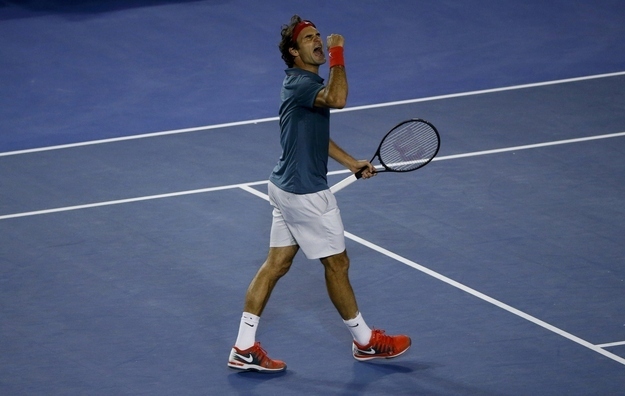 9.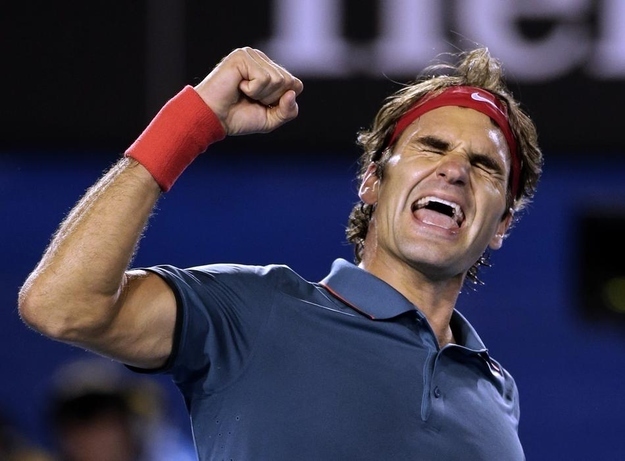 10.