If there's one thing you should know about me, it's that I love pens. OBSESSED with them. I probably spend way too much money on them but they bring me joy.
Over the years I have amassed a collection from various brands across the world. While there are a ton of pens from Asian-owned pen manufacturers, here are some pens from Japanese companies that are definitely worth the hype: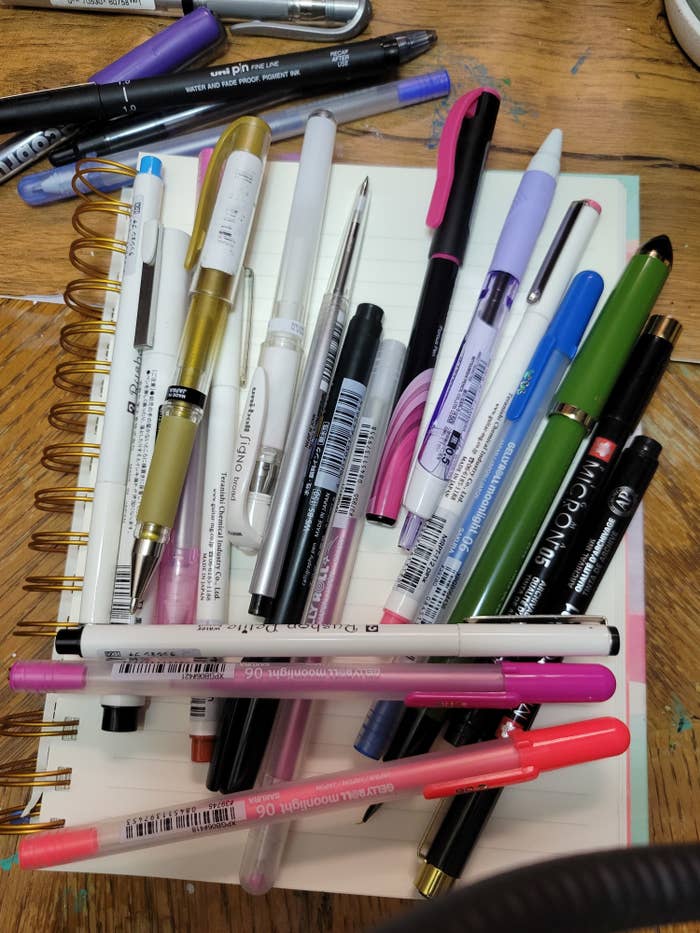 1.
An Ohto Fude Ball Rollerball pen to help you ditch the laptop and jump back into the art of handwritten letters.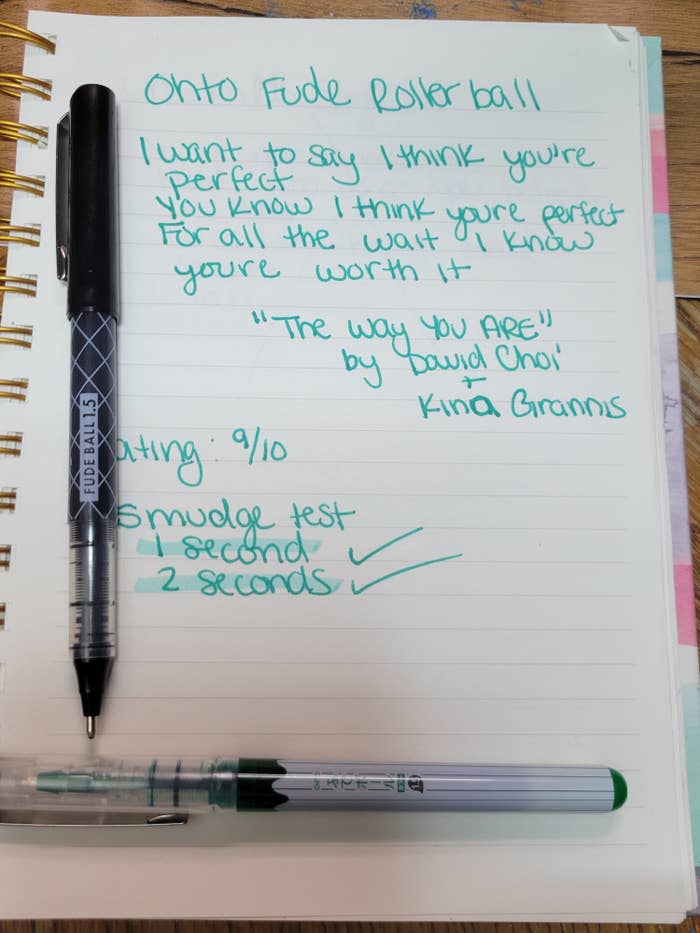 3.
A Zebra Co. Z-Grip that will glide across the page and makes writing notes so much easier during meetings where people are determined to speak 300 words per minute.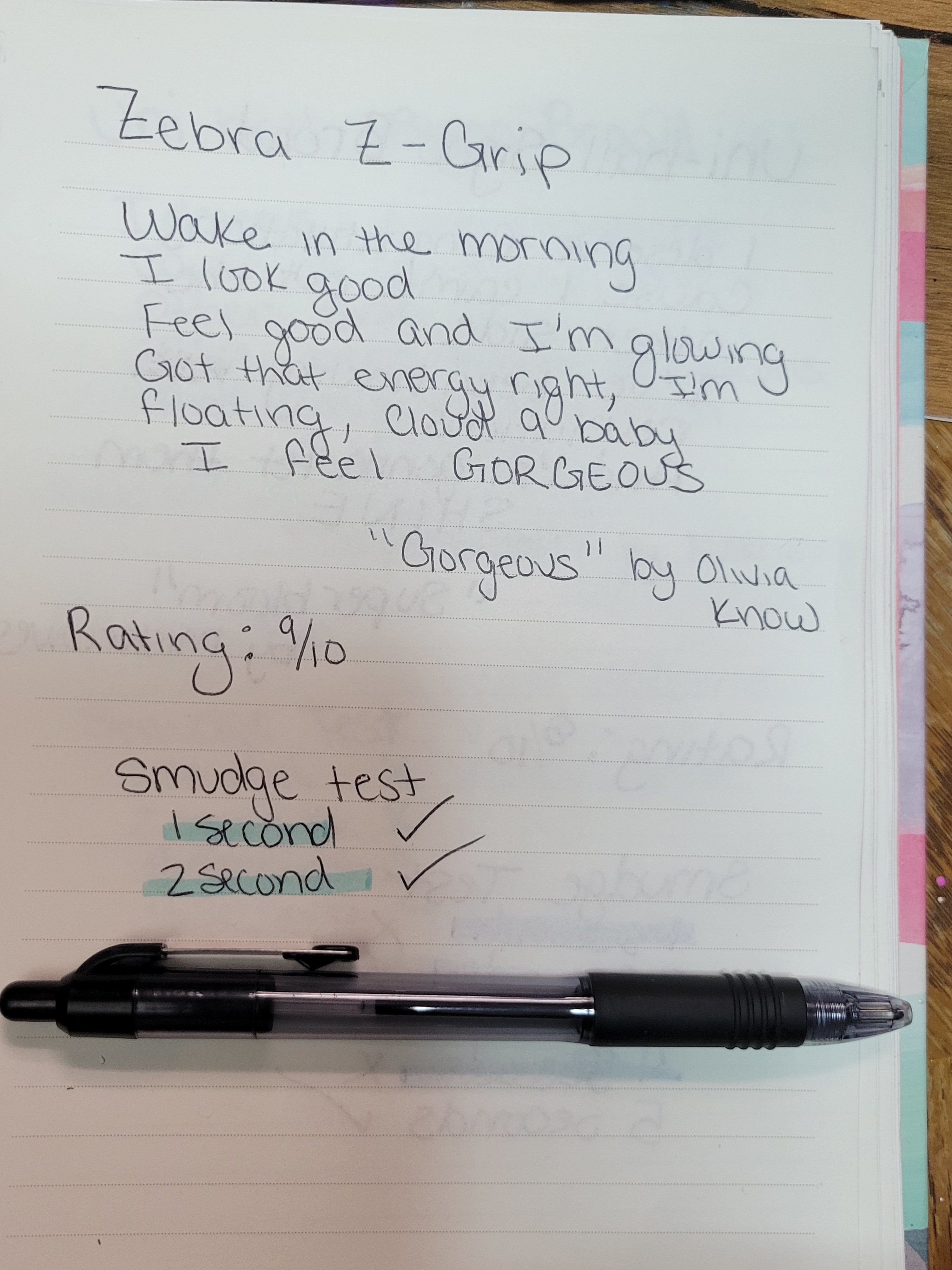 4.
A pack of colorful Sakura Gelly Roll, so you can re-live your childhood of swapping your green one for that coveted glittery pink one.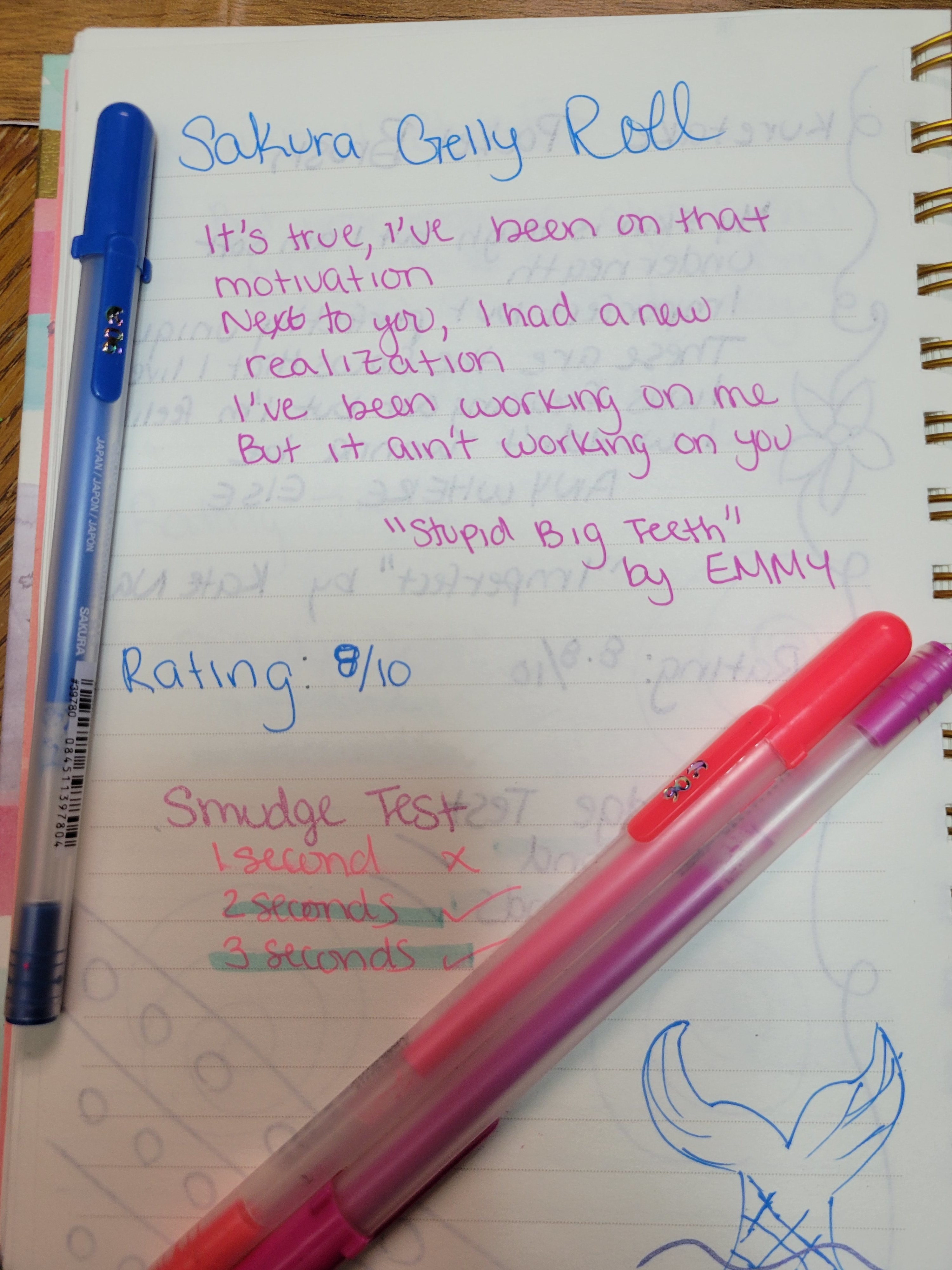 5.
An Uni Pin Drawing Pen, a versatile and waterproof fineliner that won't run when you accidentally spill an entire glass of water on your notebook. Again.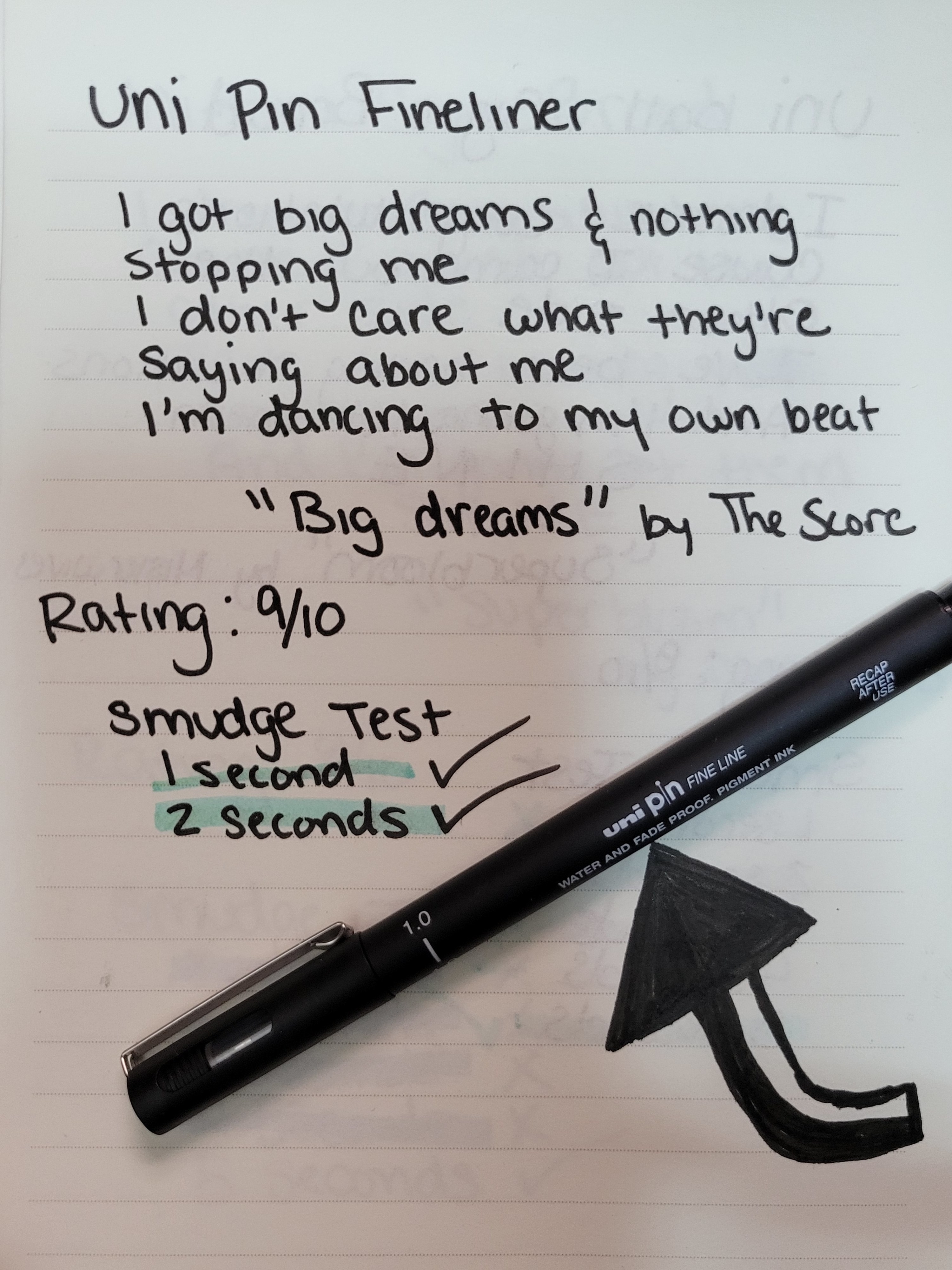 7.
A Tombow Fudenosuke Brush Pen with a flexible nib, allowing you to create broad brush strokes in your next calligraphy piece.
8.
A revolutionary Teranishi Rushon Petite Pen water-based pen that will make you want to handwrite EVERYTHING.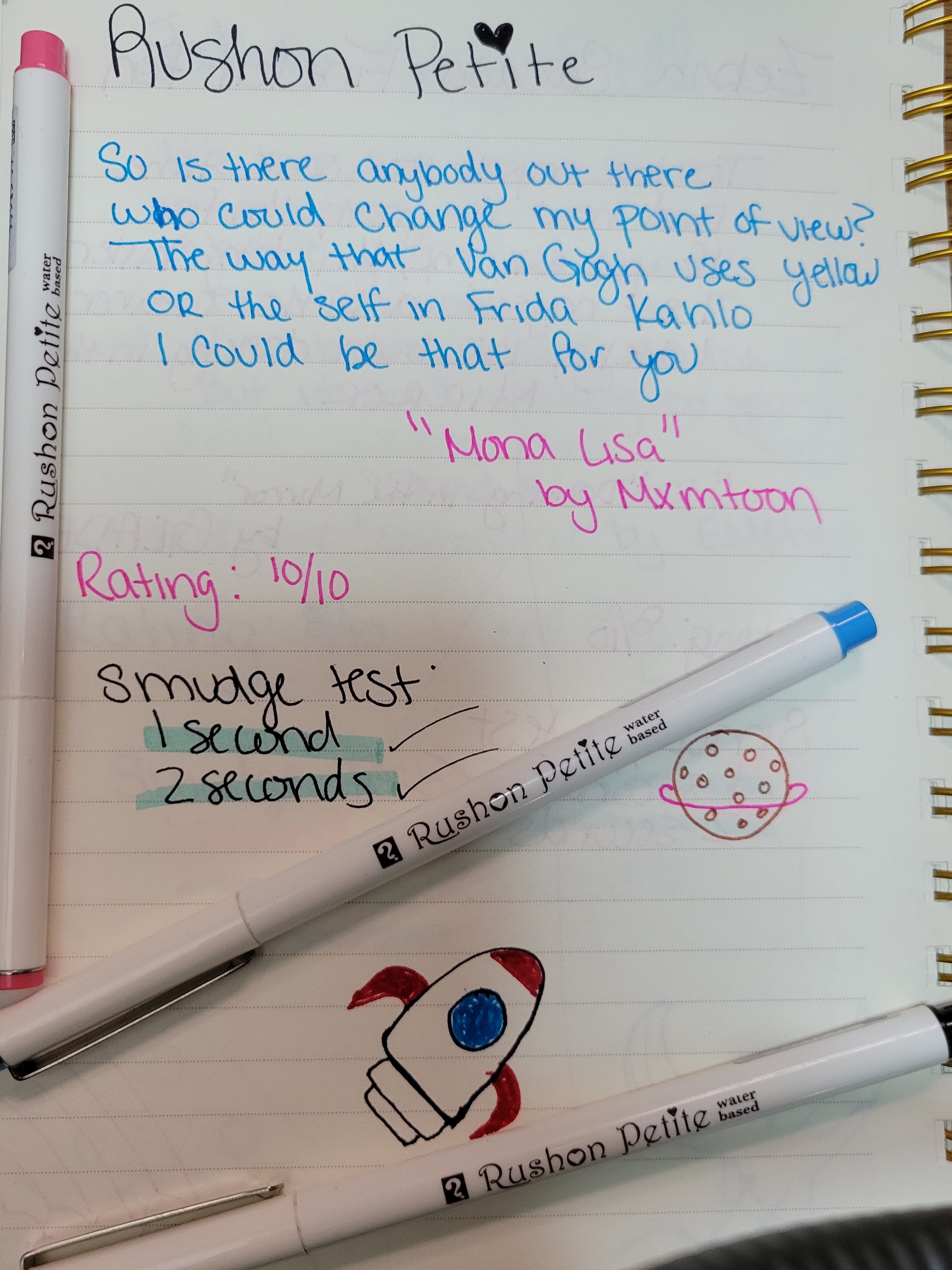 9.
An Uni Jetstream Retractable Roller Ball Pen, for when you have to write for long periods of time and want to avoid the dreaded hand cramp.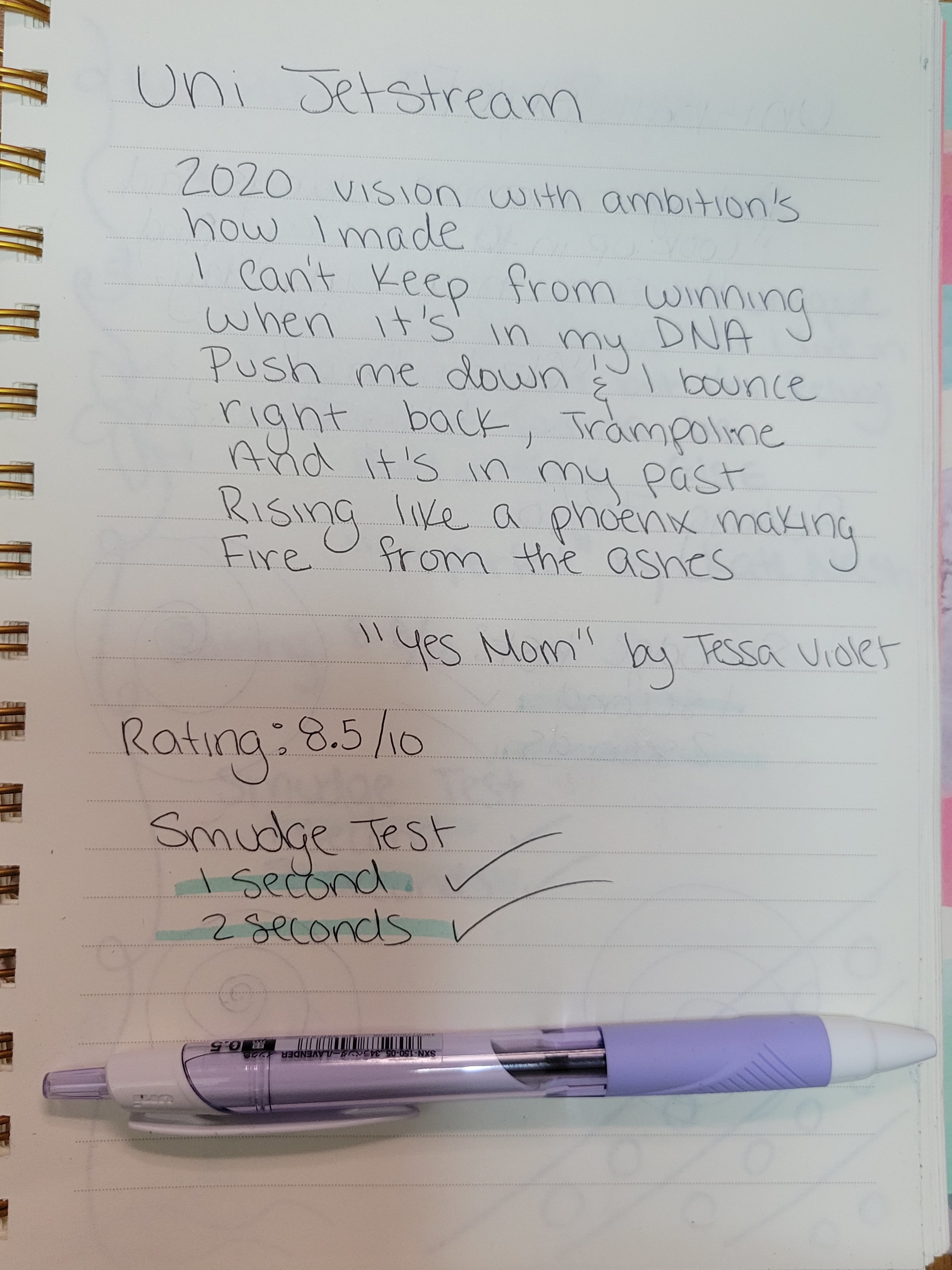 12.
A stylish Uni-ball StyleFit Retractable Gel Ink Pen to show everyone how fancy you are and will make sign anything seem like an elegant event.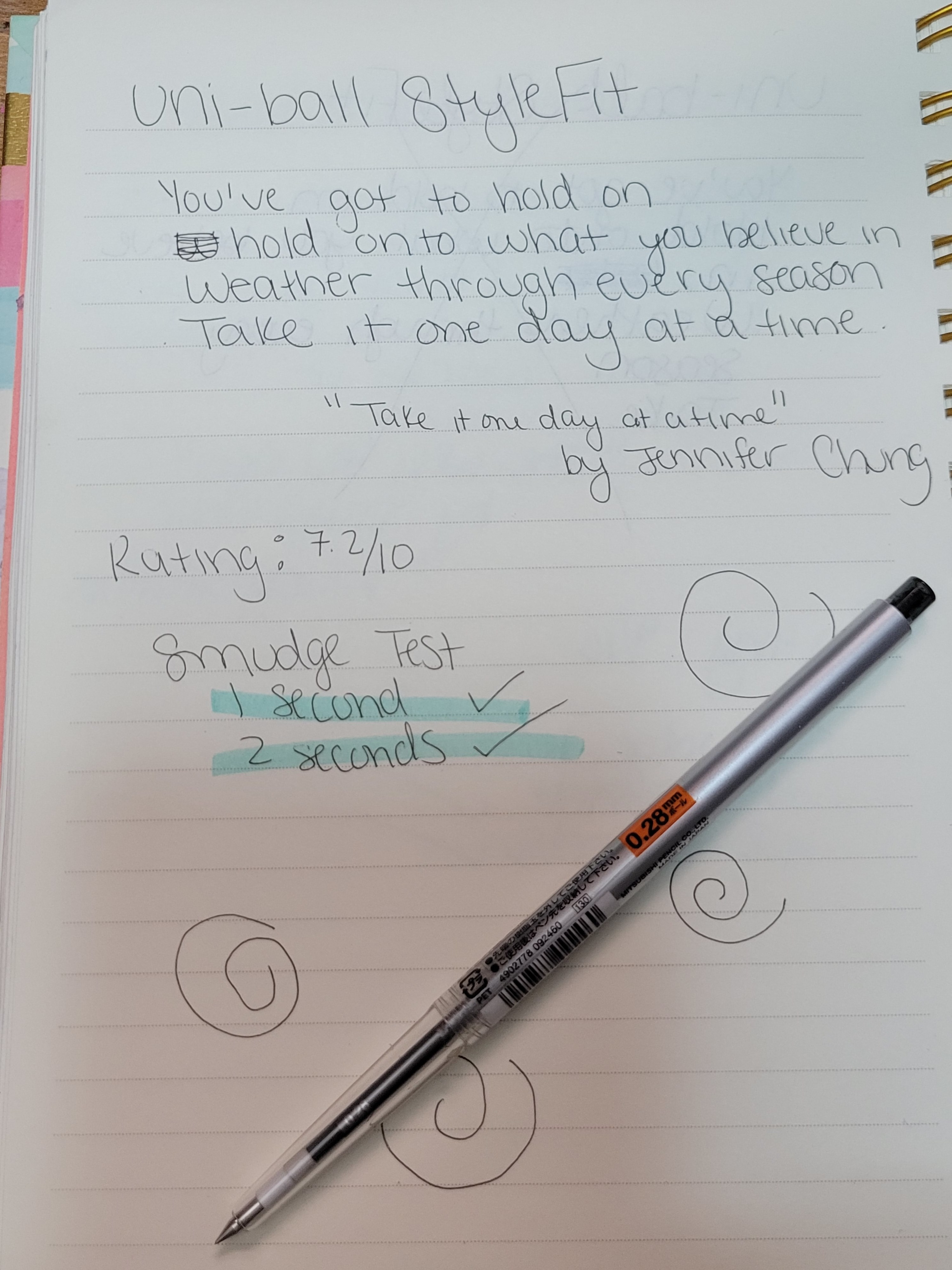 Support AAPI-centered content by exploring how BuzzFeed is celebrating Asian Pacific American Heritage Month! Of course, the content doesn't end after May. Go follow @buzzfeedapop to keep up with our latest AAPI content year-round! P.S. Love this art? Learn more about these amazing AAPI activists here.