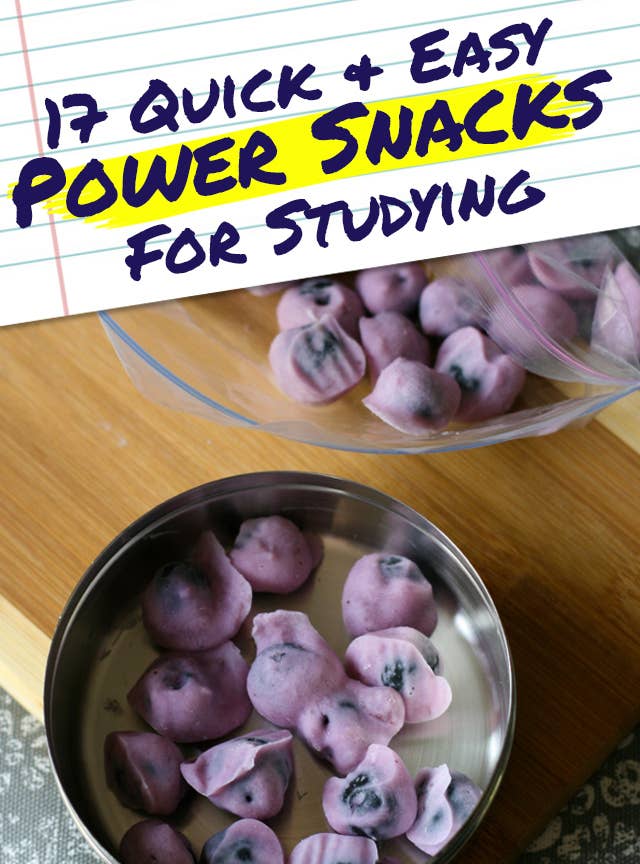 1.
Banana Dog Bites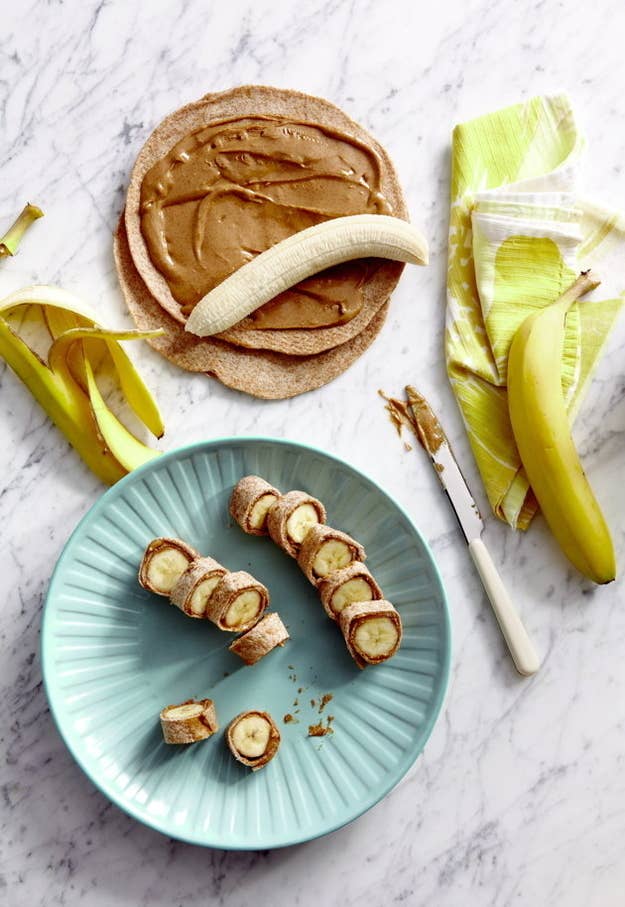 2.
Mason Jar Hummus and Veggies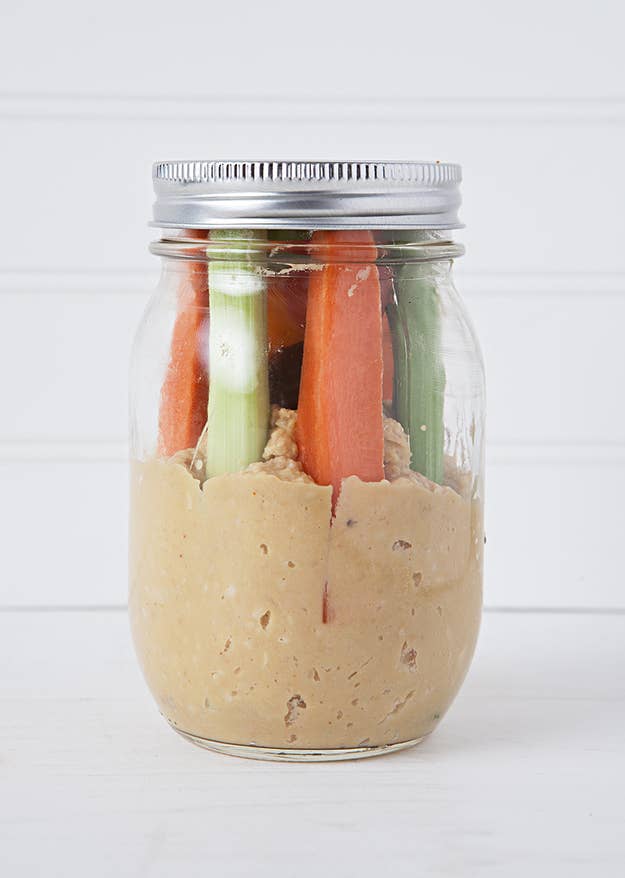 3.
Apple Sandwiches with Almond Butter and Granola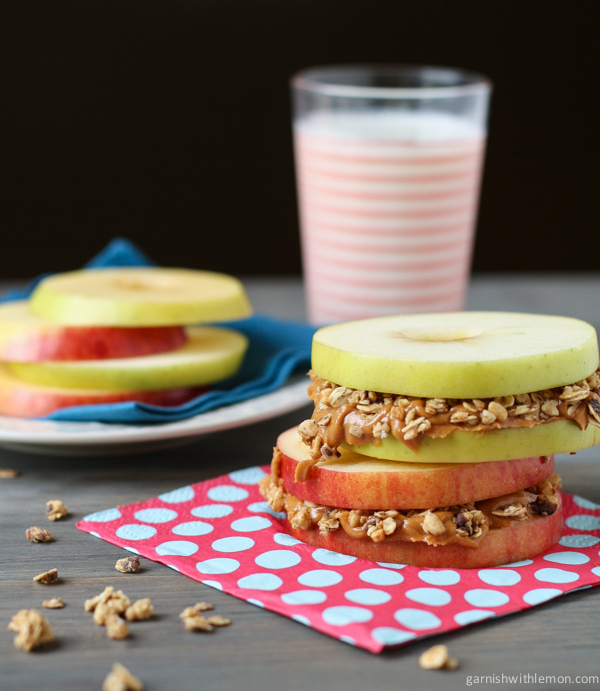 4.
Frozen Yogurt-Covered Blueberries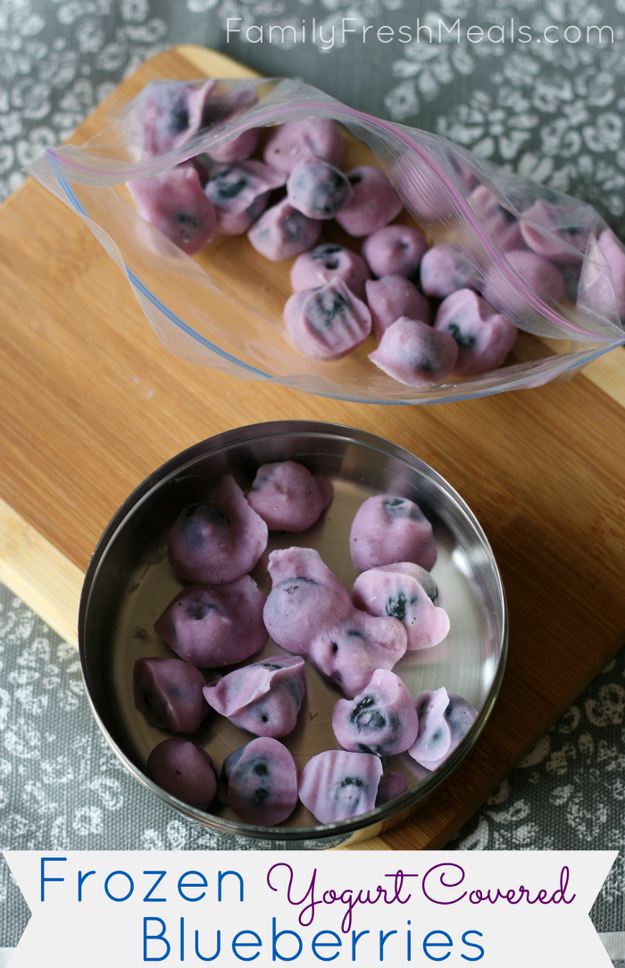 5.
Roasted Chickpeas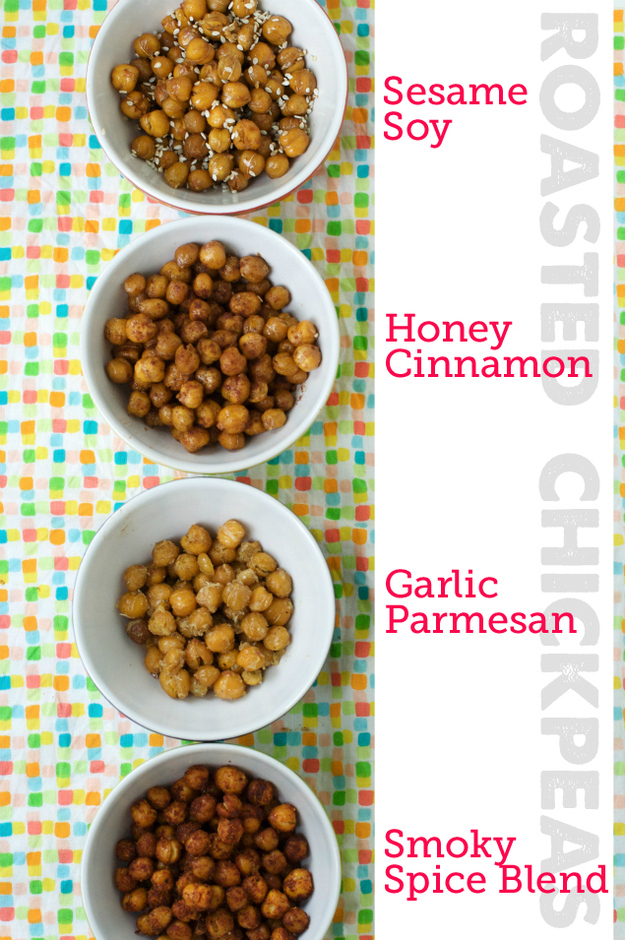 6.
Chocolate Avocado Pudding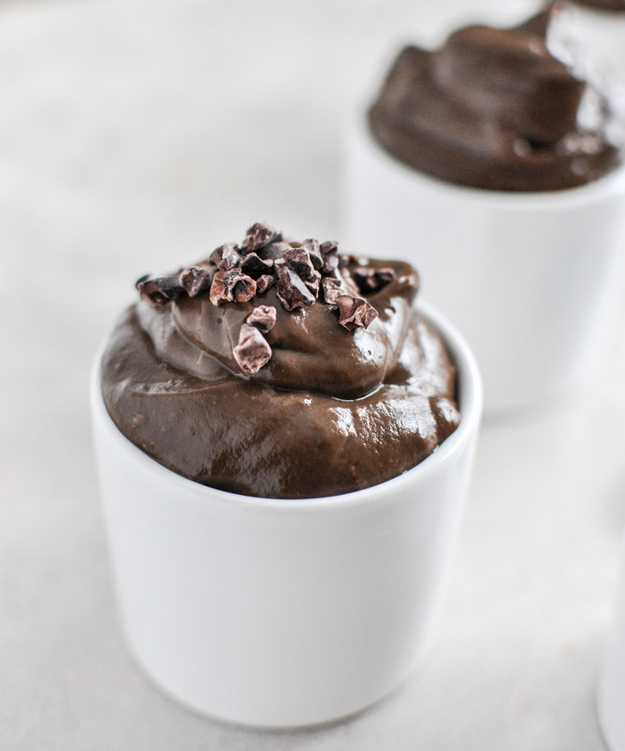 7.
Multigrain Flatbread Cracker Snacks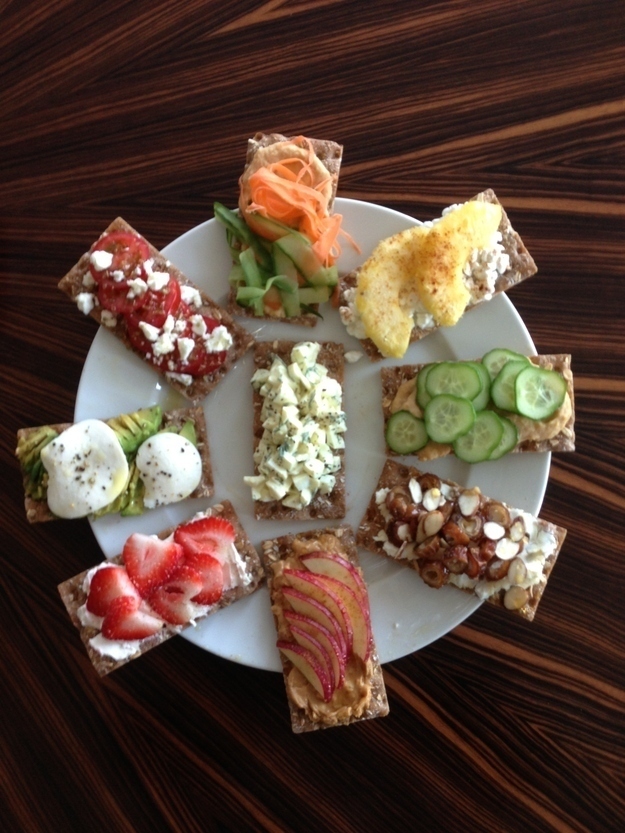 8.
Blueberry Yogurt Parfait with Granola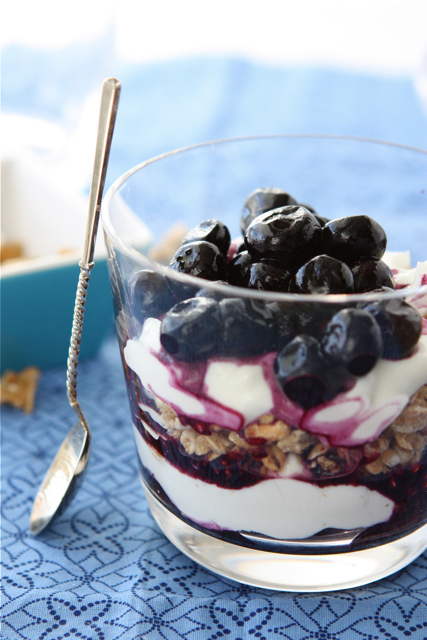 9.
Peanut Butter Honey Yogurt Dip with Apples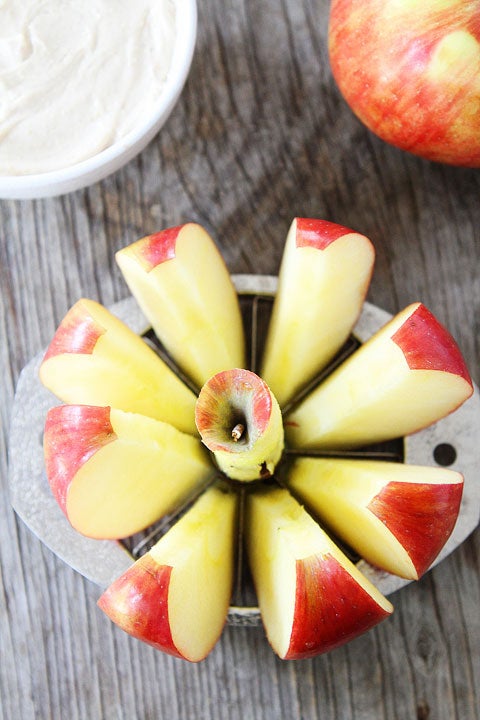 Apples and Greek yogurt fortified with peanut butter is a power couple snack. AND you should use the apple slicer you bought but are always too lazy to pull out — because right now you need a reason to procrastinate. Recipe here.
10.
Avocado Toast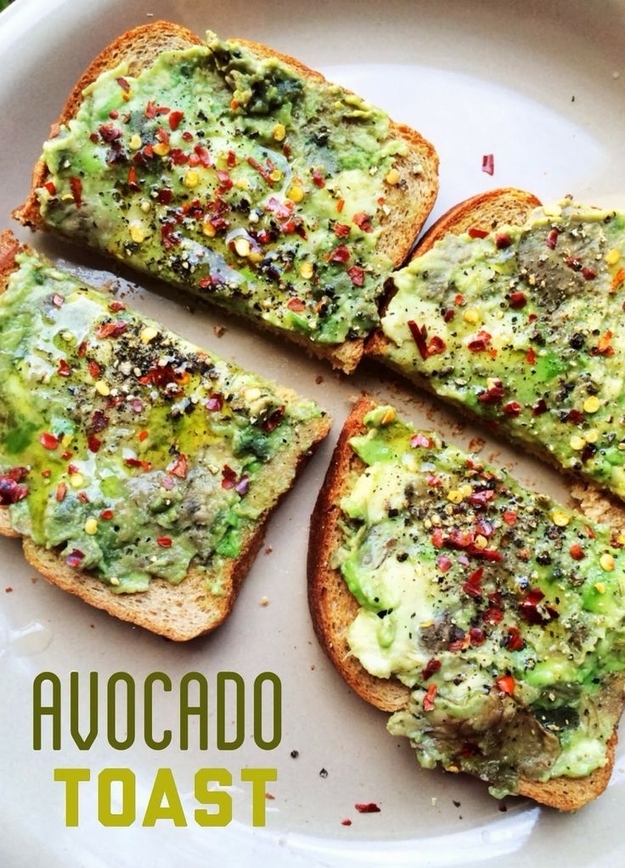 11.
Steamed Broccoli with Miso Peanut Butter Sauce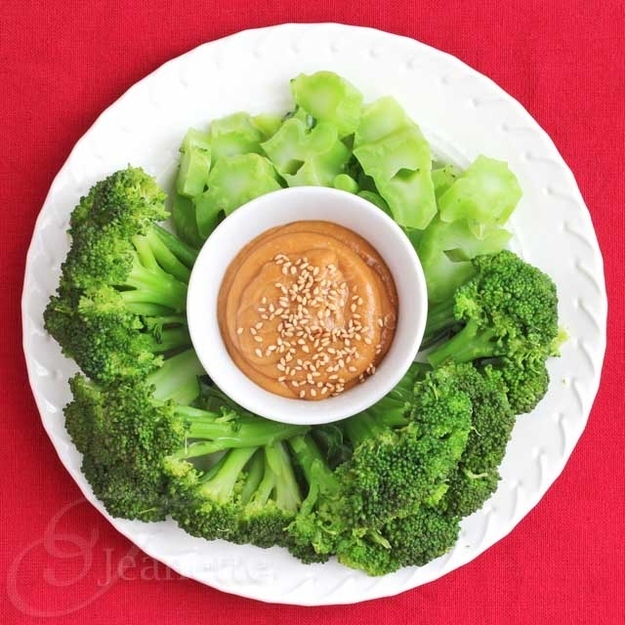 12.
Toasted Pumpkin Seeds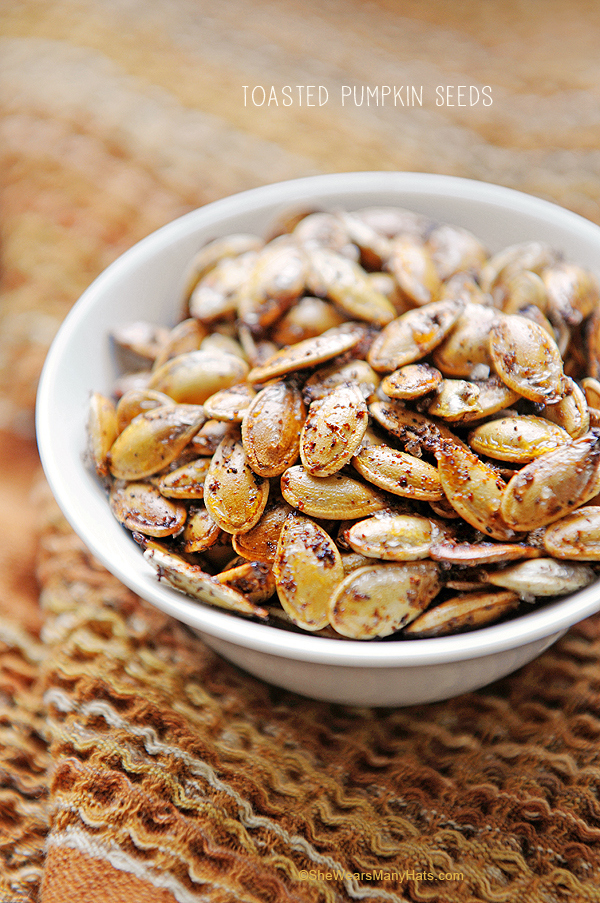 13.
Spicy Sriracha Popcorn
14.
Chia Yogurt Power Bowl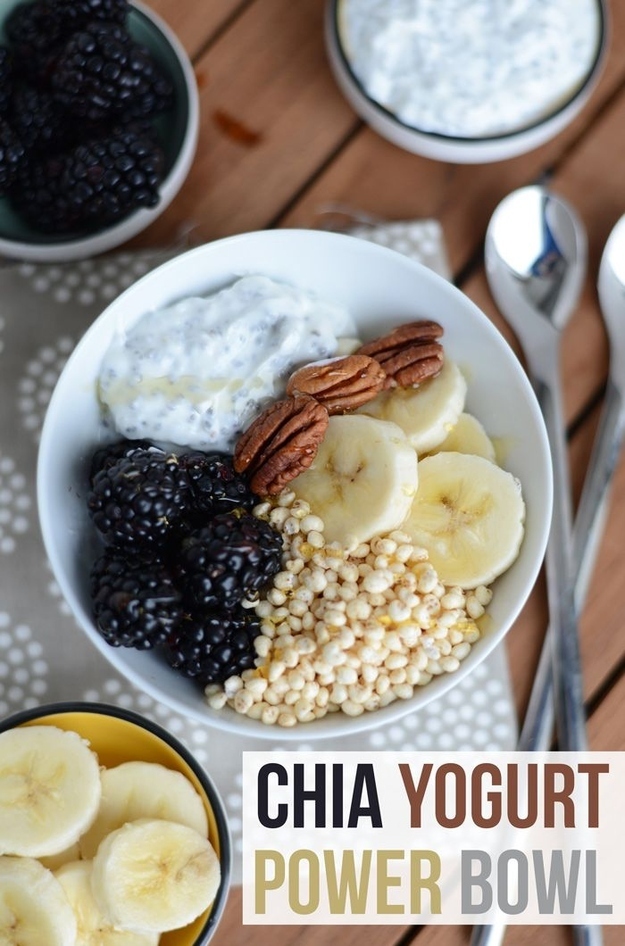 15.
Cheese Cucumber Sandwiches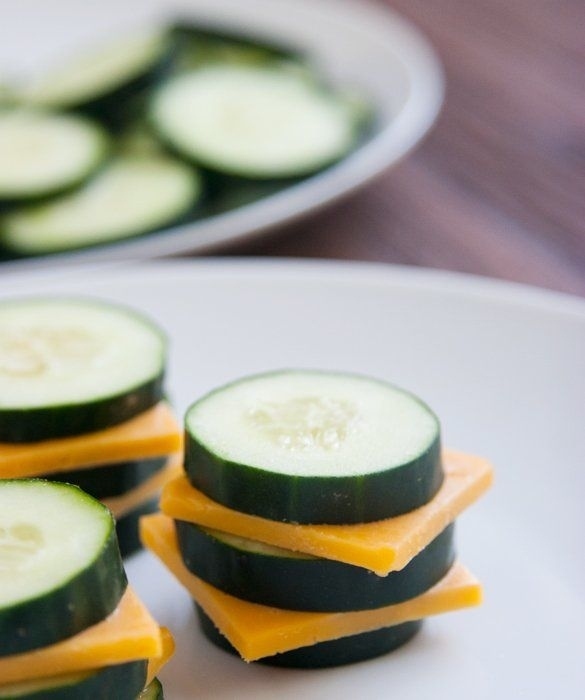 16.
Healthy Five-Ingredient Granola Bar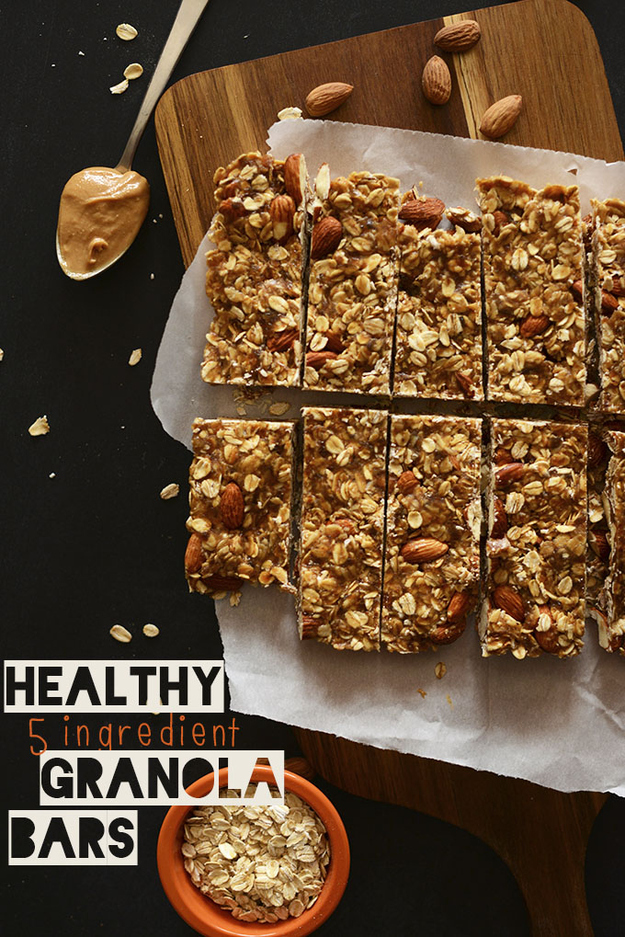 17.
Nutella Energy Bites

Want more amazing recipes? Sign up for the BuzzFeed Food newsletter and you'll get them in your inbox twice a week!