We all know that chicken tenders are precious.
And that there's only one way to react when someone tries to take what's yours.
But there are endless possibilities beyond the basic combo.

1.
Baked Honey Chicken Tenders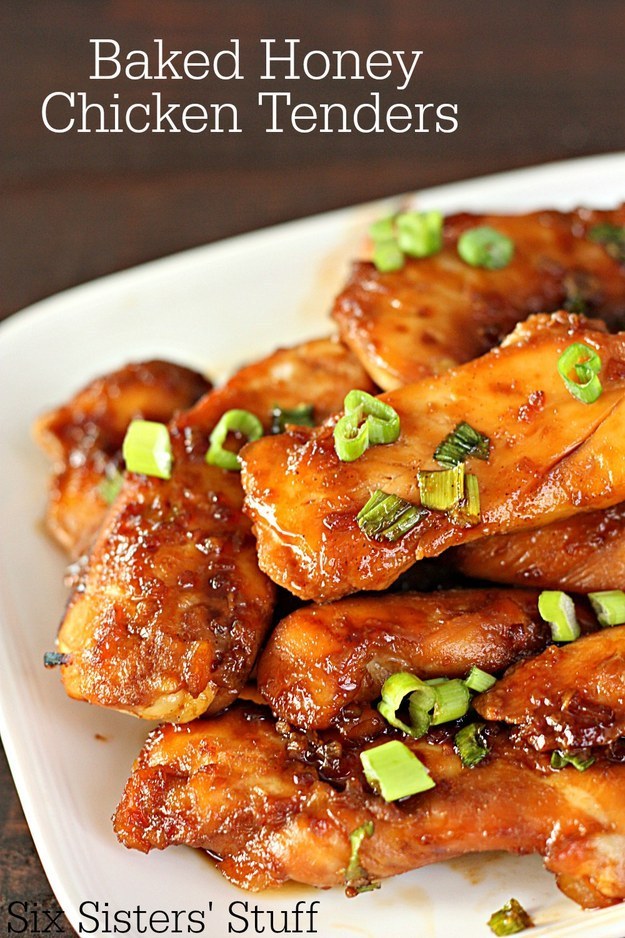 2.
Herbed Chicken Tenders with Rosemary and Parmesan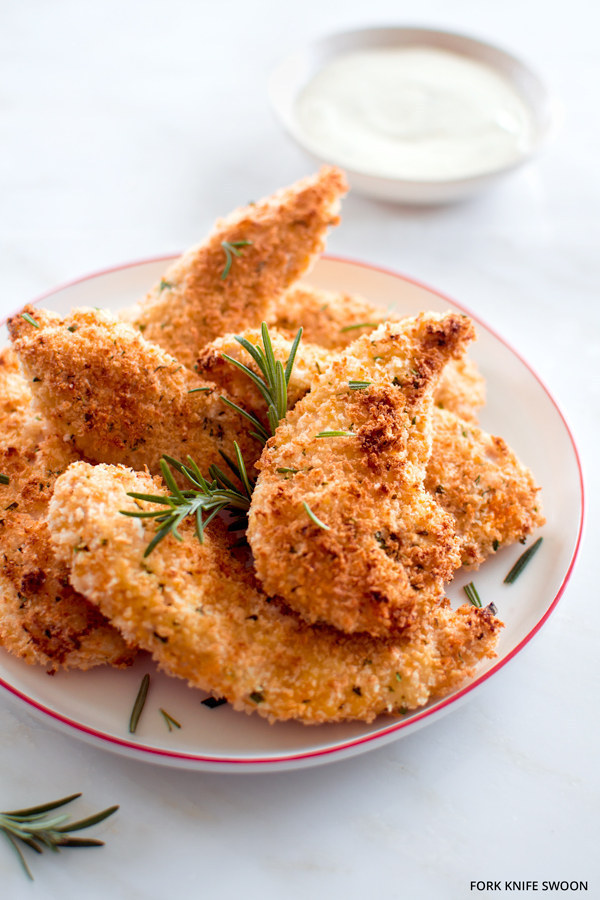 3.
Coconut Chicken Tenders with Mango Dipping Salsa
4.
Asian Lemon Chicken Tenders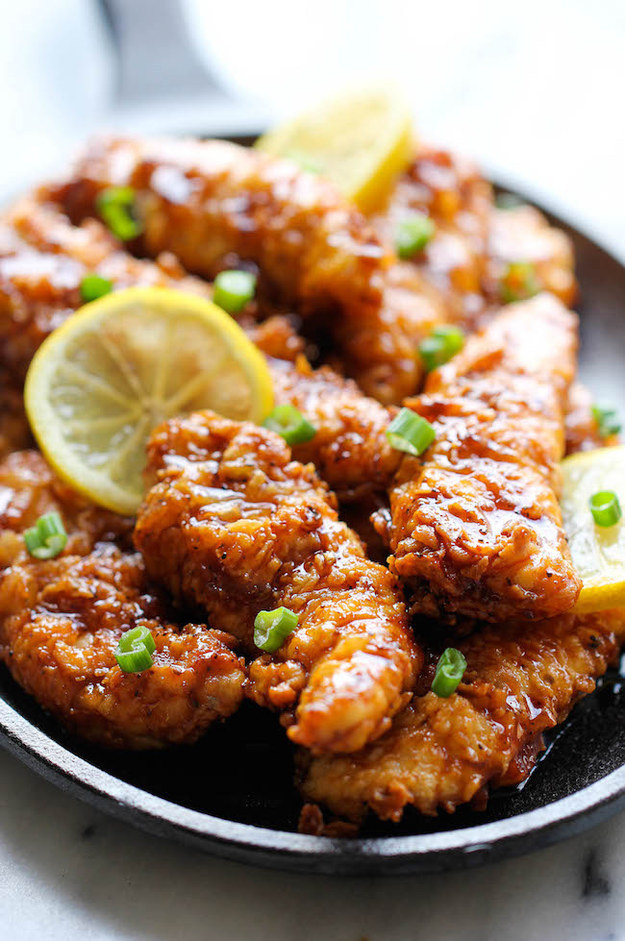 5.
Sriracha Chicken Tenders With Cool Ranch Dip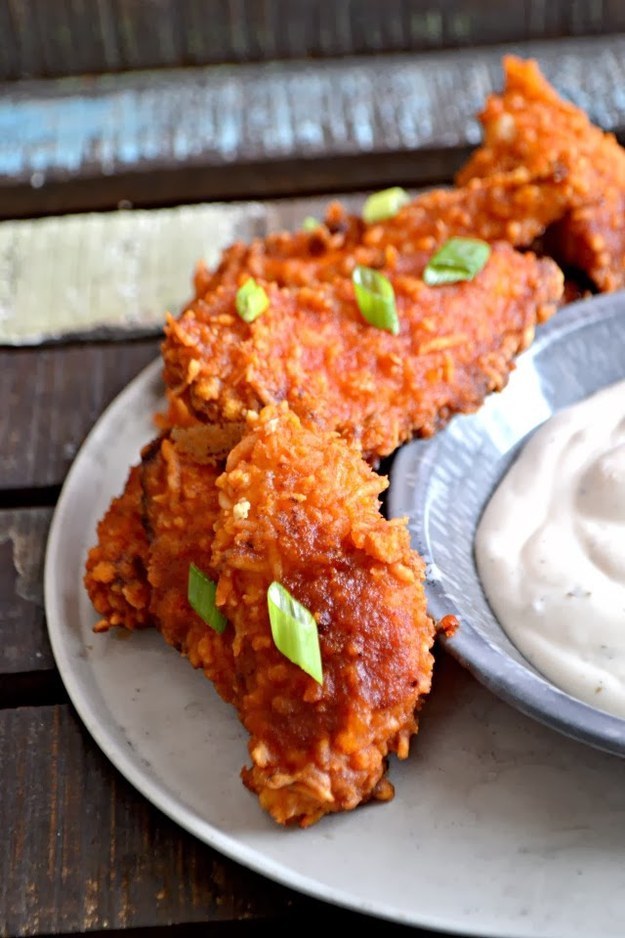 6.
Chili Honey Lime Chicken Tenders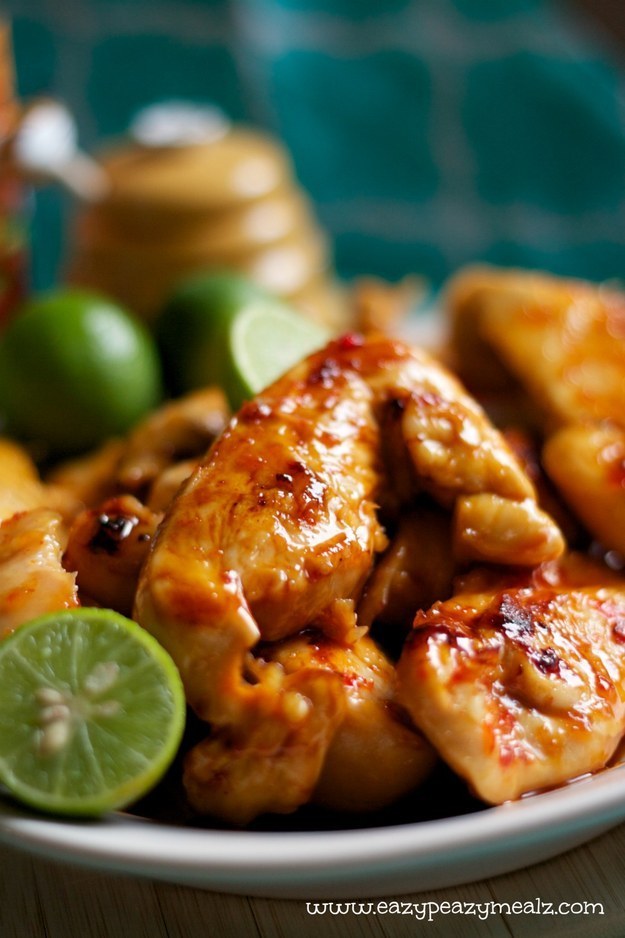 7.
Southern-Style Chicken Tenders with Sweet Tea Dipping Sauce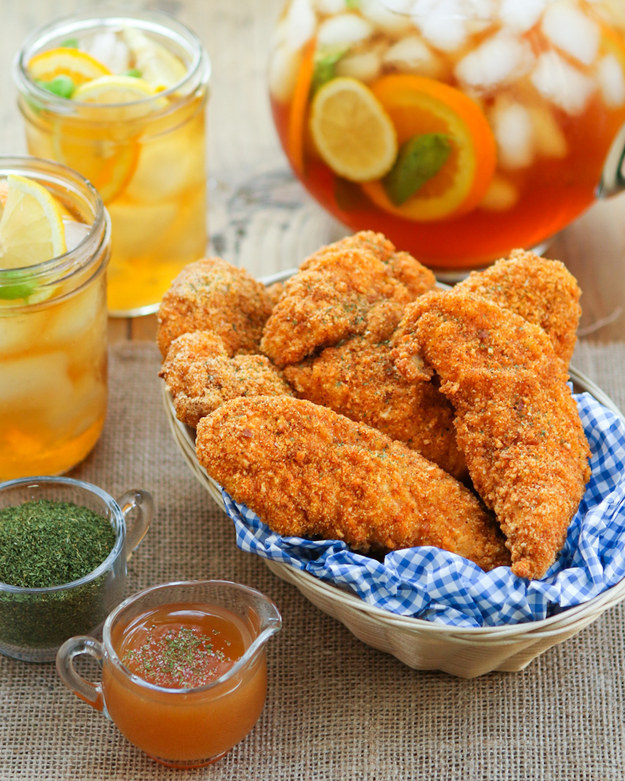 8.
Paleo Chicken Fingers With Garlic Dijon Dipping Sauce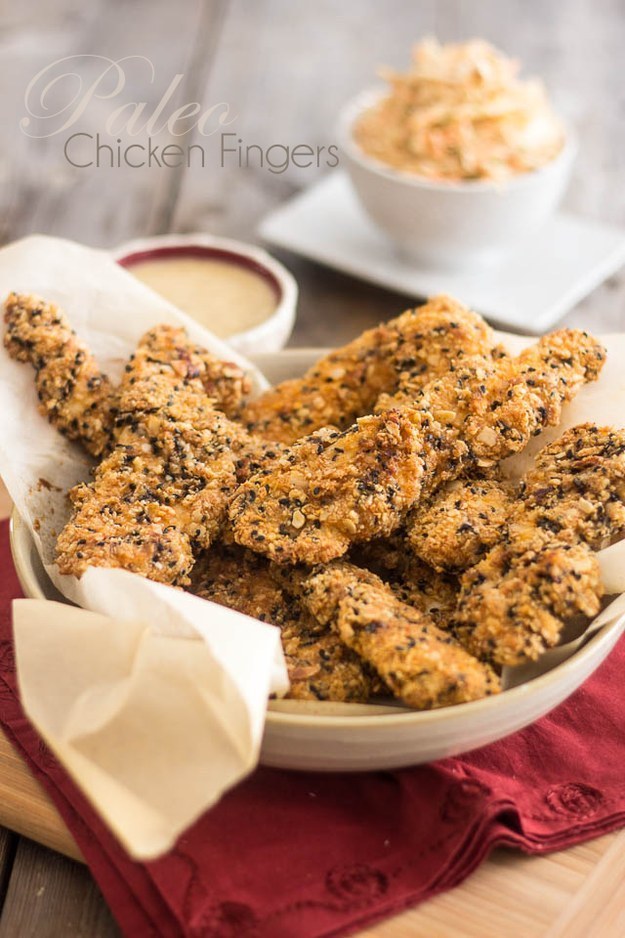 9.
Crispy Chicken Sticks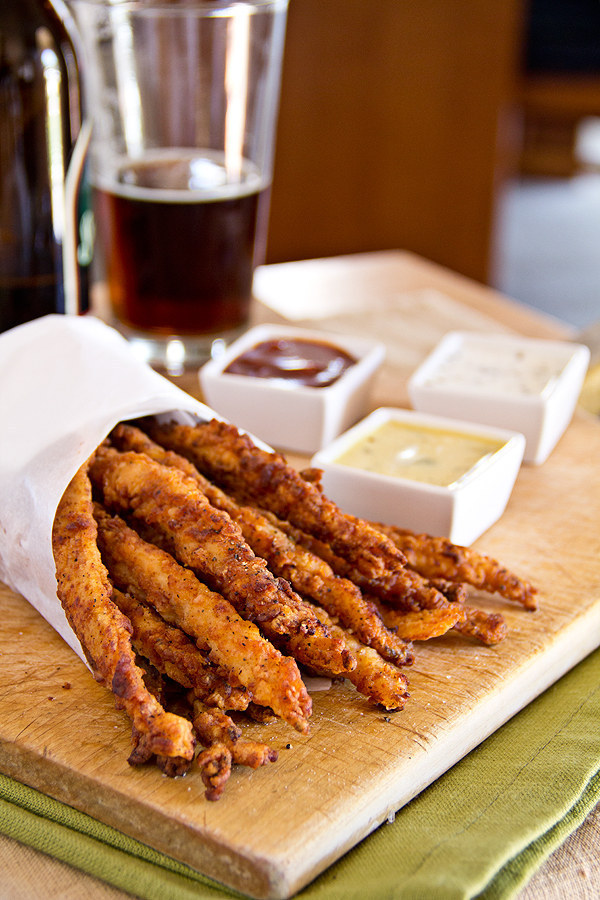 10.
Tofu Fingers With Sesame Soy Dipping Sauce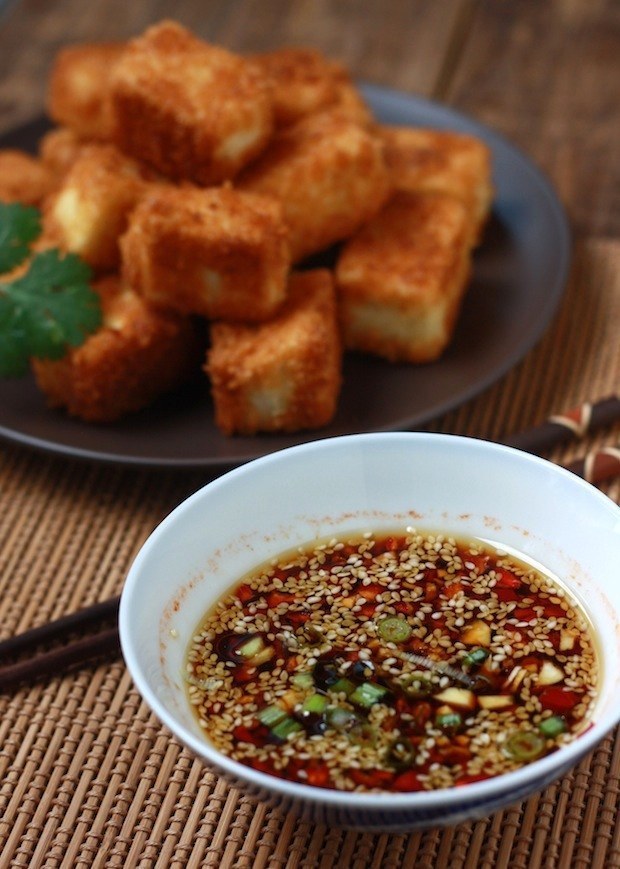 11.
Cornmeal-Crusted Tenders With Peach BBQ Sauce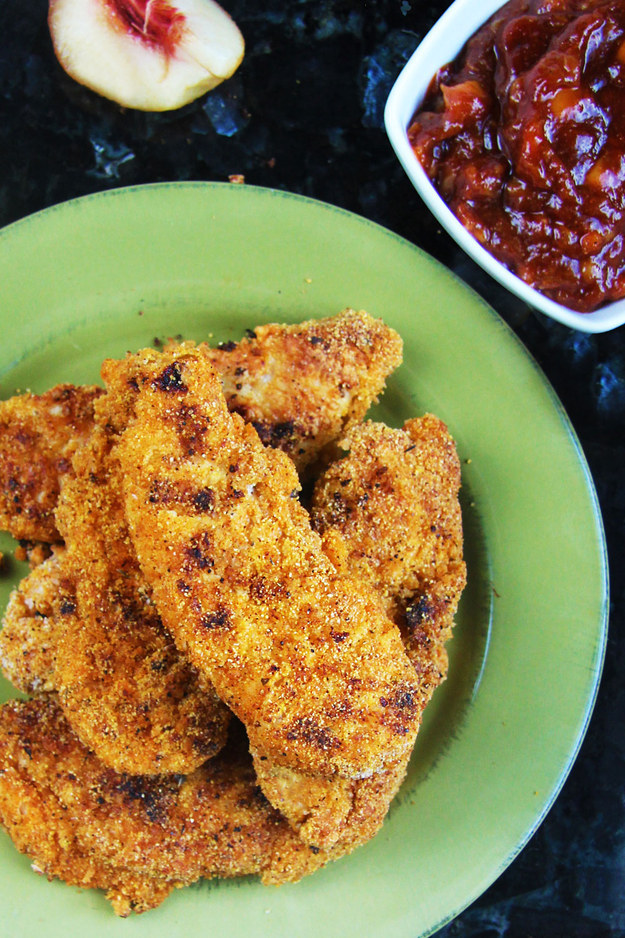 12.
Homemade Dill French Fries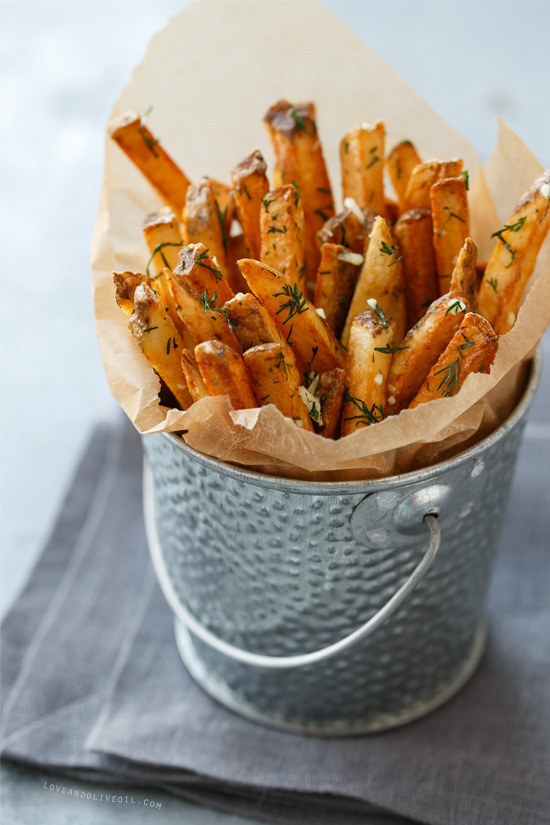 13.
Vegan Seasoned Steak Fries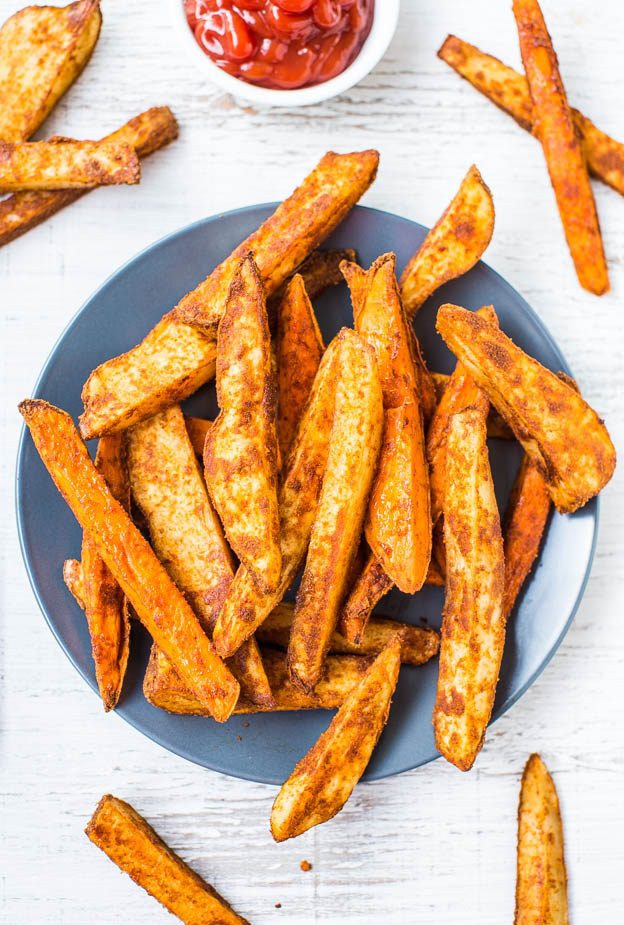 14.
Ranch Sweet Potato Fries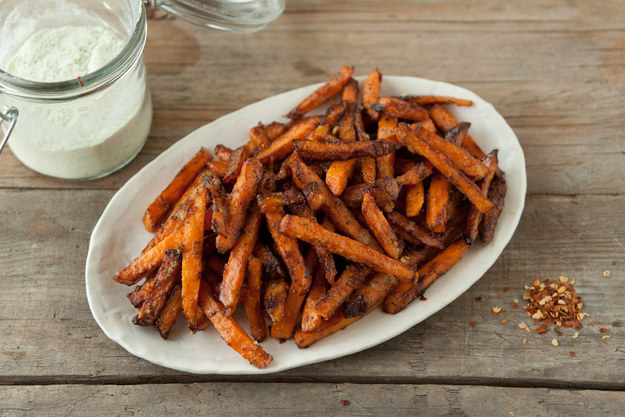 15.
Shoestring Fries With Lemon Salt & Rosemary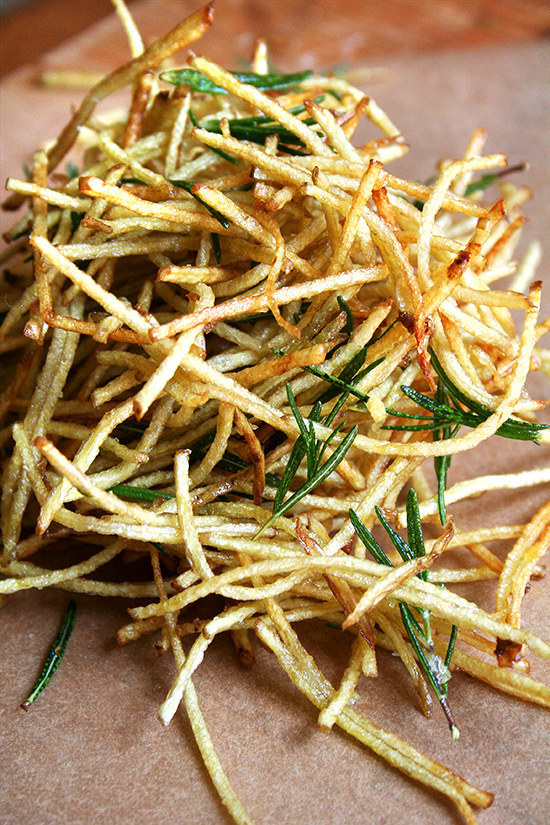 16.
Copycat Arby's Curly Fries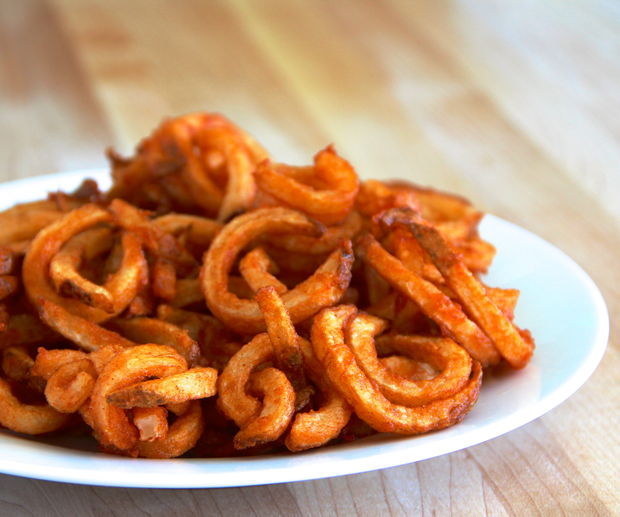 17.
Buffalo Chicken Waffle Fries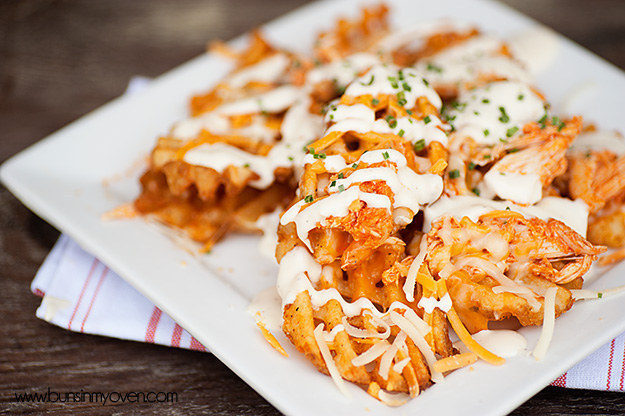 18.
Healthier Parmesan Fries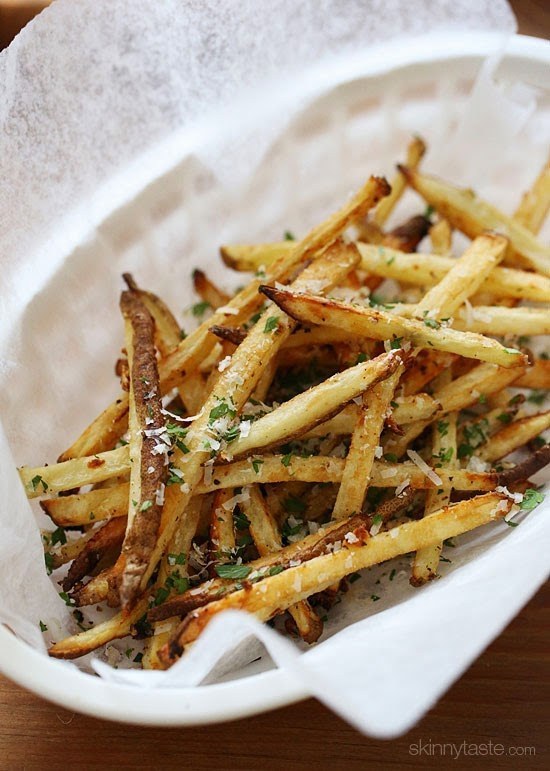 19.
Avocado Fries With Cilantro Lemon Dipping Sauce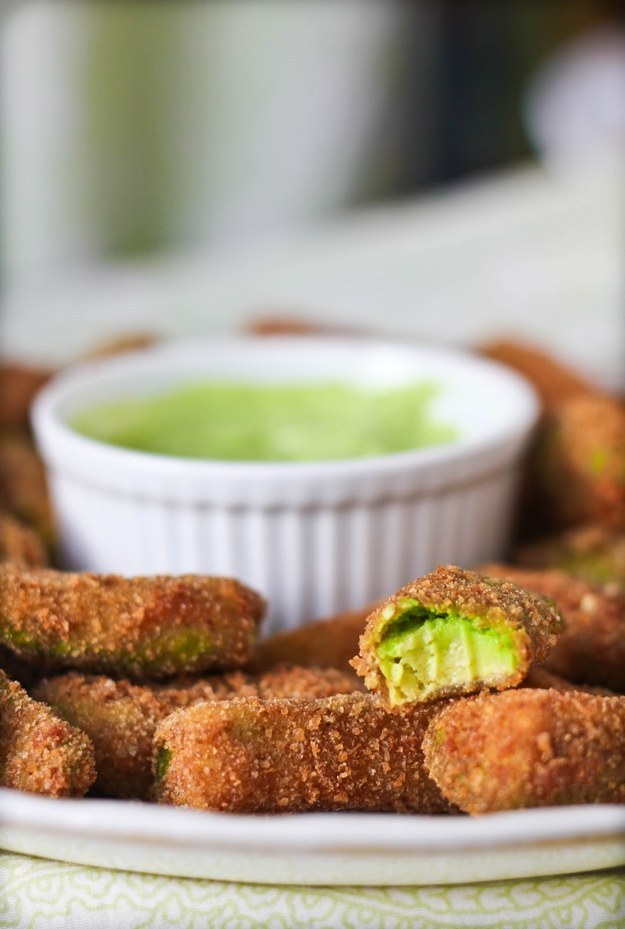 20.
Oven Fries With Easy Garlic Aioli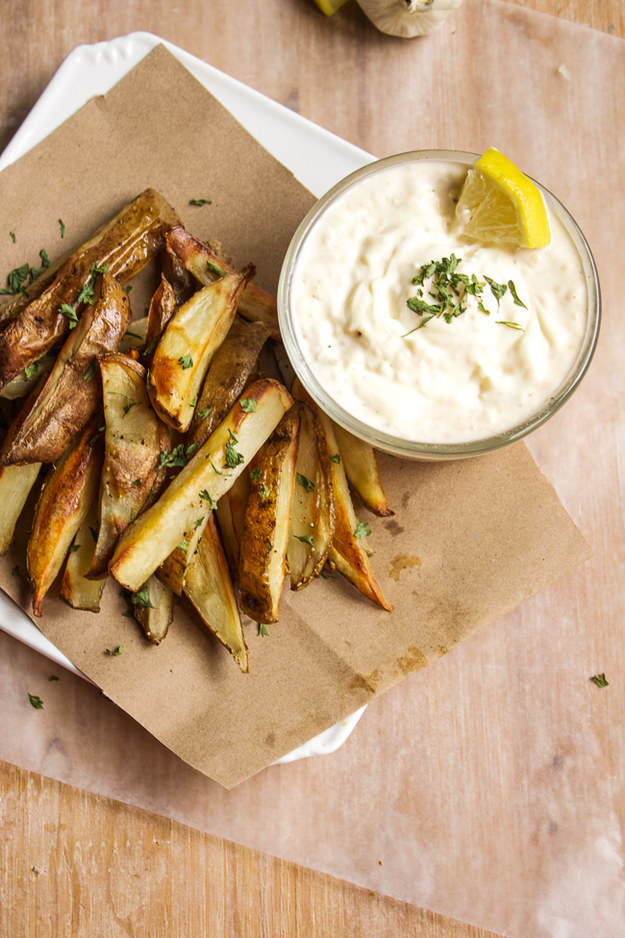 21.
Cinnamon Sugar Sweet Potato Fries With Vanilla Glaze