The co-founder of the agency, Shari Walczak, told BuzzFeed News her staff of Canadians were discussing "yet another negative piece of news related to the US election" one morning, when it started to take a toll on them. That's when they had the idea to launch a project that would be a positive antidote amid all of the negativity.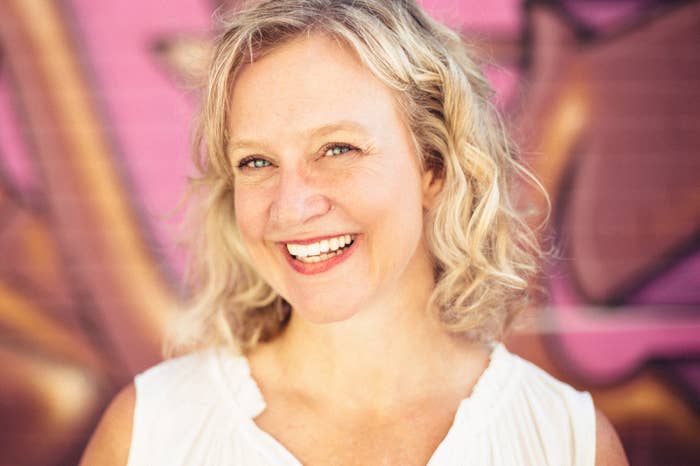 So, they asked Canadians to submit a video of themselves listing at least one thing they appreciate and adore about the US.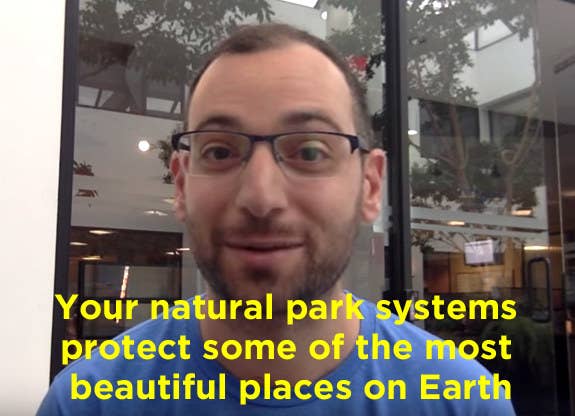 Walczak said they started with 60 submissions from the staff's network, and after hashtagging them #TellAmericaItsGreat, it started to catch on. The responses came rolling in across the country.
She said the responses left the agency "overwhelmed, touched, and even a bit teary-eyed."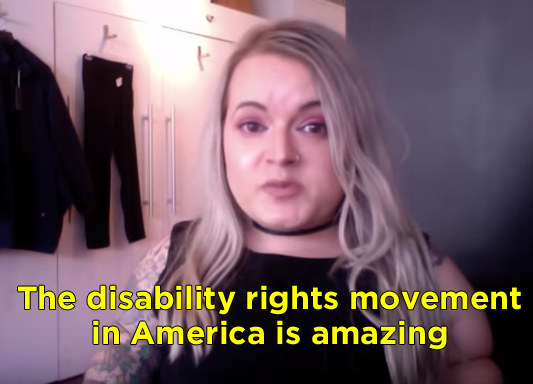 Apparently, when Americans started to see the hashtag, some people tweeted back and thanked Canada with the hashtag #TellCanadaThankYou.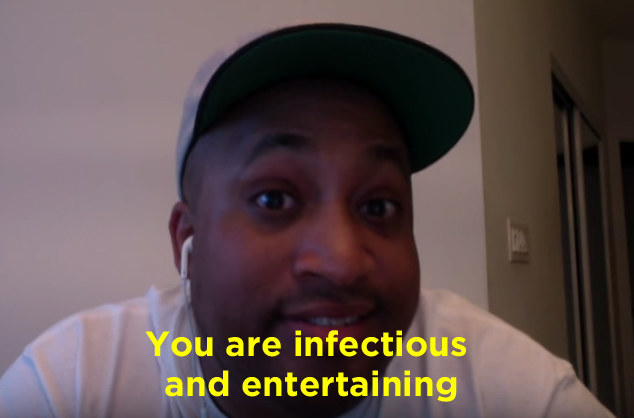 Walczak called the exchange "pretty awesome stuff given the current climate."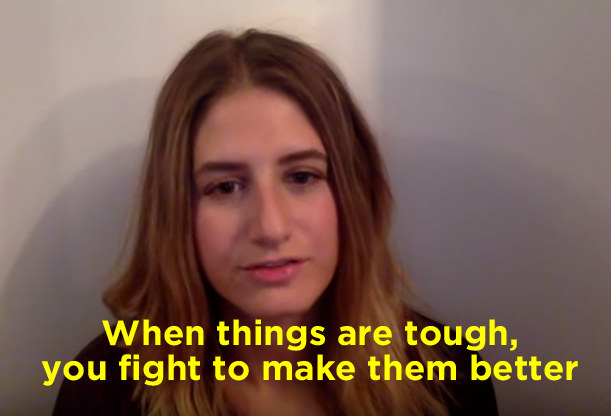 They ultimately hope their small initiative not only brings a much-needed smile to Americans' faces, but that "when they go to the polls on November 8 [they] vote with their hearts" and not with the "crush of negative verbiage."