Men Wax Each Other's Legs
I feel... different. And smooth!
by
,
There were mixed feelings at first, but everyone was on their best behaviour.
Until the wax came out and things got a little complicated for some of the contenders...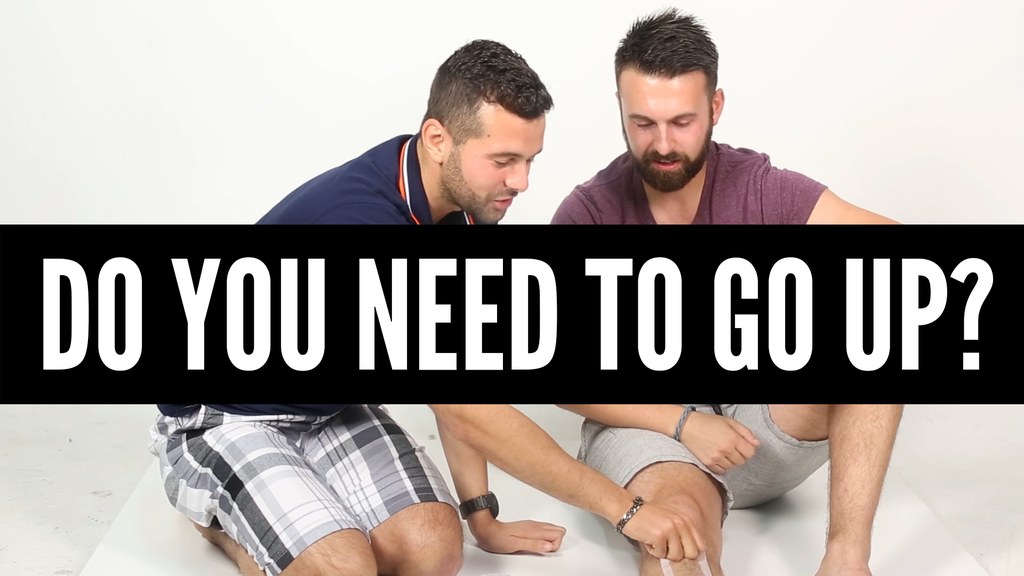 That's when the fun really began!
Some really got carried away...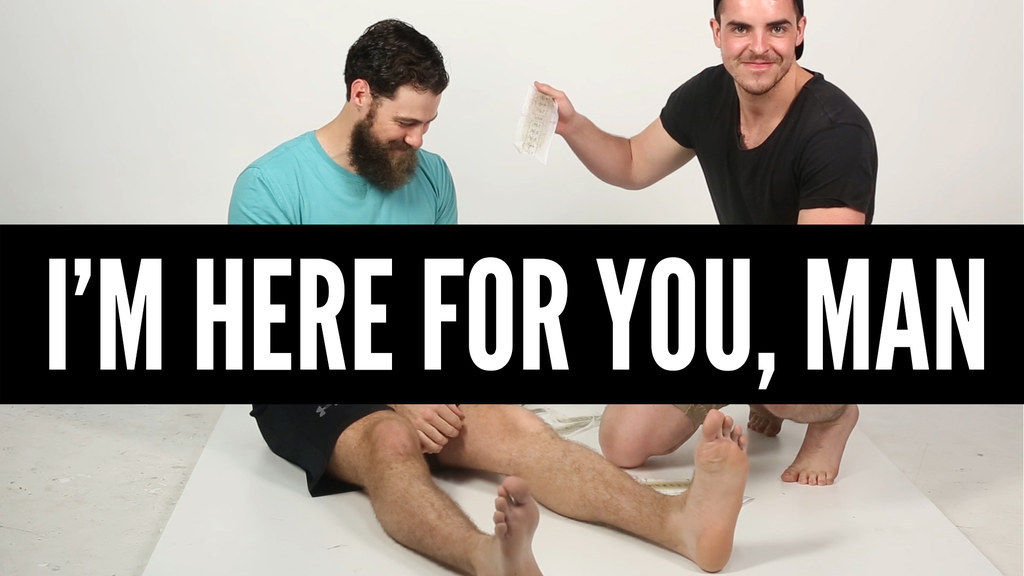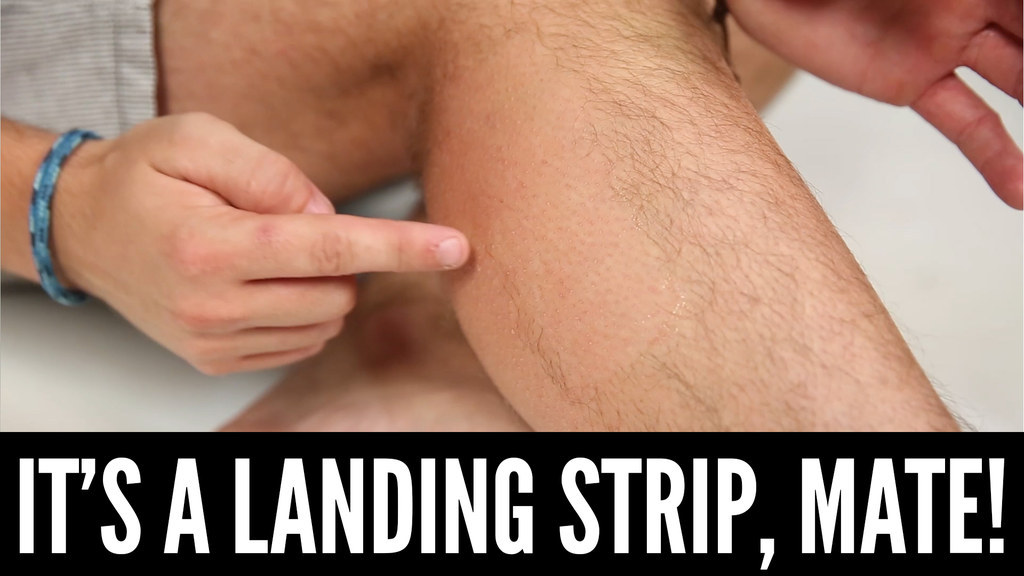 All in all, it made for an excellent and unusual bonding experience that these blokes won't forget any time soon.