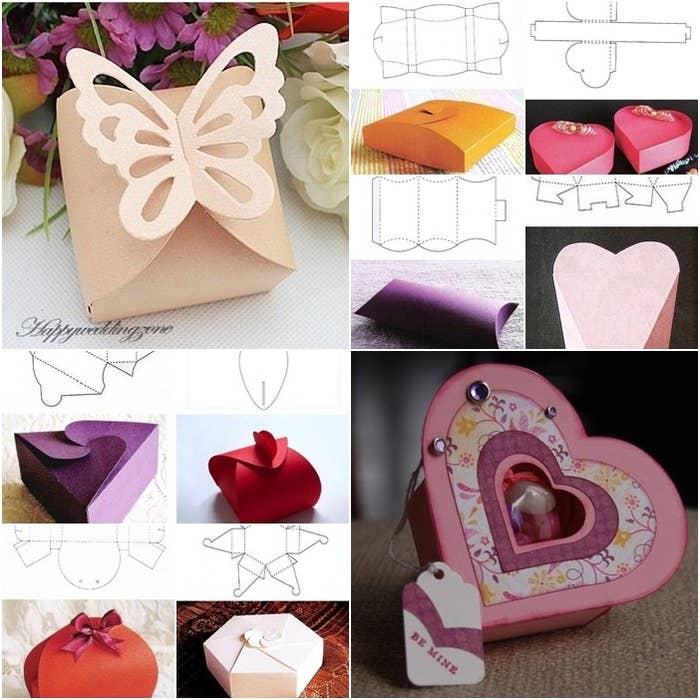 Ahhh… now you've got me. Now you're speaking my language. Because candy is basically the same in every language, right? Whether it's bonbon, duces, pipi, or kendi it means the same to thing everybody: happiness. But of course you are not the first person to have discovered this. Lots of people know that everyone loves candy, all over the world, and what would make your candy anymore special than anyone else's? How about the candy boxes? Seriously, though. Essentially, candy is the same wherever you go. Granted, you have to be good at making it in order to, well, make it, but it's still just candy. And everyone still loves it and everyone will still want to buy it. So the one main thing that can be different is the candy boxes.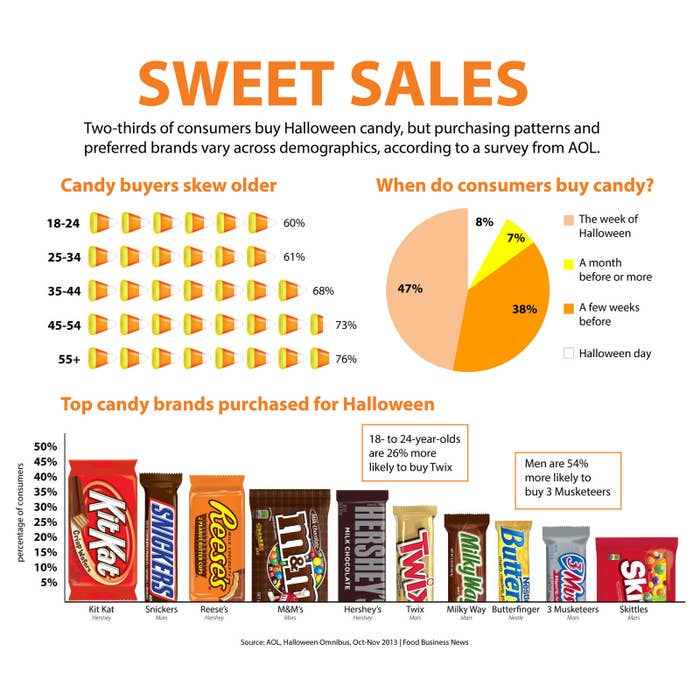 There are a couple things to consider when it comes to packaging your candy. First of all, it's expensive! Or is it? Doing things on your own (also called DIY), has become really popular for a lot of different reasons. For one, people are trying to make money by saying that they have provided you with something custom and hand-made, which is true to an extent. Sometimes they go a little overboard, so I would encourage you to take a step back from DIY candy boxes if you are going to be searching for credit. If you want to save some money by making your own candy boxes, and add that clever little touch that nobody else is providing, then proceed!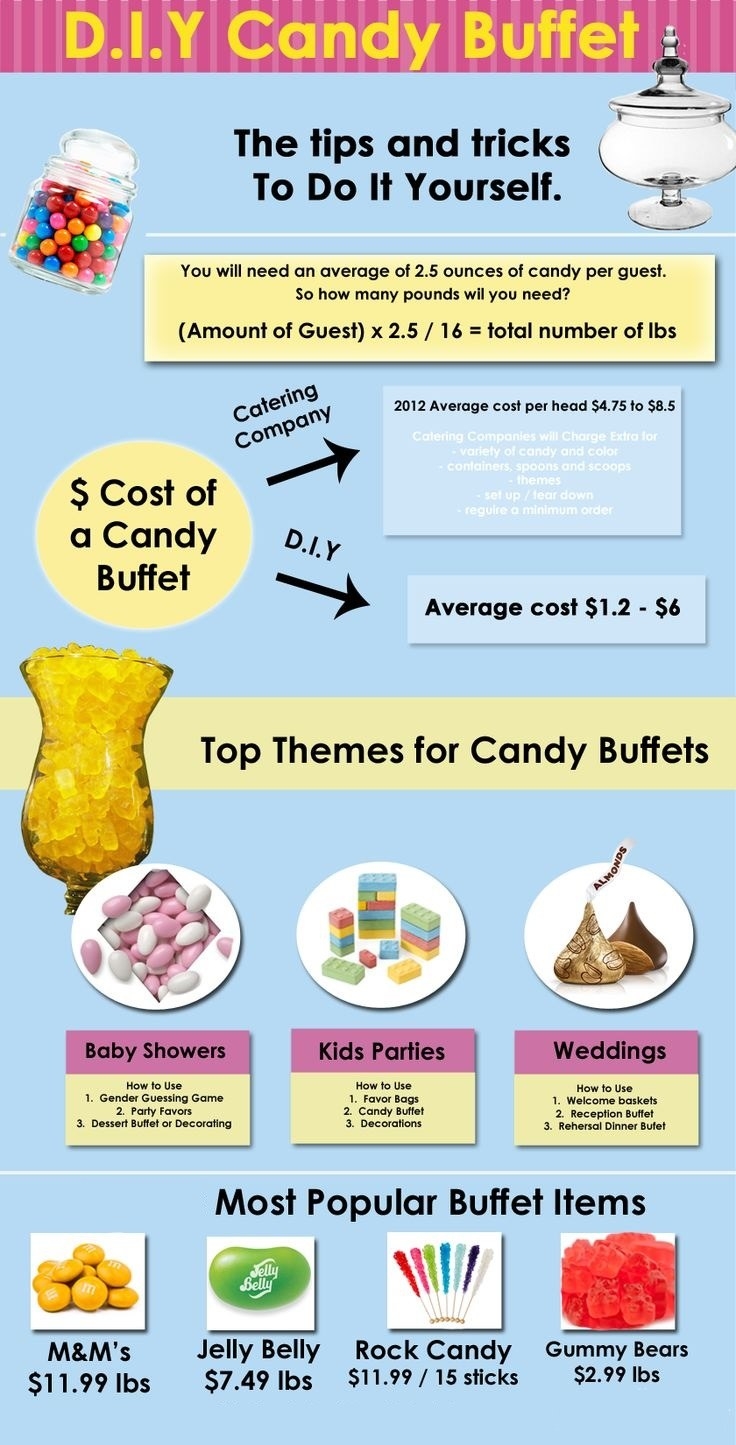 Since you aren't ordering your candy boxes premade, in bulk, you are already saving money. But now you have to answer the question of what you are going to use to package your candies. You've already decided that you are going to make your own packaging, and the next question to ask yourself is: how? And with what? I would recommend paper. That's right. A nice, heavy cardstock. There are actually plenty of templates on the internet that you can print out and trace on the cardstock. When you cut them out and fold on the dotted lines and snip here and there, you wind up with elaborate-looking little cases that aren't going to be a big deal if they tear. Actually, they are supposed to tear. How else are you going to get to the candy inside of them?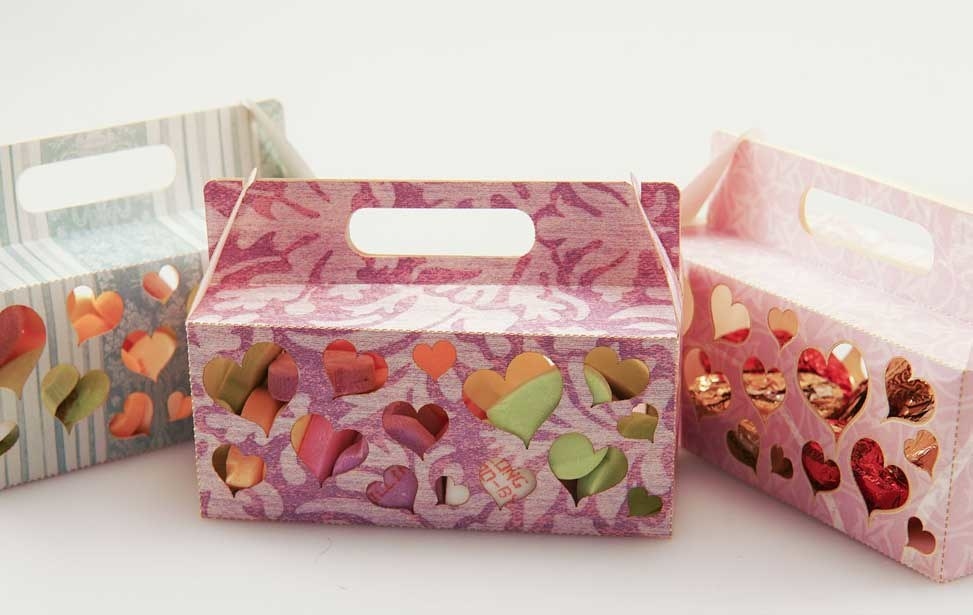 If you are looking for something slightly more themed, there are still plenty of options. It's possible to make a miniature birthday cake out of cardstock and tissue paper, where the top comes off and in the bottom is a secret cache of sweet goodness. These are great birthday party favors, especially for little girls who love anything miniature. Some of my favorite are baby shower favors. There are templates you can cut out of cardstock to make adorable little shoes that you can fill with M&Ms. What about teachers gifts? Once again, there are plenty of creative ideas for wrapping candies creatively enough to make them look exactly like short, fat pencils. Personally, I love the idea of a box that looks like a french-fry case, decorated to look like a pilgrim's outfit, filled with a baggie of candy corn.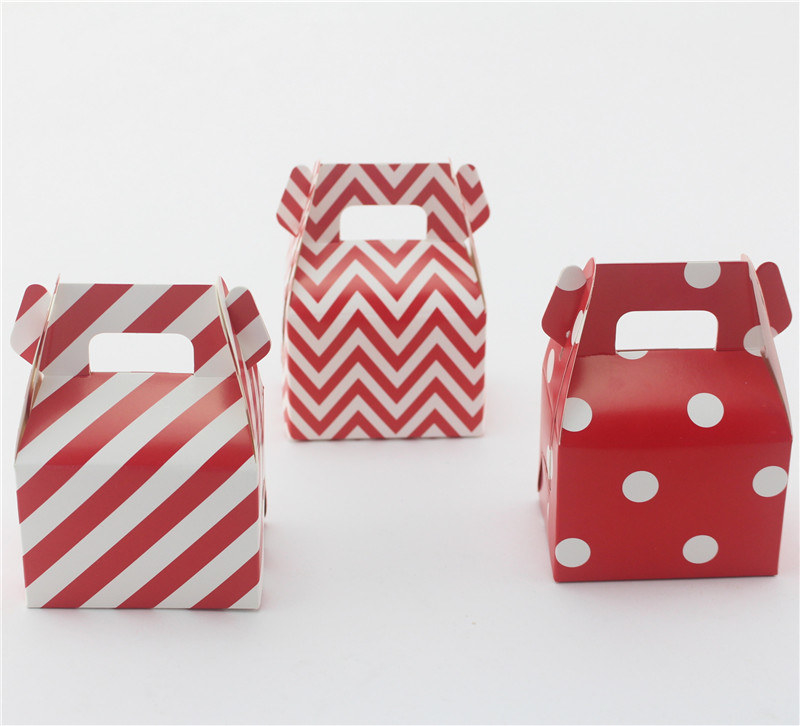 Is all of this sounding too complicated for you? How about this: a paper plate and a piece of ribbon. That's all you need. Take a paper plate, cut two slits in the top and bottom, do some folding, do some taping, and you find up with a box that has the scalloped, rounded edges of the paper plate facing up. Fill with cookies are candy and decorate with a ribbon. These are super simple, and they are also super cheap and super cute.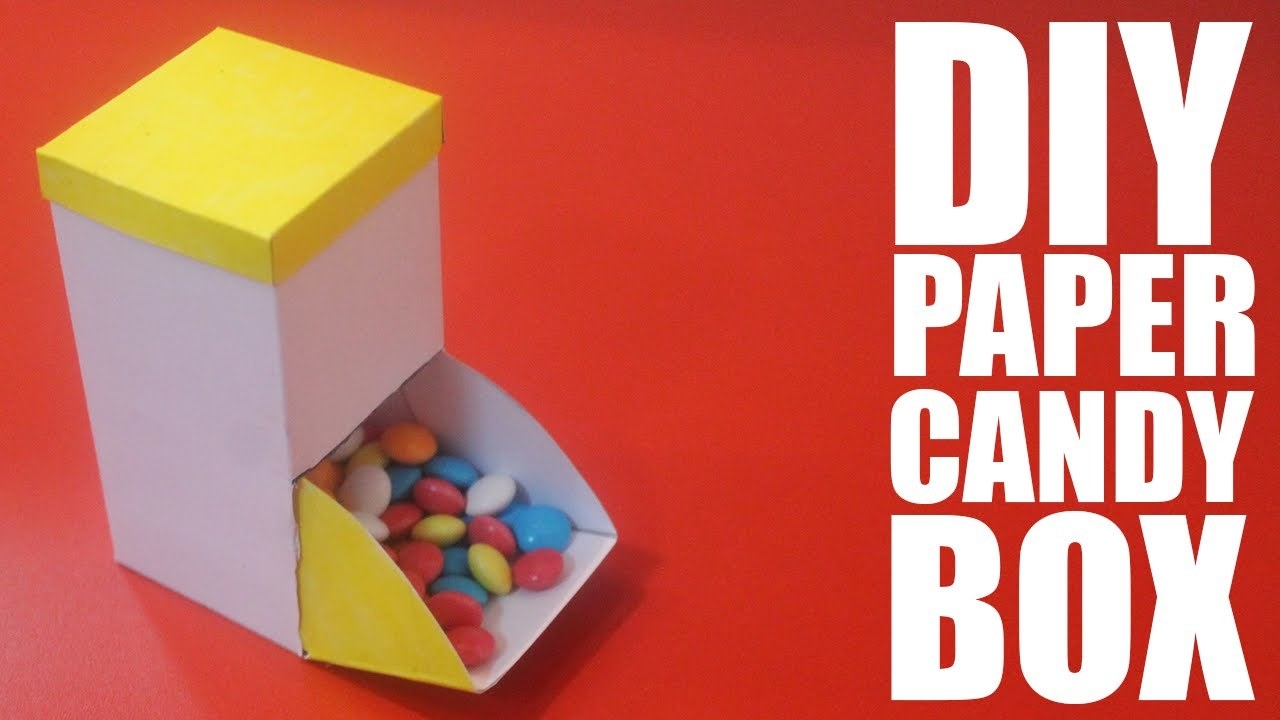 What if you want to think outside of the box? Candy bouquets are definitely the way to go. Take a regular box, decorate it with the packing to all sorts of candy, line with tissue paper, and stuff with candy bars and king-size packs of other candies. Or you can order pill bottles or spice containers but fill them with different candies, labeling them: "happy medicine". Kids love getting these when they are sick. If you have one of this Kricut machines, you can cut out a beautiful birdhouse design, make a cub, and fill that. These are really good wedding party favors. Every year we throw a Halloween party, and we hand out party favors that consist of a latex glove stuffed with candy, tied with a ribbon at the top, and decorated with a spider ring. Sometimes I think people come just to get one of these. Fill glass ornaments with sprinkles! These won't be edible, but they are the best decoration if you actually have our own candy, confection, or cake shop.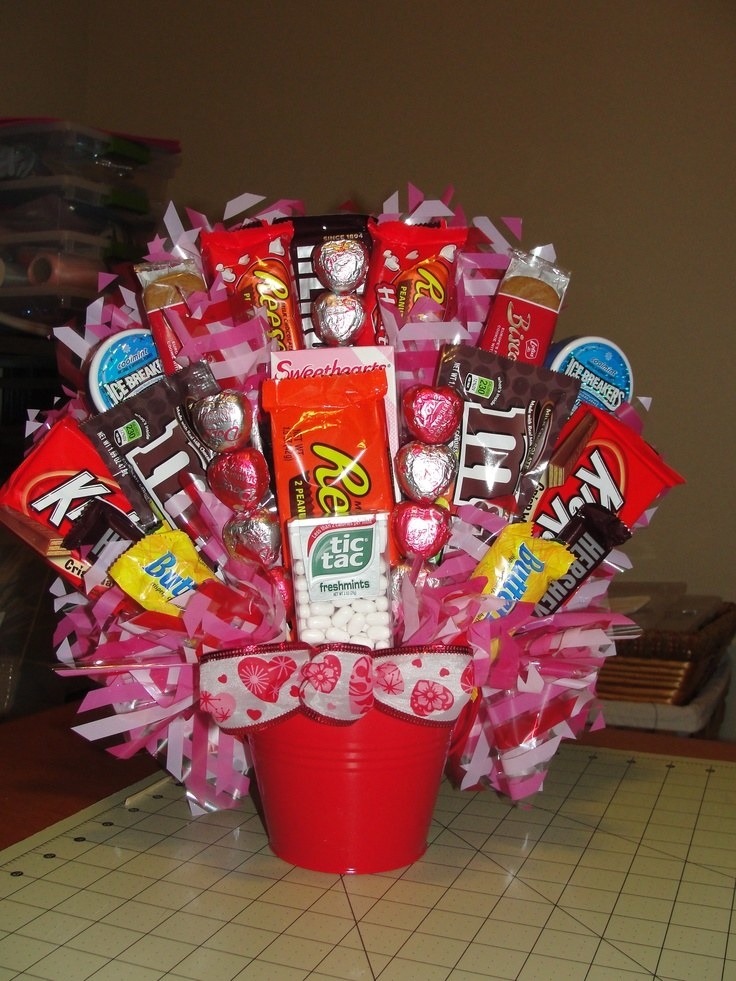 If it that is STILL sounding too complicated for you, then you probably don't really want to make your own candy, and that's okay, because there are plenty of other options. Did you know that you can order recurring, monthly, themed boxes from different internet companies? And did you know that a vast majority of them are devoted entirely to food? And if you didn't know that than surely you didn't know that a large portion of the food boxes are actually all about candy!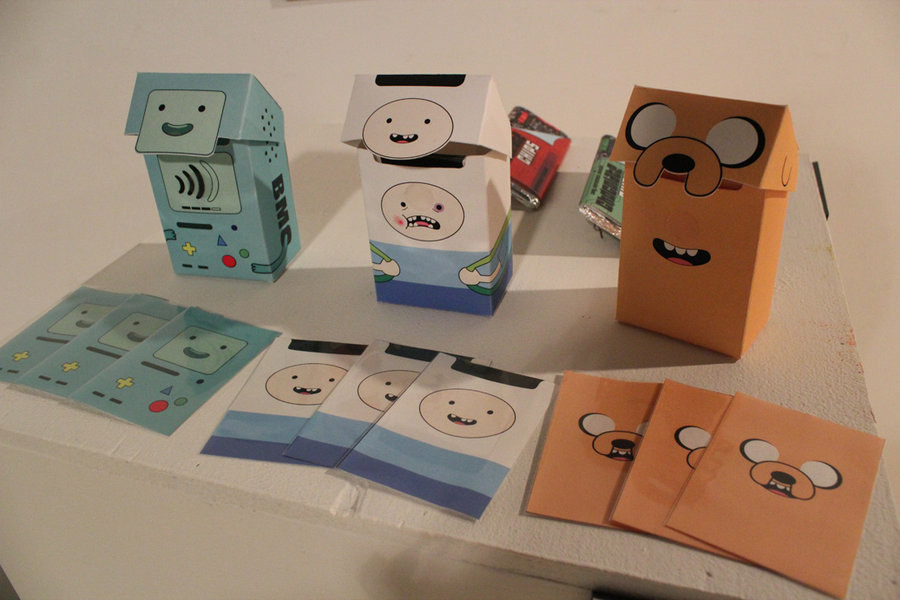 MY favorite are the international ones that send you candies from different parts of the world. Some of the candy winds up being the opposite of what you think candy should be, but it's still fun to give it a try and see what other people are experiencing in other countries. And then, of course, you've got your candy boxes kit that you can buy to give as a kid's birthday gift. It's gender-neutral, appropriate for a wind range of ages, and every kid would be excited about making their own candy!