The secret: these special ceramic dishes, produced by a Japanese manufacturer called Artha.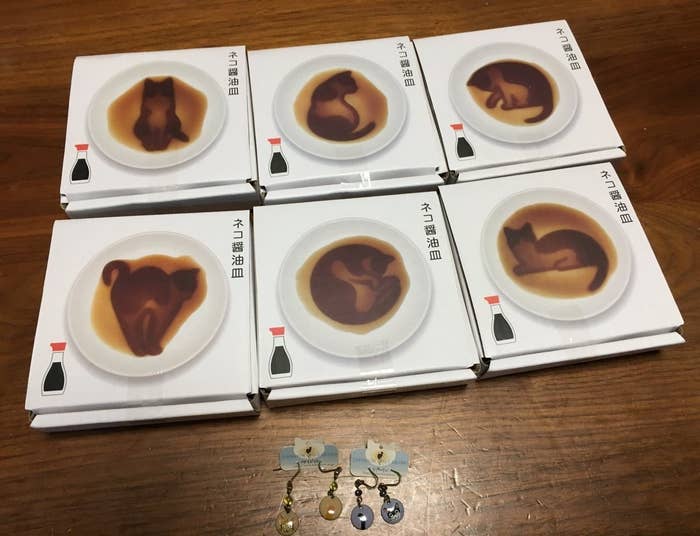 If you're in Japan, you can also pick up a set from the cat-themed Art Shop Nekomachi in Kamakura.
And I mean, if you're really going to commit to this cat kitchenware thing, there's a whole world out there.