Any person with thin hair knows how much of a battle it is to maintain.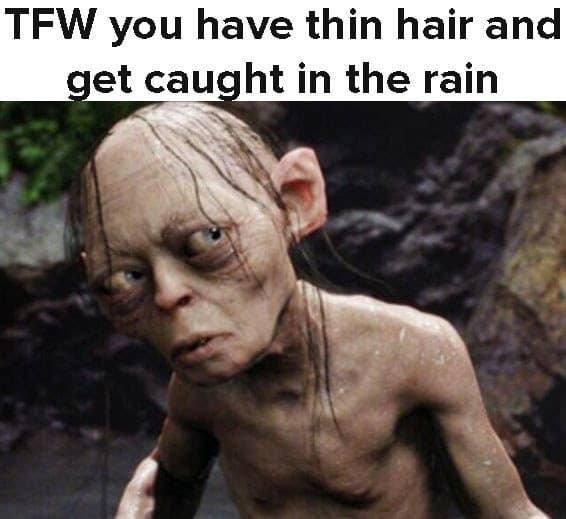 From avoiding hair trends like the big bun or sleek ponytail, to attempting to go longer than two days without washing your hair.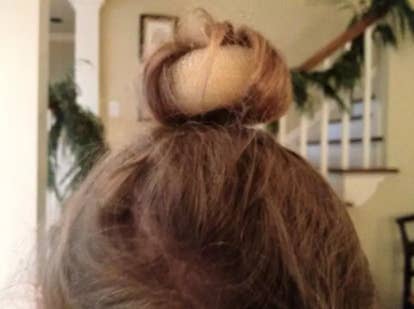 Let's be real, we've tried everything to get by: Using less conditioner and loading up on the dry shampoo.
But have you found any products that actually work and help your thin hair look fuller?
Share your thin hair hacks/solutions in the comments below for a chance to be featured in an upcoming BuzzFeed Community post or video!