In 2007, Natalie Gauci beat Matt Corby to take the title of Australian Idol, becoming the third female winner of the series.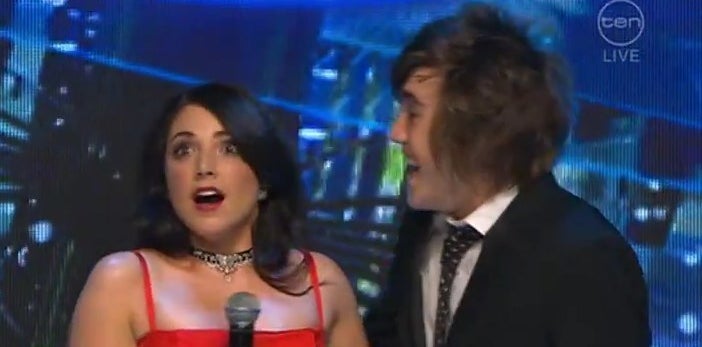 While Corby is still a household name to this day thanks to his successful musical transition to Triple J hits, Gauci fell off the radar after her winner's single "Here I Am".
She touched on the struggles of dealing with her music label Sony BMG.
Gauci also said she wished contestants were offered more support during and after the show.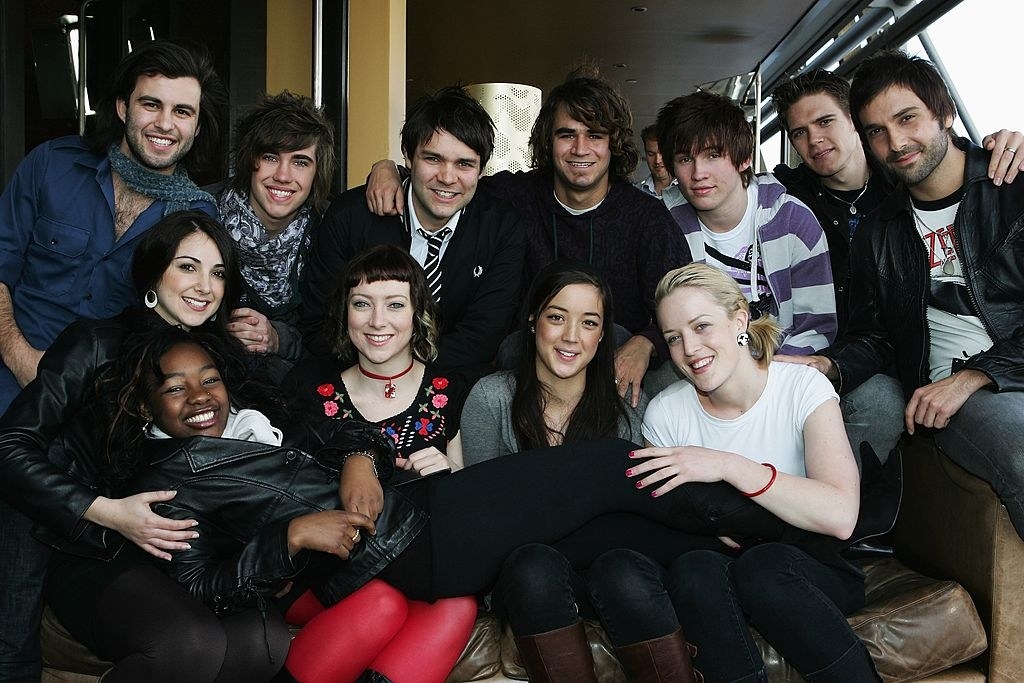 However, Gauci did stay in touch with former judges Ian "Dicko" Dickinson and Mark Holden after the show.
Over the past four years, Gauci has spent a lot of time travelling and finally feels like she's able to shake off the Idol tag.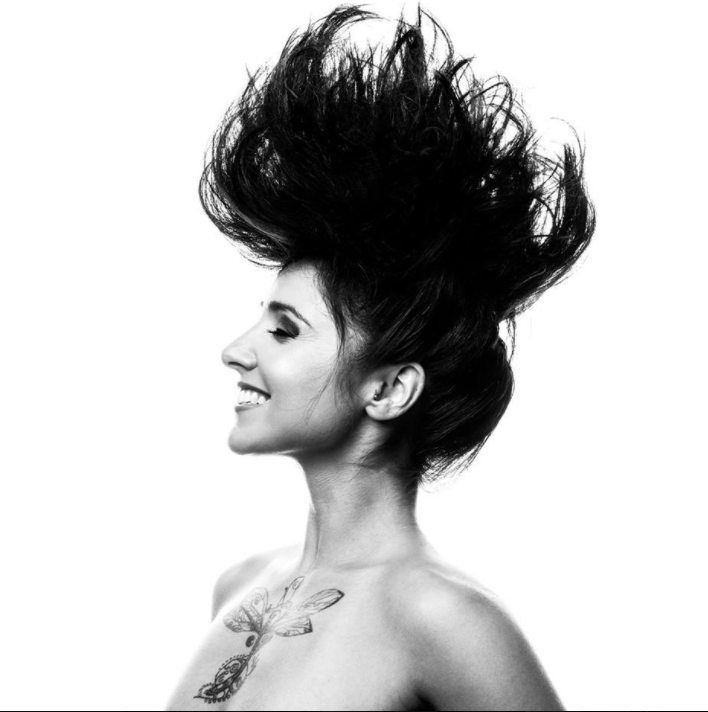 For now Gauci is concentrating on working on an autobiography, and has new music coming out this month.
But she also says she has no regrets about her time on Idol.