There's no denying the end of relationship is super hard.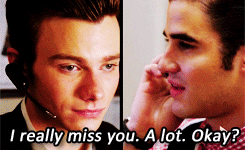 Whether it was a mutual decision or whether your ex did something to break your heart, moving on can be a difficult journey.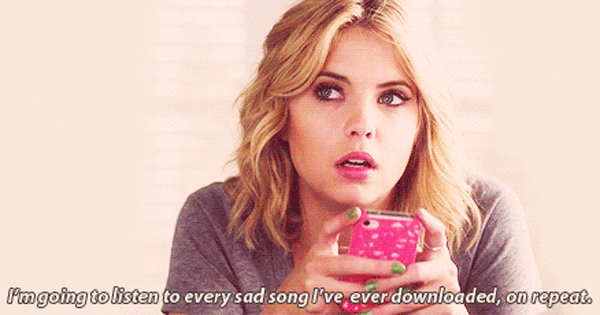 But sometimes there are positive sides to such heartache.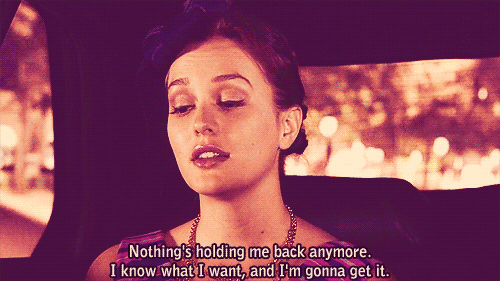 Maybe you learned a new skill, started a new sport, or found some long-lost independence.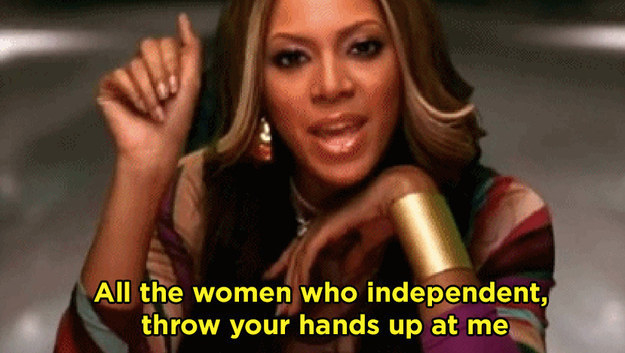 Or perhaps you went travelling and ~found yourself~.
Tell us in the comments below how your breakup actually benefited you. Your answer could be featured in an upcoming BuzzFeed Community article or video!