Due to COVID-19, many of us unfortunately haven't been able to go to restaurants and bars and socialize with friends.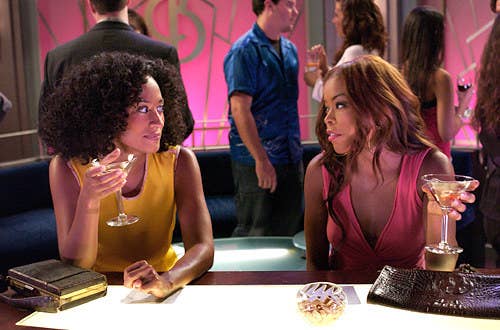 We've all been stuck at home with plenty of time to improve our cooking and baking skills, but also to test our bartending abilities.
We TV
Summer is upon us so you might have Aperol spritzes on the brain. But sometimes, you want to branch out and try something new.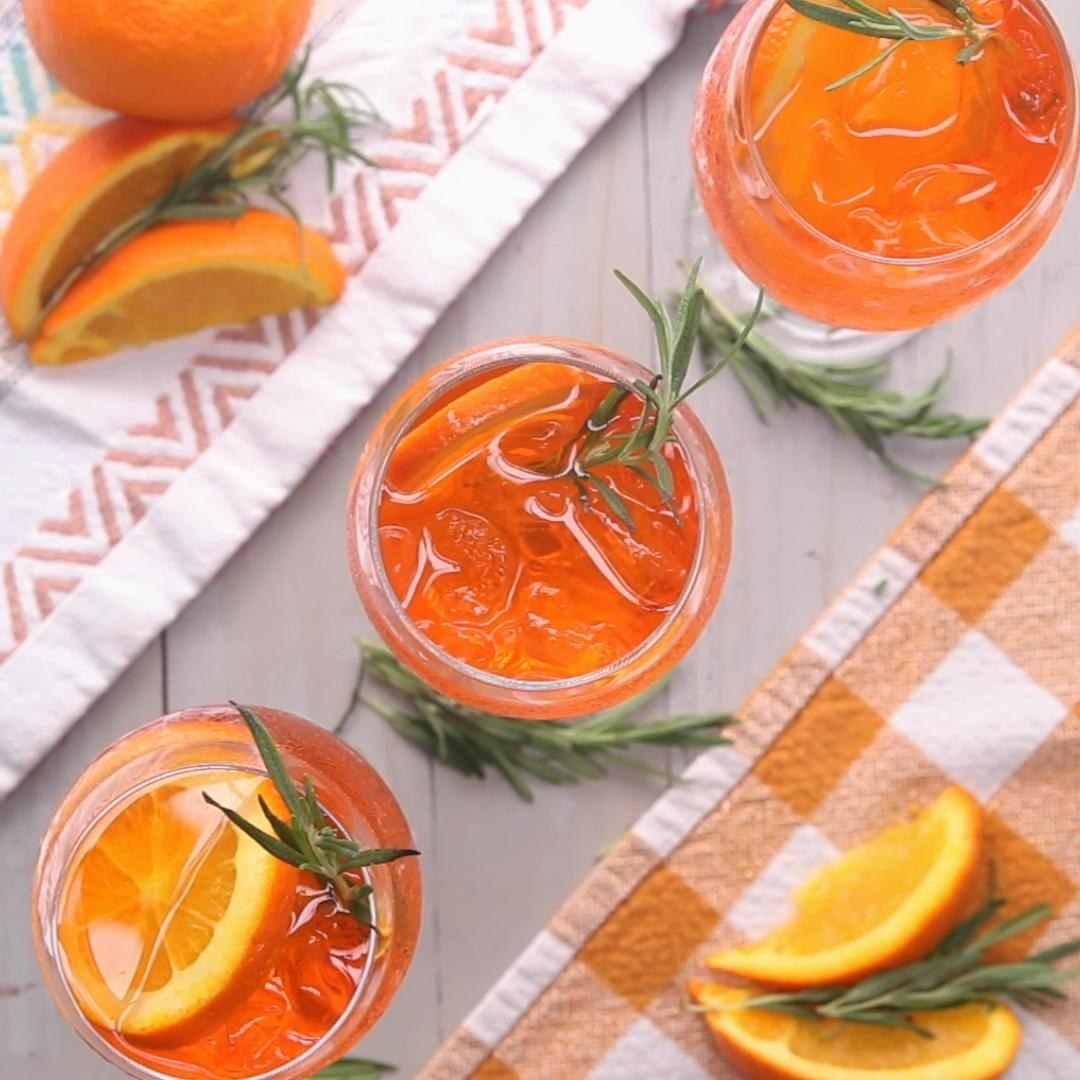 So we want to know: what creative cocktails have you been making at home? Are you tired of sangria and are now experimenting with other wine-based drinks?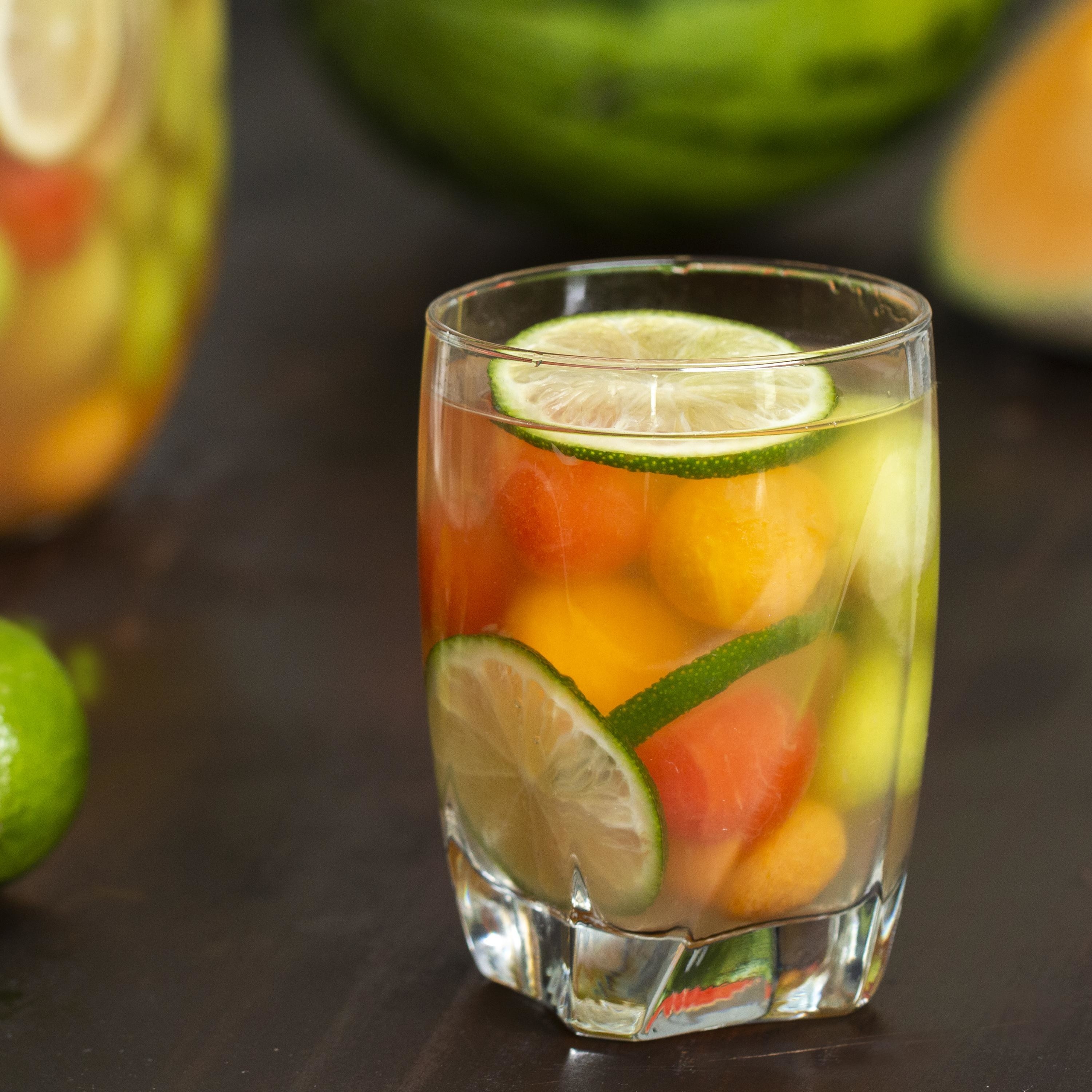 ...or you're just tossing together whatever is on hand!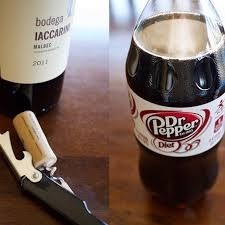 Whatever inventive cocktails you've created, we want to know! Let us know in the comments and you might be featured in a future BuzzFeed Community post or video! If you have them, don't forget to show off your libations with pics and share what they taste like!