1.
Napping in the middle of the day.
2.
Getting drunk in the middle of the week.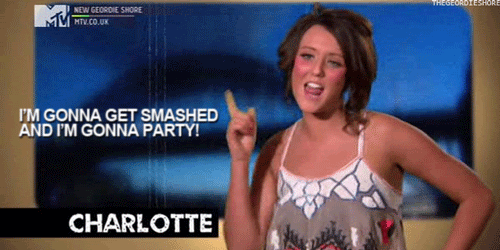 3.
Hitting snooze on your alarm so many times that you oversleep and don't get out of bed until lunchtime.
4.
Ordering takeaways all the damn time.
5.
Getting drunk before you go out.
6.
Saying the word "pre-lash".
7.
Wearing fancy dress.
8.
Not realising that it's a weekend, because all days feel the same.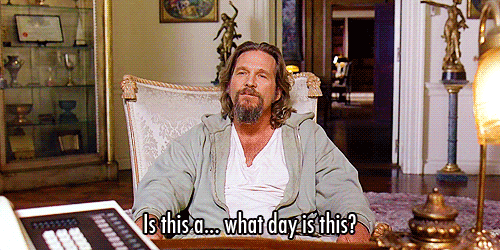 9.
Getting drunk food on the way home every time you go out.
10.
Not reading anything, ever.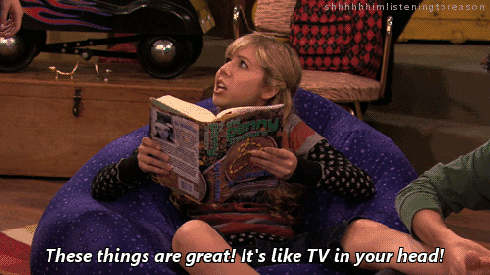 11.
Waiting until literally the last minute before doing your work, even if you don't have anything else on.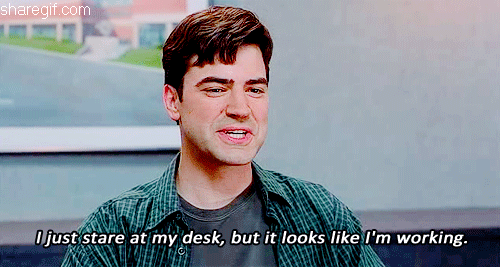 12.
Making cocktails out of Sainsbury's Basics vodka and double-strength squash.
13.
Boasting about how little work you've done.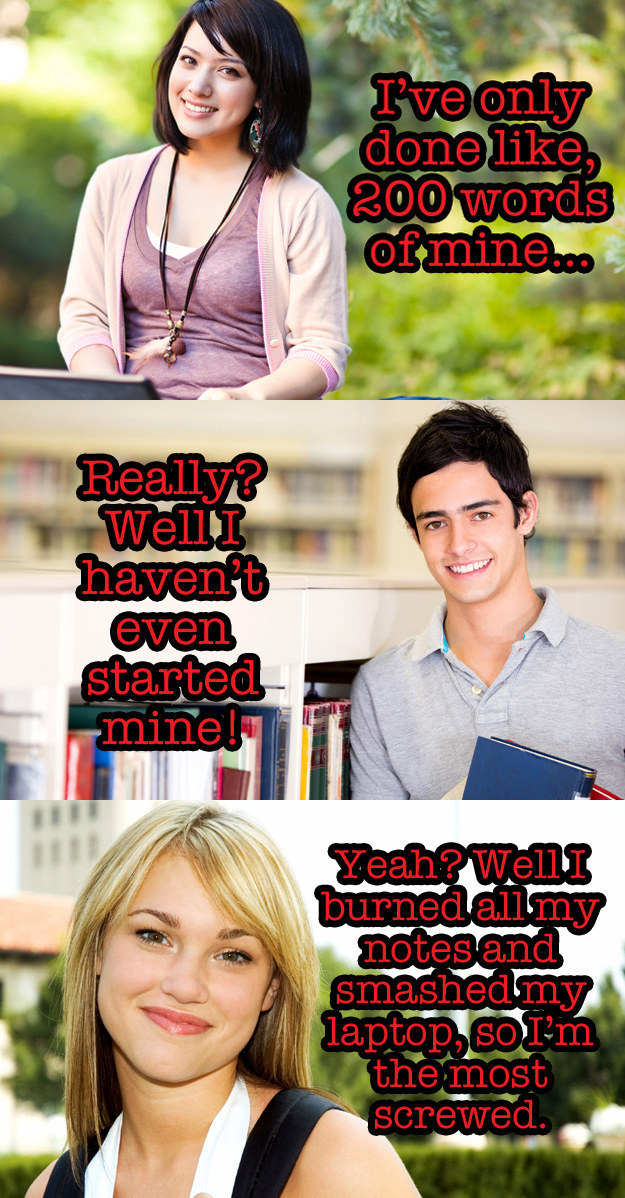 14.
Going out to the kinds of curry houses that let you stand on chairs and throw food at each other.
15.
Telling a bunch of strangers things you've never done before as a means of getting drunk.
16.
And wailing ~drinking songs~ in unison in order to make your friends drink faster.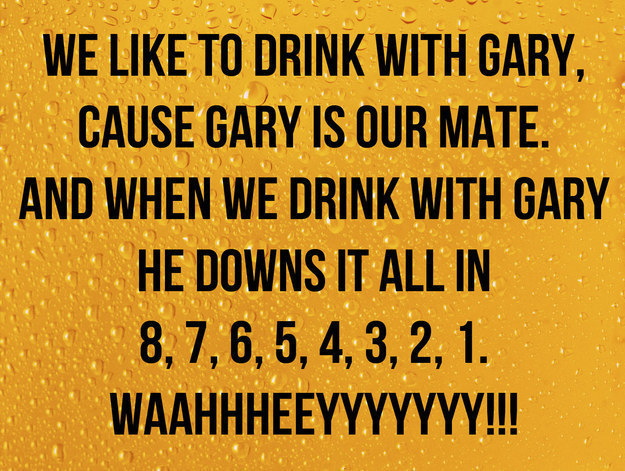 17.
Staying up all night for literally no reason.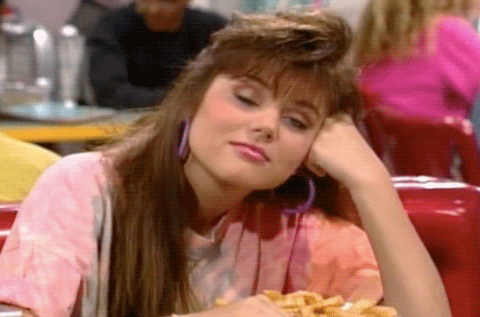 18.
Staying in a nightclub until the lights come on more than once in a week.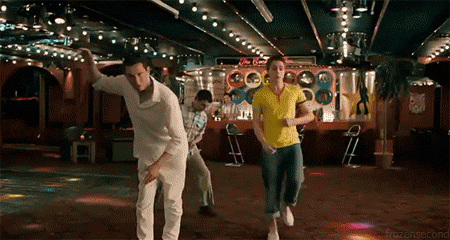 19.
Drinking energy drinks (except coffee).
20.
Eating pizza at 4am.
21.
And finally, drinking Jägerbombs.