1.
When Djokovic congratulated them on their marriage, and Kim's face lit up.
2.
When Andy Instagrammed this picture of his "three favourites" 😍.
3.
When they couldn't keep their hands off each other at the USA vs Puerto Rico game.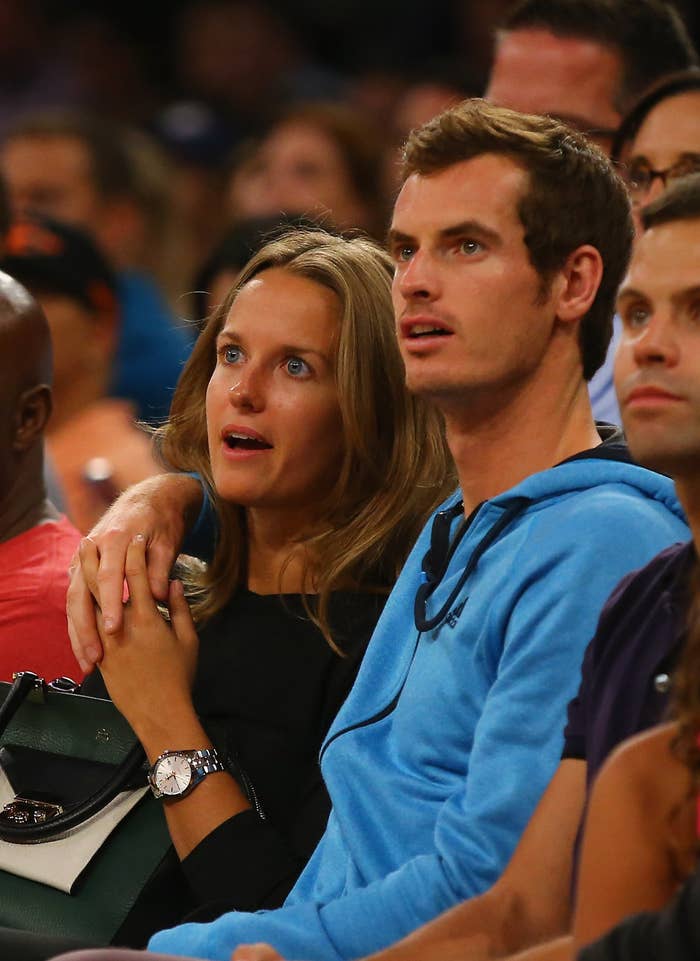 4.
When Andy was awarded his OBE and Kim practically glowed with pride.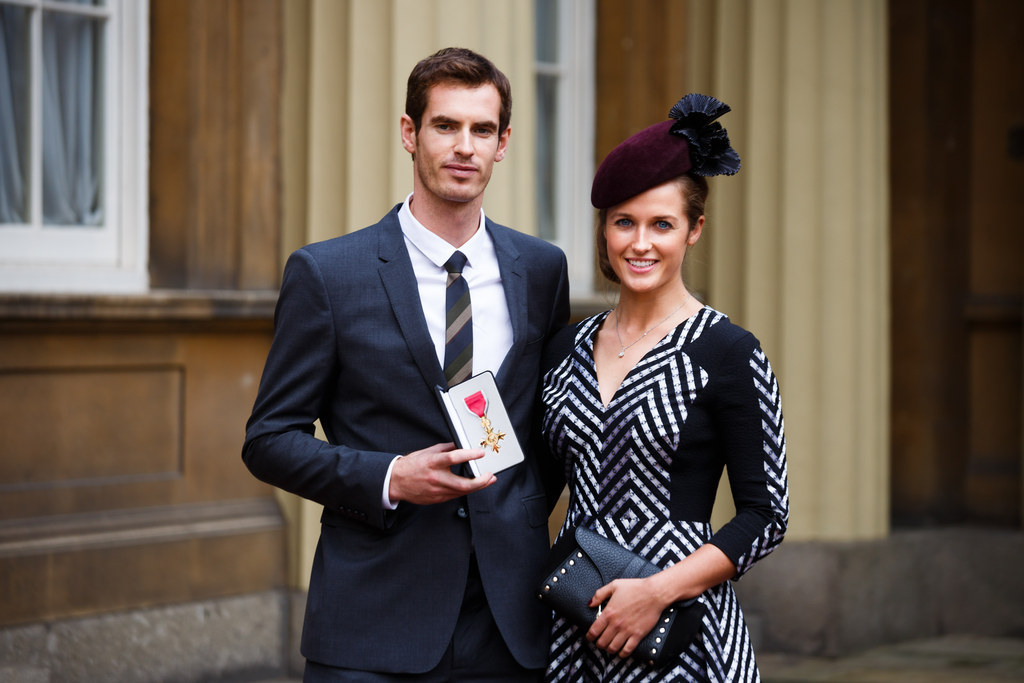 5.
When they looked flawless at a casual Burberry fashion show together because that's what totally normal couples do.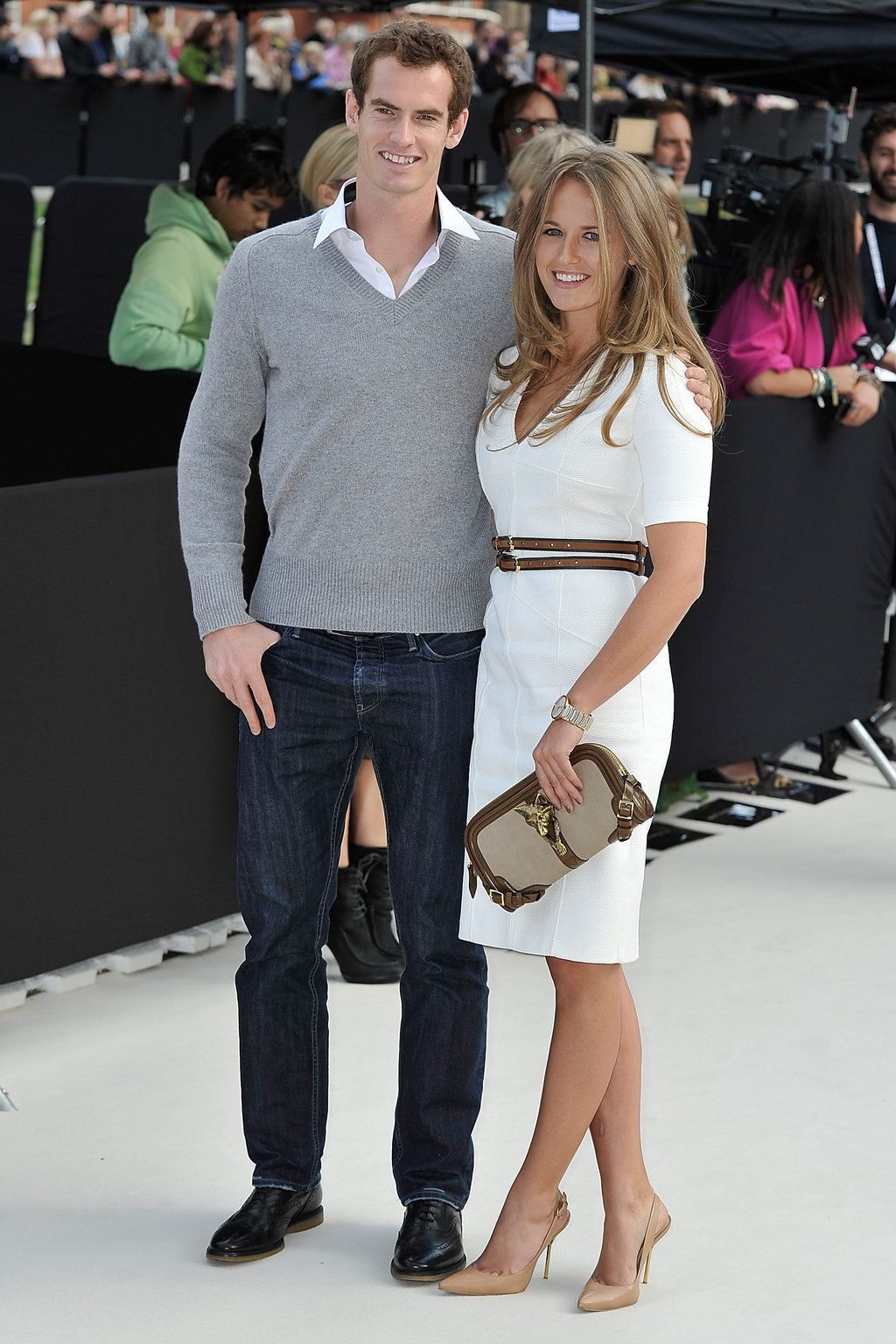 6.
But seriously, they do this all the time.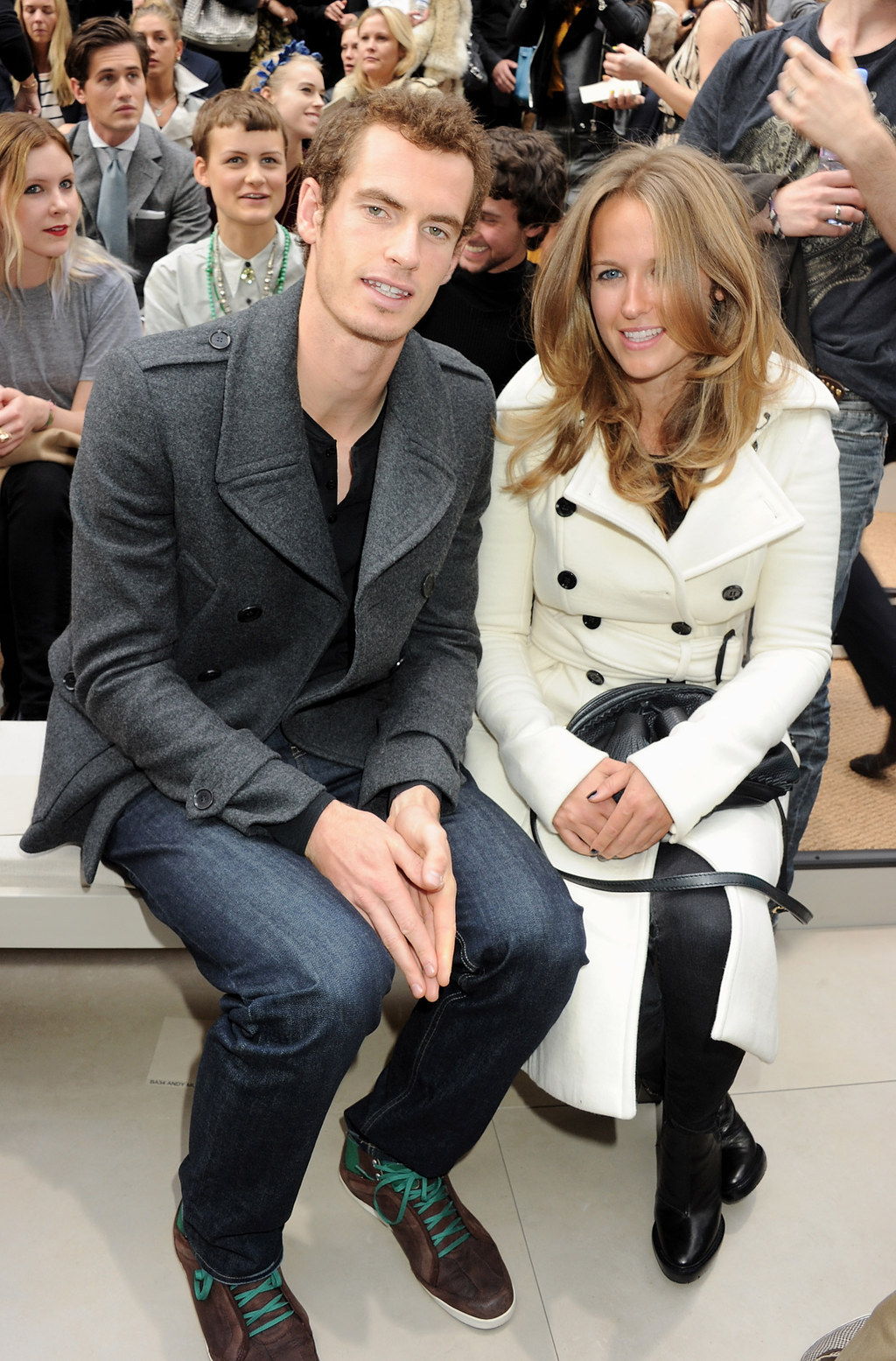 7.
"Hey, LFW. We're gorgeous and successful, nbd."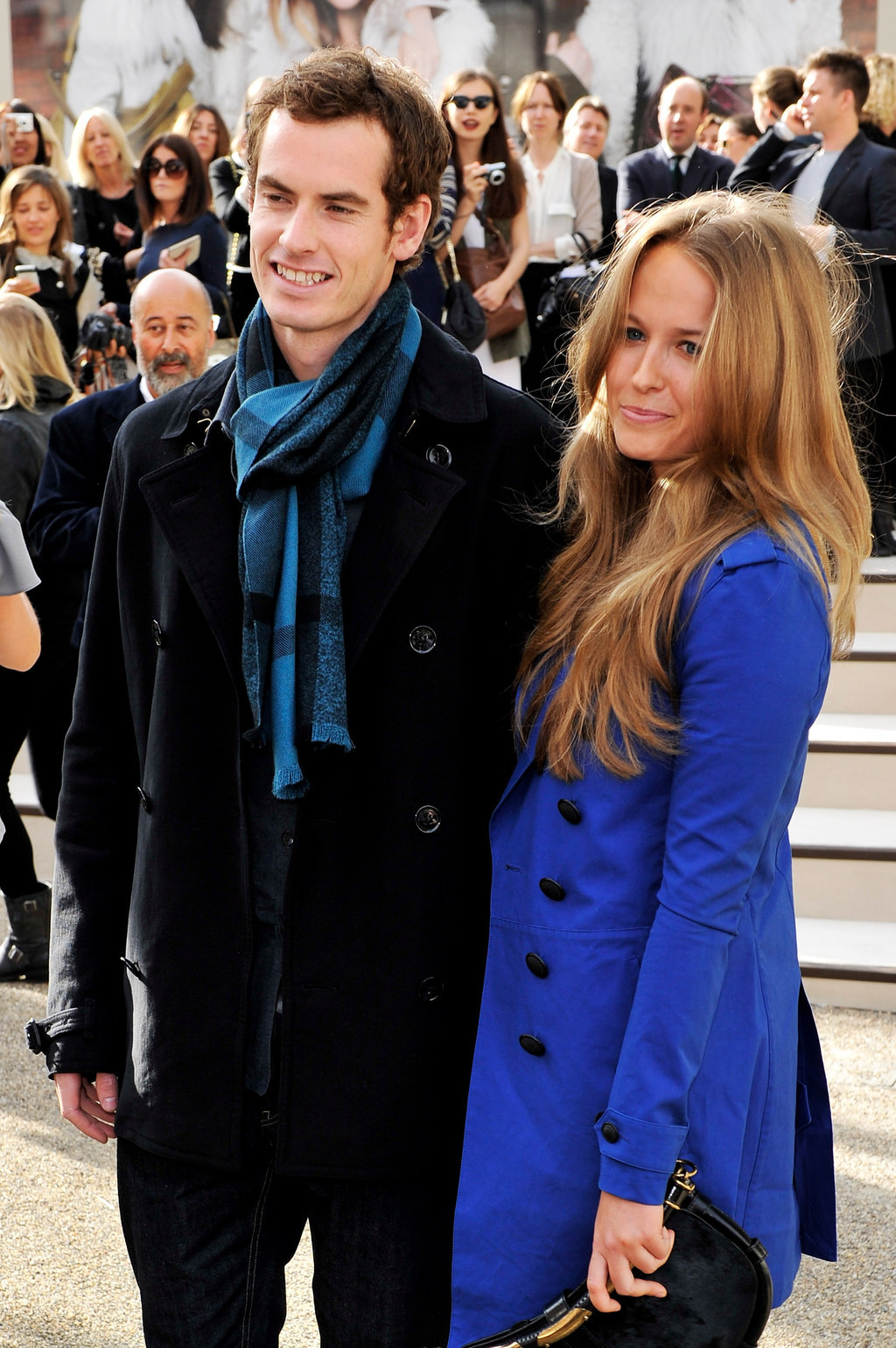 8.
When Kim sat through every tennis match, cheering her husband on.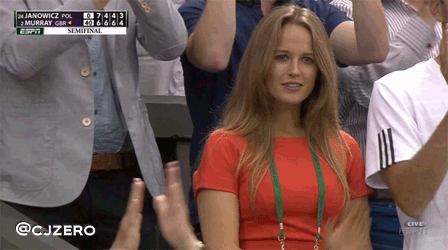 9.
And got properly into all of them.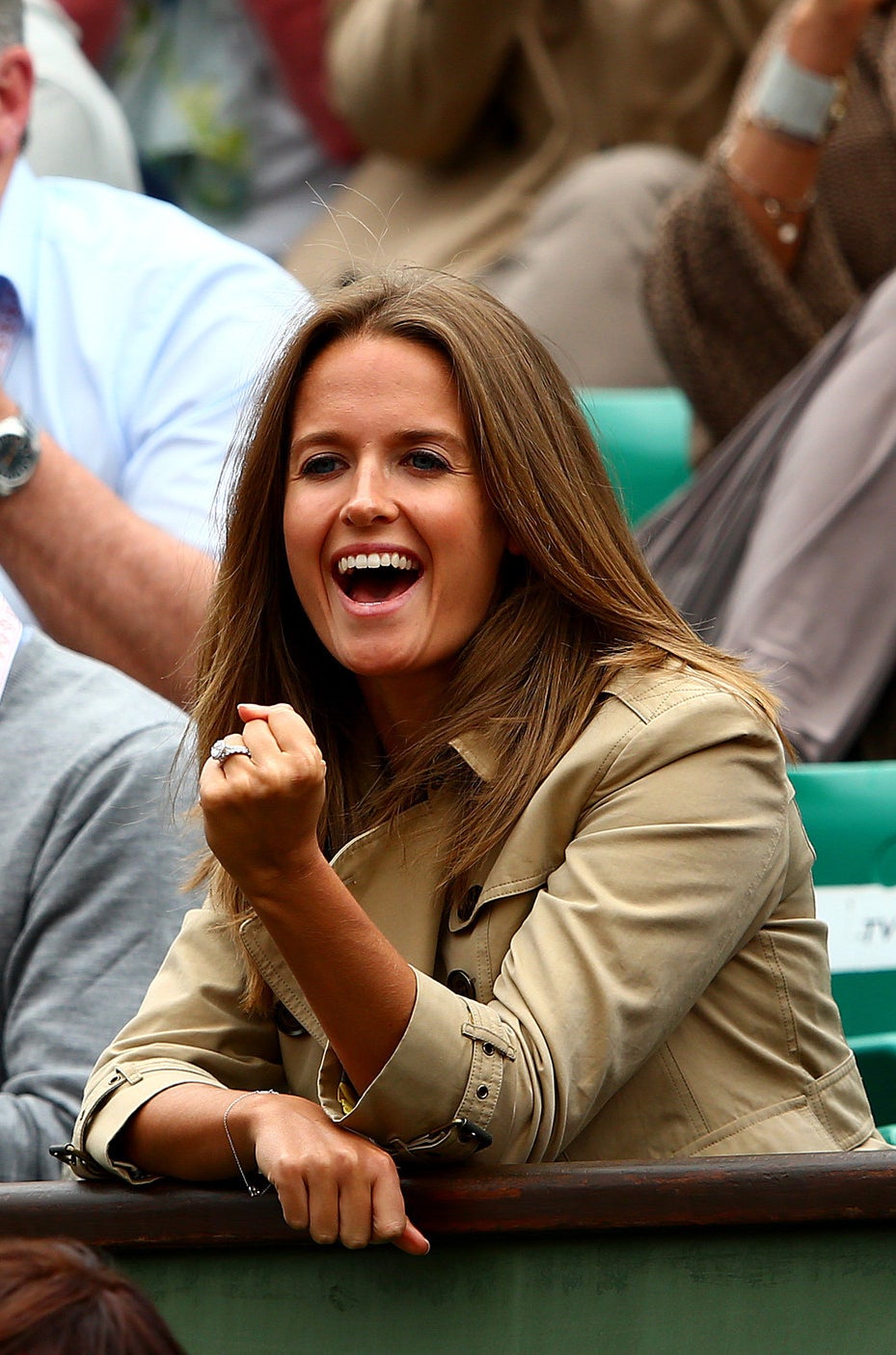 10.
She even put in time with his mum Judy in order to support bae.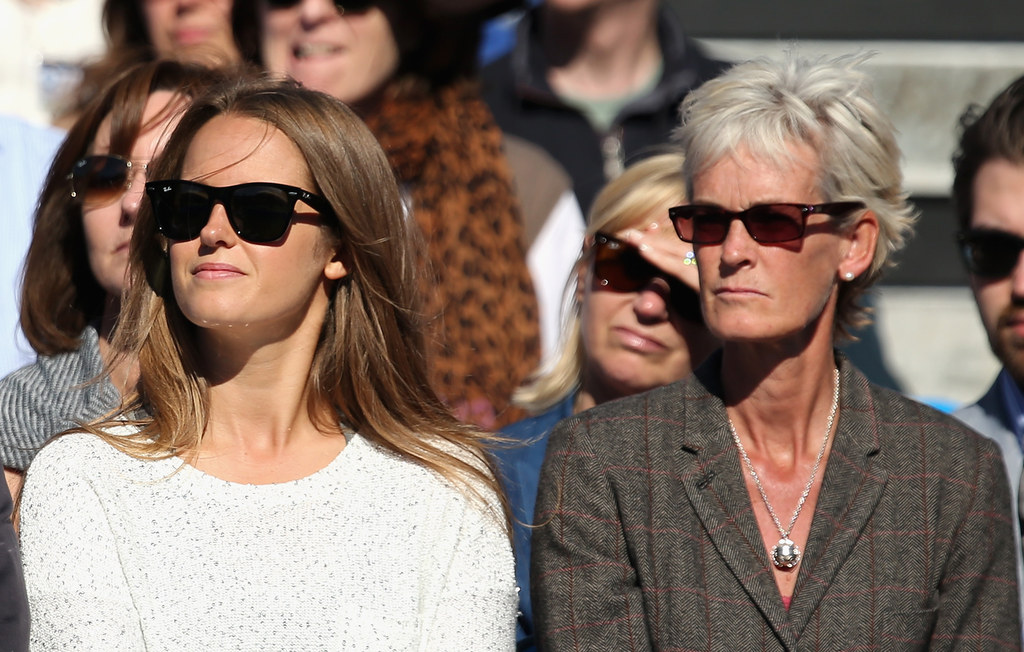 11.
When they were so confident in their relationship that Nadal decided to prank them.
12.
When they were the cutest couple to go golfing ever ⛳️.
13.
When Andy just won actual Wimbledon but only had eyes for Kim.
14.
And they posed together afterwards at the Winner's Ball.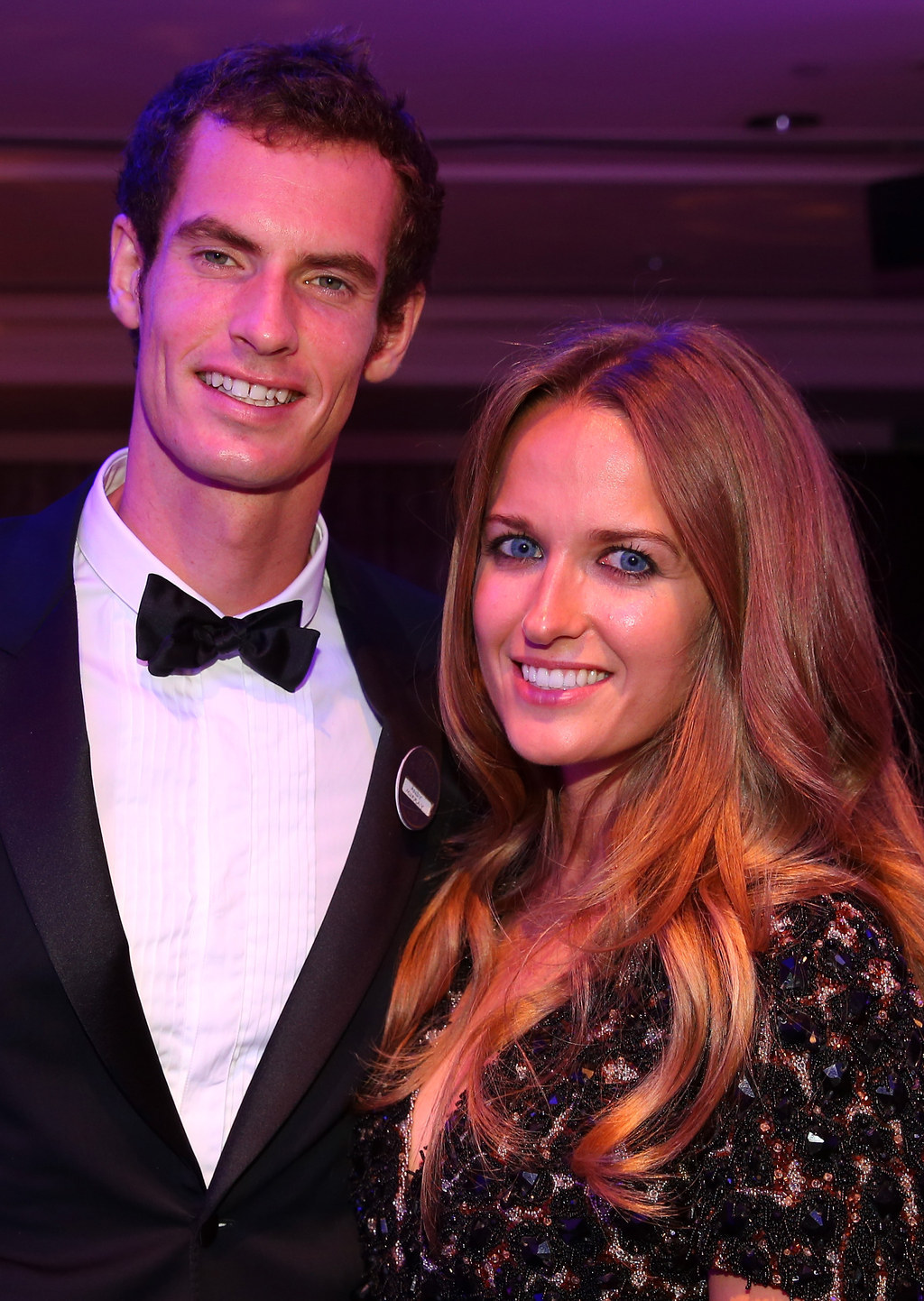 15.
When Andy posted this gorgeous selfie of the two of them grinning like idiots in love.
16.
When Andy facetimed their dogs Maggy and Rusty when he was away.
17.
And when Kim legit set up a Twitter account for Maggy.
18.
Which is beyond adorable.
19.
When Kim shouted "fucking have it you Czech flash fuck" during Andy's Australian Open match against Tomas Berdych.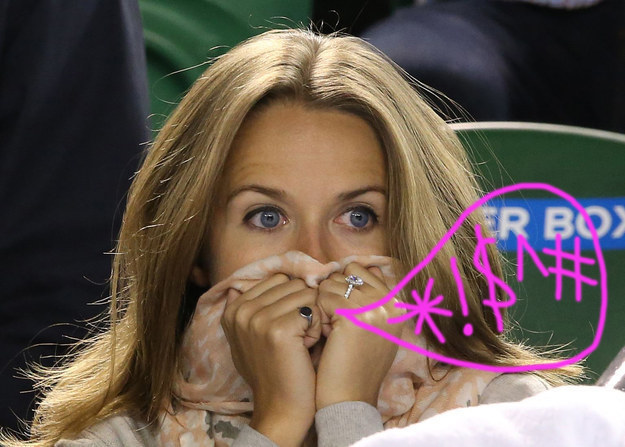 20.
And owned it by wearing this jumper to Andy's next match.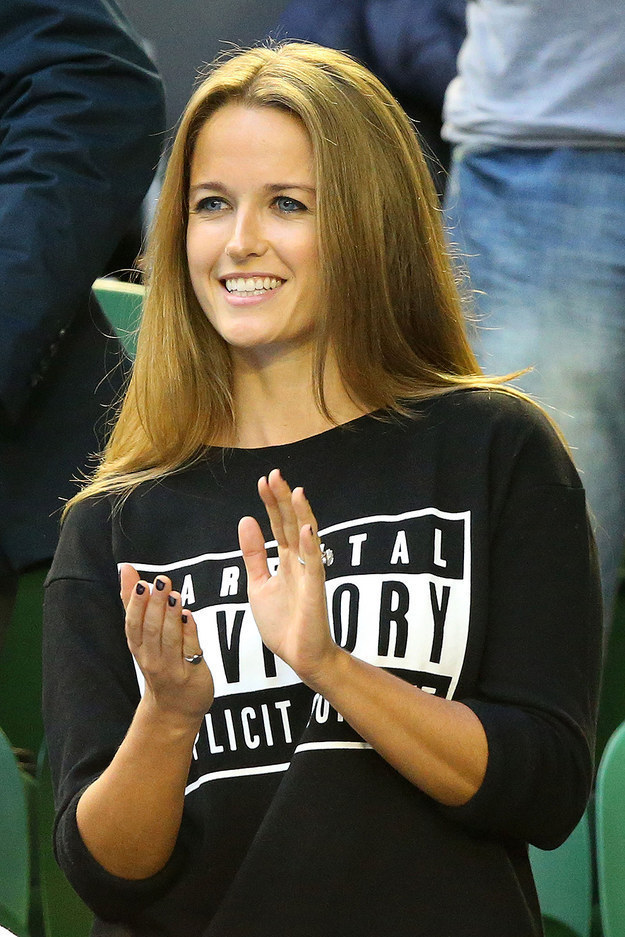 21.
When they made it through awkward past haircuts together.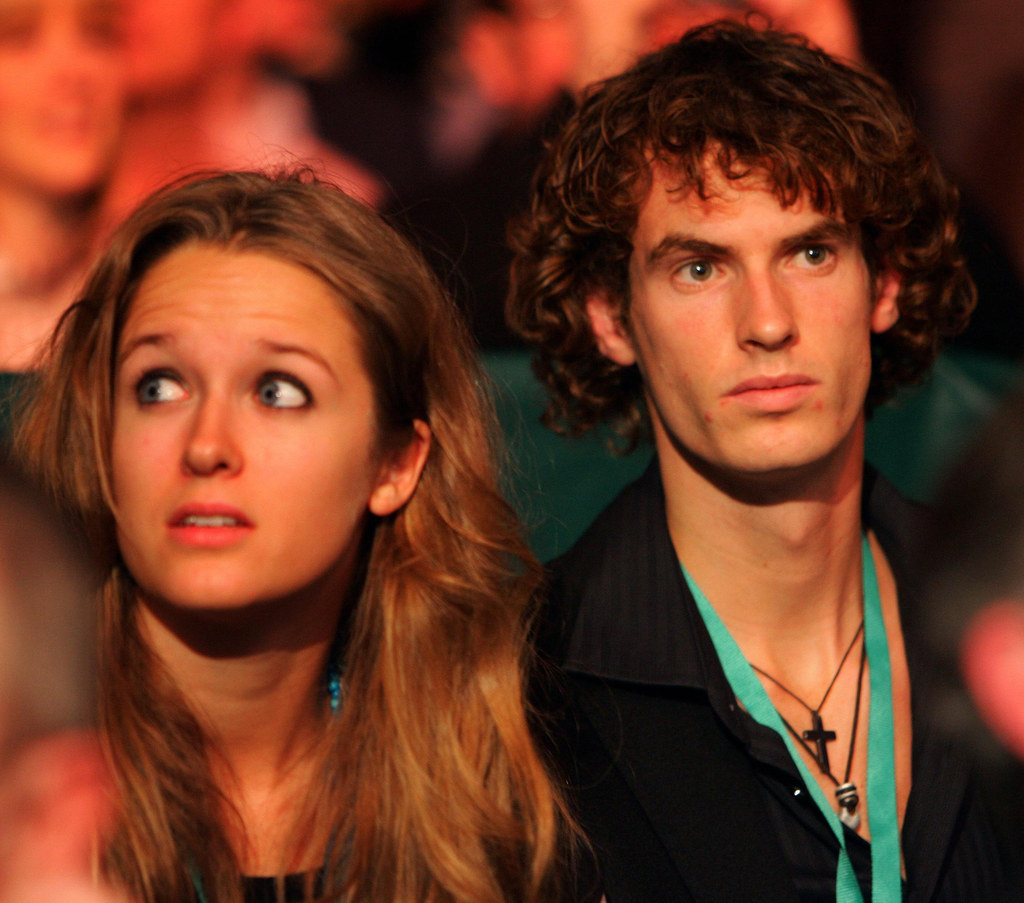 22.
When Andy was awarded the Freedom of Stirling and Kim just stood next to him, looking glamorous af.
23.
When Kim sent this charming handwritten thank you card to the bridal shop that sent her a wedding garter.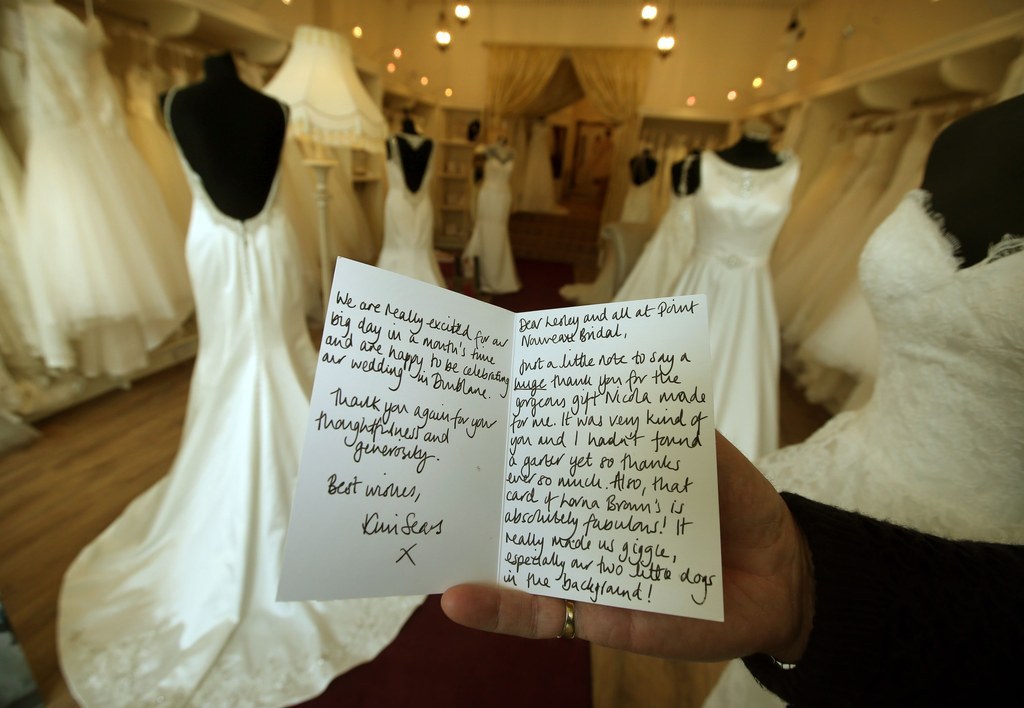 24.
When they got married and Kim's face was all, "I just married the actual love of my life."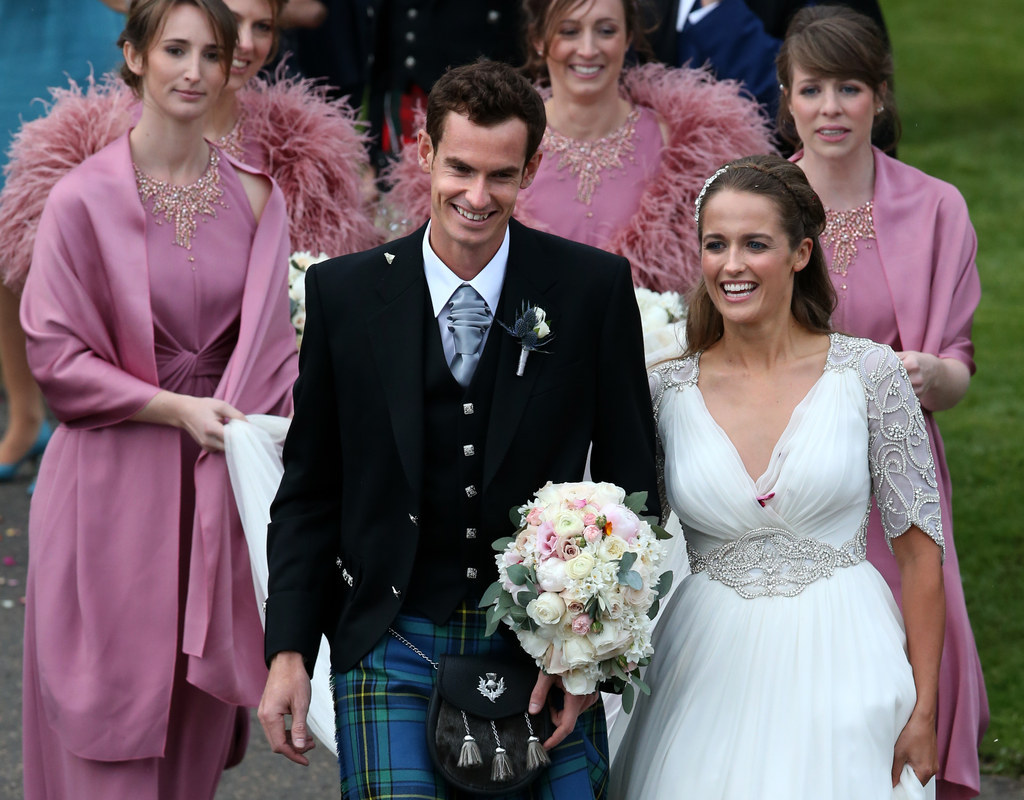 25.
And Andy's face was like, "My god, I'm the luckiest man alive."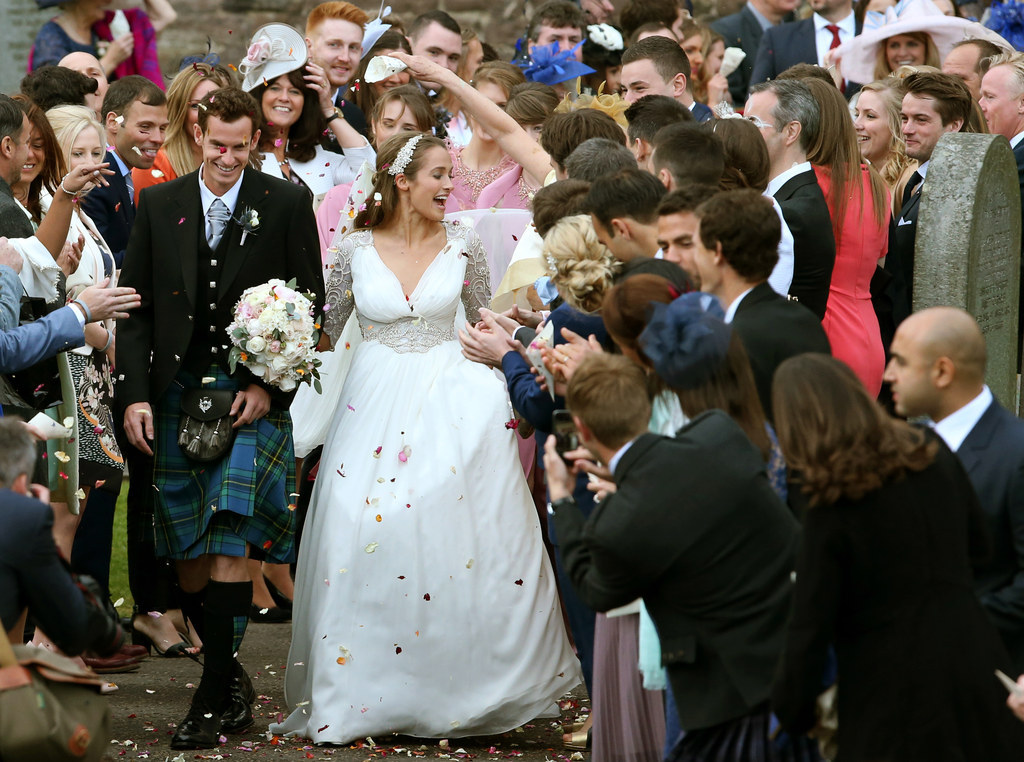 26.
And they vowed to spend the rest of their lives together 💗.