32 Things You Probably Didn't Know About "First Dates"
Fifteen-hour days, £25 towards your meal, and producers huddled in a gallery in the car park. 1. In the first two series, contestants were shown a photograph of their date prior to filming the show.
2. Contestants are given a £25 contribution towards their meal.
3. The show is filmed in The Paternoster Chop House in London.
4. Its menu features venison steak, grilled monkfish, and vegetable ratatouille. 5. In the first series, producers booked the restaurant every Saturday night over the filming period.
6. This meant that the whole place had to be cleaned and repainted every week, before service resumed again on Sunday.
7. It is set up with 42 cameras.
8. At any one time, there are at least 70 crew members on set.
9. They film for 15 hours a day.
10. The producers set up a gallery in the restaurant's car park.
11. In the first series, an episode's filming and production was turned round in just four days.
12. The show's online application form asks for your height and body type, as well as making you tick off the activities you enjoy from a list including "social networking", "keeping fit", and "gardening".
13. The next stage of the application process is a telephone interview with a producer.
14. After that, applicants are invited to a recorded interview.
15. In that interview, you're asked about your past relationships as well as your likes and dislikes.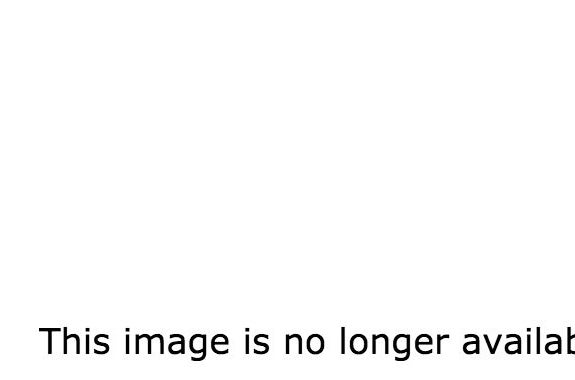 16. On the day of their date, participants are interviewed. They then have time to go back to their hotels to change clothes, ready for their dates.
17. Producers try to match participants with people who live near them.
18. They also never deliberately mismatch anyone. They try to pick people who will get along.
19. While they're on their dates, participants can be asked – by producers – to repeat conversations more clearly.
20. And due to having a post-date interview filmed afterwards, they often don't get to go home for a whole hour after paying the bill. 21. Producers keep in touch with contestants who think the date went badly to check they're doing OK.
22. The people who you see in the background are also on first dates, and have the same experience as the people on the featured dates.
23. If your date is unsuccessful and you want another go, you can ask producers to set you up again.
24. In just two days after the first episode of series four (the current series) aired, Channel 4 received 1,500 applications to appear on the show.
25. Participant Sam Reece claims to have received death threats via Twitter after asking his date to split the bill.
26. But others have received marriage proposals from viewers.

27. CiCi Coleman, one of the waiters, is an actor who trained at New York Film Academy.
28. The other waiter, Laura Tott, is in the Royal Navy.
29. Merlin Griffiths, the barman, is a mixologist who has been a global brand ambassador for Bombay Sapphire gin. He is now a landlord of a pub.
30. Head waiter Fred Sirieix is the general manager at Galvin at Windows, a Michelin-starred restaurant at the London Hilton on Park Lane.
31. He has appeared on TV before, co-hosting Michel Roux's Service on BBC2.
32. And Brian Protheroe, who does the voiceover, has previously appeared in Whitechapel, Casualty, and Doctors.
CORRECTION
First Dates received 1,500 applications in two days after the first episode of series four aired. A previous version of this post implied that number came over a longer time frame. Additionally, the post has been updated to clarify that certain facts were only true of earlier series.