 1. Jemma and Eddy, who met on Dinner Date in 2011, ended up buying a house together.
3. Celebrities who have appeared on the celebrity version of the show include Amy Childs, Vicky Pattison, Charlie King, Casey Bachelor, and Matt Johnson.
4. Vicky Pattison tried her first ever parmo on it.
5. And she coincidentally knew Nathan, one of her dates, from the Newcastle club scene.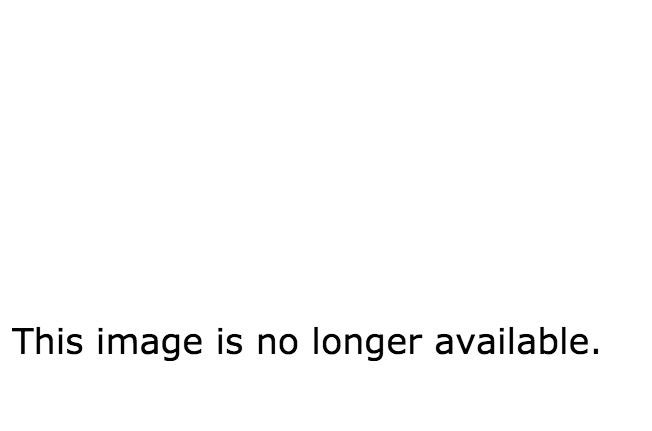 6. The application forms asks why you're single: "Are you too fussy, too busy, love your single life too much, just gone through a break-up?"
7. It also asks where and when your last date was.
8. And what age range you would be willing to date within.
9. Finally, applicants must outline a menu that they might serve on the show.
10. If you are successful, producers come to your house and interview you on camera.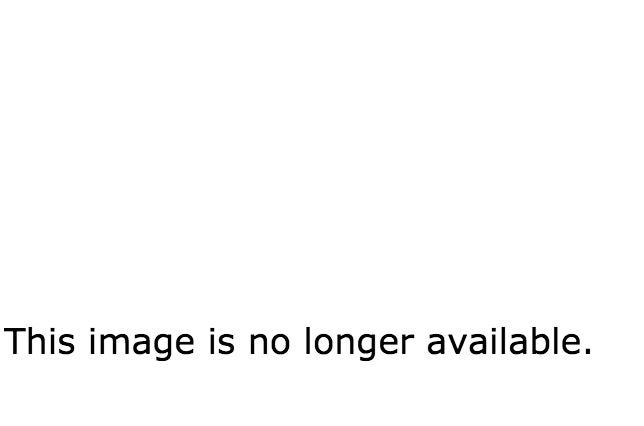 11. Before she appeared on The X Factor, Kitty Brucknell was a contestant on Dinner Date.
12. And there are other Dinner Date contestants who have previously appeared on Take Me Out.
13. Charlotte Hudson, who does the show's voiceover, has previously appeared on a celebrity version of The Weakest Link.
14. Australia and France have commissioned their own versions of the show.
15. And the British version is shown in Africa, Belgium, Finland, Ireland, and Poland.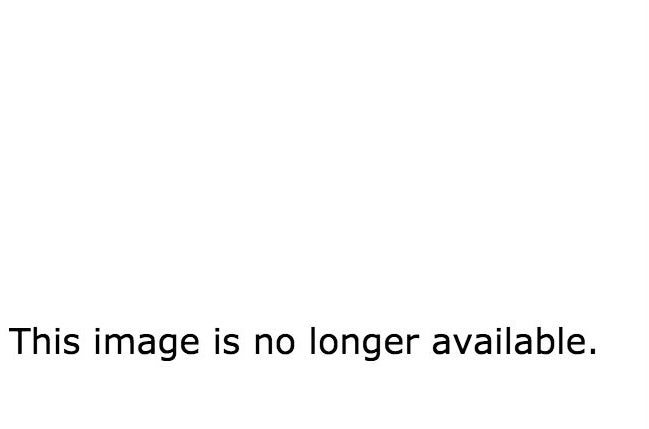 16. People who take part in the show are required for one and a half days of filming.
17. You only find out if you will be a "picker" or a "host" after the interview process.
18. The picker chooses between the menus the week before going round to everyone's houses.
19. Producers sometimes come up with the names of the courses for the contestants.
20. All five potential hosts are interviewed for 60 minutes on camera. This is cut down to about 30 seconds each for television.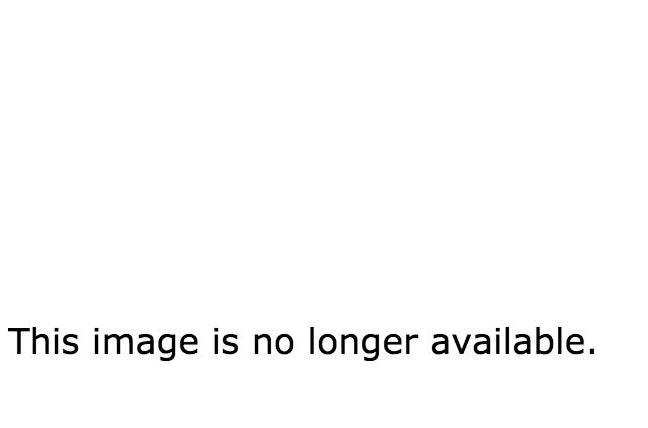 21. And on the Sunday before date week, contestants receive a phone call to tell them whether their menu was picked.
22. The dates take place over three consecutive nights.
23. On the day you host, the camera crew arrive at your house at 2pm.
24. And your dinner guest arrives at 6pm.
25. Because they're so busy filming, they can have as little as 10 minutes to get ready.
26. The scene where the host opens the door is sometimes filmed multiple times.
27. And during filming, all windows have to remain closed to reduce background noise.
28. The second series was watched by 1.55 million people at its peak, meaning it was more watched than Come Dine with Me.
29. If you're a non-celebrity on Celebrity Dinner Date, you're not told who the celebrity is first.
30. Restaurants that winners have been taken to include Howies Waterloo in Edinburgh, 409 in Clapham, and Cafe Lilli in Norton.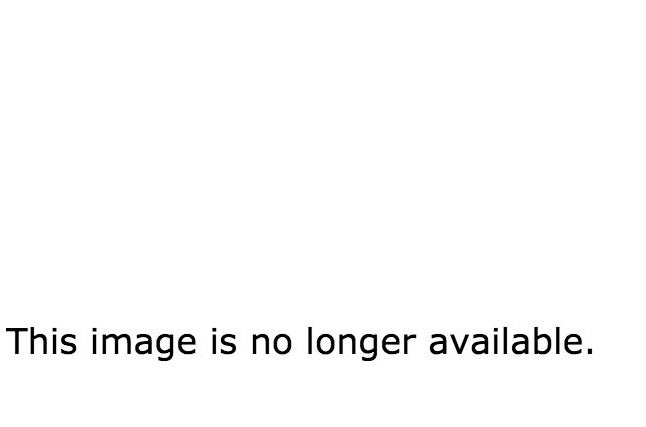 31. If you're not chosen for a second date, producers can come to your house to film your reaction as early as 11am.
32. And even if you are chosen, they can turn up as early as 2pm.
33. If you are not selected, you get a microwave meal regardless of whether or not you own a microwave. One contestant claims he didn't have a microwave, so producers made him pour boiling water over his ready meal to create steam before pretending to eat it.