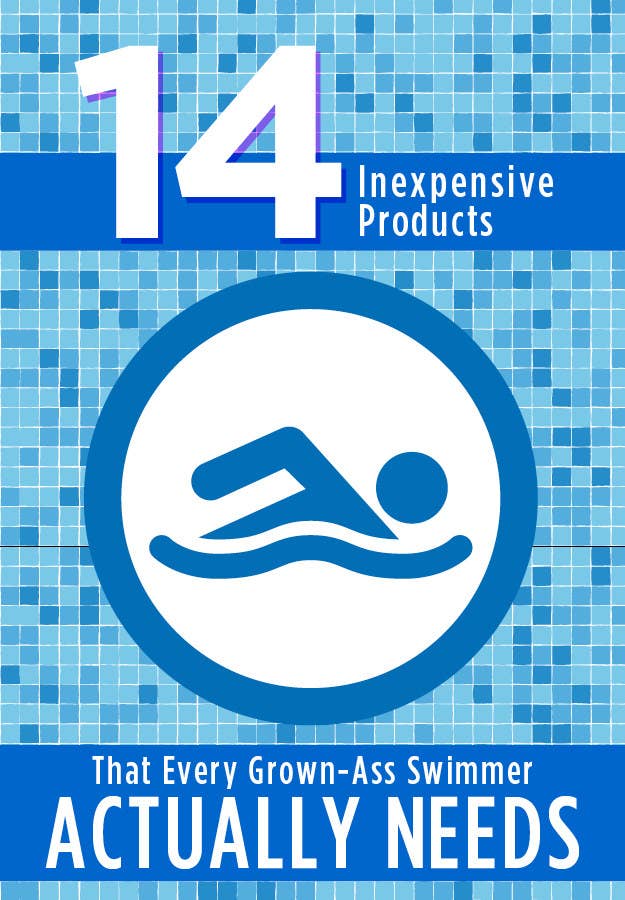 We hope you love the products we recommend! Just so you know, BuzzFeed may collect a share of sales from the links on this page.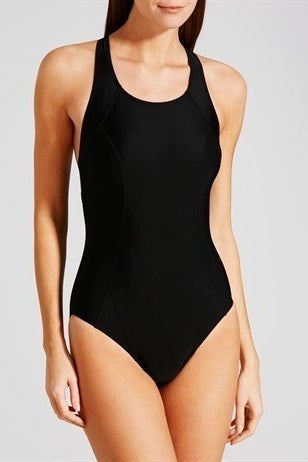 There's a difference between swimsuits you sunbathe in and swimsuits you can actually do lengths in. Anyone who swims for exercise will tell you that swimming in a flimsy costume just means you'll have to clutch your boobs everytime you push off the side of the pool to stop them falling out of it.
I love Matalan swimsuits: They're basic, but mine has lasted almost three years so far. This one is £8 and it even has a nice design on the back.
If you want to spend a bit more, I've heard great things about Seafolly swimsuits. This one is £90 and you can order it from Asos.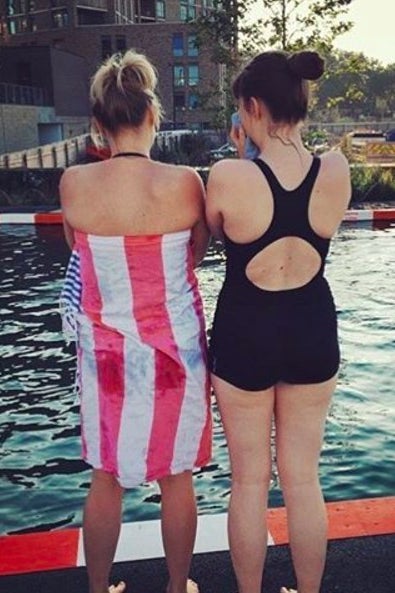 I bought a Hammamas towel (pictured on the left) about two years ago, and it's still as good as new. They're only £25 and because they're 100% cotton, they're super absorbent, soft, and fold up really small. Plus, they come in a million different colours and patterns and they're pretty enough to double up as a sarong if you're on the beach.
If you want to spend a bit less money, this Big Gym microfibre towel from Amazon is only £11.97 and has a 5-star review.
Either way, owning a specialised swimming towel means it'll dry quicker, so it won't smell or soak through your swim bag.
Swimming pool floors are gross, so investing in a cheap pair of flip flops to use between the changing room and the pool is one of the smartest things you can do. Plus, if you're like me and swim in a lido, it'll stop your feet getting too cold in the winter.

These Monki ones are just £6 from Asos and they have flamingos on them!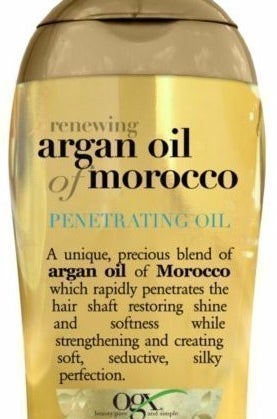 The worst thing about swimming regularly is that is dries your hair out. You should always wet your hair before getting in the pool, but I find that running a pea-sized amount of Argan oil through my hair after I dry it keeps my hair silky and shiny. This bottle is £4.90 from Boots and should last you at least a year.
Alternatively, this coconut oil is £7.99 from Boots and should do the same trick. Focus specially on the ends of your hair.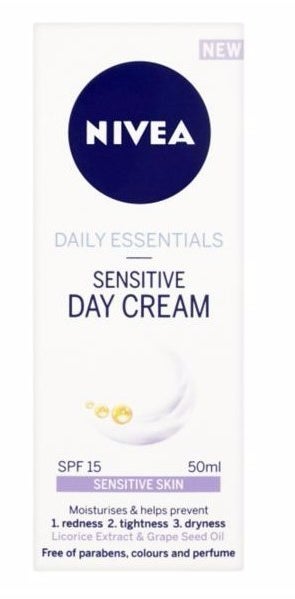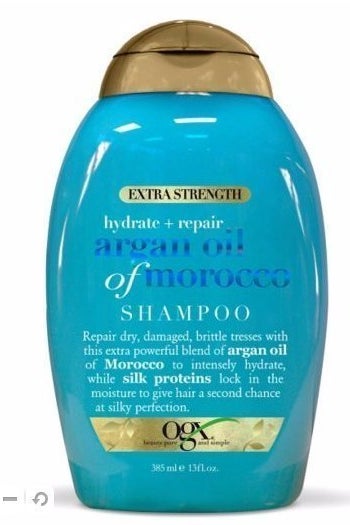 I know I keep banging on about Argan oil, but it really is amazing. These shampoos and conditioners are £5.33 each from Boots and they make your hair feel silky soft.
If you don't trust me, trust this commenter who said, "I've used the shampoo and conditioner for a month now and I can see a big difference in how my hair used to be and it's grown quite a bit with help from the vitamins as well!"
10.
If you're into cold water swimming, you might want to invest in a wetsuit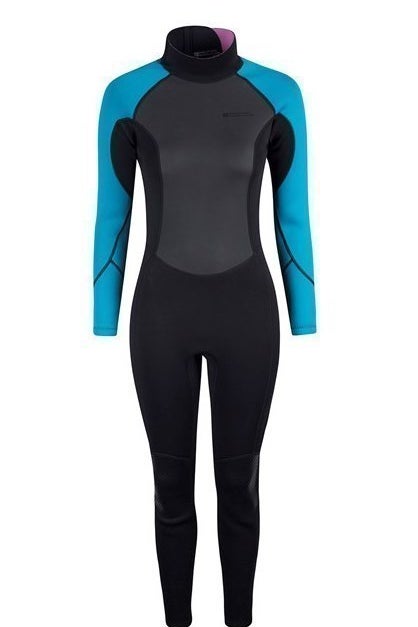 I bought this £34.99 wetsuit from Mountain Warehouse because a friend who does triathlons recommended it to me. It's super basic, and you'd want one with a greater neoprene area if you were really serious about cold water swimming, but this one works fine if you're just getting started or only plan on swimming outdoors occasionally.
If you are more serious about outdoor swimming, you could go for this £99 Ocra one from Wiggle. It has five-star reviews and one person even said, "This wetsuit is super stretchy and very comfy. Really great to get on and off. Gave fantastic buoyancy and freedom to move. Felt really insulated and nice and warm."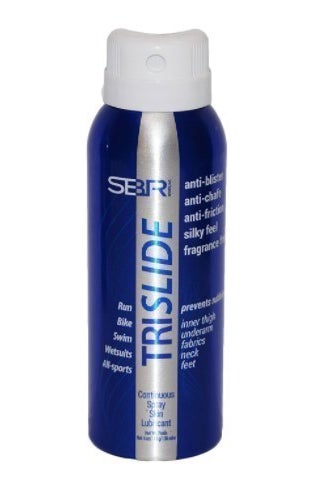 However good your wetsuit is, it's probably going to start rubbing the backs of your knees, elbows, and neck at some point. Rubbing Vaseline on your joints works in the short term, but eventually it'll start eroding the material of your wetsuit. Basically, you have to use lube. I'd recommend this £7.55 SBR one from Amazon if you want to make sure your wetsuit lasts.
12.
If you're swimming to improve your fitness, you might want to invest in a fitness tracker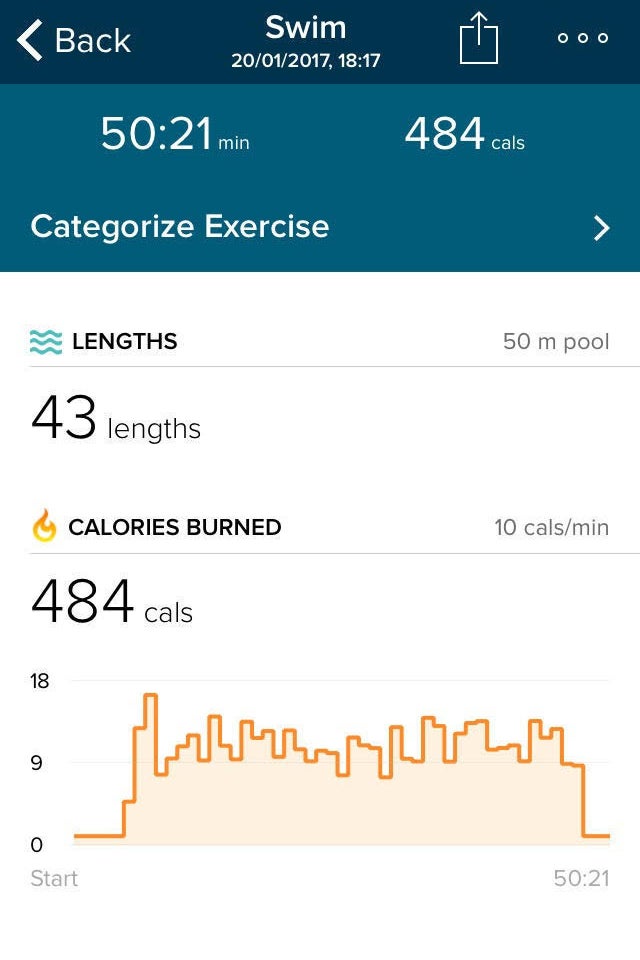 I love my Fitbit Flex 2. At £69.99, it was a little bit pricey but it's totally been worth it. It's the first waterproof Fitbit and it comes in black, navy, lavender, and magenta. If you set the length of your pool, it'll tell you how fast you swam, how far you swam, and how many calories you burned. It'll also track your other exercise and sleep patterns, so it's a really great investment if you do a few different sports.
If you want a more specialised swim tracker, I've heard good things about this Garmin watch, which is £95 from Amazon. It'll even give you data on how quickly you swim each lap.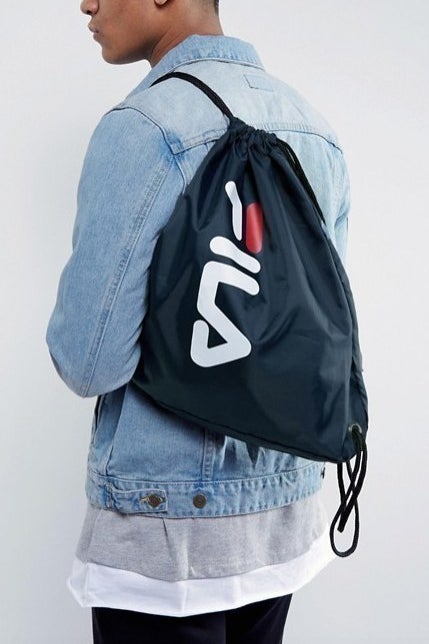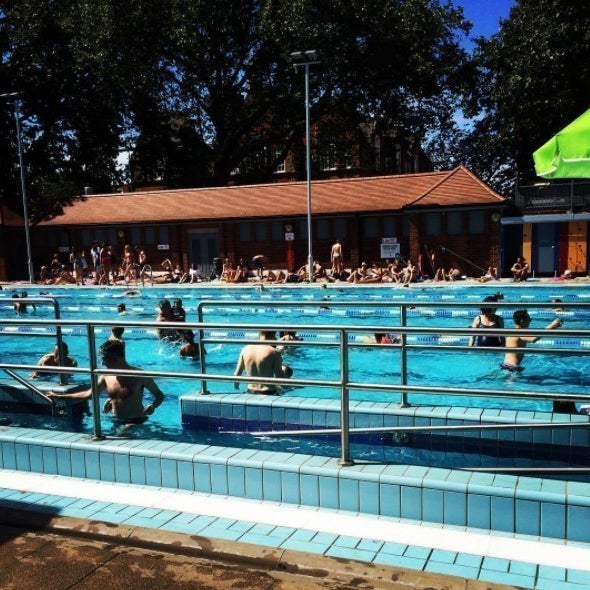 If you're like me, you'll like the idea of being able to swim in lots of different pools. I'm a member of Better, which costs £29.95 a month and gives you access to 90 swimming pools across the country. It includes access to indoor pools, lidos, and even reservoirs across London so you can pick and choose where you swim depending on your mood (or the weather).
If that doesn't appeal to you, Swimming.org will let you search for your closest pool.
Happy swimming!