16 Things Celebrities Did This Week
Including Helen Flanagan's Bond plans, Jonathan Ross' new job and I'm A Celeb rumours.
1.
Nigella Lawson vowed never to spill the beans on her split from Charles Saatchi.
2.
Helen Flanagan might become a Bond girl. 3.
Cressie has been given the royal thumbs up. After spending time with them in Sandringham, the royal family has started to view her as Harry's future bride. "A weekend at Sandringham is a rite of passage for any future bride," an insider told New!. "Cressida has been given the royal seal of approval - of that there is no doubt."
4.
TOWIE's Gemma Collins is rumoured to have signed up for Splash!. 5.
Geordie Shore's Vicky has dropped from a size 14 to an 8.
6.
Jonathan Ross works for Microsoft now. 7.
One Direction will be playing at Richard Branson's pad on NYE. Richard Branson will be flying the band to Necker Island, where they'll entertain his guests. Well jel.
8.
SuBo wants to adopt a child.
9.
Cheryl Cole and Kim Kardashian are best friends. 10.
Sarah Harding is going to be a mentor on The Voice Of Ireland.
11.
I'm A Celebrity is back! It'll be on our screens later this month, and Joey Essex, Sam Faiers, Michael Owen and Stella English are rumoured to have signed up. CAN'T WAIT CAN'T WAIT CAN'T WAIT.
12.
Katherine Jenkins sleeps with her eyes open. 14.
Jonny Wilkinson got married.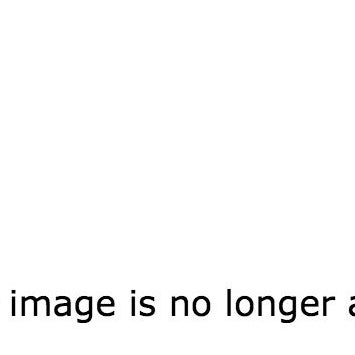 He tied the knot with longterm girlfriend Shelley Jenkins in a secret ceremony in the French Riviera.
15.
MIC's Spencer Matthews is sad because a girl tweeted a picture of his willy. 16.
Becks wants to start his own football team.
Sources: New!, Star, Now.