1.
When it's pouring with rain, and your dad feels it's important to offer an opinion: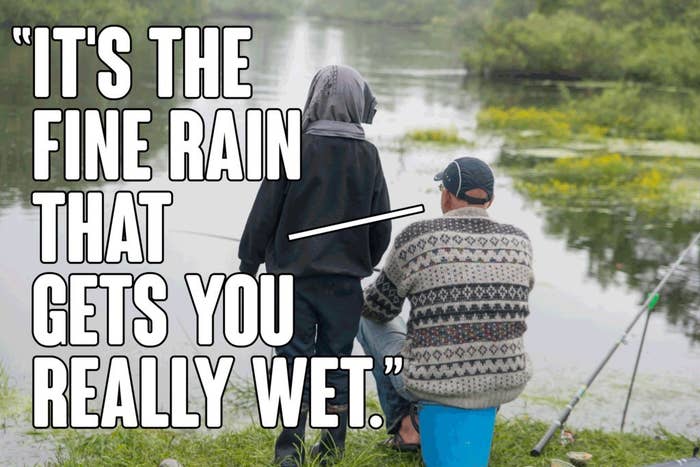 2.
Whenever you hurt yourself: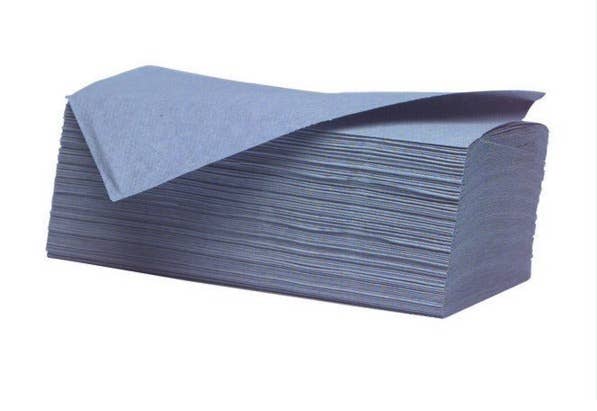 3.
Whenever someone says "Y'oreyt" and you don't know whether it's a greeting or a question: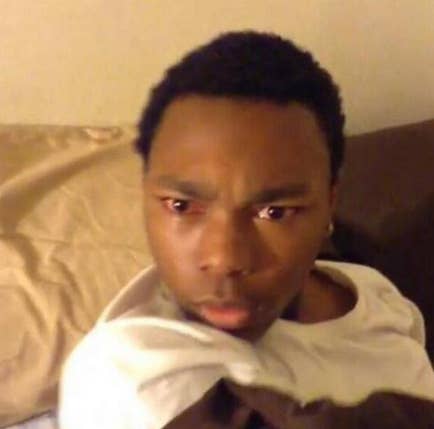 4.
Whenever you go into the living room: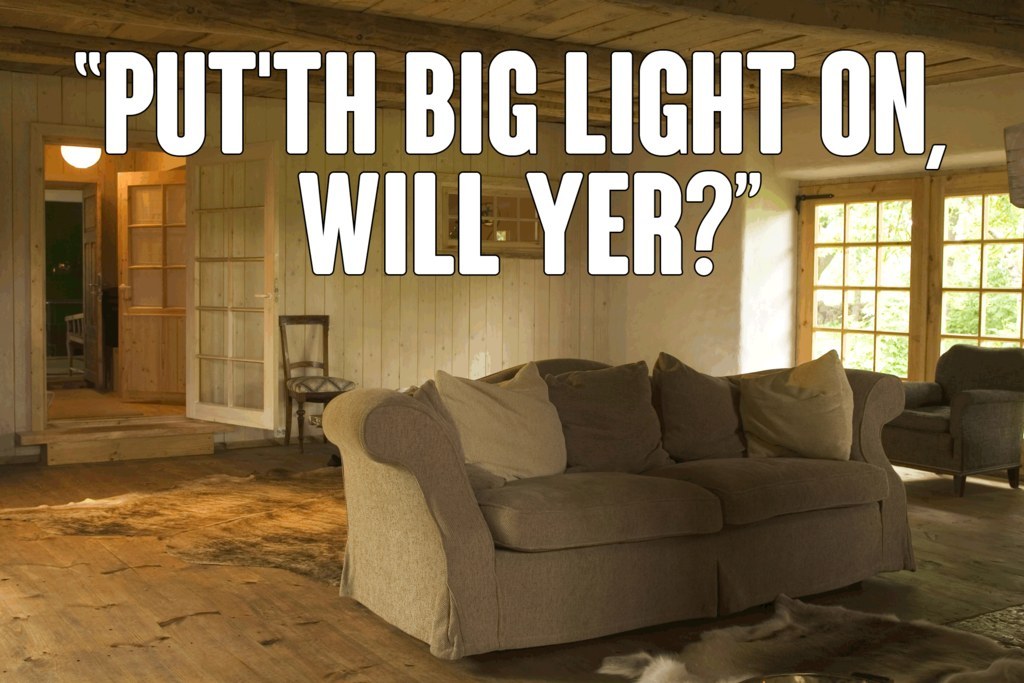 5.
When someone invites you round for dinner, not tea, and you have no idea when to show up: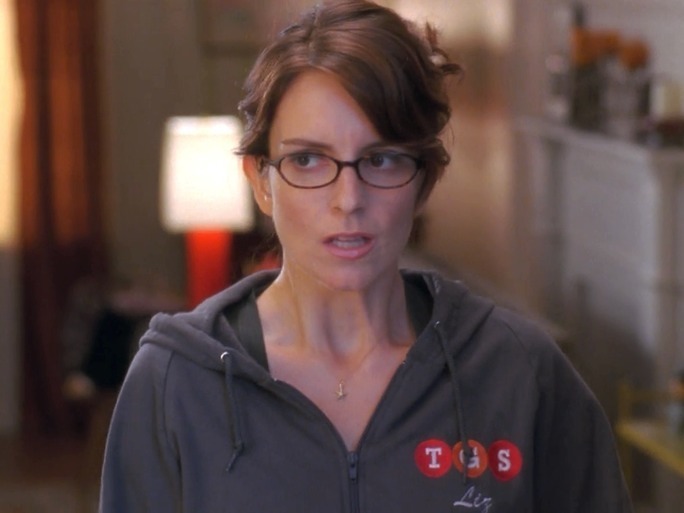 6.
When you go on holiday and someone asks where you're from: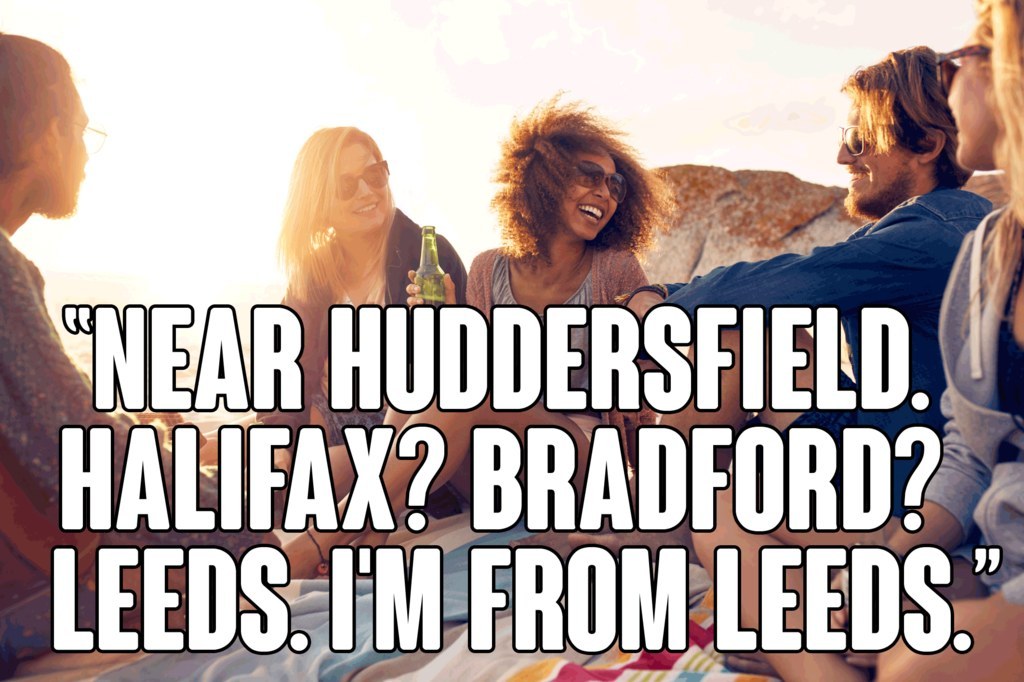 7.
Whenever you pass this house on the motorway: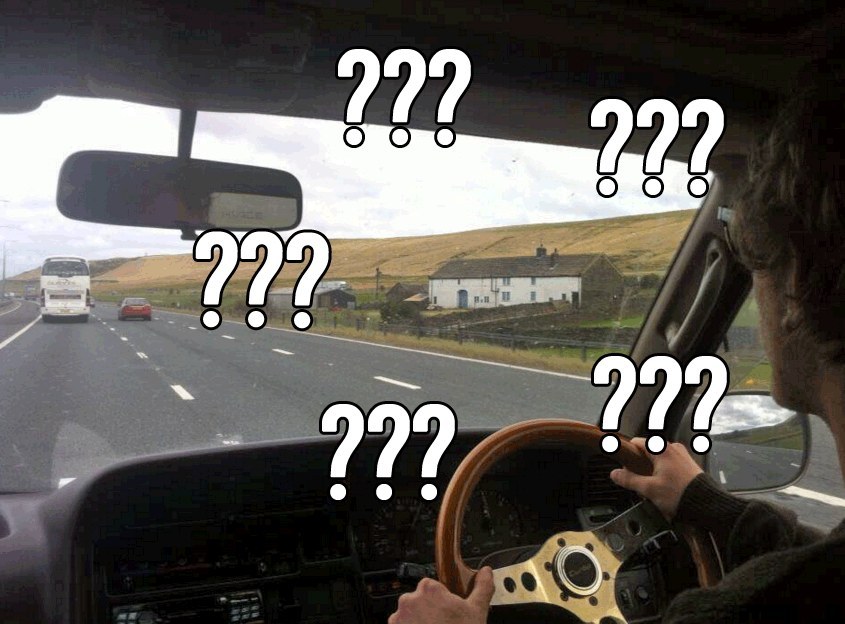 8.
When someone offers you a bread roll, not a teacake, and you don't know what you're agreeing to: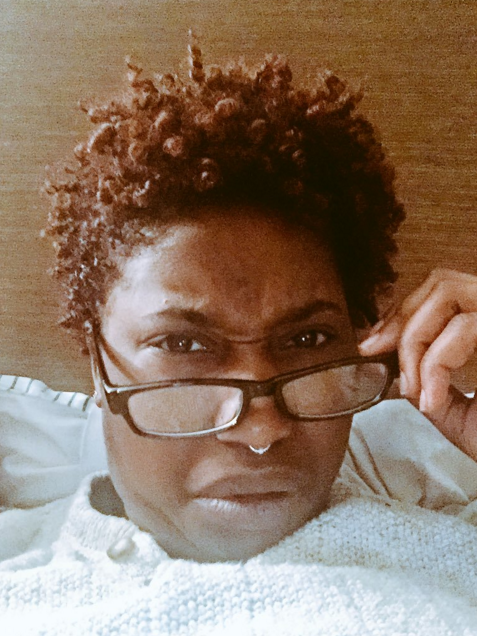 9.
Whenever you stand in front of the TV for more than a second: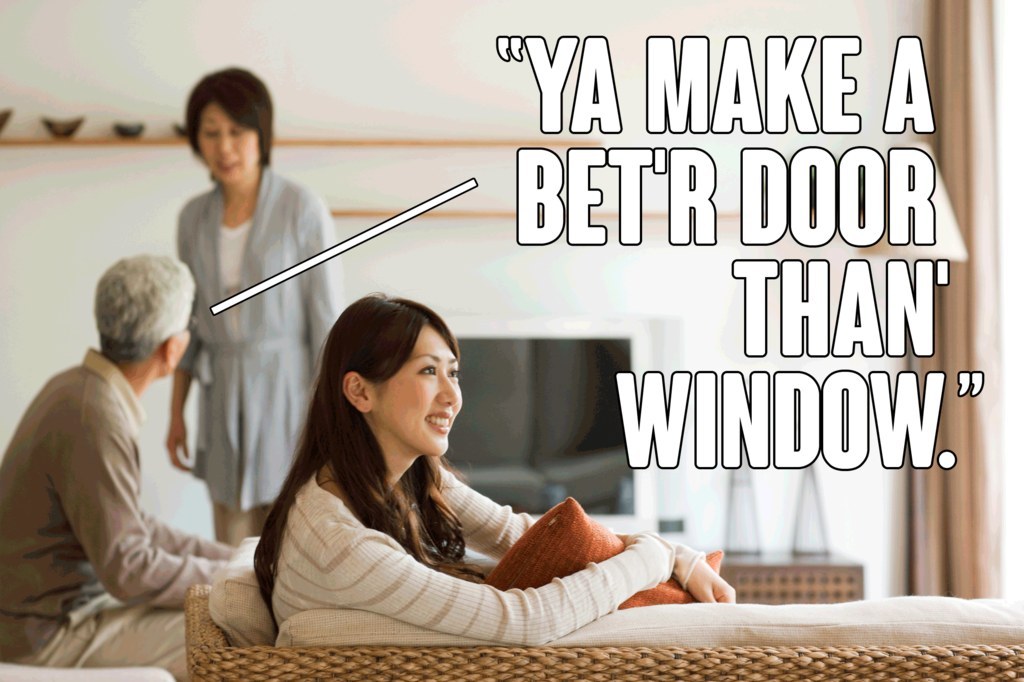 10.
When you accidentally leave a light on upstairs and your dad screams, "It's like Blackpool Illuminations up here!":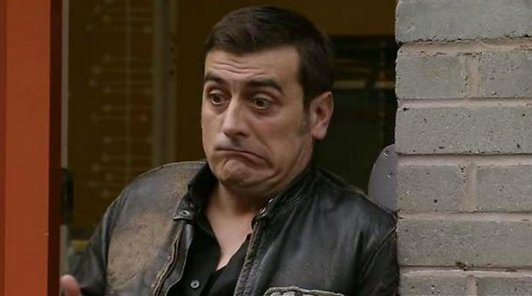 11.
Whenever anyone at school questions whether you're telling the truth: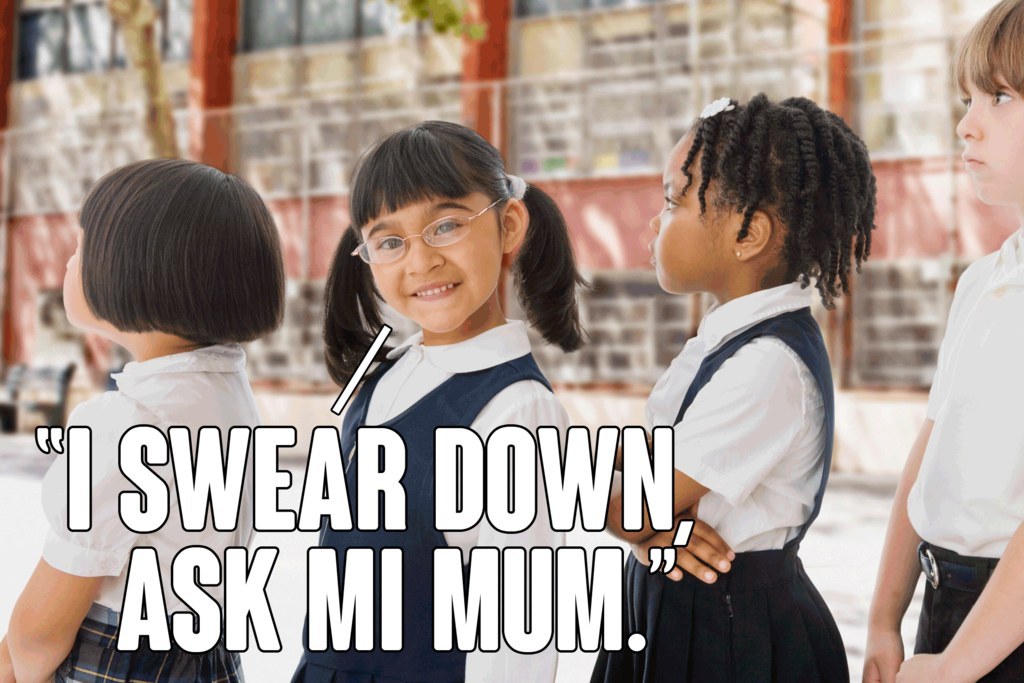 12.
When you hear the ice cream van outside but your mum has other ideas: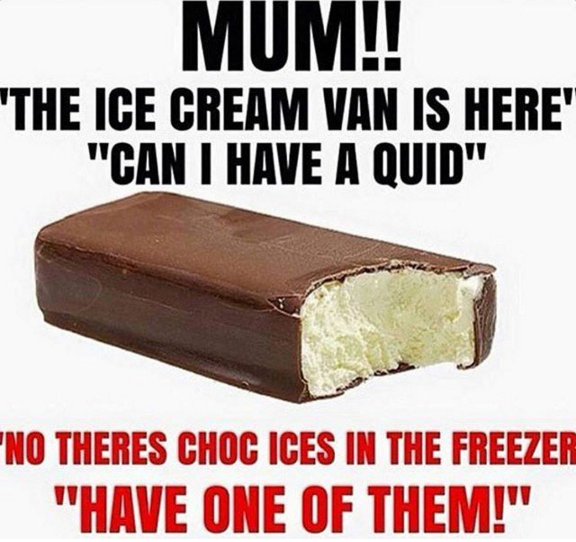 13.
Whenever you pass a stranger on the street: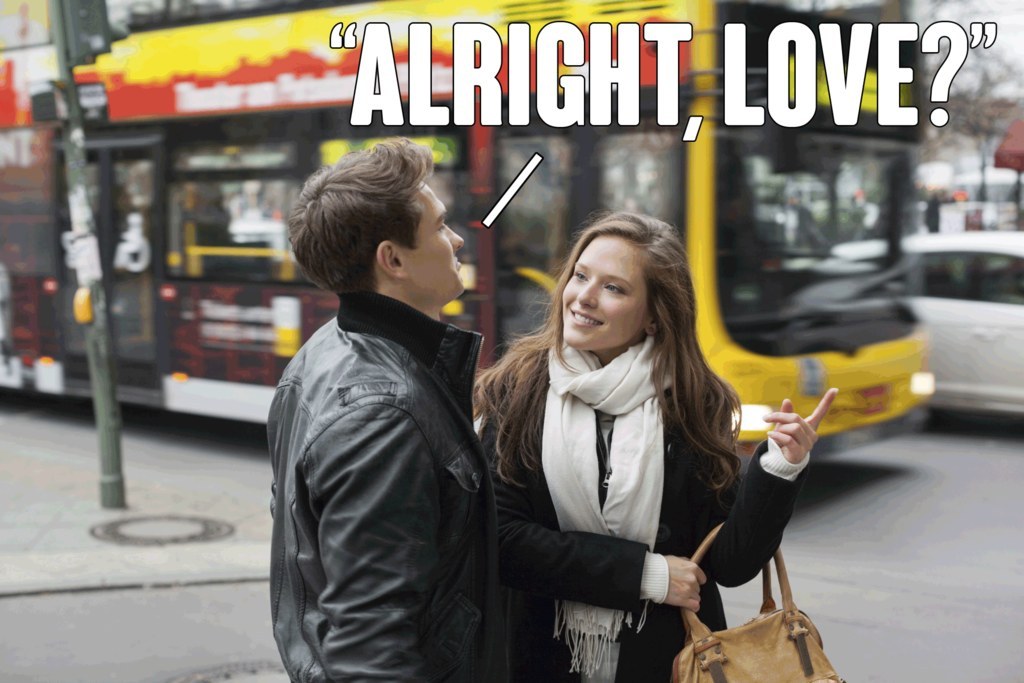 14.
When anyone offers you a cuppa that isn't Yorkshire Tea: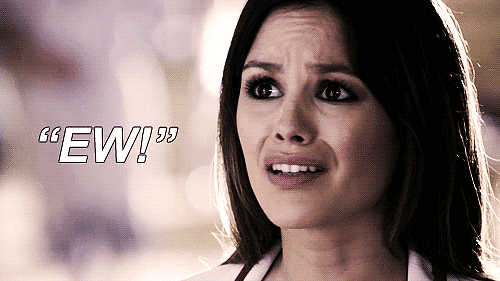 15.
And the horror when they make it like this: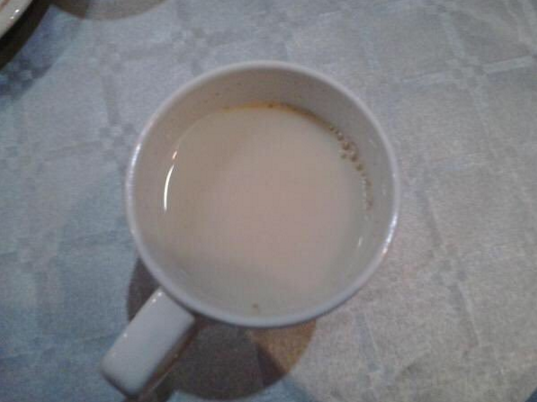 16.
When you go out for a Sunday roast and there's no Yorkshire pudding on your plate: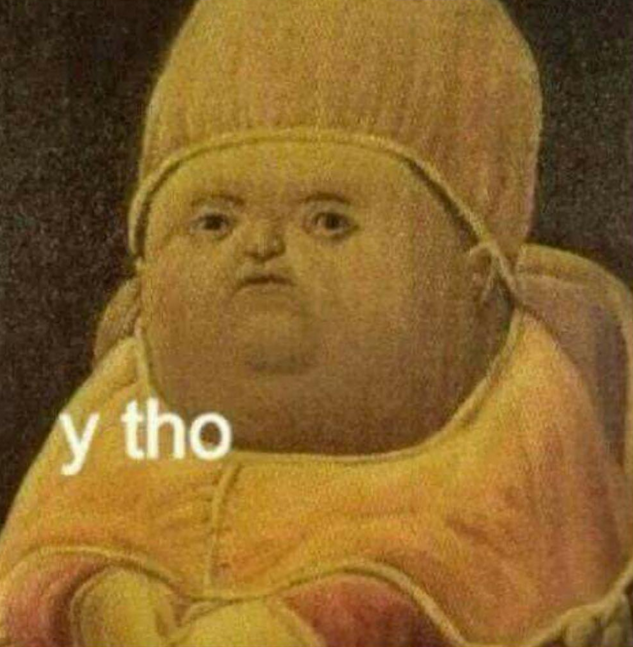 17.
Whenever your dad starts a story: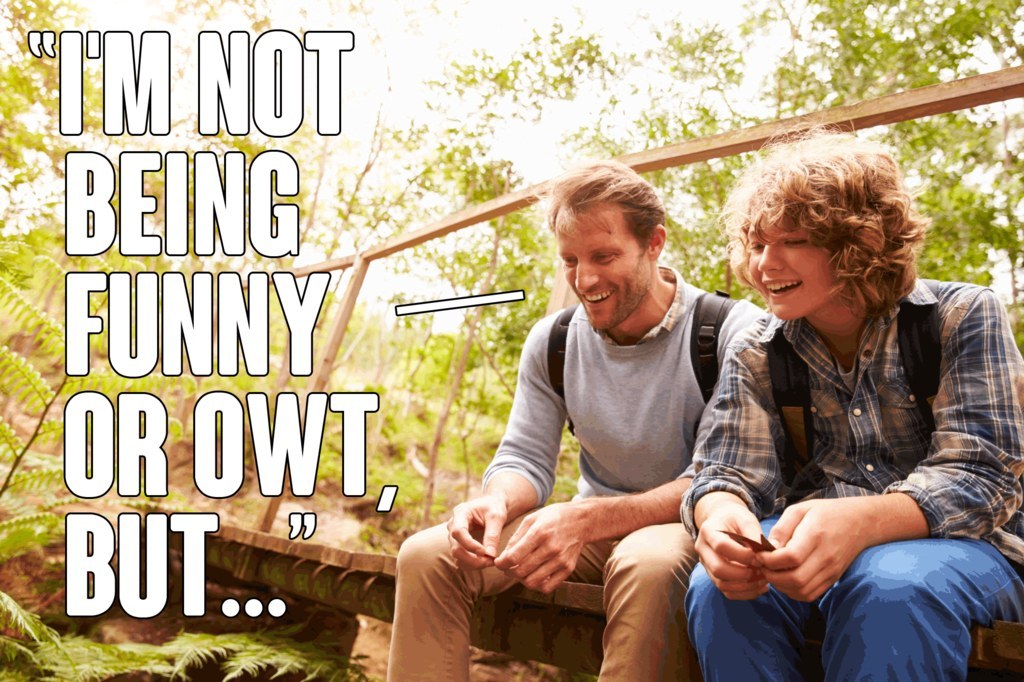 18.
When you ask your dad what's for tea: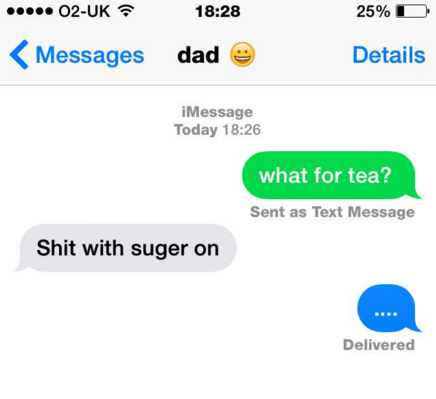 19.
Whenever anyone leaves: