19 Backstage Pictures From "Pop Idol" That'll Take You Back To 2001
Will, Gareth, Darius, Zoe, and Hayley were a dream team.
1.
Gareth Gates and Zoe Birkett sharing a hot drink between performances.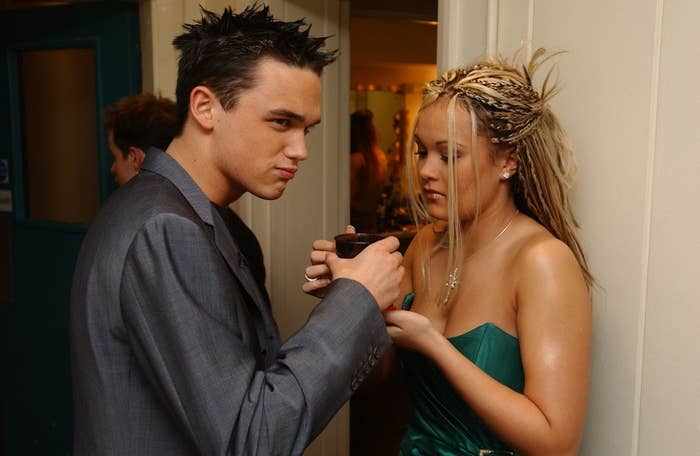 2.
Hayley Evetts getting her hair straightened with actual Babyliss straighteners.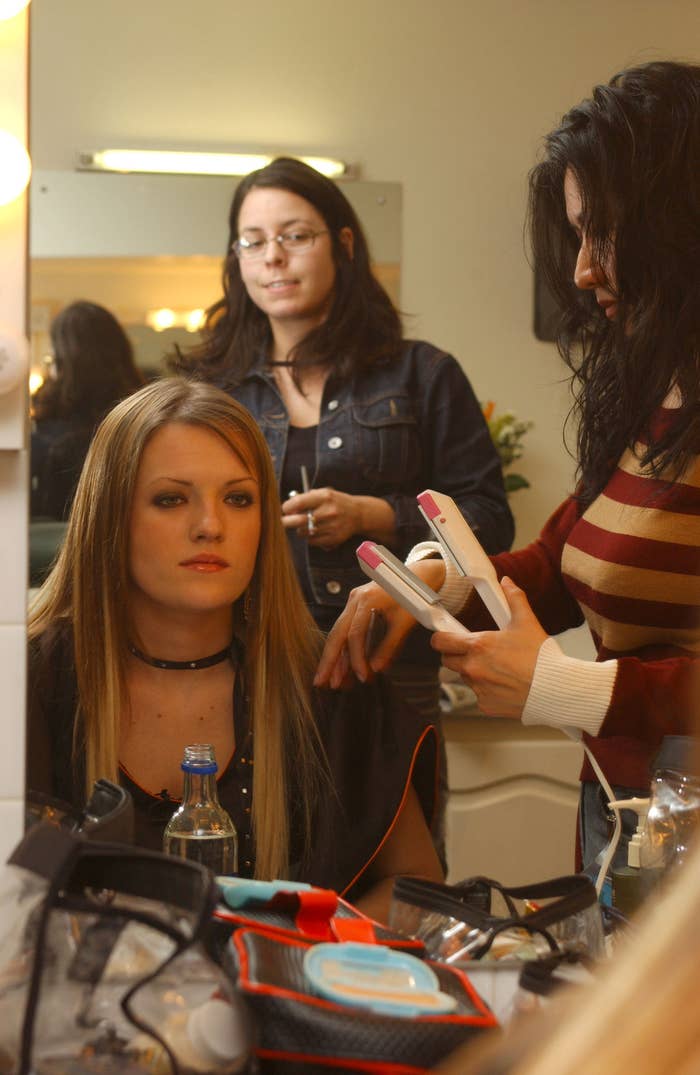 3.
Dr. Fox, Simon Cowell, Nikki Chapman, and Pete Waterman posing for press shots outside the audition centre.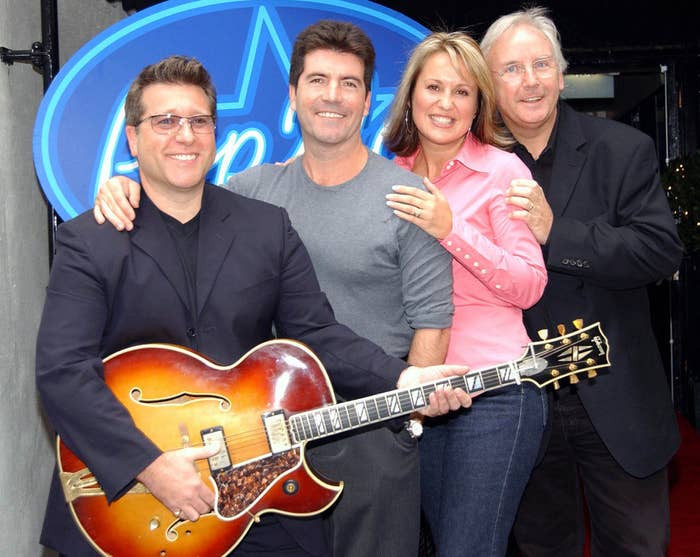 4.
Meanwhile, hopeful auditionees queued up outside.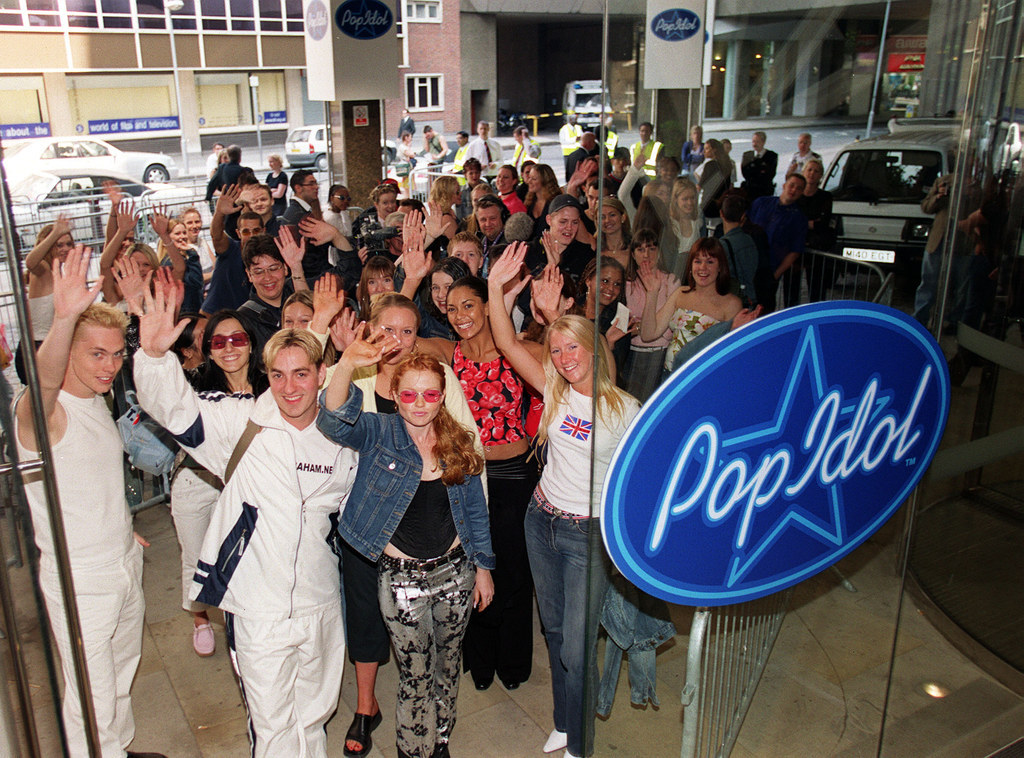 5.
Laura Doherty and Hayley Evetts being told they'd made it through to the live shows.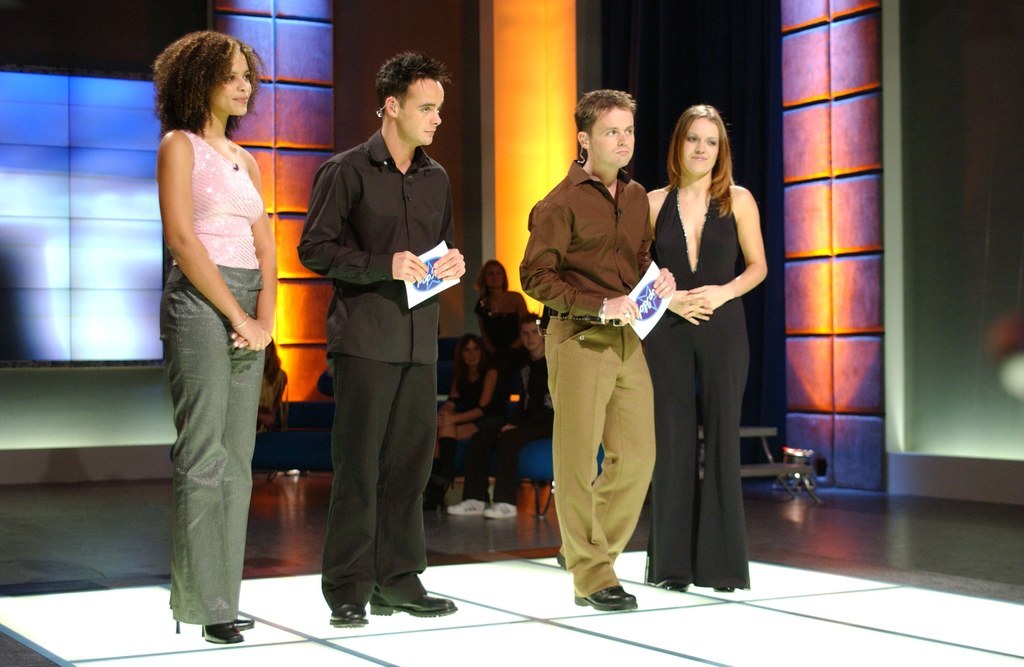 6.
Will Young, Gareth Gates, Zoe Birkett, Hayley Evetts, Darius Danesh, and Rosie Ribbons talking to Ant and Dec between performances.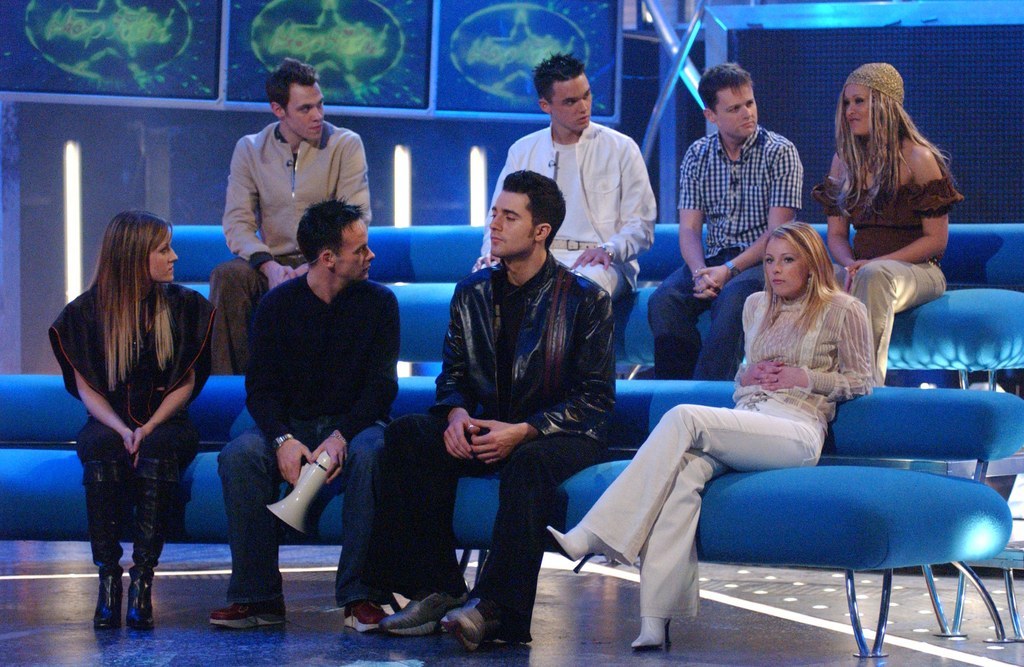 7.
Simon Cowell taking a break during the audition process.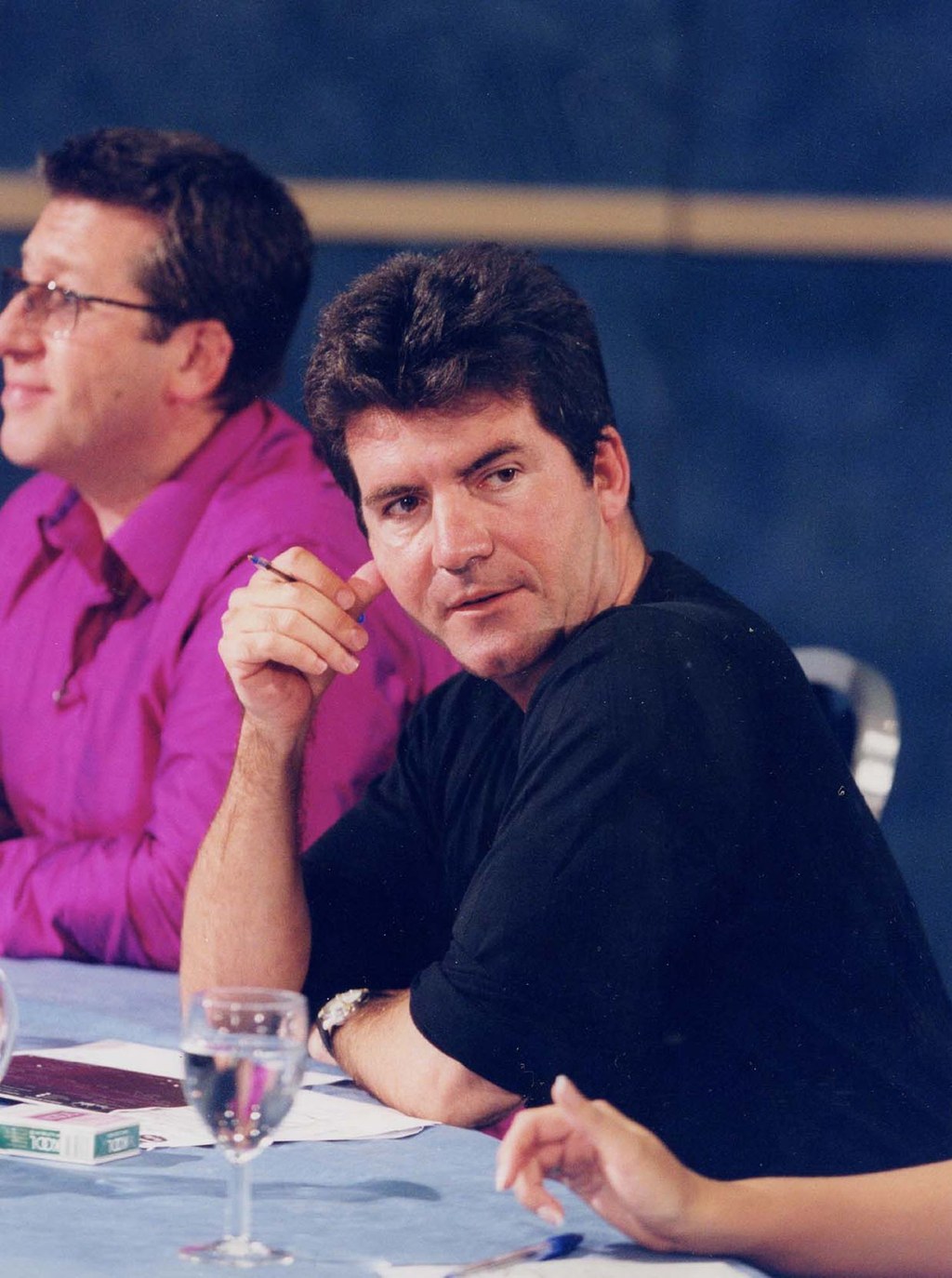 8.
Gareth Gates meeting his teenage fans.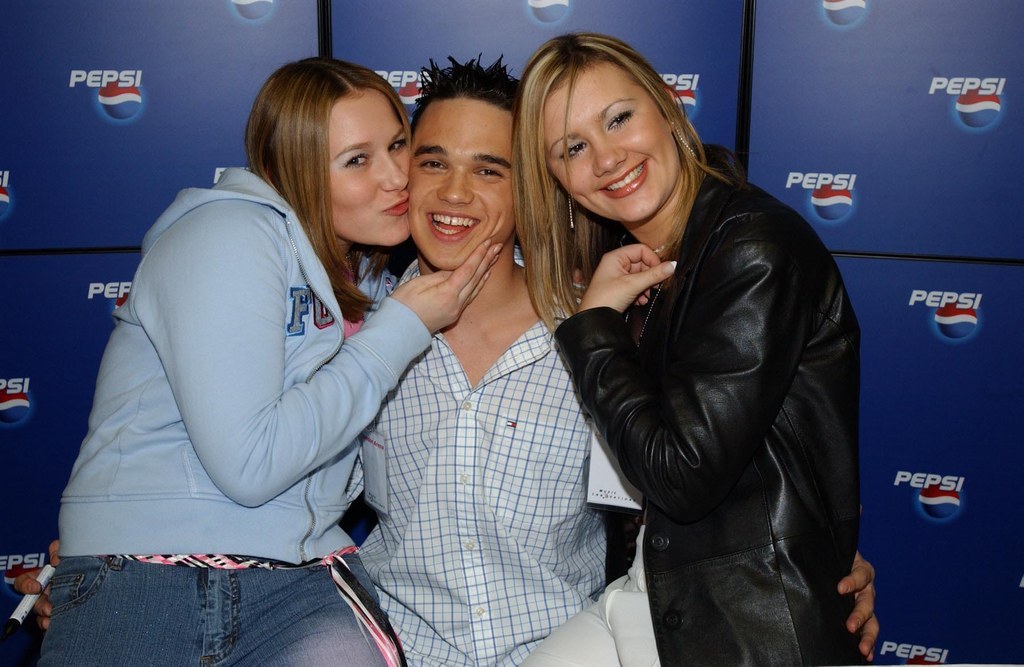 9.
And let's not forget quite how dedicated his fans were.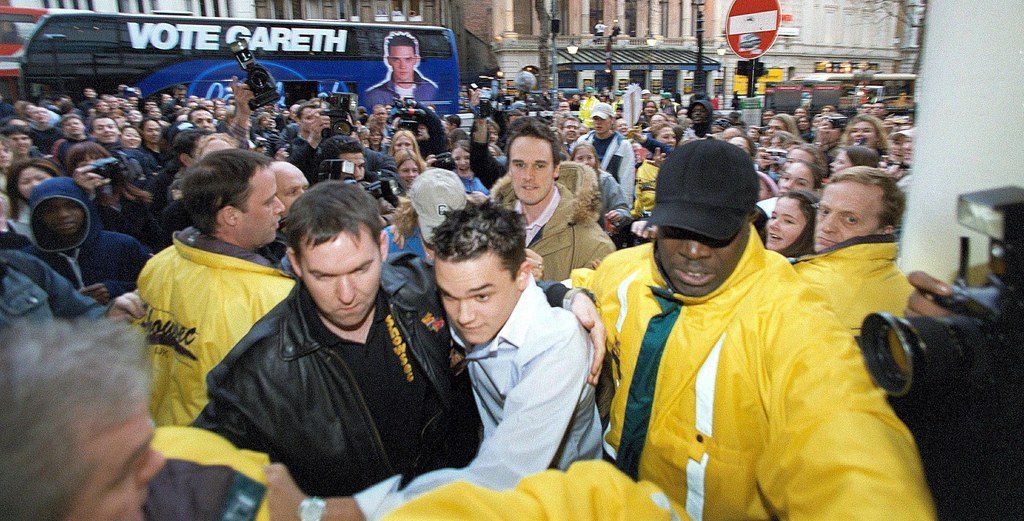 10.
Rosie Ribbons, Hayley Evetts, and Zoe Birkett backstage.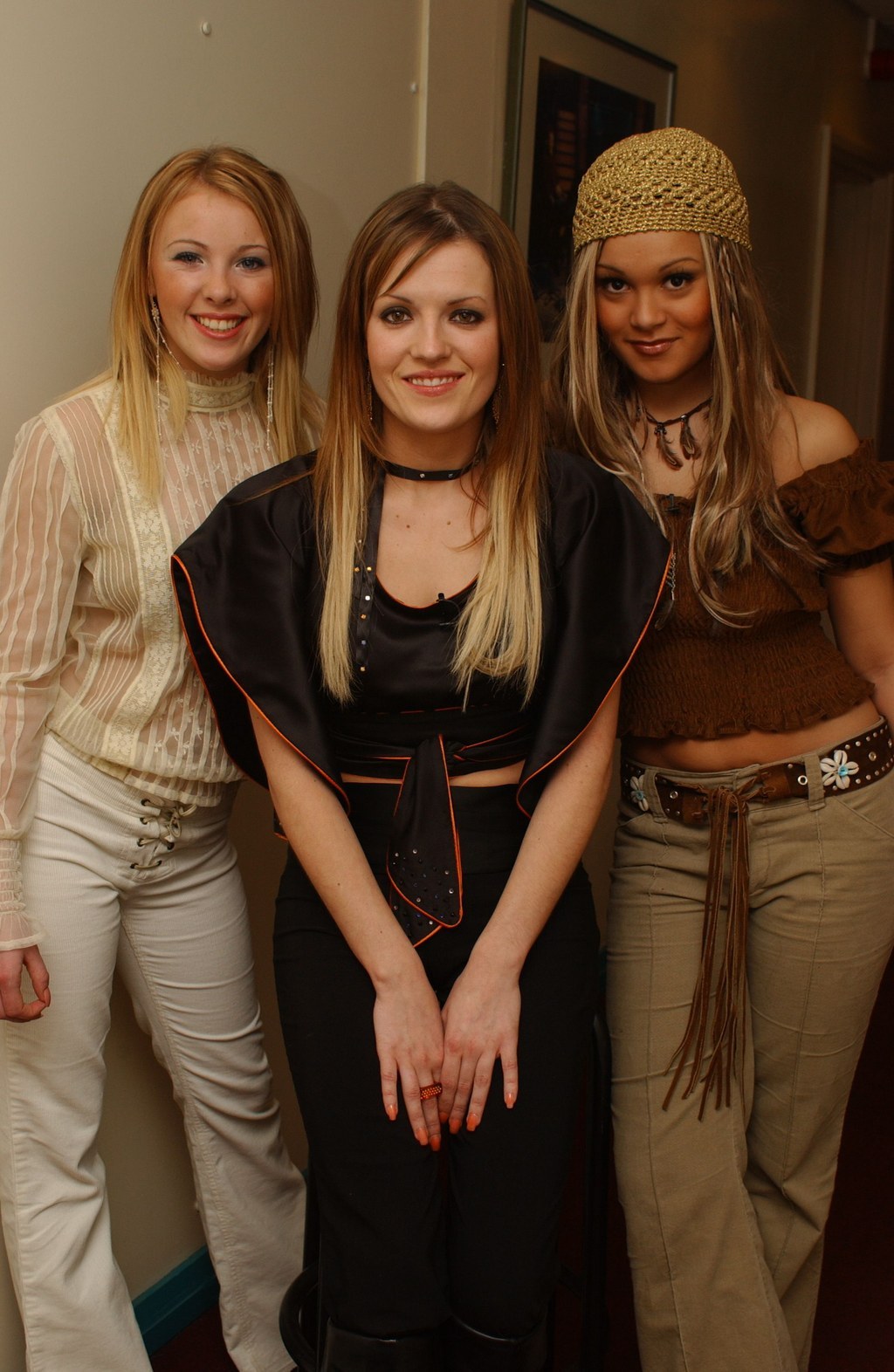 11.
Will Young celebrating his victory with a glass of champagne.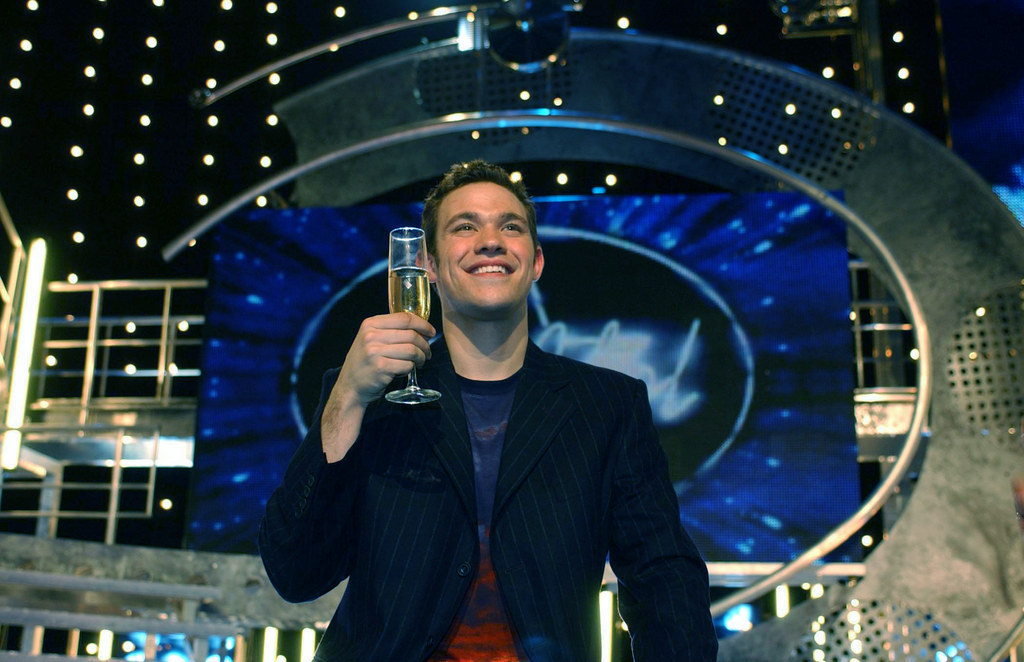 12.
Rosie Ribbons, Jessica Garlick, and another contestant stopping for a lunch break.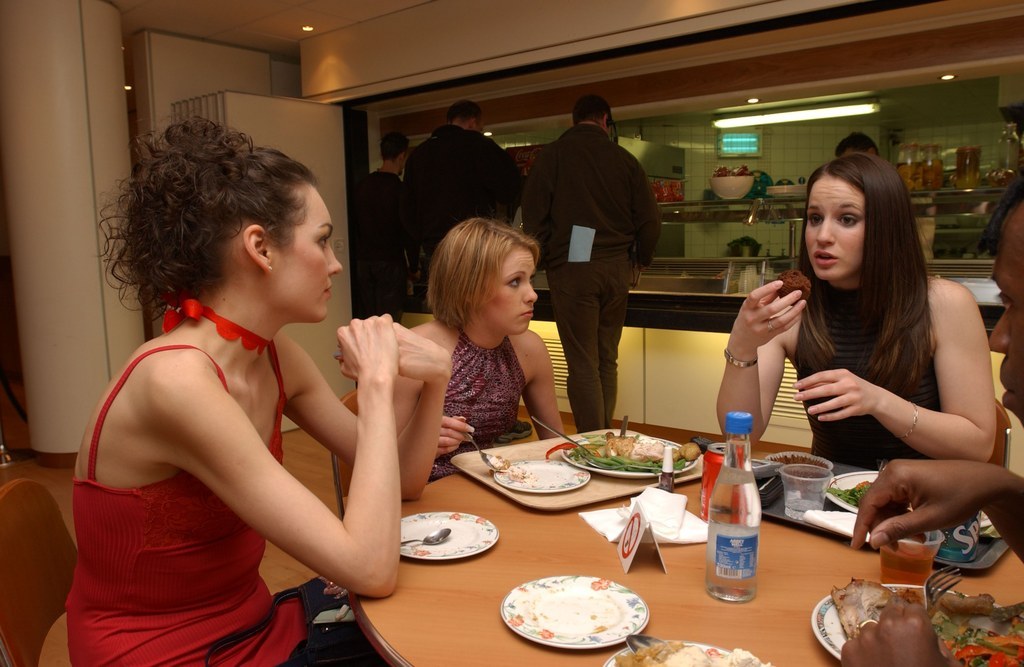 13.
The judges and hosts posing for press shots.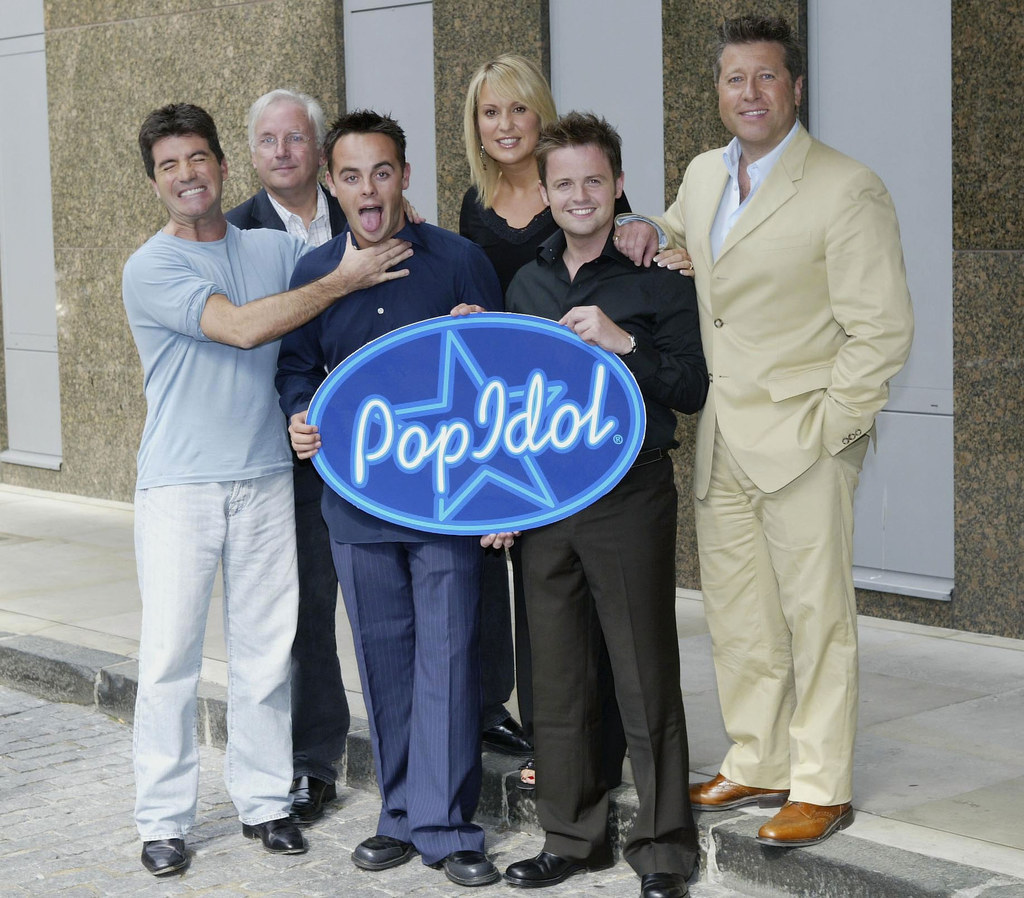 14.
Gareth Gates, Hayley Evetts, Darius Danesh, Zoe Birkett, and Will Young attending their first premiere.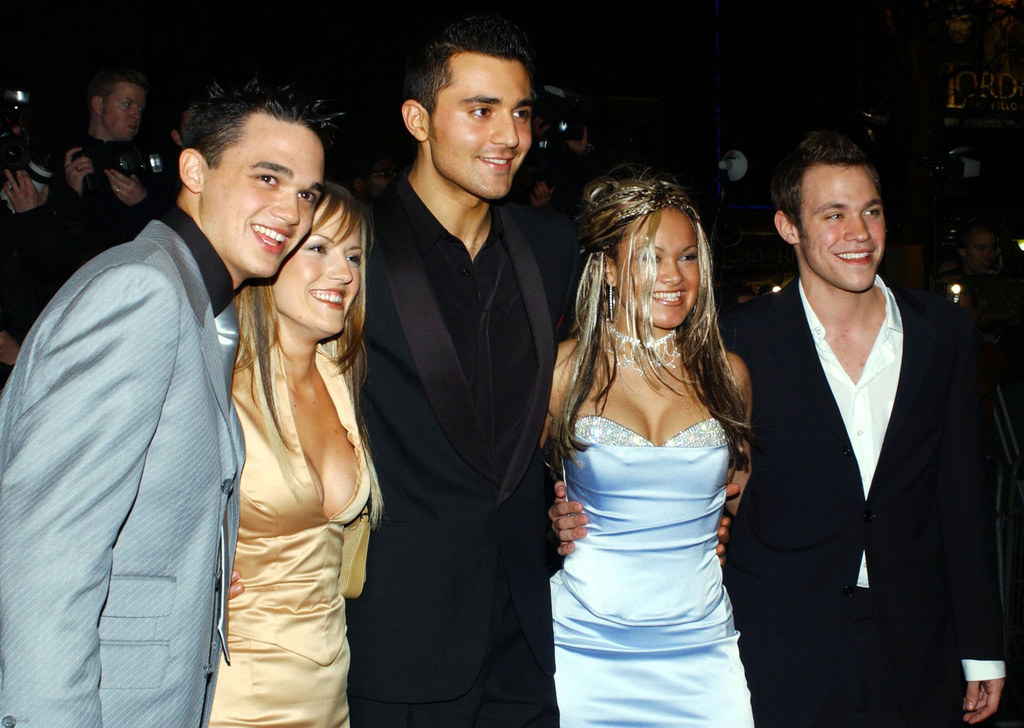 15.
Will Young rehearsing with a CD player in his dressing room.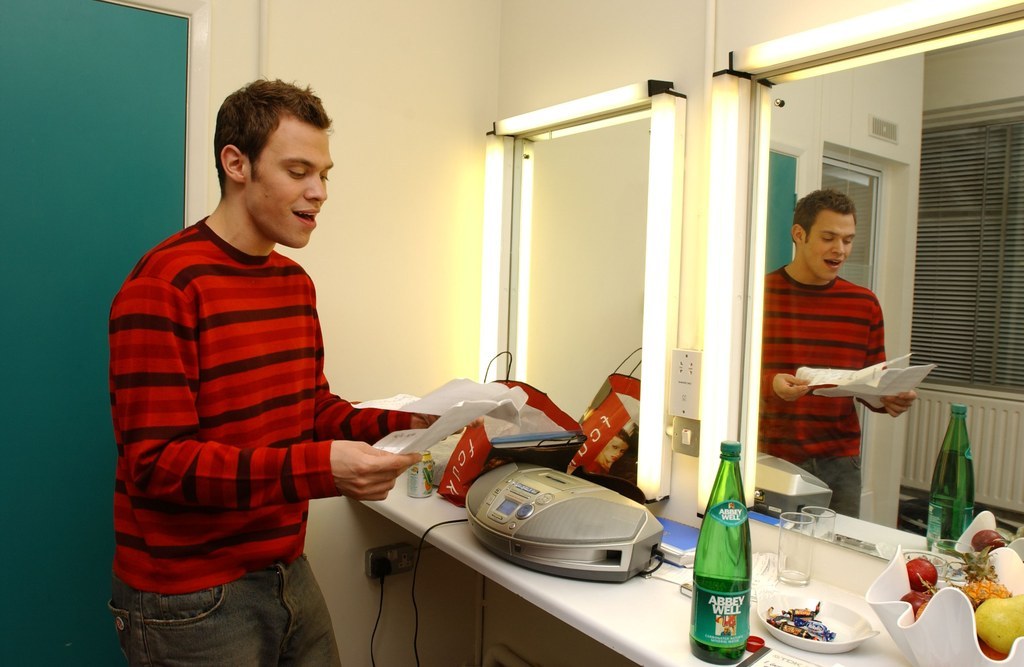 16.
Gareth Gates and Will Young preparing for the final.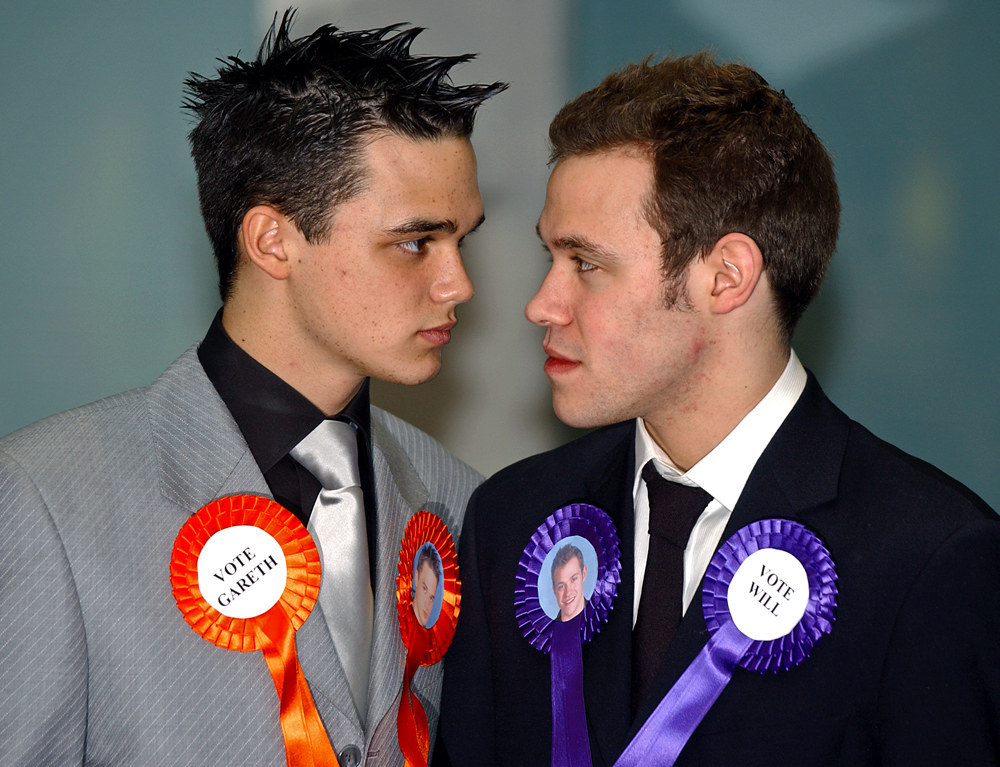 17.
Zoe Birkett and Gareth Gates sitting with the other contestants from their heat.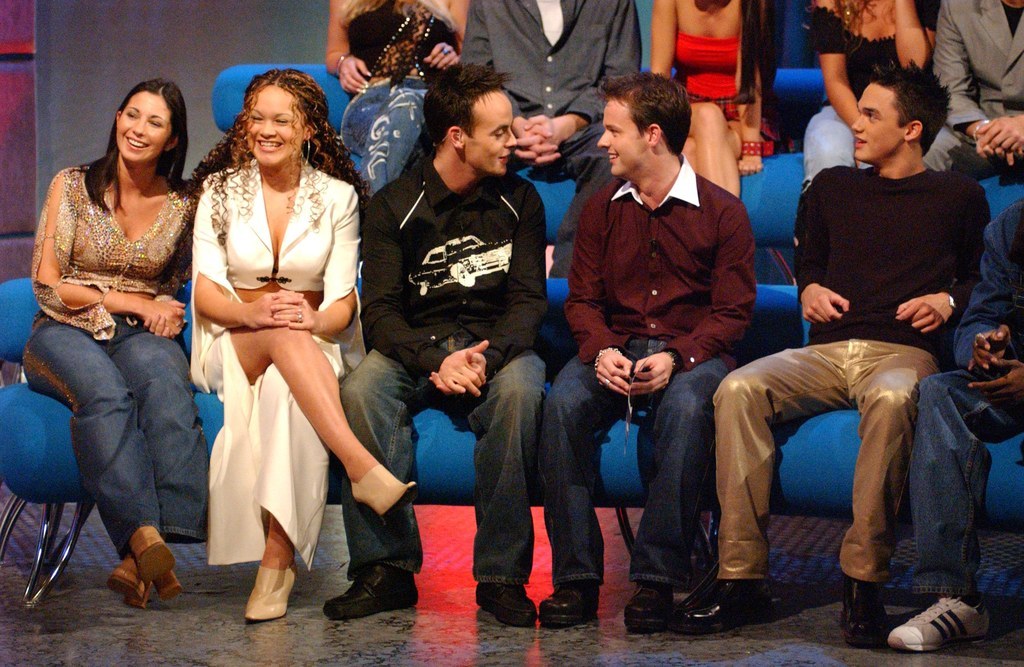 18.
Will Young, Darius Danesh, and Gareth Gates backstage.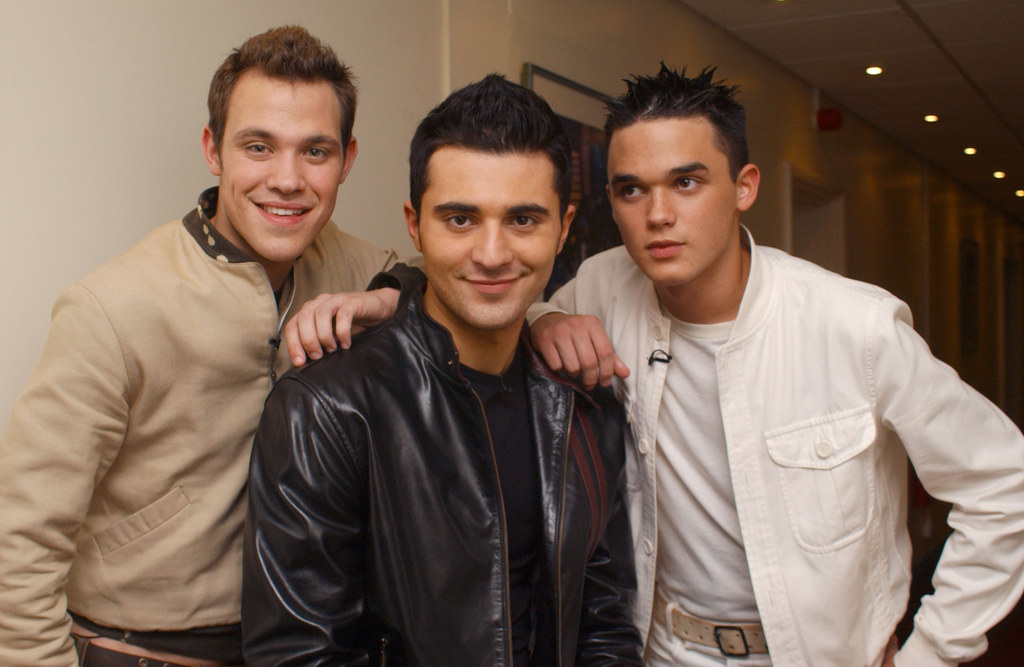 19.
And finally, Gareth Gates and Will Young on the night of the final.