 1. Jessica Alba, who plays Honey, grew up listening to hip hop.
2. As a child, she always wanted to be a dancer. Her dad even installed a plastic ballet bar into her bedroom for her to practice with.
3. Her favourite movies were Flashdance, Dirty Dancing, Saturday Night Fever, and Fame.
4. To prepare for the role of Honey, Alba did six hours of dance training a day for three and a half months.
5. She took classes in beginners ballet, beginners jazz, and hip hop.

6. Aaliyah was originally supposed to play Honey. It was only after she tragically died that the role was offered to Jessica Alba.
7. Incorporating a storyline about a woman who works in the hip hop and music industries and want to give back to her community was Alba's idea. The script was re-written to accommodate this when she came on board.
8. Alba has said that at times she felt self-conscious about her body when filming, but got over it by constantly reminding herself that she is healthy.
9. She listened to a lot of Mary J Blige and Biggie Smalls in preparation for her role.
10. But she said that she felt like a massive dork around Missy Elliott, who has a cameo in the movie, on set.
11. The movie is based on choreographer Laurieann Gibson's life.
12. Gibson has done choreography for a load of impressive people including: Lady Gaga, Katy Perry, Nicki Minaj, Diddy, Alicia Keys, and Keri Hilson.
13. And she has appeared on US reality shows So You Think You Can Dance? and Making The Band.
14. Gibson ended up doing the choreography for Honey.
15. And she plays Katrina, Honey's dance nemesis.
16. Gibson said her main focus was teaching Alba about the passion a dancer has. 17. Billie Woodruff, who directed Honey had only ever directed music videos before. Honey was his first movie.
18. Alba was so nervous before filming some of her more complicated dance scenes that Woodruff had to give her some Hennessy for Dutch courage.
19. He and Alba remained close friends after filming ended. 20. Jessica Alba was only 22-years-old when Honey was filmed.
21. But Mekhi Phifer, who plays her love interest Chaz, was 29-years-old.
22. Lil' Romeo, who plays Benny, said that Alba helped him learn lines because it was his first big movie.
23. Lil' Romeo is the son of Master P. He was signed to his dad's record label at the age of 5.
24. Alba said that Lil' Romeo was the coolest kid she'd ever met and he was like a little brother to her.
25. Alba also said that the hardest dance move was the one inspired by the kid falling over. She almost fell over every time she did it.

26. Loads of real hip hop and RnB musicians have cameos in Honey. The list includes: Missy Elliott, Jadakiss, Sheek Louch, Shawn Desman, Ginuwine, Rodney Jerkins, 3rd Storee, Tweet, and Blaque.
27. There are two sequels to Honey: Honey 2 and Honey 3: Dare To Dance.
28. Honey 2 is about a woman is trying to re-build her life through her love of hip hop after leaving prison. The link to the first movie is that she lives with Honey's mother.
29. Honey 3: Dare To Dance is about a woman who joins forces with a dance rival in order to put on a dance production to honour her mother. The link to the first movie is that she went to Honey's dance class.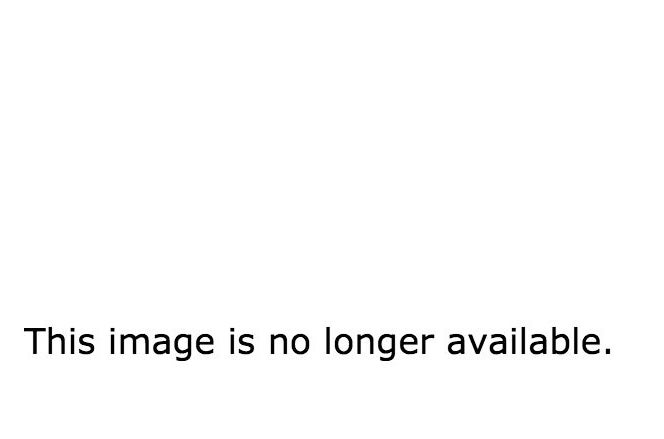 30. Even though Honey is set in New York, it was filmed in Toronto.
31. At the time of filming, Alba had two pugs called Sid and Nancy. They both came to set every day.
32. After filming finished, one of the producers of Honey invited Alba to a party. She decided to take her very religious brother along as her +1. He accidentally got a bit too drunk, found Diddy, and rapped all the words to one of his songs to him.