1.
Dressing head-to-toe in denim.
2.
Pairing a normal top with a full-length denim skirt.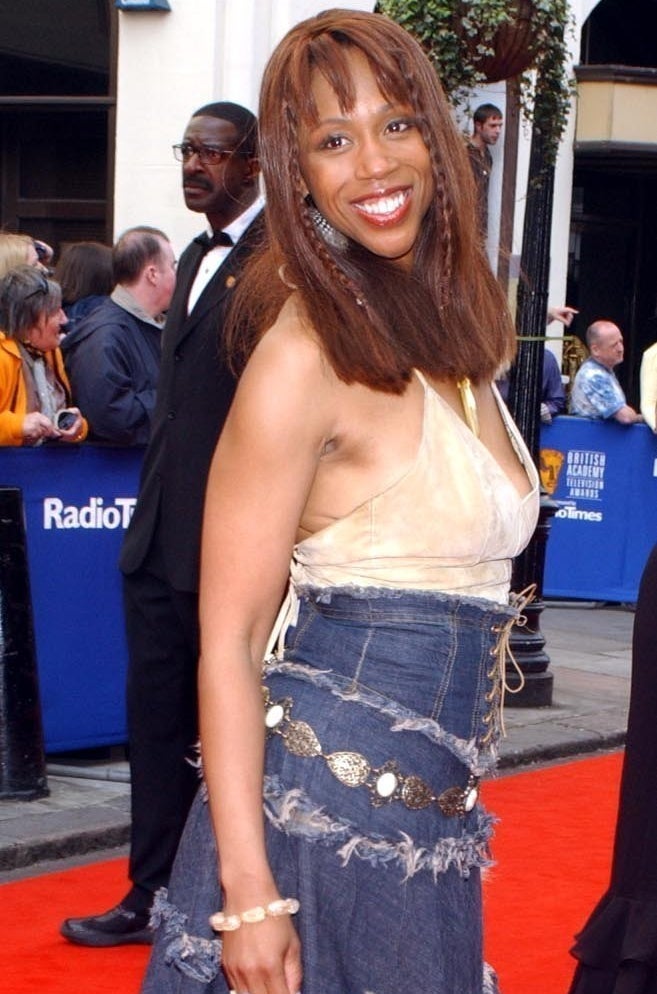 Trisha Goddard, a young Charlotte Church, and Vanessa Williams got this look exactly right.
3.
Wearing matching denim to your BFF.
4.
Or even better: Wearing matching his 'n' hers denim.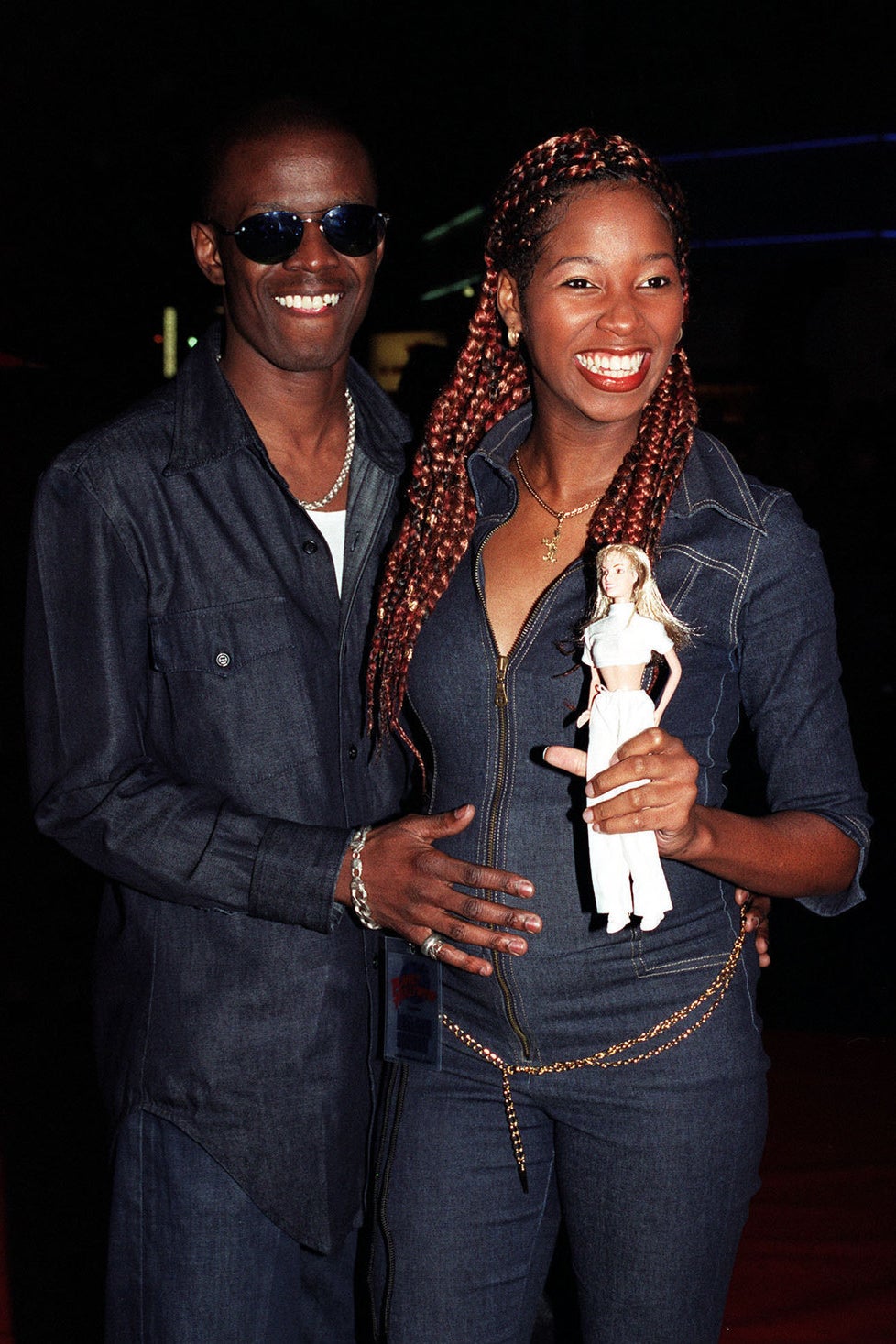 Jamelia and Britney knew that the coolest accessory was a boyfriend dressed identically to you.
5.
Wearing double denim as often as you possibly could.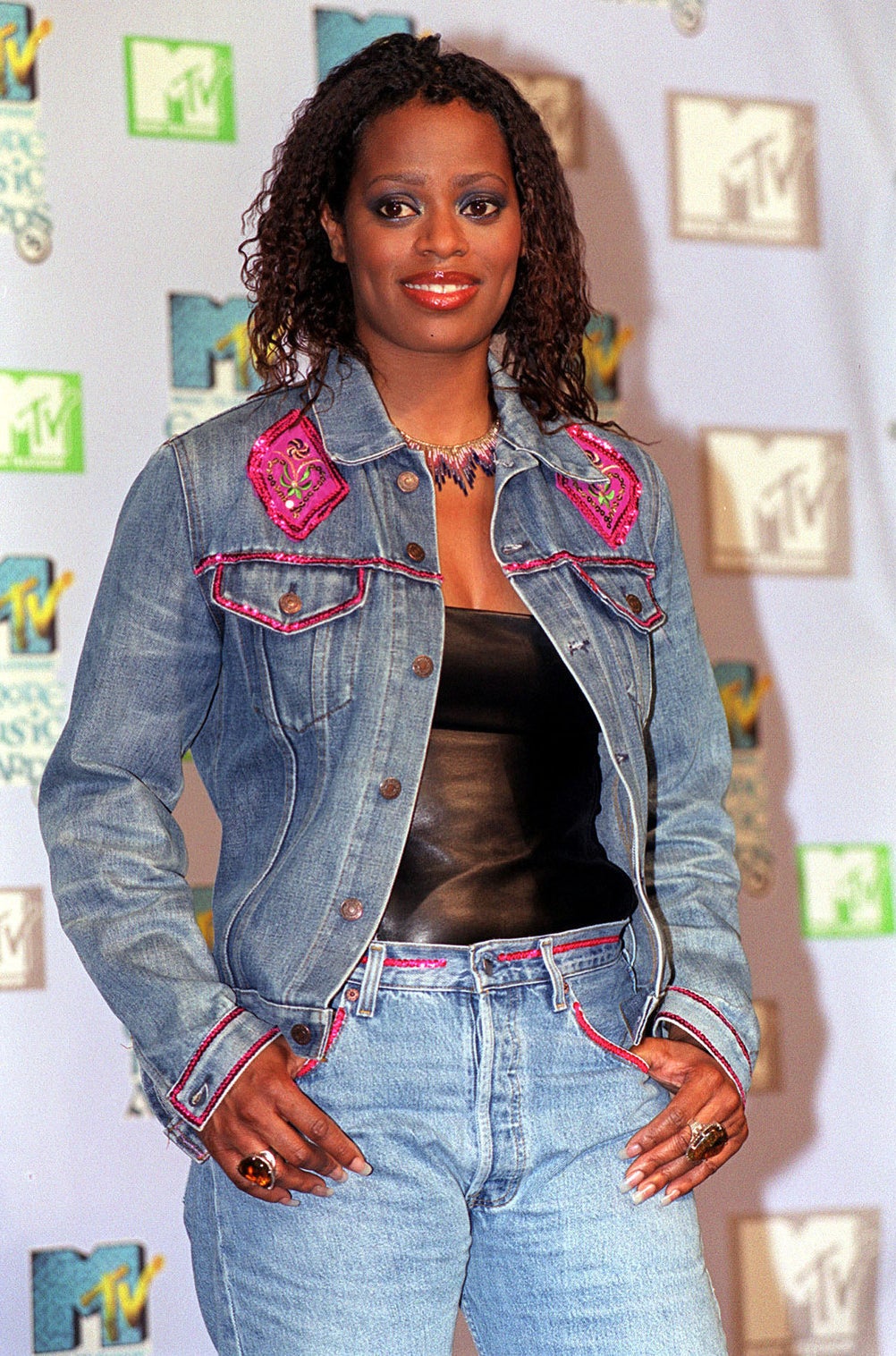 Des'ree, Mel C, and Jessica Simpson had it right.
6.
Seriously: Everyone wore double denim in the '00s.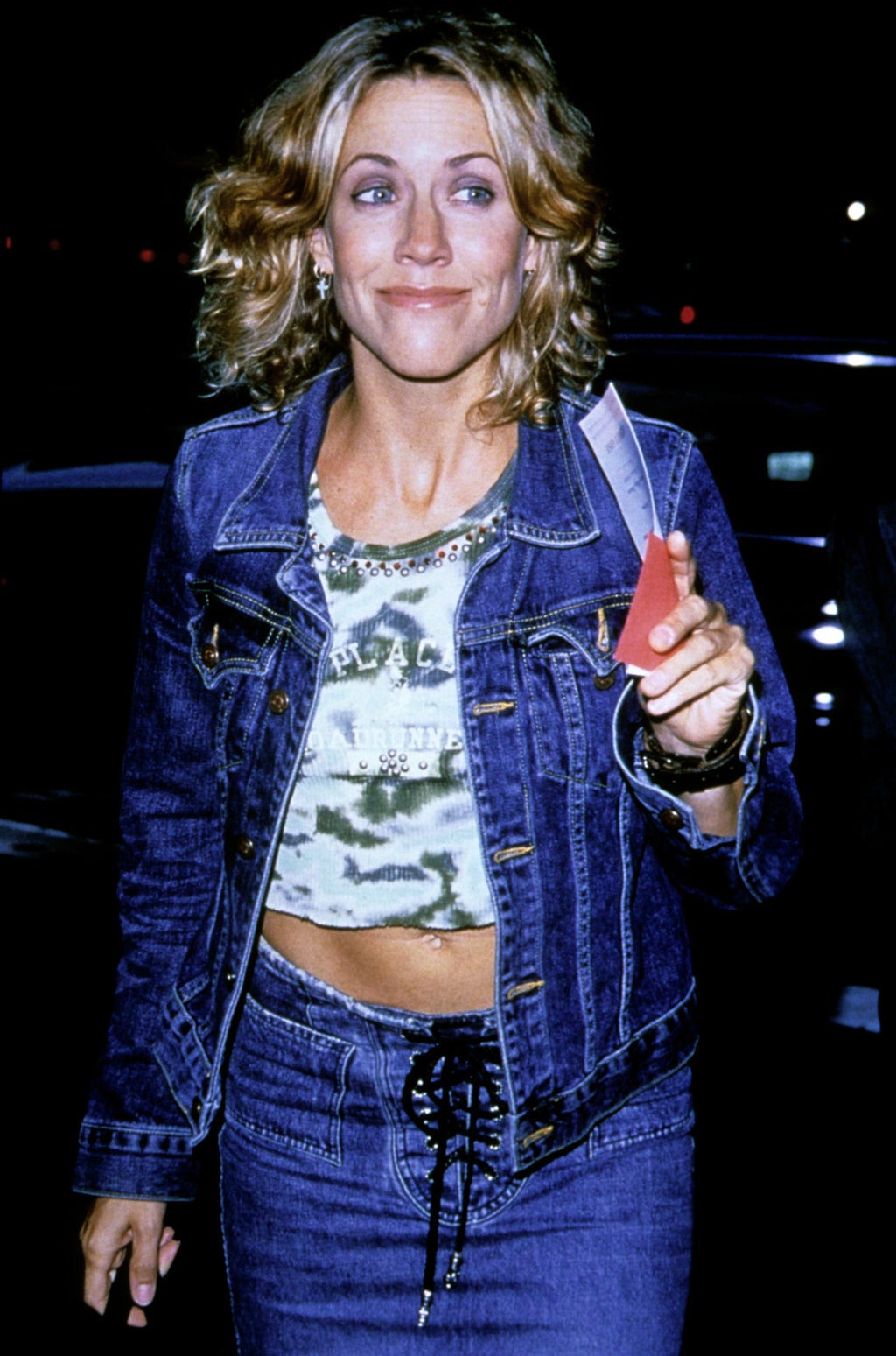 Here's Sheryl Crowe, Anna Kournikova, and Martine McCutcheon looking as '00s as physically possible.
7.
Pairing a denim miniskirt with Uggs.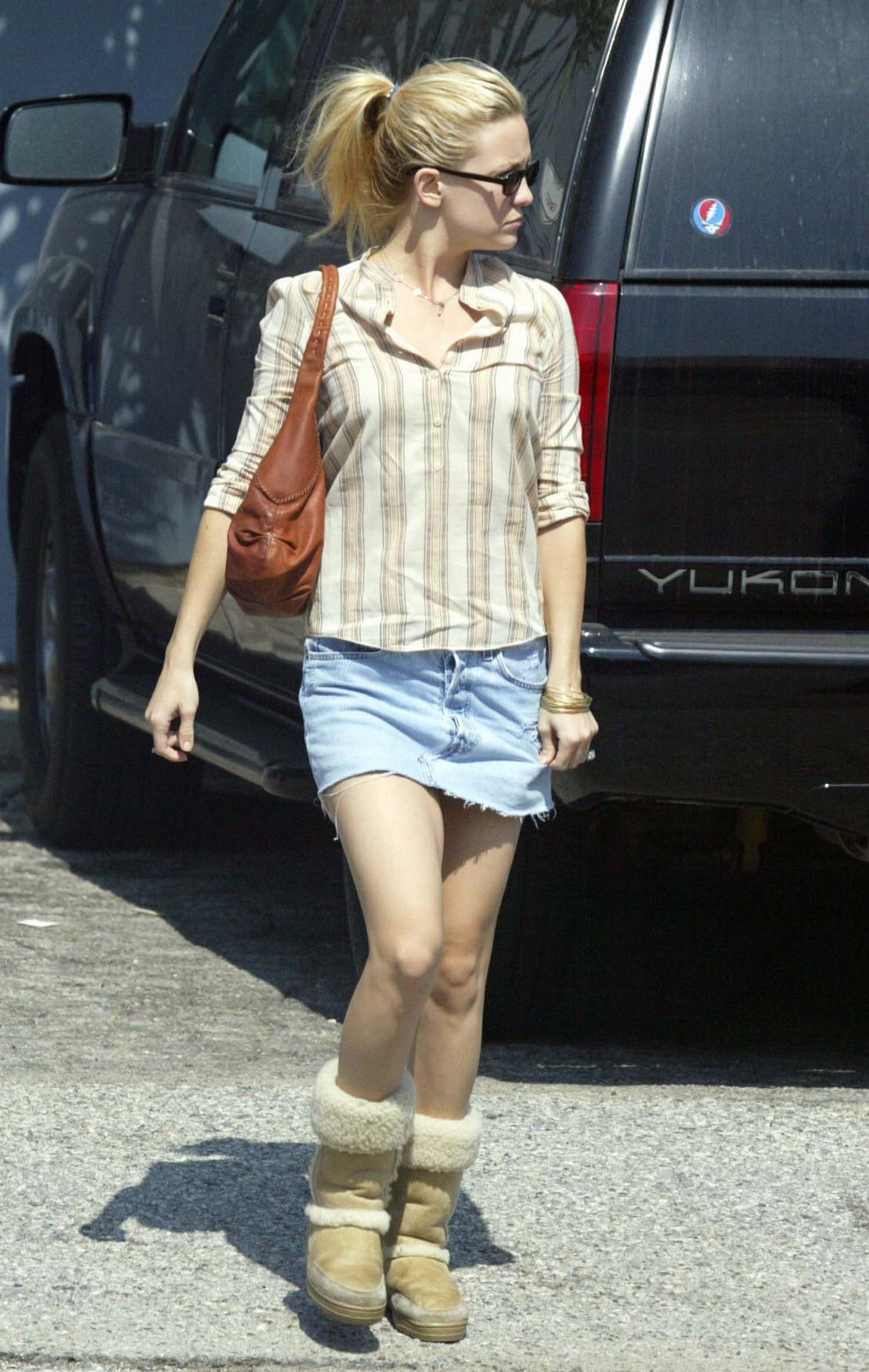 8.
Wearing very fancy clothes and then throwing a mum denim jacket over the top.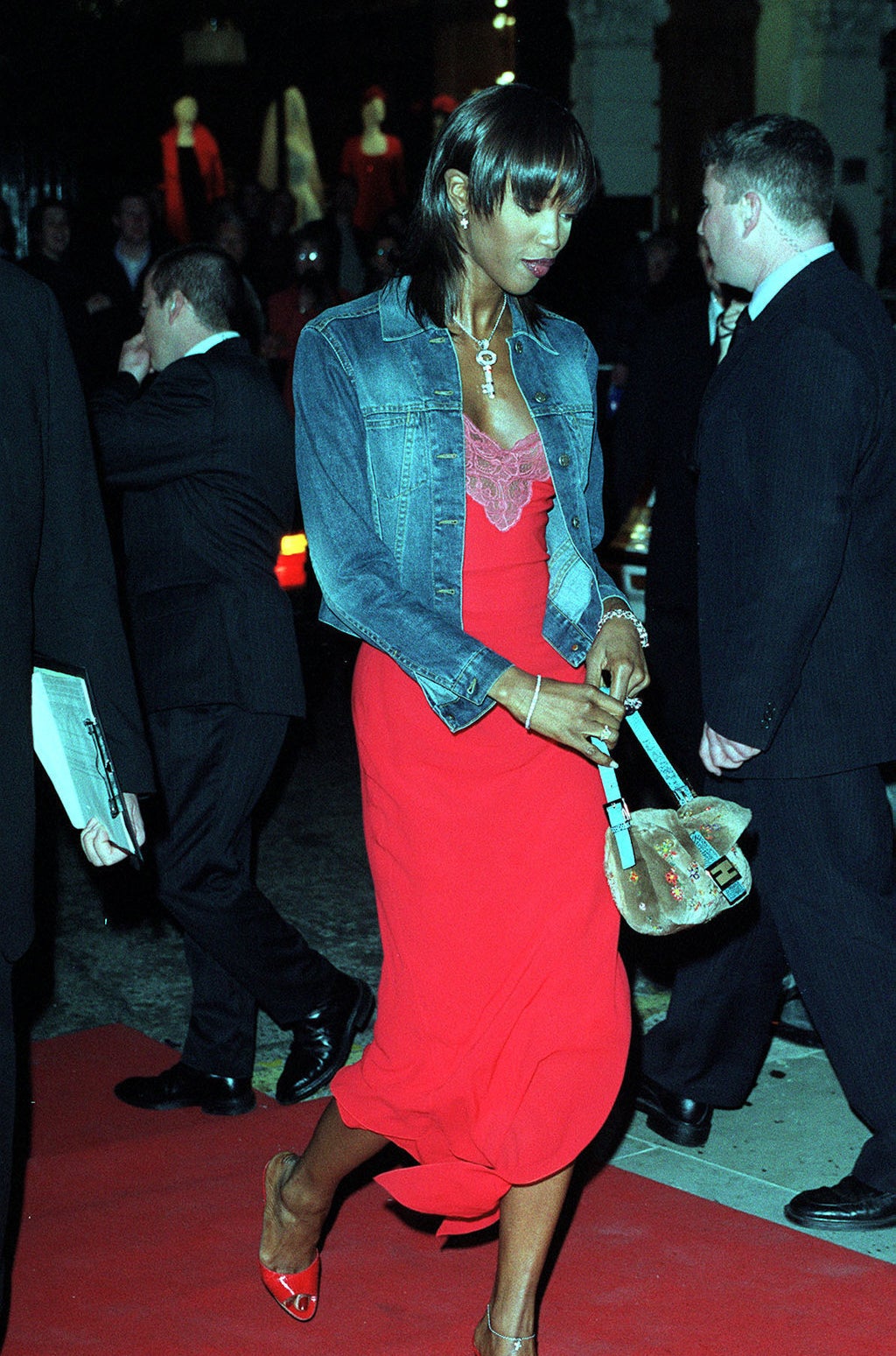 Naomi Campbell, Toni Collette, and Kate Moss knew how it was done.
9.
Wearing a very tight top and a pleated denim miniskirt.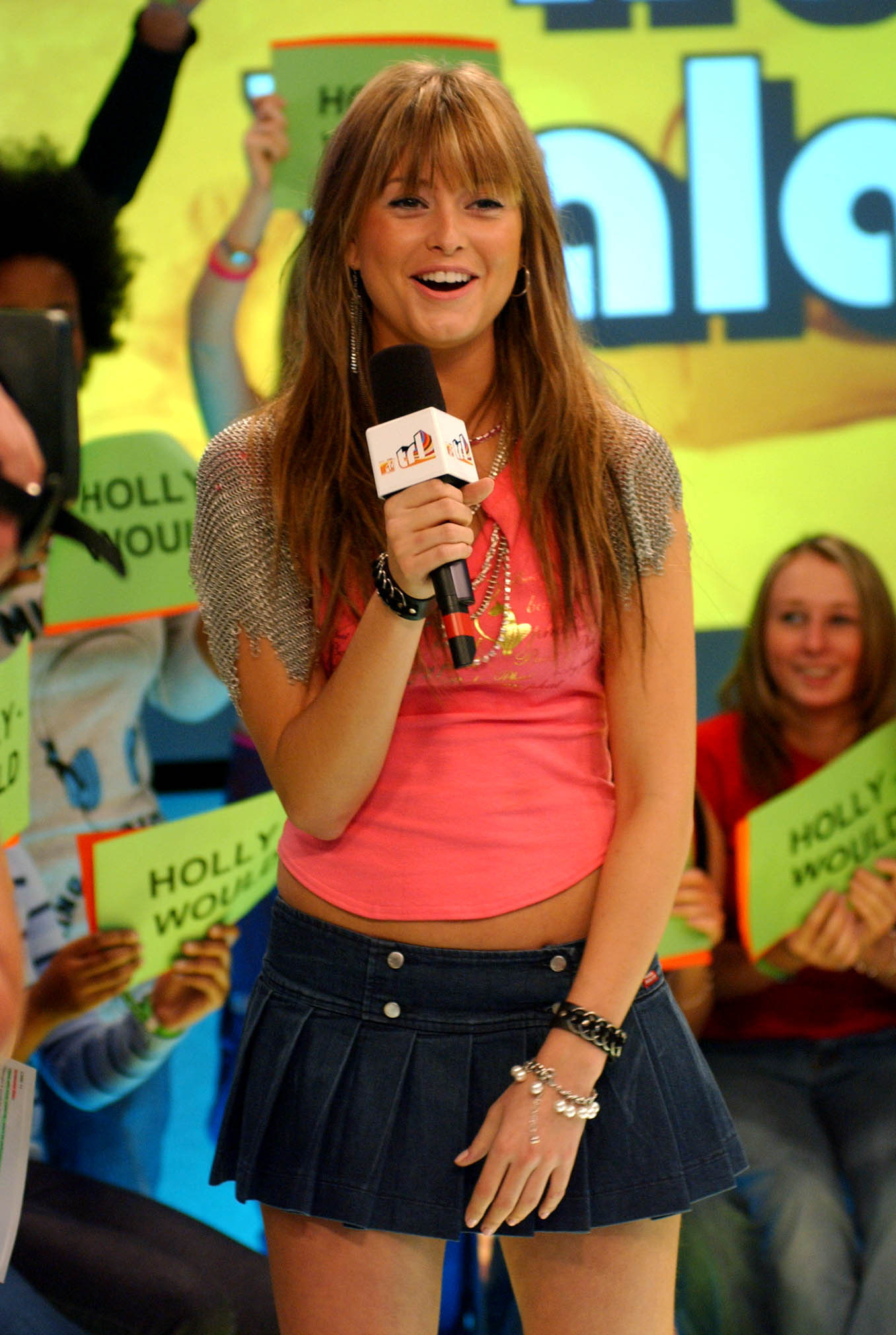 10.
Wearing patchwork denim.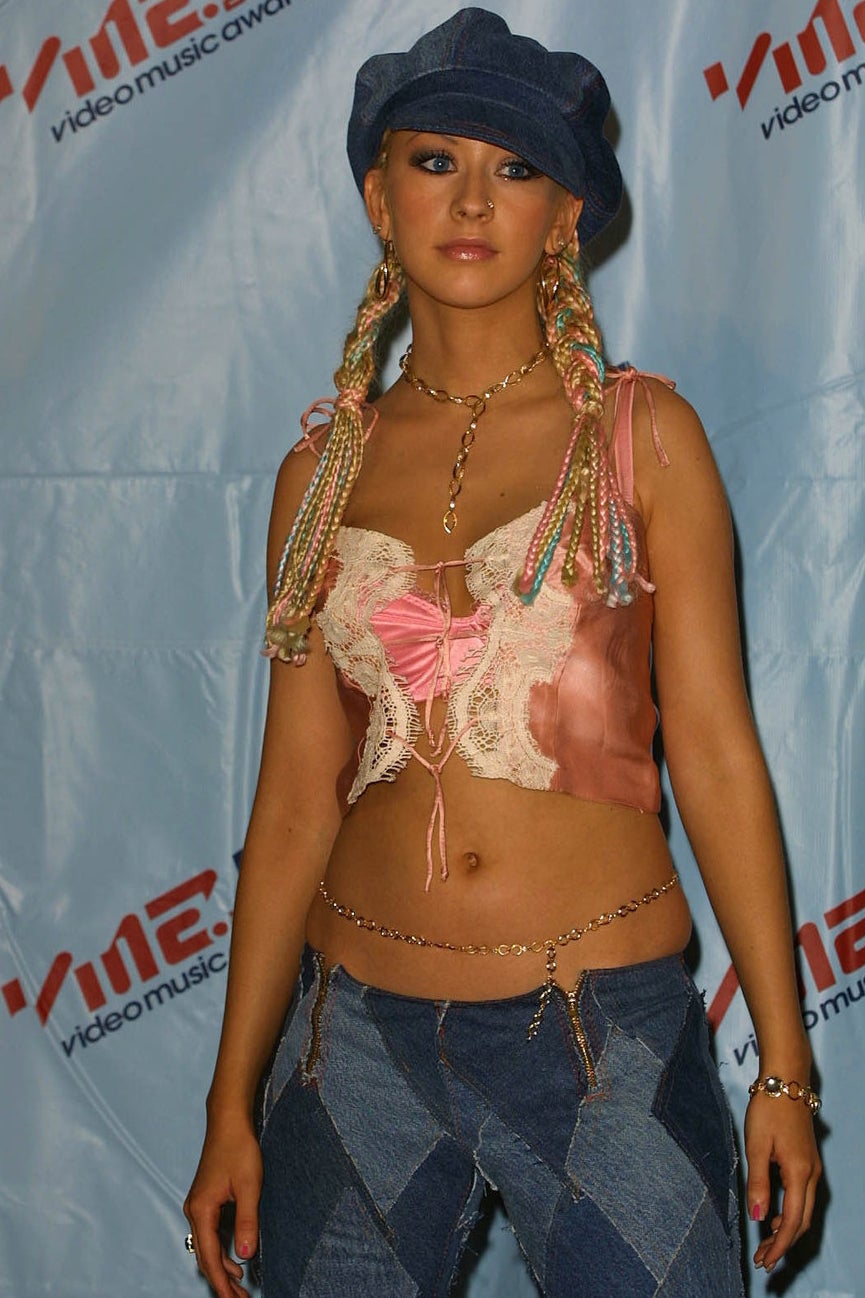 Plain denim was too boring for Christina Aguilera and Nelly Furtado.
11.
Wearing denim dungarees with almost nothing underneath.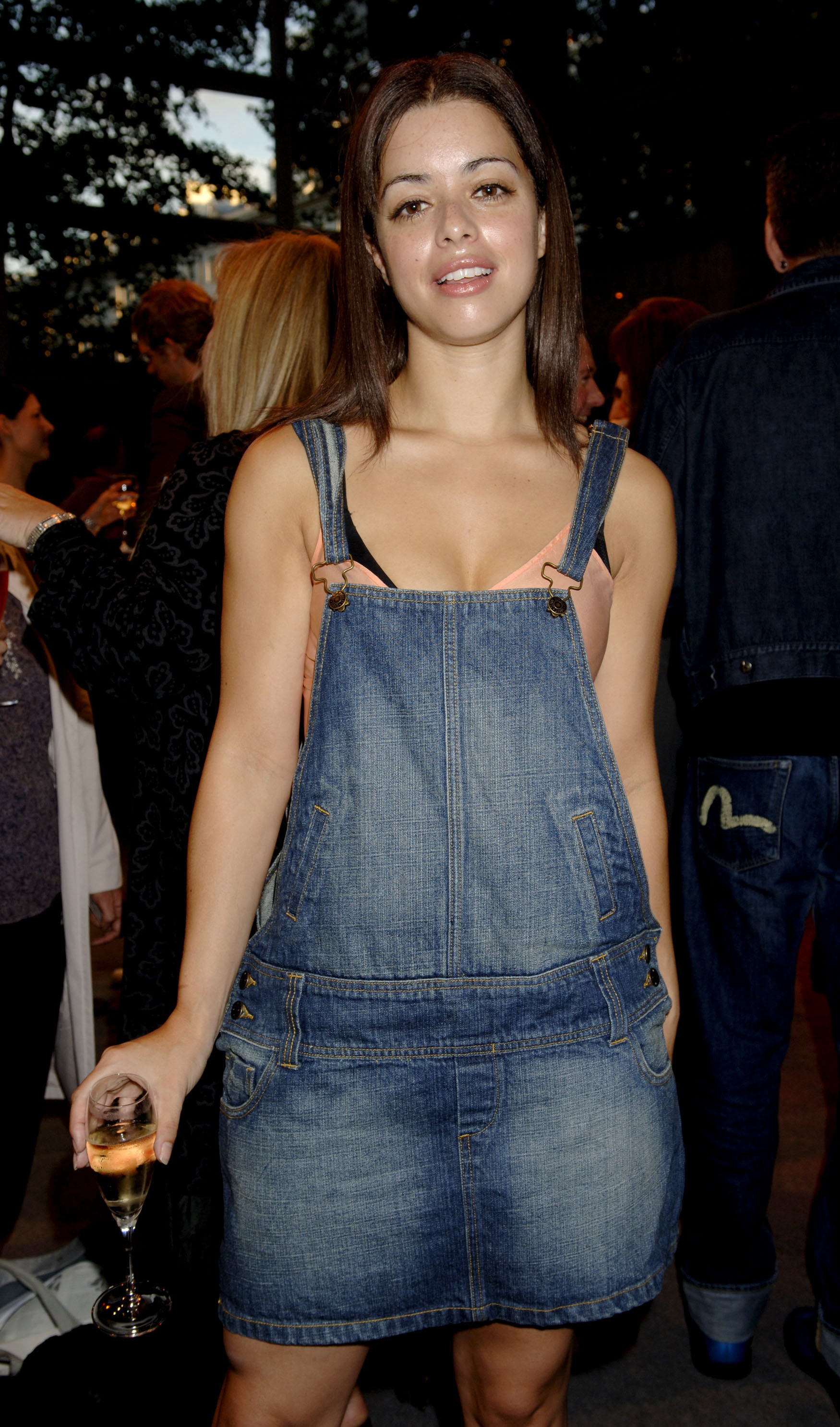 12.
Wearing flared jeans no matter what the occasion.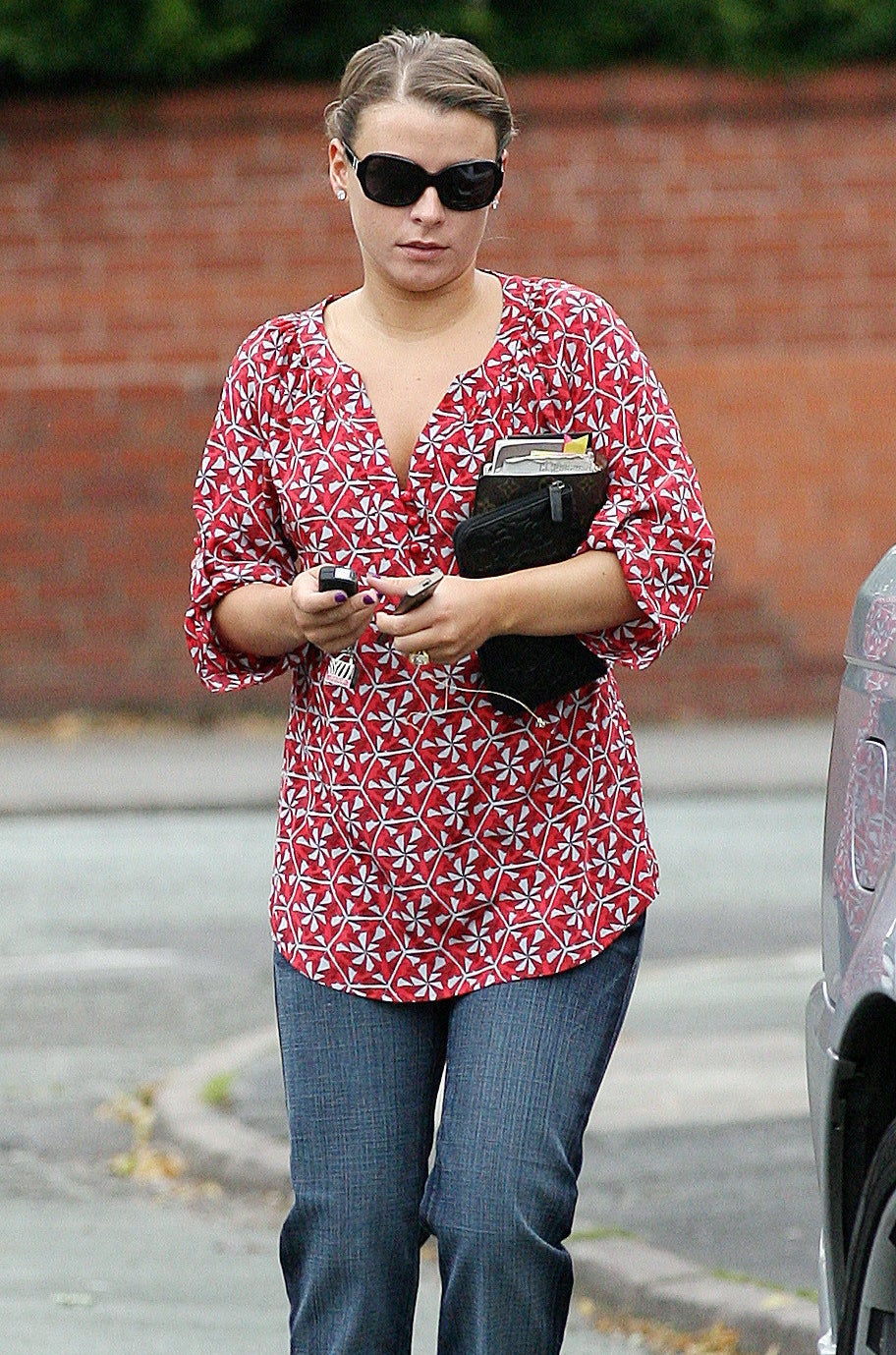 Here we have Coleen Rooney doing chores, Emma Bunton performing, and Drew Barrymore showing off in front of Whoopi Goldberg.
13.
Wearing a denim waistcoat.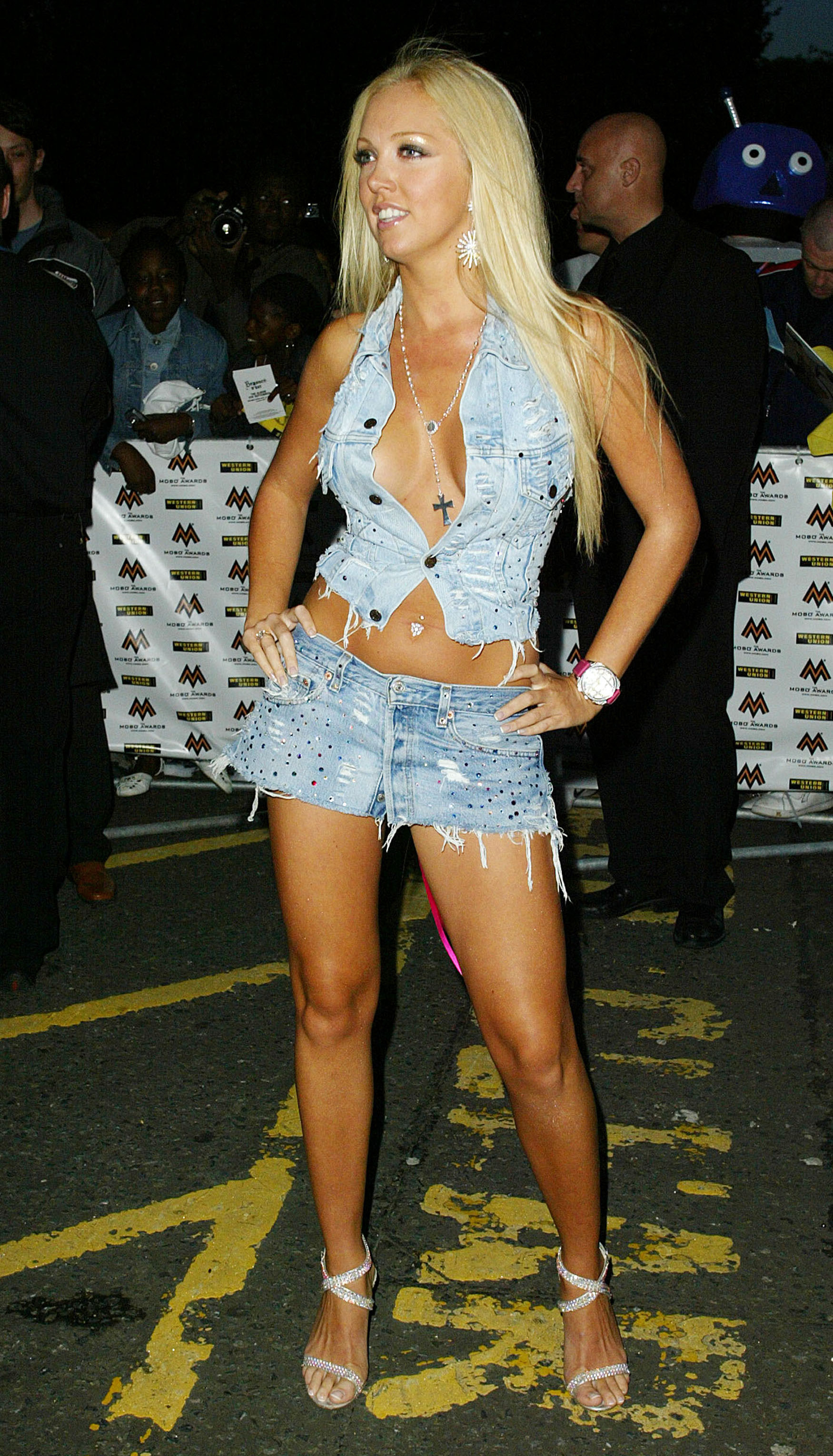 14.
Wearing a full-length denim jacket.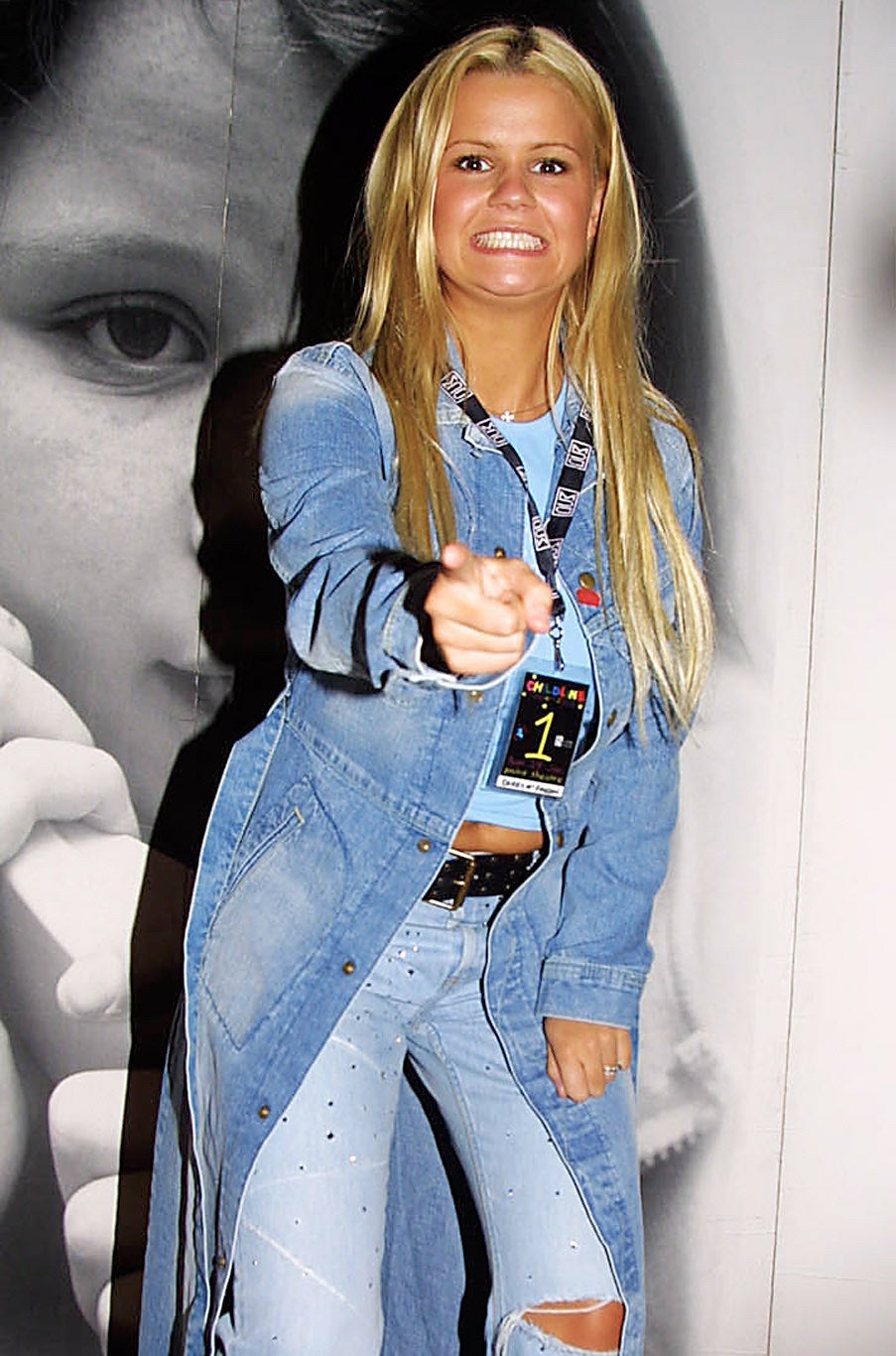 Kerry Katona, Natasha from Atomic Kitten, and Carolynne from Fame Academy were spot on with their jackets.
15.
Wearing a denim flatcap.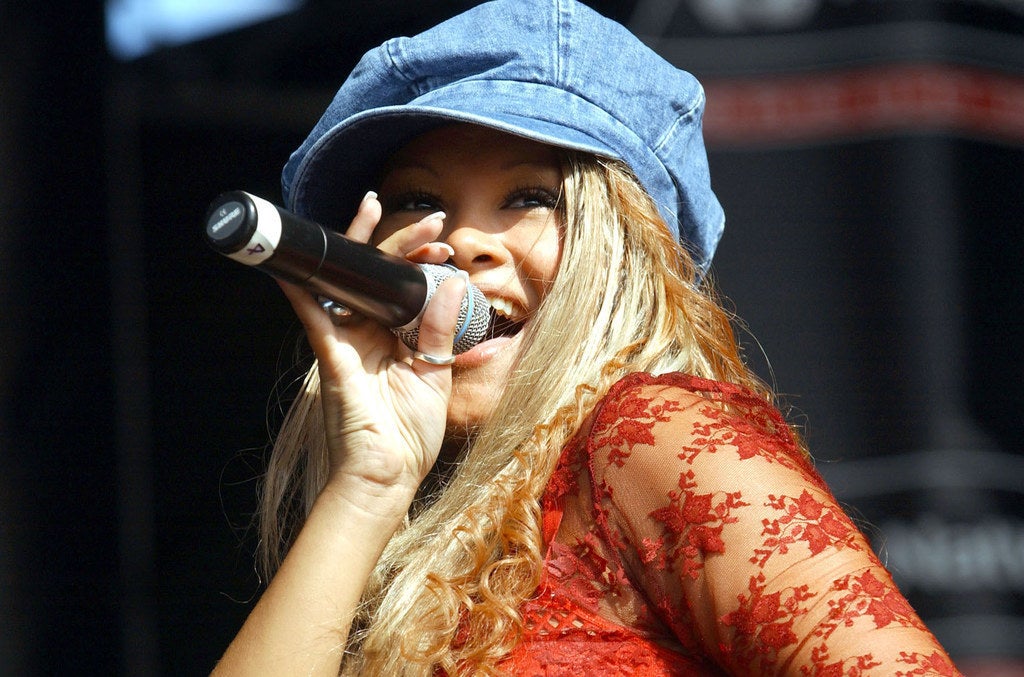 Zoe Birkett and Keisha from the Sugababes proved that this look could never go wrong.
16.
Wearing a denim suit jacket.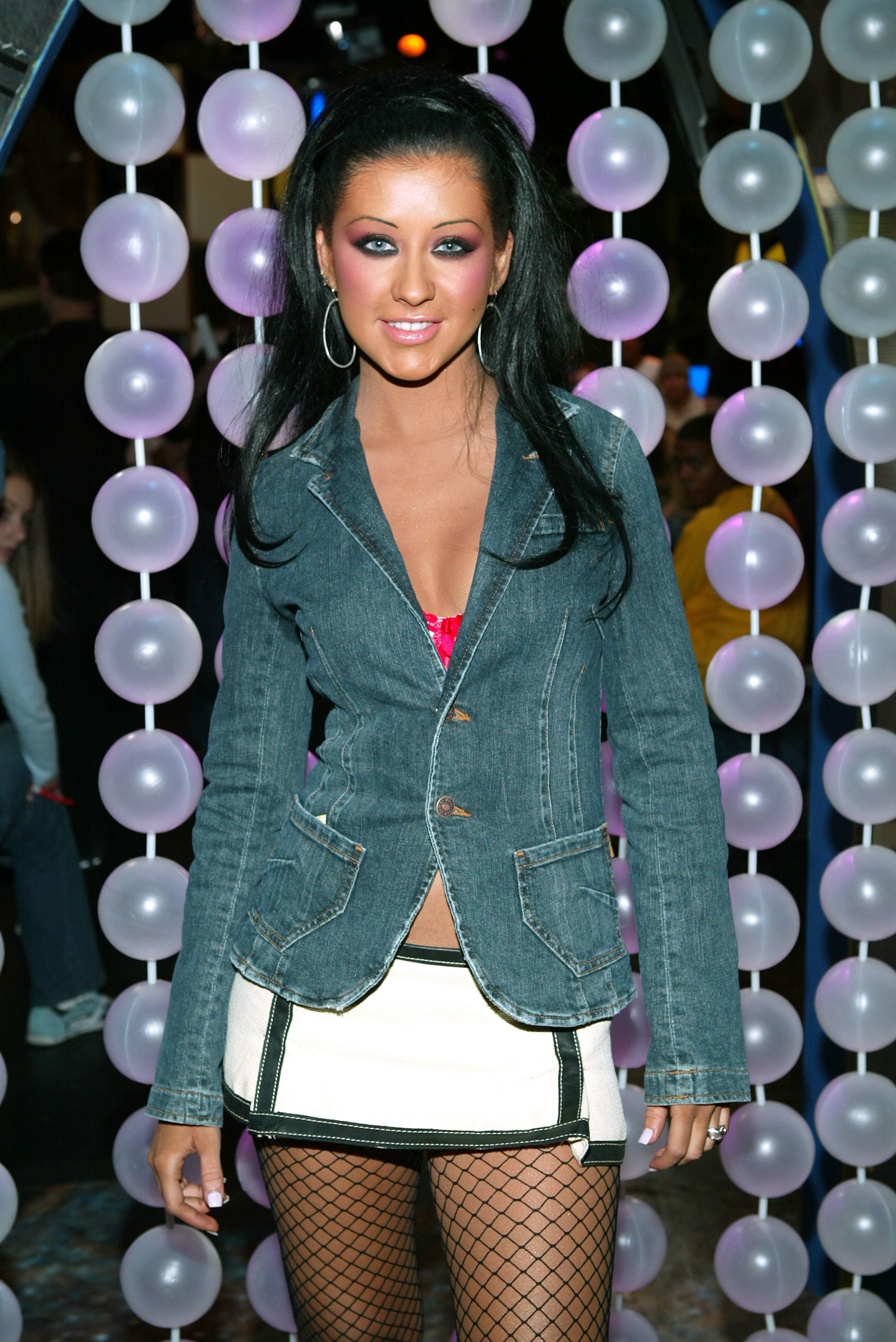 17.
Going out in a full-on denim catsuit.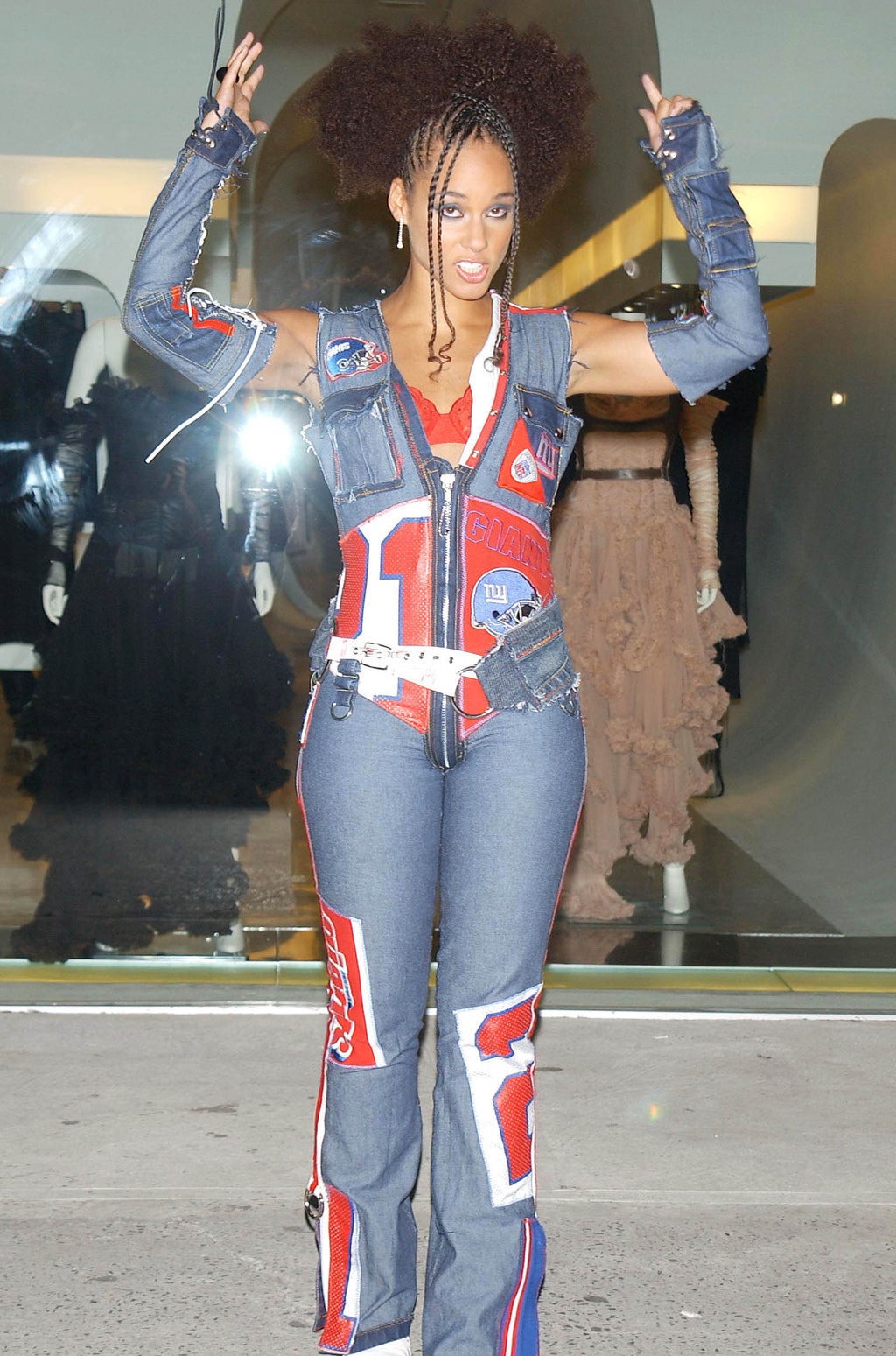 Here we have Alicia Keys, Aleesha Dixon, and Tyra Banks looking so '00s it hurts.
18.
Pairing a floaty top with a denim gypsy skirt.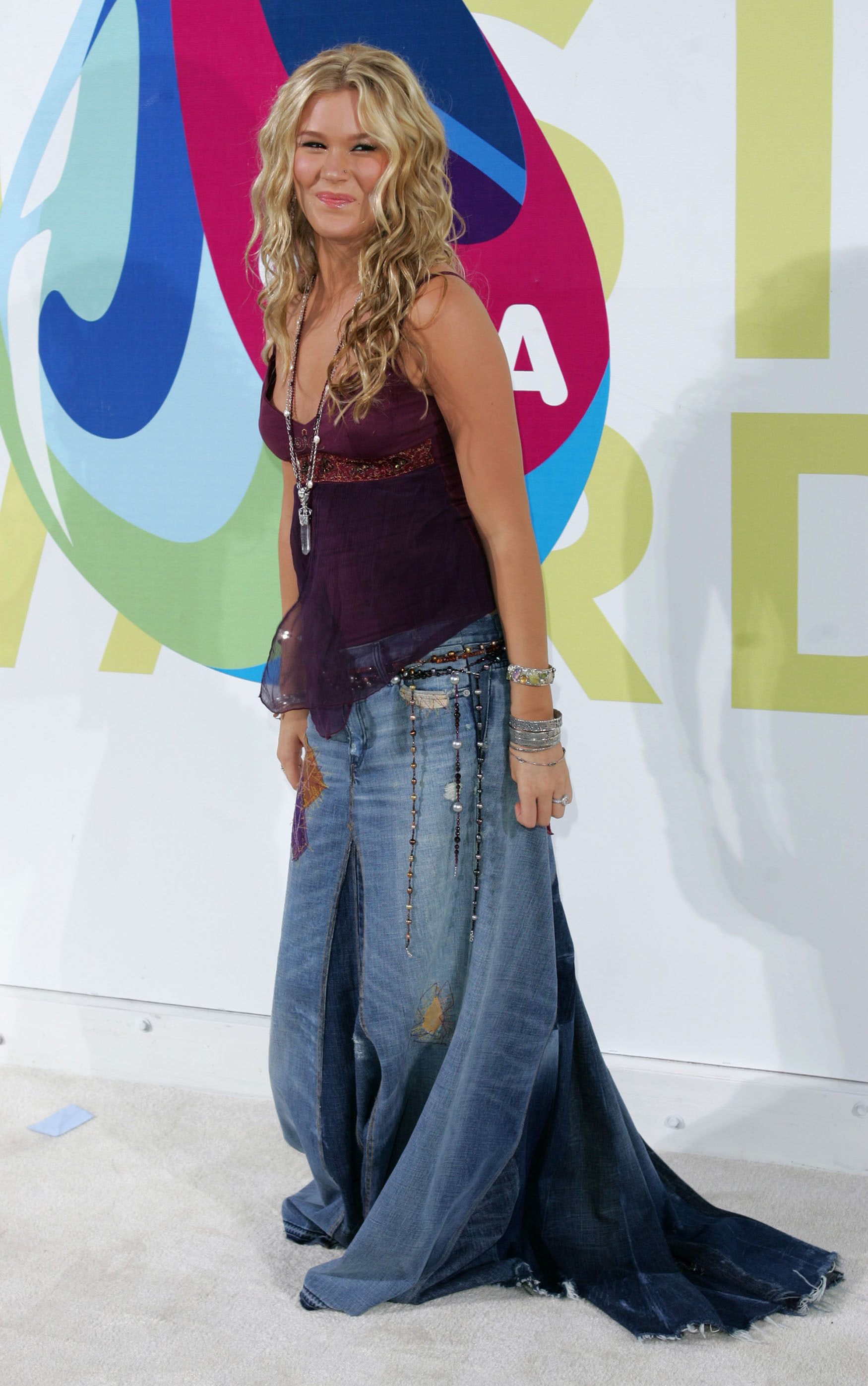 19.
Wearing a denim miniskirt that was so small you could barely see it.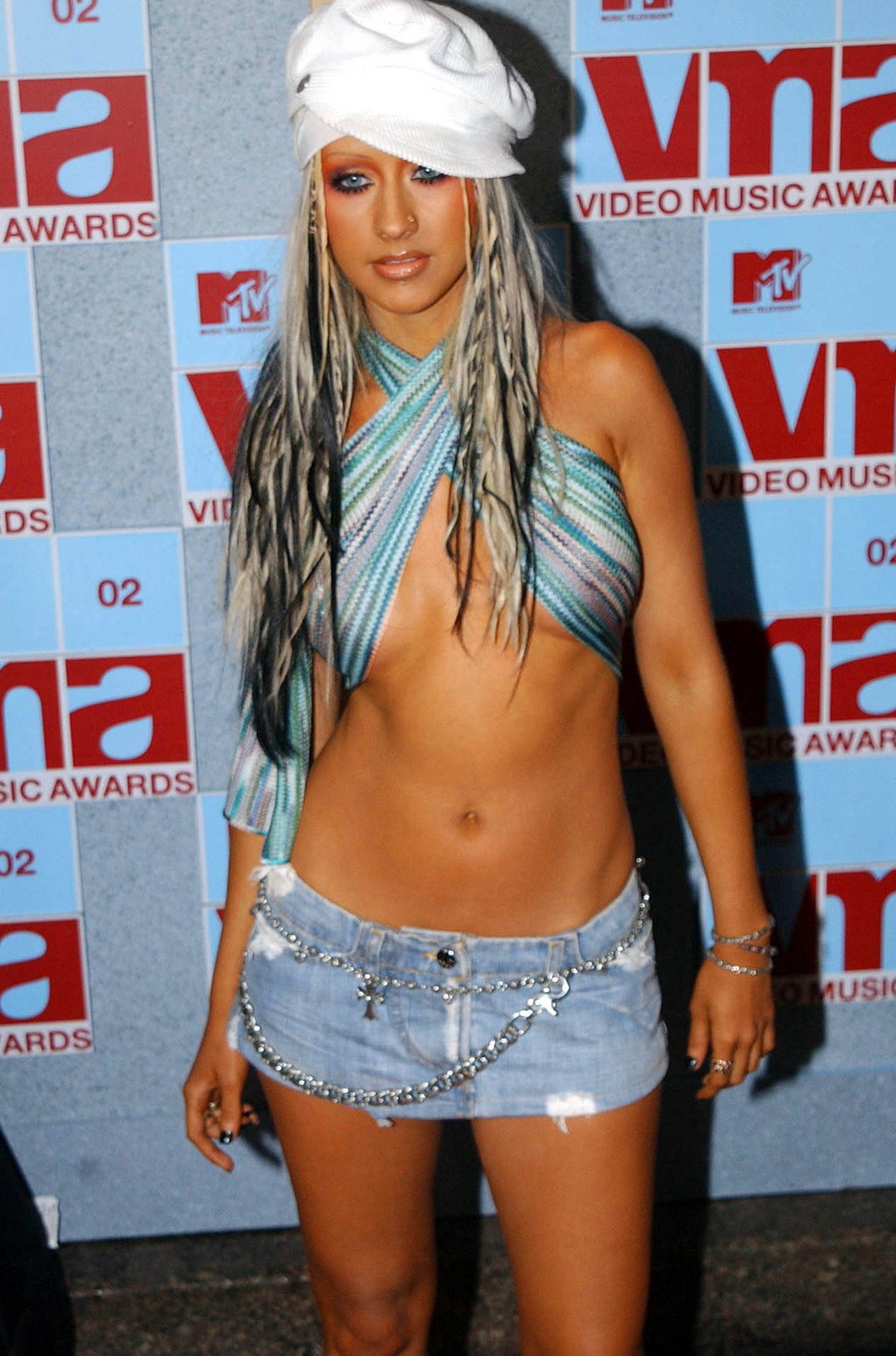 Our case studies here are Christina Aguilera, Geri Halliwell, and Mutya from the Sugababes.
20.
Leaving the house in a denim corset.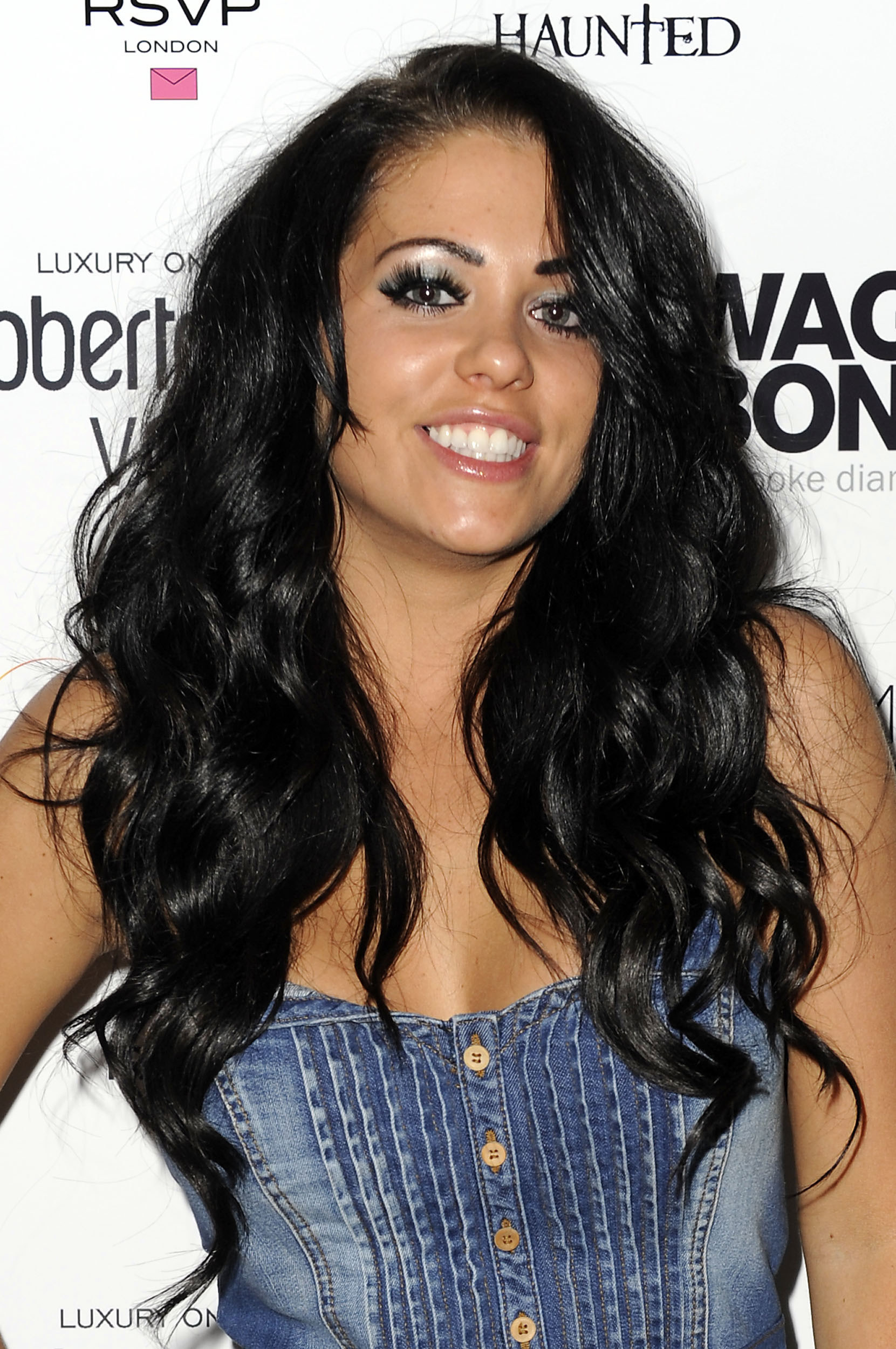 21.
Attending fancy events in denim combats.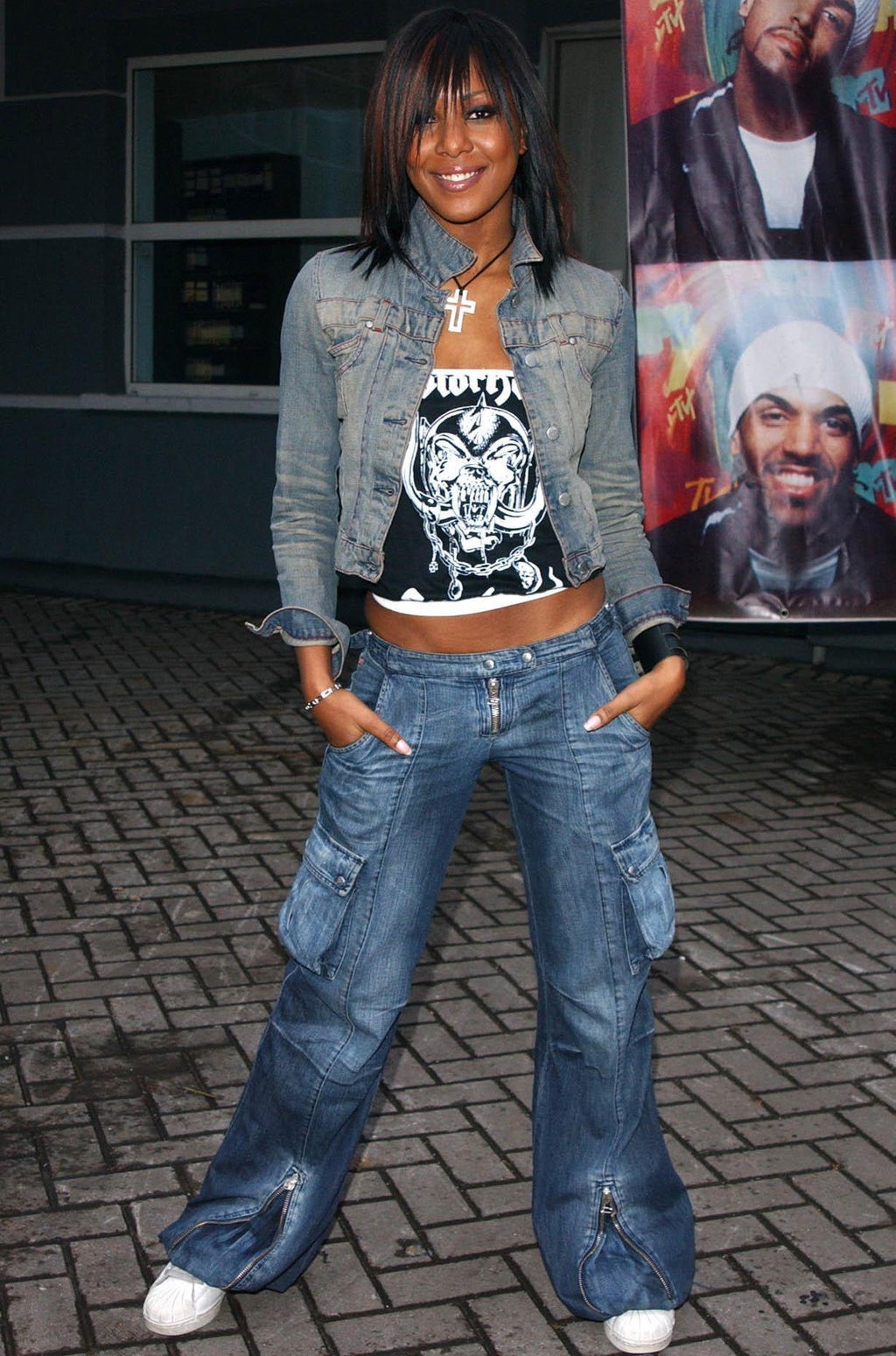 Here we have Kelli from Liberty X, Britney Spears, and Jessica Alba showing us how it was done.
22.
And finally, wearing denim flares underneath a whole other outfit.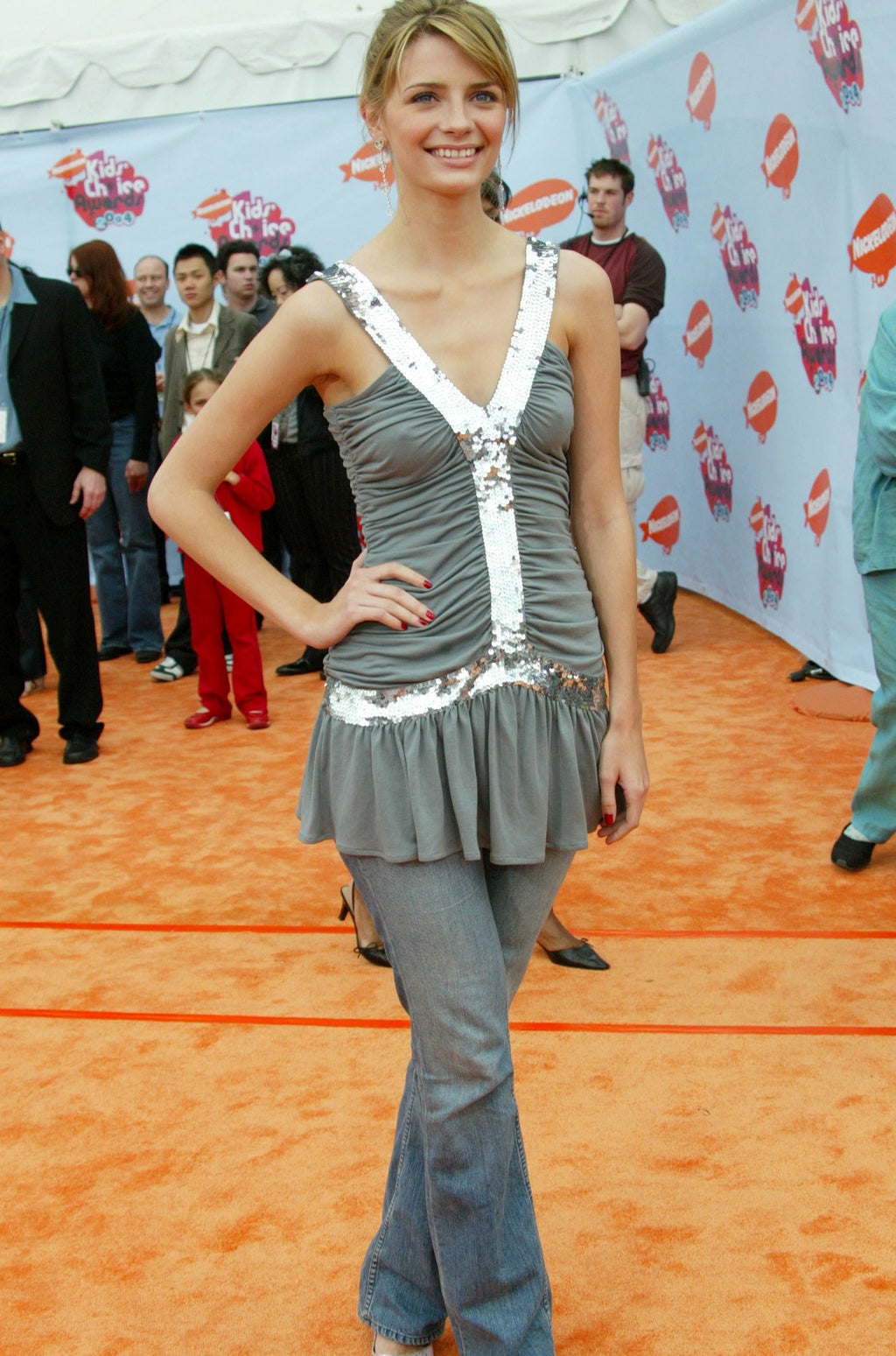 Bless you, Mischa Barton, Alexa Vega, and Garcelle Beauvais.