Craig Daviding: When a celebrity steps out of the spotlight and gets very, very buff.
We all know that Craig David spends a lot of time in the gym, but he's not the only celebrity to have hit the weights pretty damn hard. Let's take a look at the rest of them.
1.
The #EatCleanTrainDirty leader: Craig David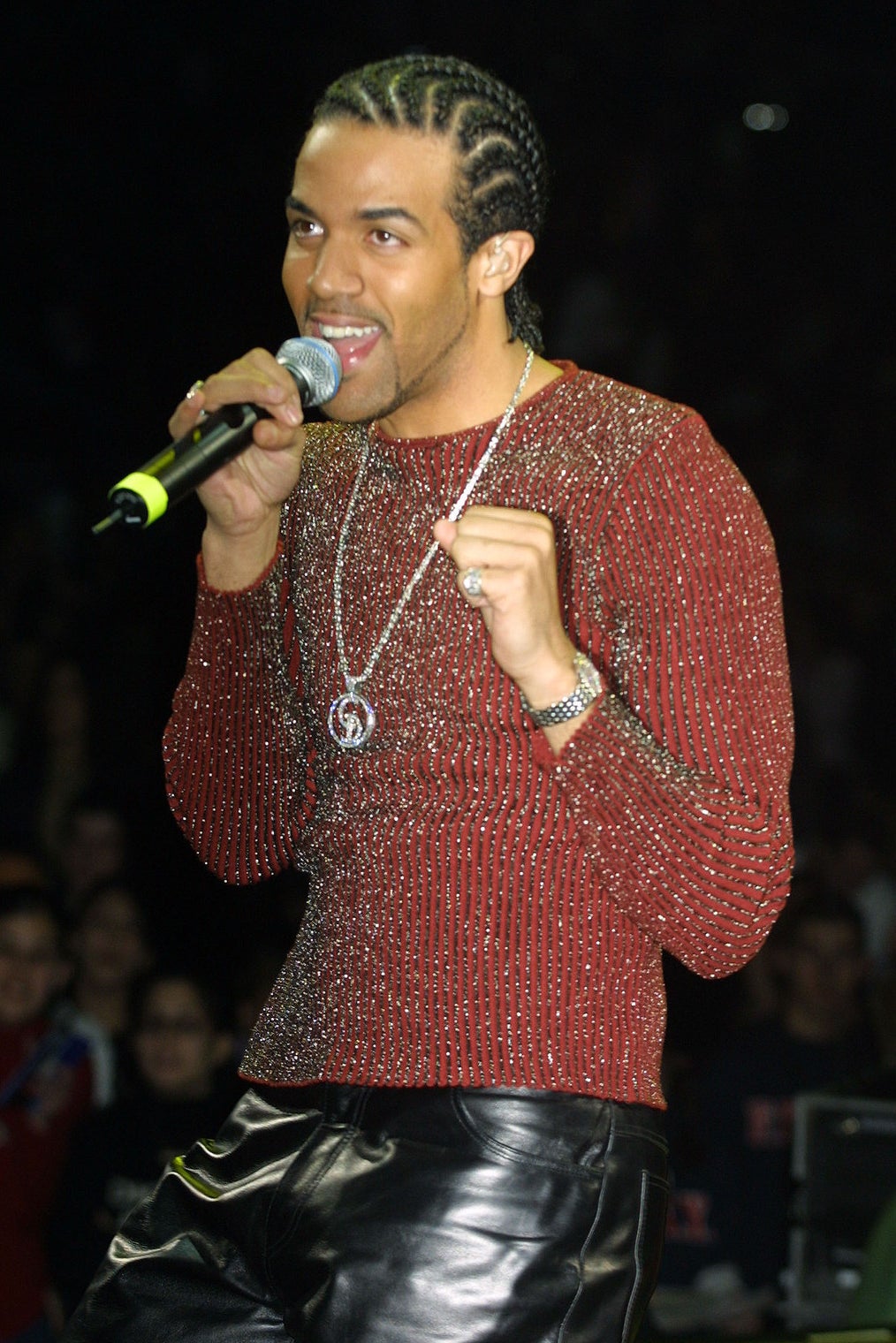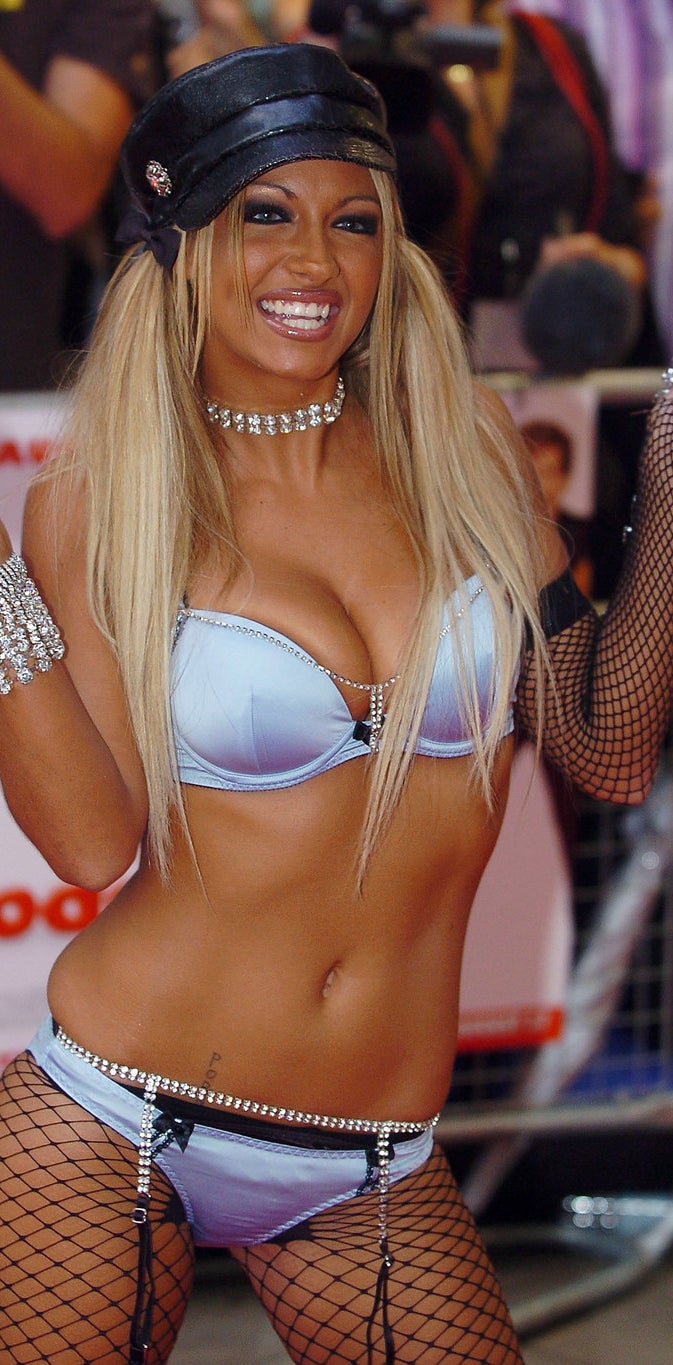 3.
Kenzie from Blazin' Squad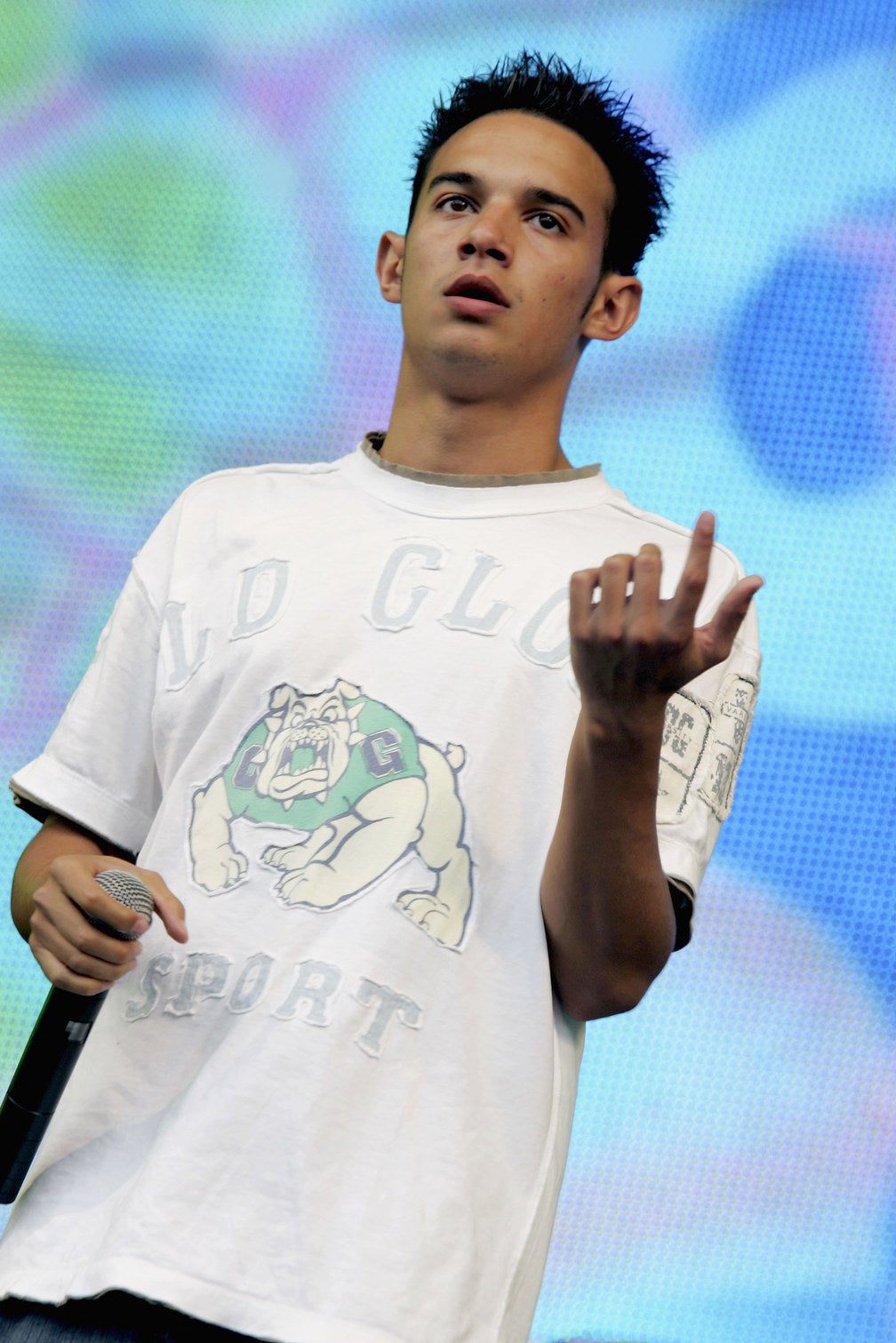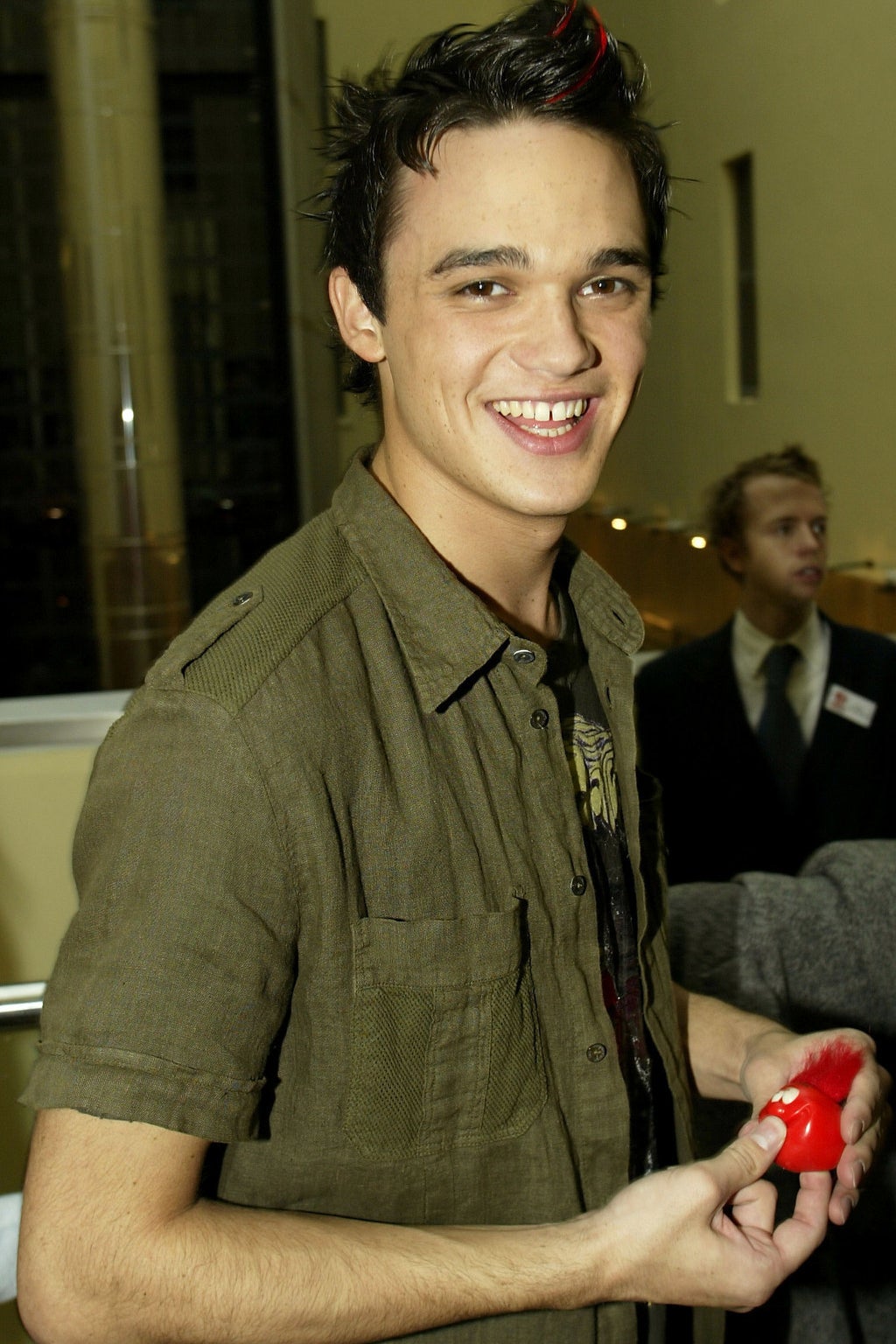 5.
Eoghann Quigg from The X Factor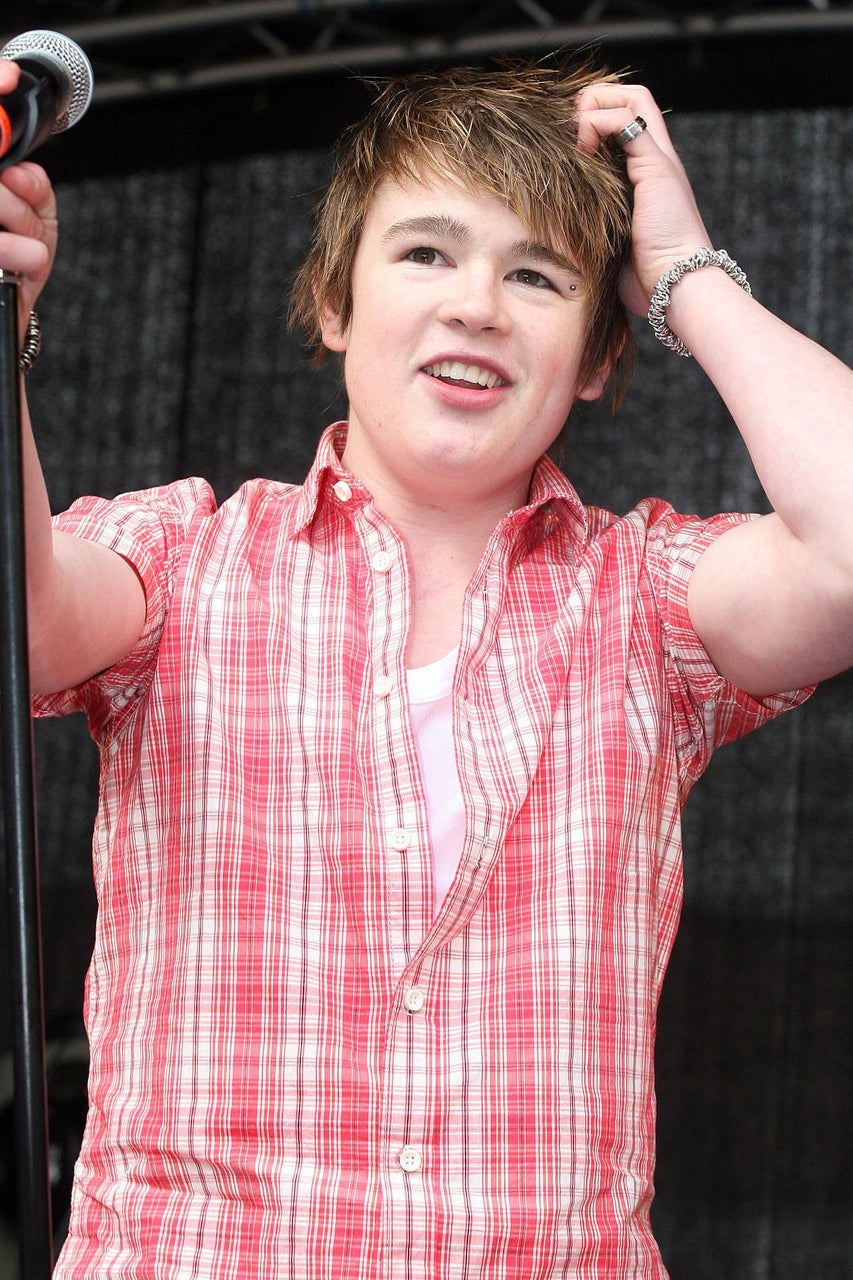 6.
Jonathan Lipnicki from Stuart Little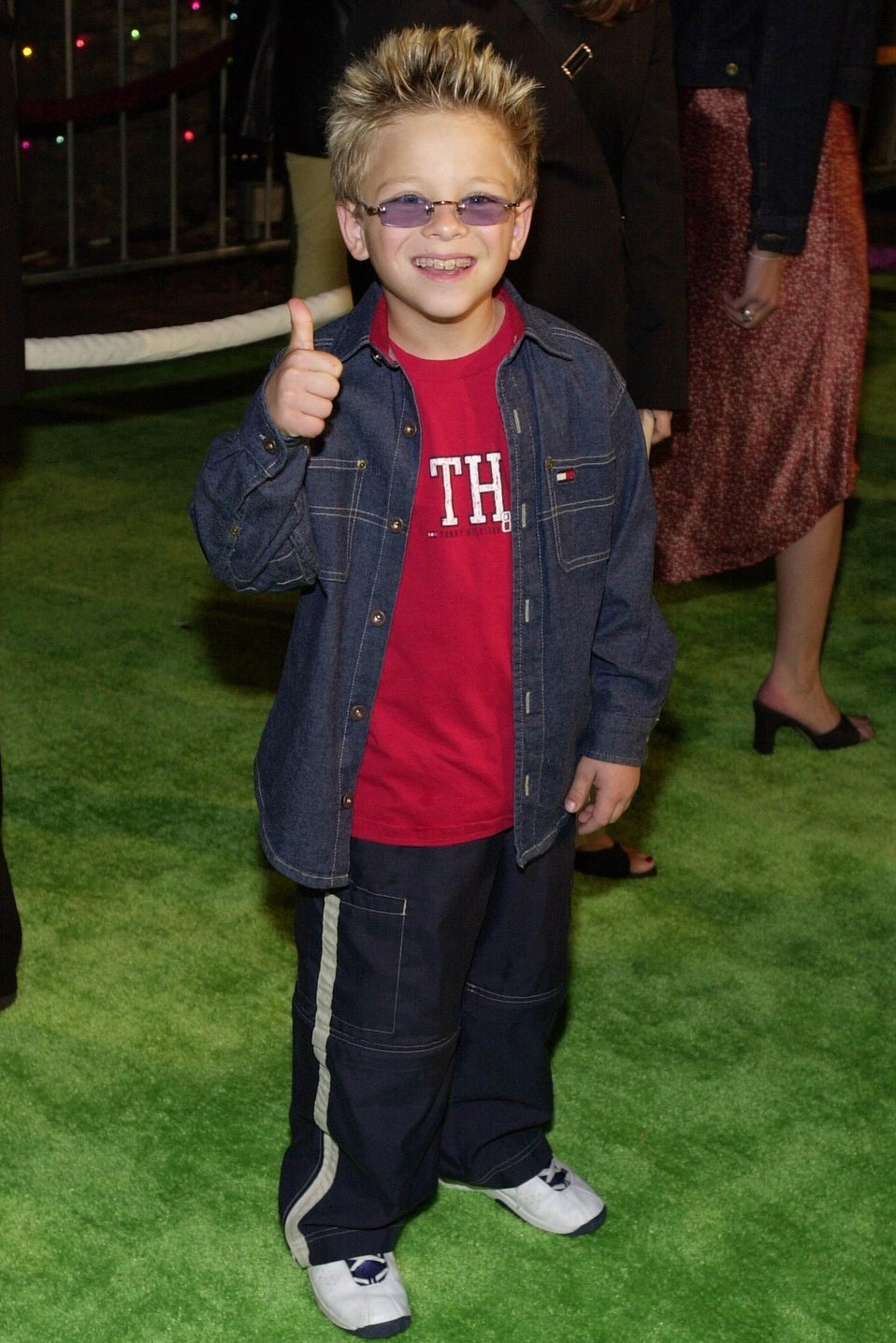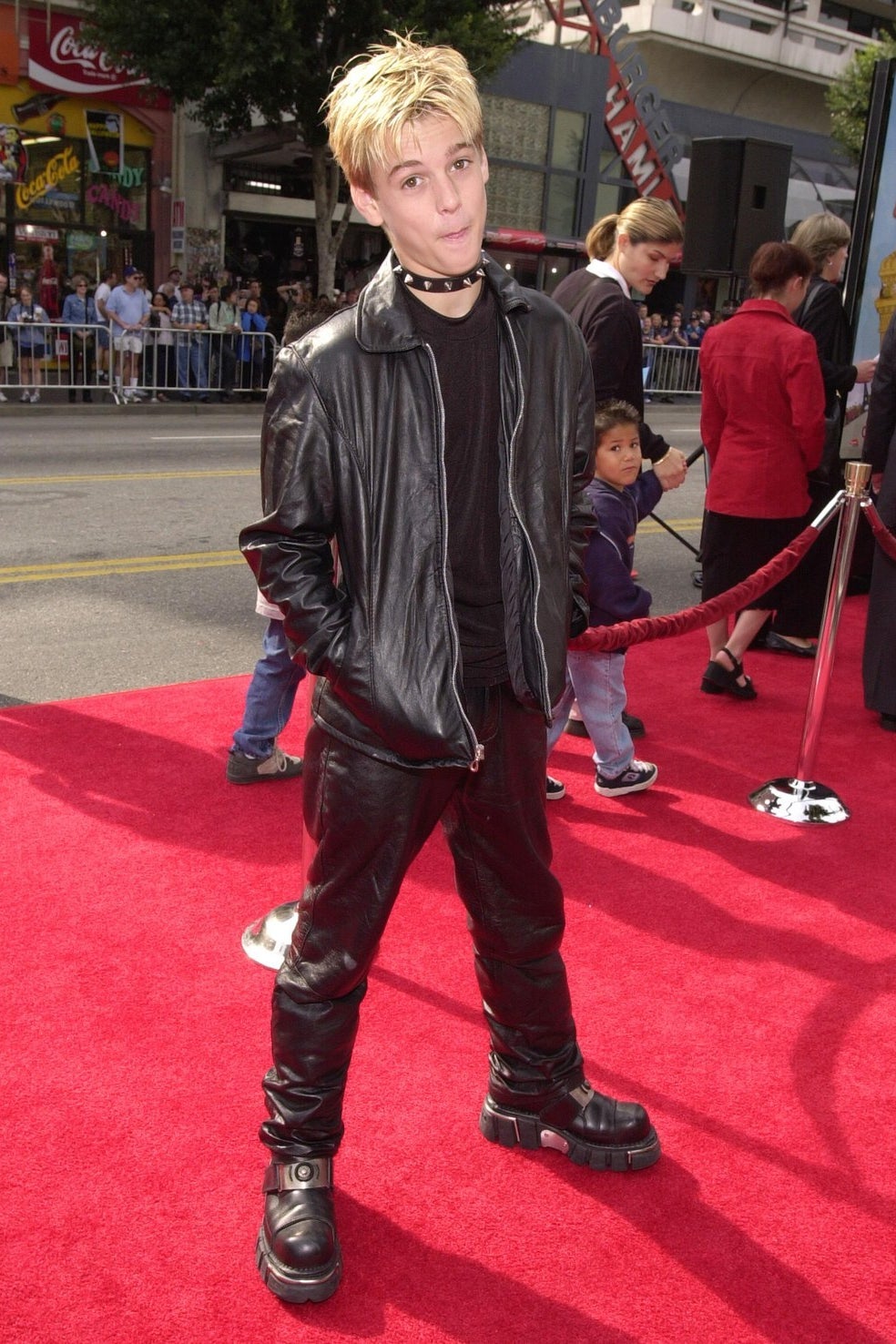 8.
Josh Peck, aka Josh out of Drake & Josh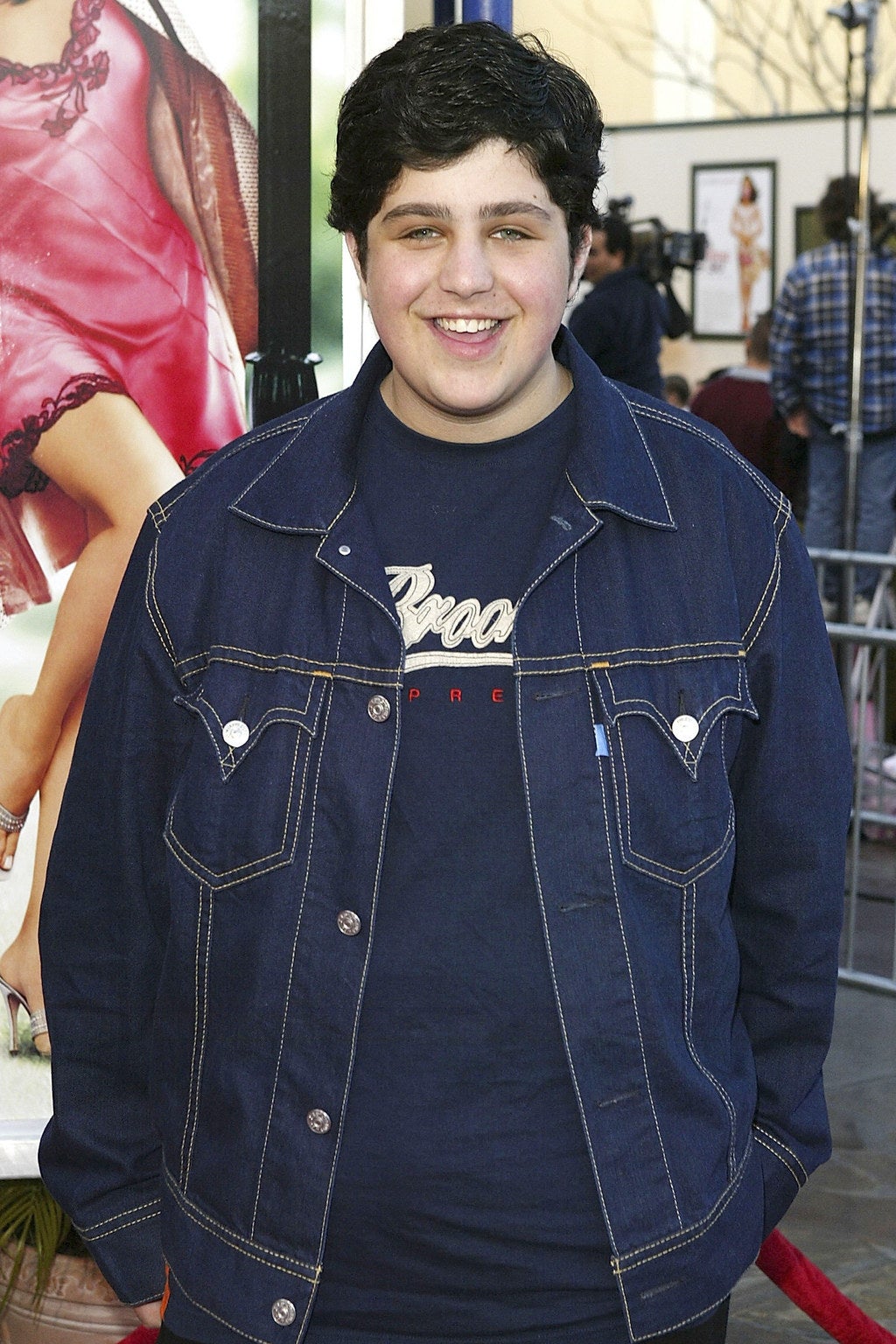 9.
Aaron Renfree from S Club Juniors