So Remember That Sexist Message Tyrese Gave To Promiscuous Women? Yeah, BET Deleted It.
"Does he have words for promiscuous men too?"
Twitter was set ablaze on Monday afternoon when BET shared a portion of a video interview with Fast and Furious actor Tyrese giving a message to "promiscuous women who want to get chosen."
And black women did not hesitate to take Tyrese to task.
They also didn't take kindly to BET allowing Tyrese to use their platform to share such a message...
...especially when BET celebrates black women as part of their brand.
Kimberly N. Foster, who founded the For Harriet blog community, wrote a lengthy thread about black spaces failing black women.
In a statement, a spokesperson told BuzzFeed News that "BET Networks does not endorse these specific comments." A few hours later, BET deleted the tweet and the full interview on YouTube.
BuzzFeed News reached back out about BET's decision to delete the footage, but the spokesperson has not responded.
This isn't the first time Tyrese's "relationship advice" has caused an upset. There was that time he told women that weaves and cosmetic surgery are the reason some of them are single.
He's also gone on television and warned women about "enticing" men with the clothing they wear.
He even co-wrote an entire book, Manology: Secrets of Your Man's Mind Revealed, with Rev Run to inform women about the way men think so we can figure out how to get one.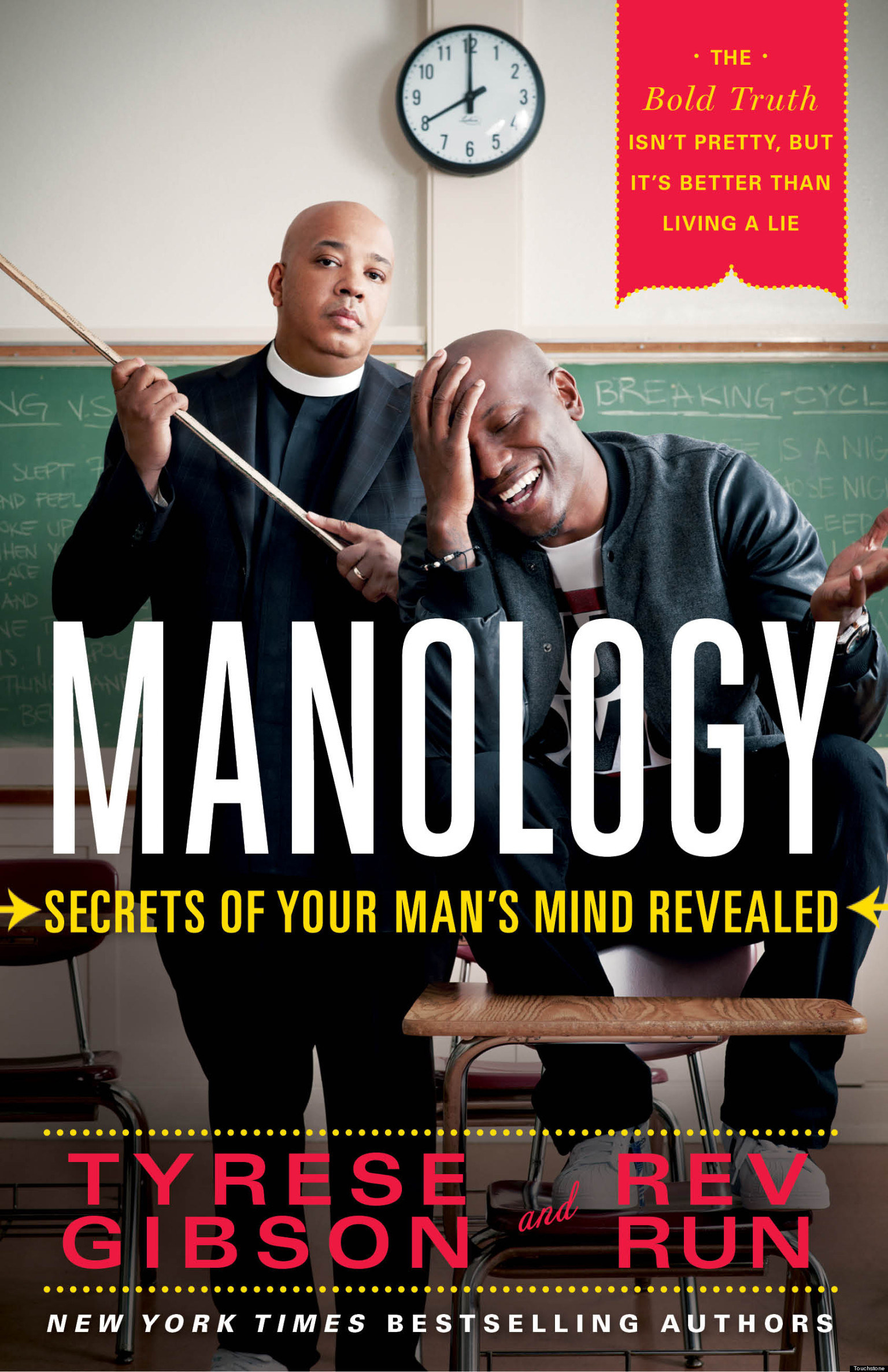 Tyrese did not respond to BuzzFeed News' request for a comment.