Kylie Opens Up About Why She Lied About Her Lip Injections And More In New Interview
She and Tyga did break up earlier this year, but not because of Blac Chyna.
Complex released their special ComplexCon issue starring Kylie Jenner today and the only thing juicer than the photos is the interview itself.
Here are some things we learned:
1.
Her lip insecurity stems from a comment a boy made after she kissed him back in middle school.
2.
She lied about her lip injections initially because she didn't want to be a bad influence.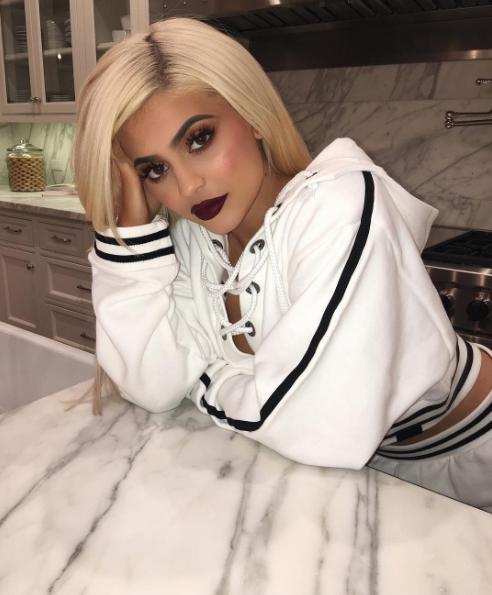 3.
She admits she went too far with the lip injections in the beginning, but still maintains that she's never gone under the knife.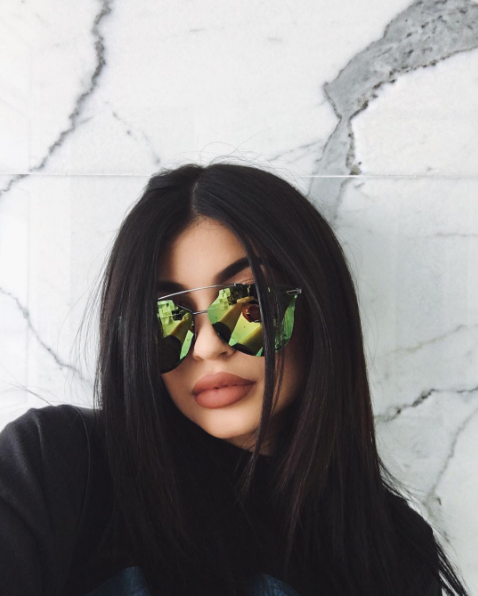 4.
People close to both Kylie and Tyga advised them not to date.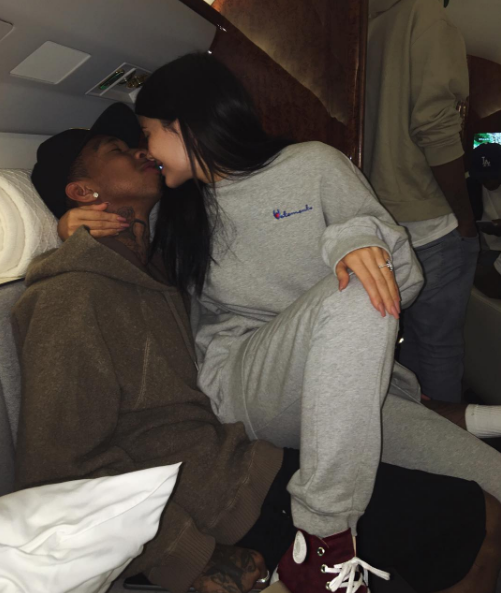 5.
As the media suspected, she and Tyga did take a monthlong break last May, but not because of infidelity.
6.
She and PartyNextDoor never "dated," Kylie said, describing their time together as "just fun."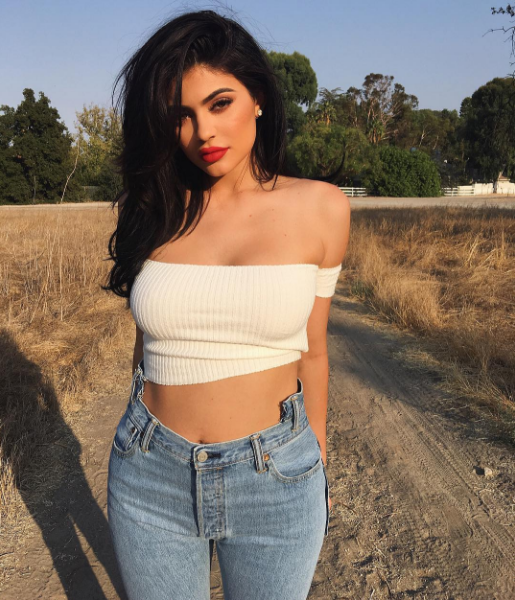 7.
There really is no beef between her and Blac Chyna.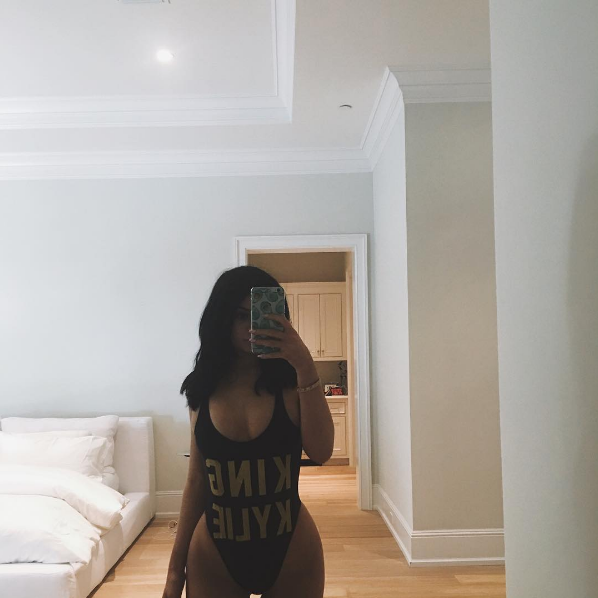 8.
Kylie will always do whatever she wants, according to sister Khloé.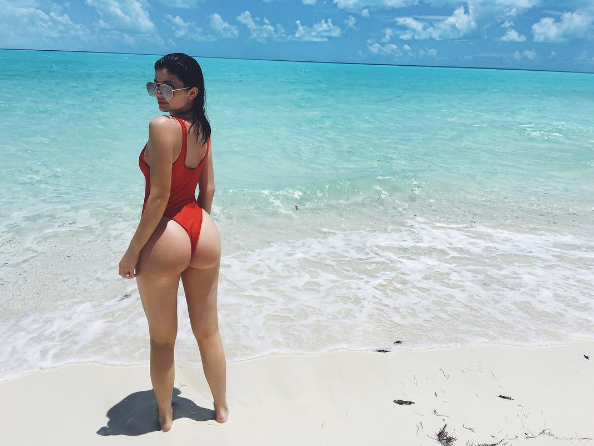 9.
Keek was her first experience with cyberbullying.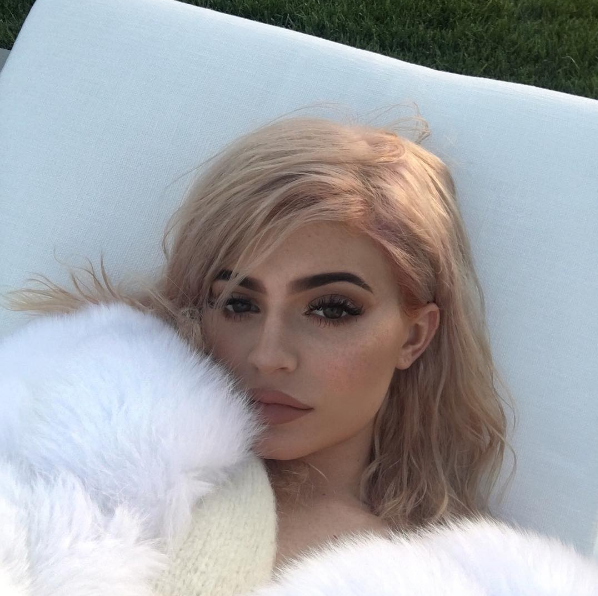 10.
#KylieJennerChallenge (and the backlash that came from it) was an especially hard time for her — she would have anxiety attacks that made her break down in public, she said.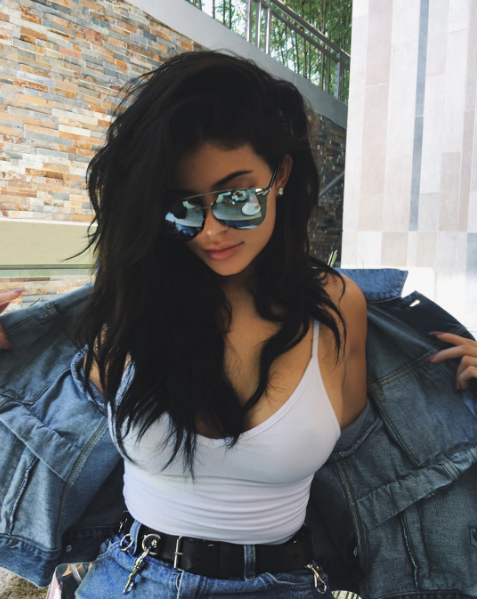 11.
The hardest part of fame is experiencing it while she's still not sure who she is.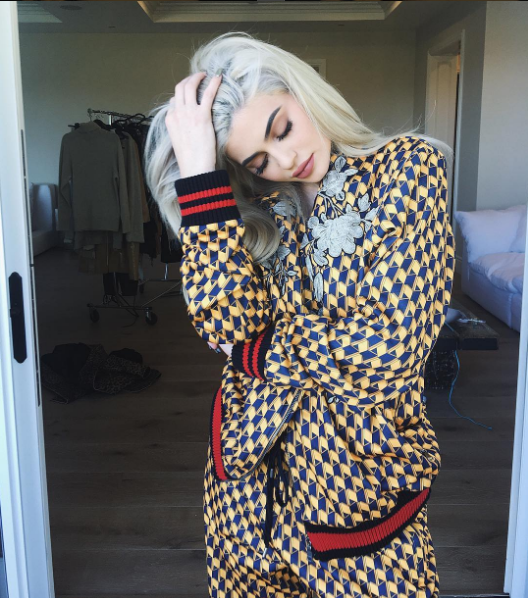 12.
She wants Kylie Cosmetics to be so big it lands her "on Forbes."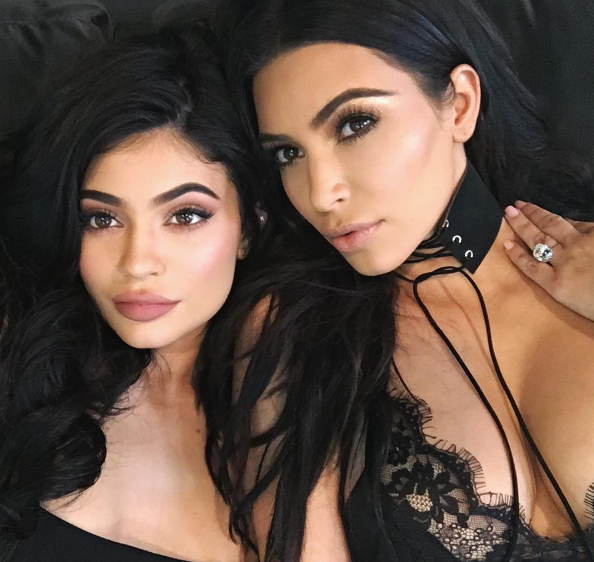 13.
If she knew everything she knows now, she's not sure she'd agree to be apart of Keeping Up With the Kardashians.