The first installment of BET's New Edition Story – a scripted miniseries about the rise, fall, and eventual reunion of the iconic singing group – aired Tuesday and it's already hitting all the right notes.
Seriously, New Edition Story is on its way to being the best black TV biopic since The Jacksons: An American Dream aired on ABC in 1992.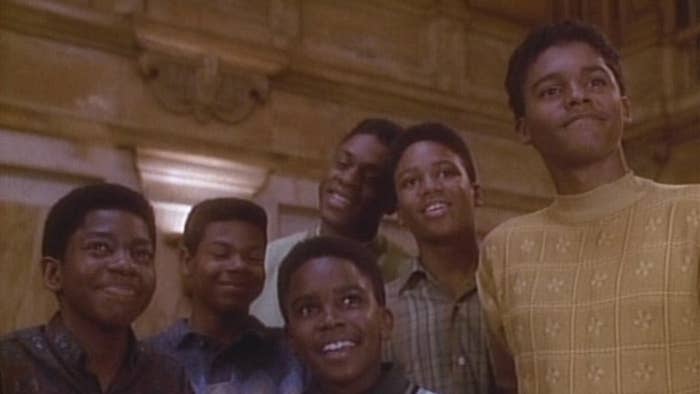 And Twitter noticed the difference.
The casting has also really sets New Edition Story apart. The young men selected to play the group members in their adolescence each nail their characters in the most adorable way.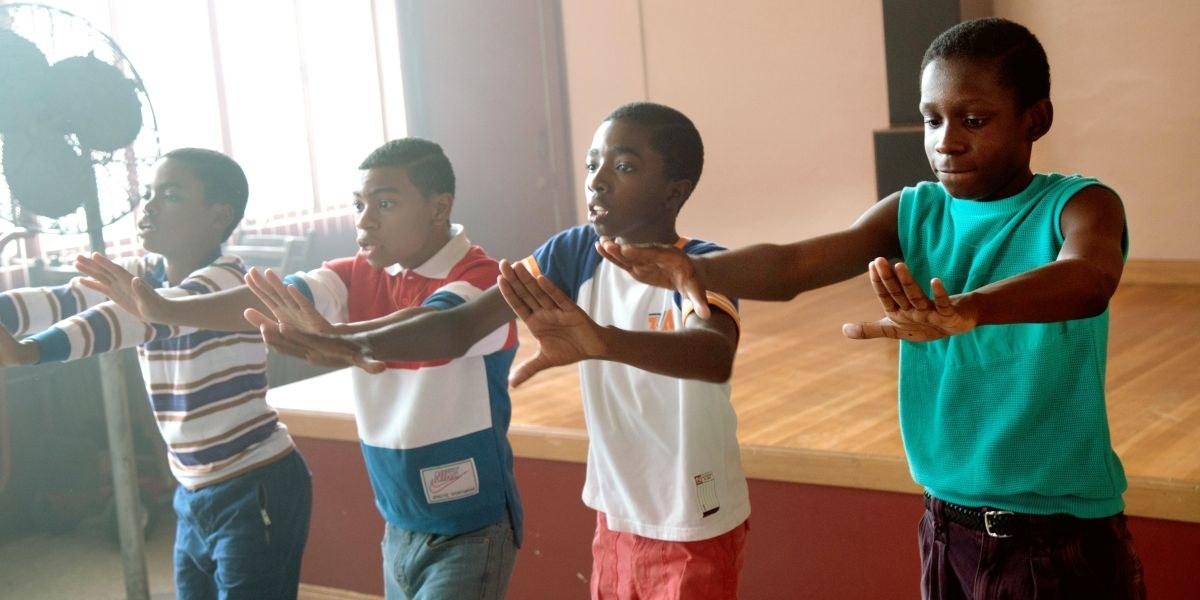 Caleb McLaughlin, who you may recognize from Netflix's Stranger Things, plays young Ricky Bell.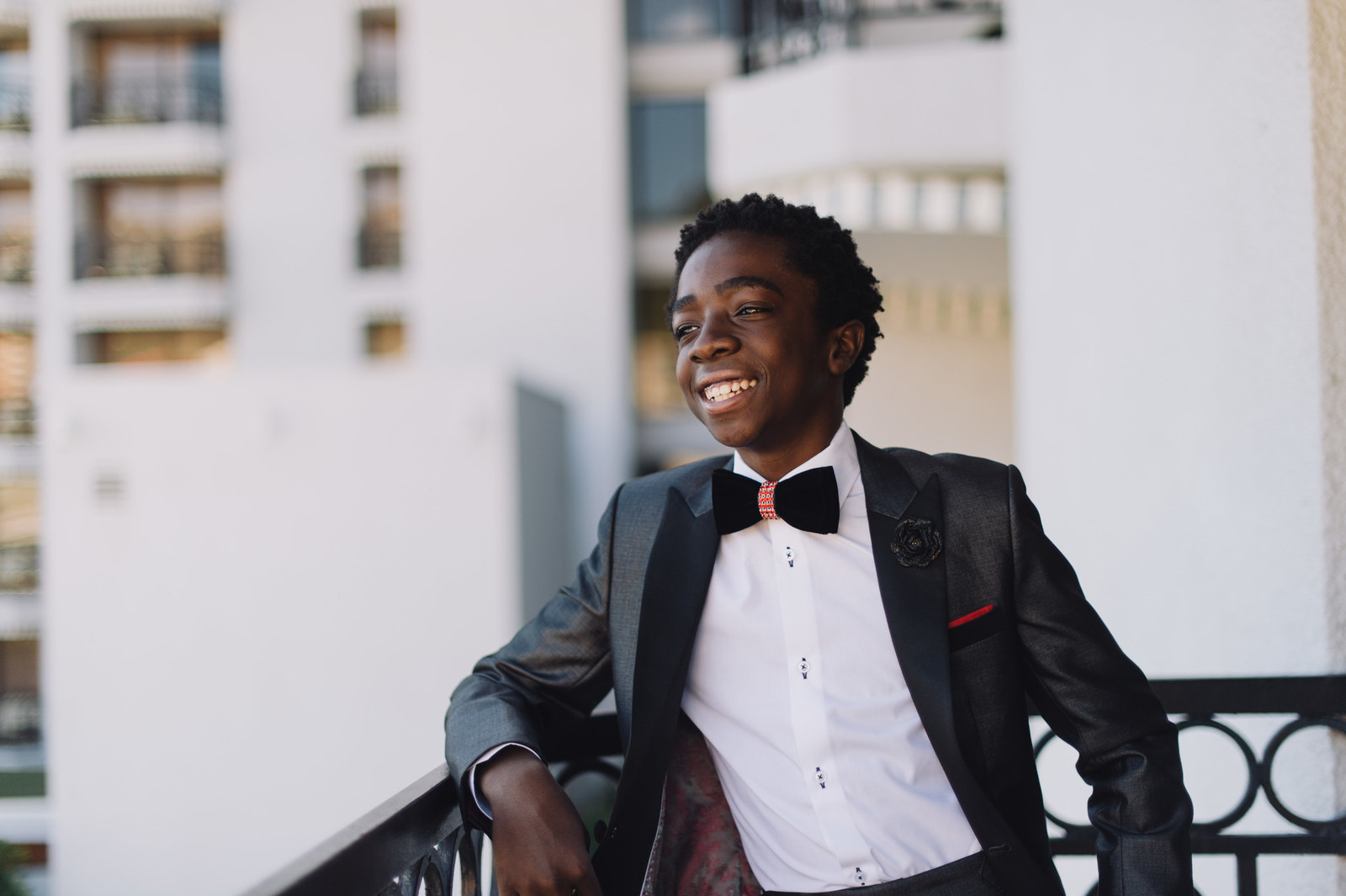 Dante Hoagland and Jahi Di'Allo Winston play Michael Bivins and Ralph Tresvant.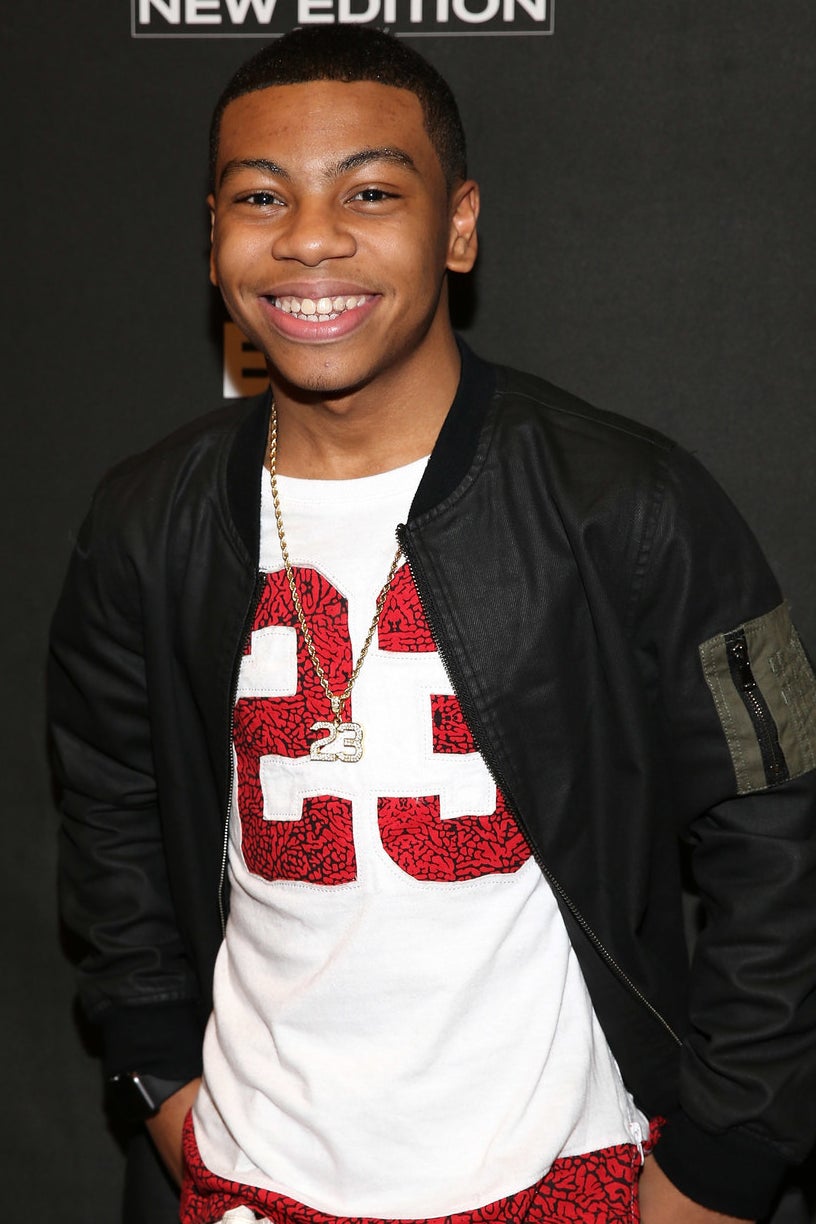 Hoagland has appeared on shows like NBC's 30 Rock and Winston played young Simba on Broadway prior to landing the role. Both were found at the New York casting call.
"Dante was as quirky as quirky could be," said Reed. "But the way he spoke let me know he was a Michael in the making."
When it came time to look for Ralph, New Edition's lead singer, Reed said she "really wanted someone who could sing." "All the other boys were singing songs like 'Candygirl' for their audition, but Jahi sang 'This Is the End' and when he was done, he asked me if he could sing Adele's 'Hello' for me too," Reed said.
Newcomers Myles Truitt and Tyler Marcel Williams play Ronnie DeVoe and Bobby Brown.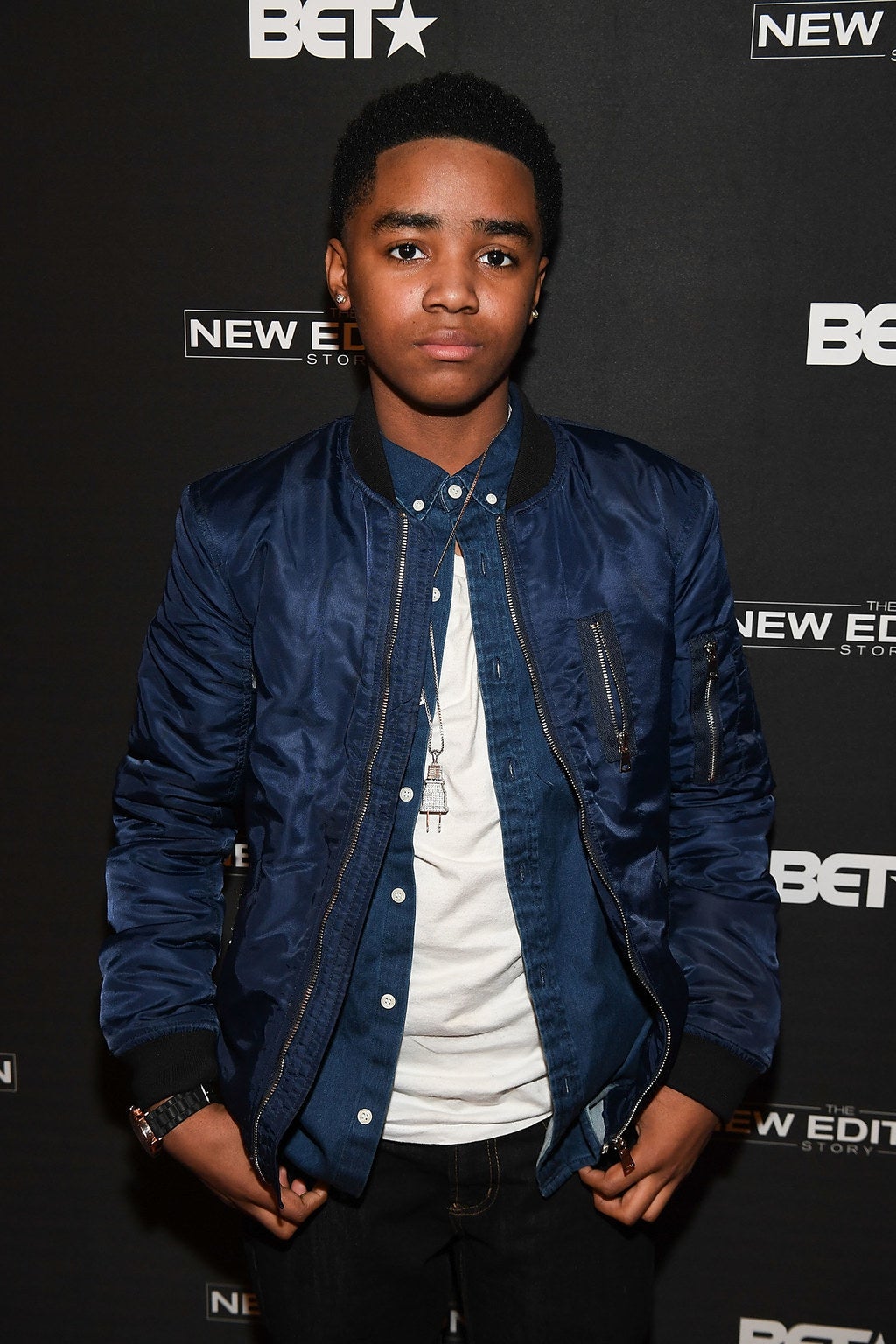 Both Truitt and Williams were found at a theater school in Atlanta.
"Myles had the height we needed for Ronnie, but his ability to be confident without being cocky also stood out to me," said Reed.
"I knew from the moment he said 'hello' that Tyler was Bobby," she remembered. "He was confident, charismatic, and he had really done his research when it came time for the improv portion of the audition. He also looks just like Bobby!"
The resemblance between Williams and Brown is especially jaw-dropping...
He's clearly been trained by the "king of R&B" himself.
And Williams isn't the only one who impresses.
The positive reaction and high ratings — 4.4 million viewers for Tuesday's premiere — are a testament to how much work went in to making sure the young actors got it right.
Truly A+ casting all around.