Rapper Remy Ma sat down for a live interview with Tracy Clayton and Heben Nigatu of BuzzFeed's Another Round podcast Tuesday evening, and nothing was off limits.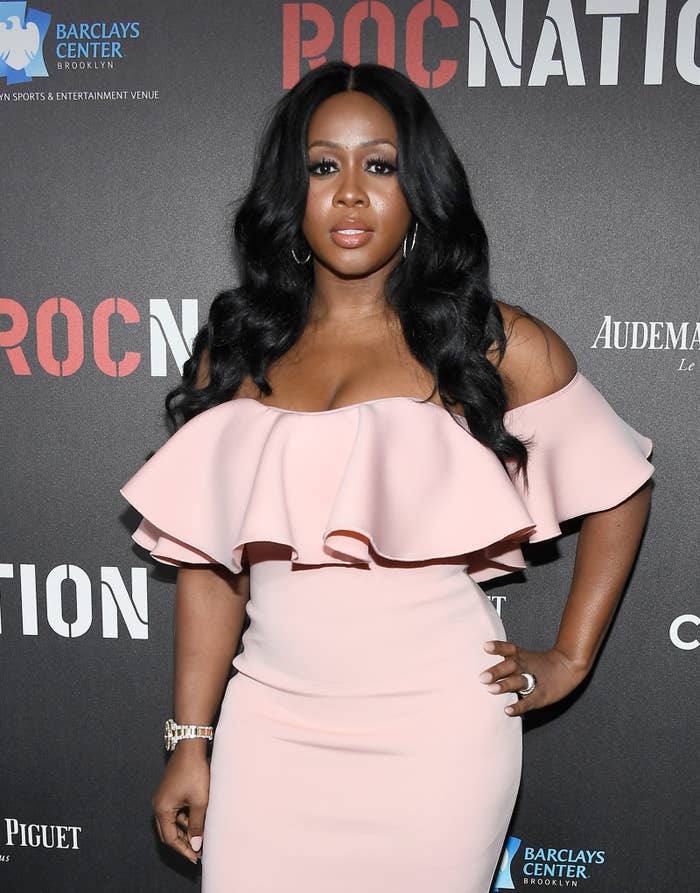 The two-time Grammy nominee opened up about the incarceration system, motherhood, infertility issues, and yes, her recent rap beef with Nicki Minaj. Here are some standout moments from the conversation.
1.
"Prison is worse for women than it is for men."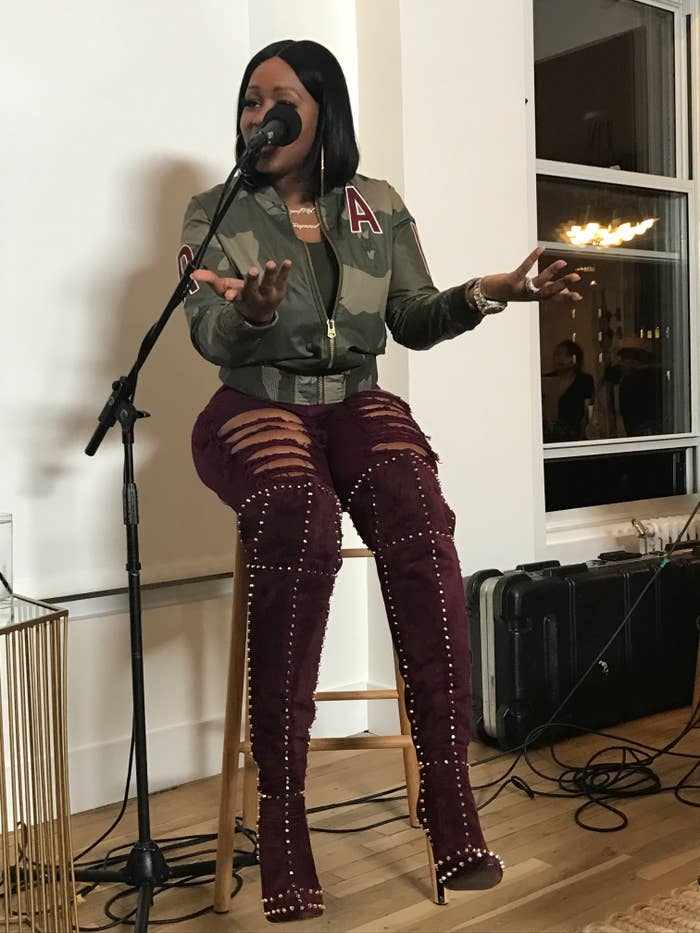 2.
In her prison experience, getting lipstick was easier than getting pads and tampons.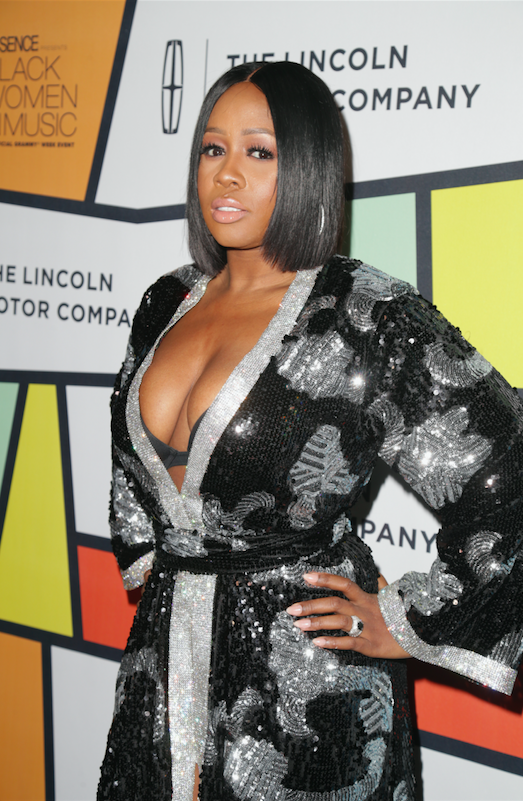 3.
"There's no logic to the sentencing."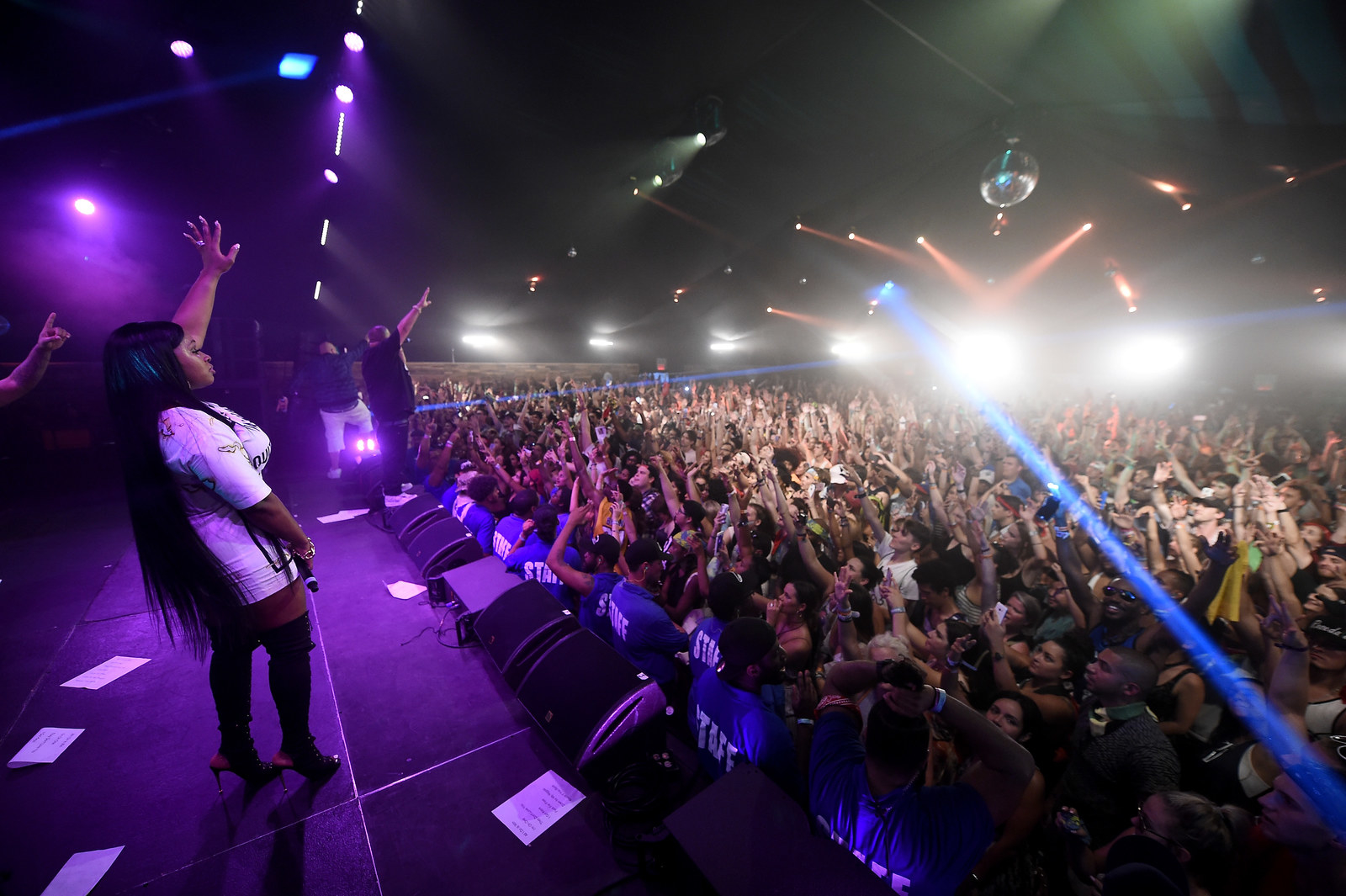 4.
Remy also got real about her ectopic pregnancy, arguing that people who oppose abortion should care as much about helping women get pregnant as they do about keeping women pregnant.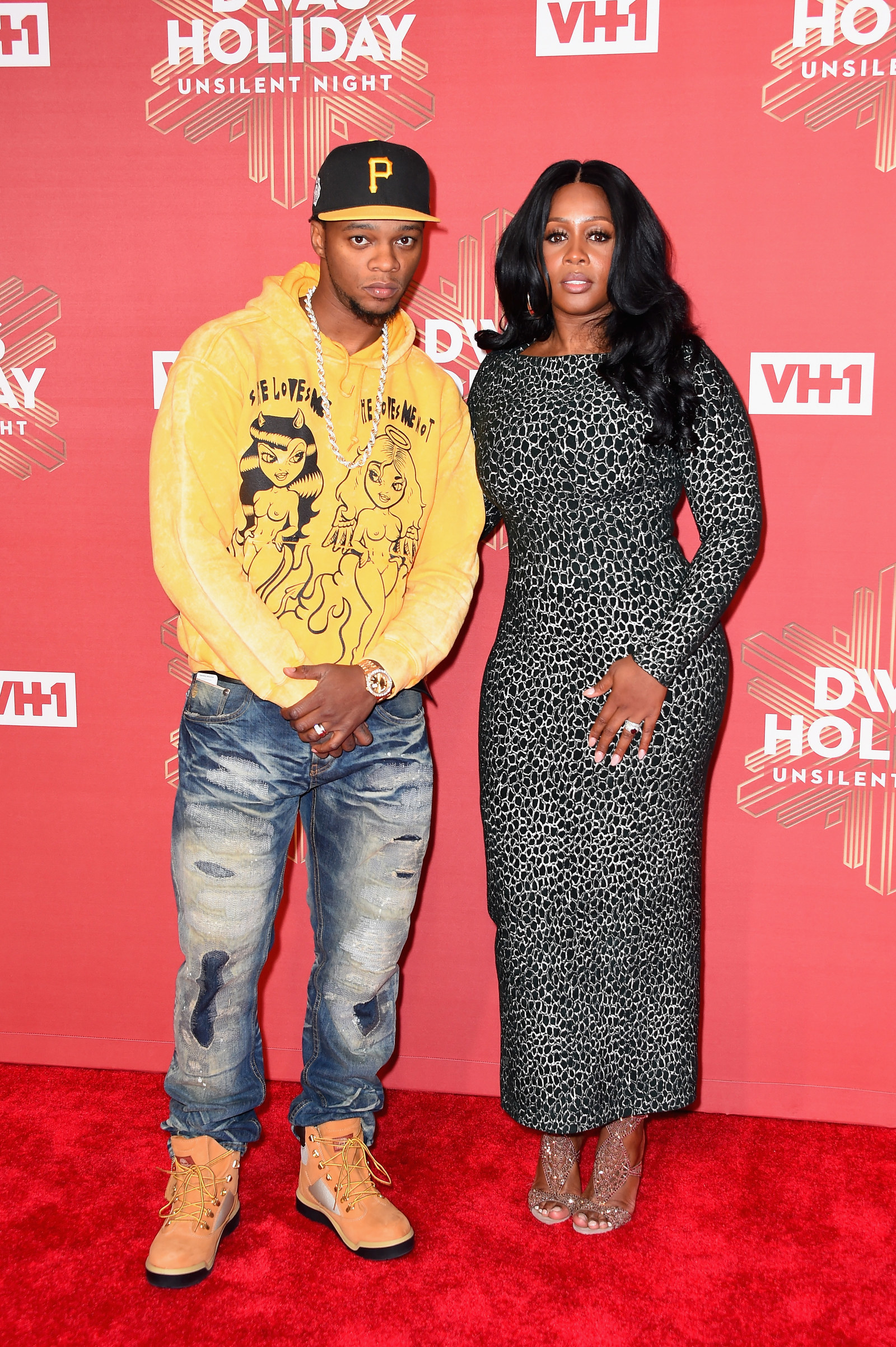 5.
Yes, the Nicki beef was also discussed.
6.
And last but not least, Remy had a few choice "signs" for Foxy Brown.