Regina King, who has been killingggg it on TV forever, just got another Emmy nomination!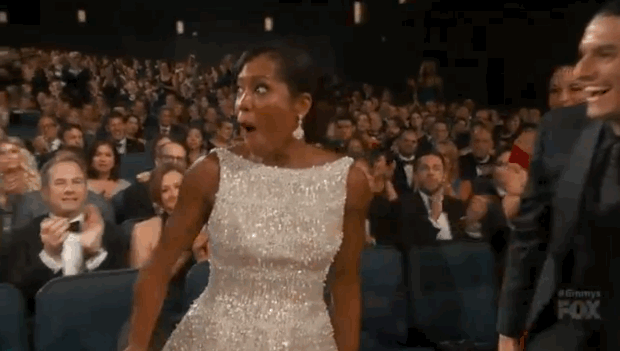 As you may remember, she won the Emmy for Outstanding Supporting Actress In A Limited Series or A Movie for her role in American Crime last year.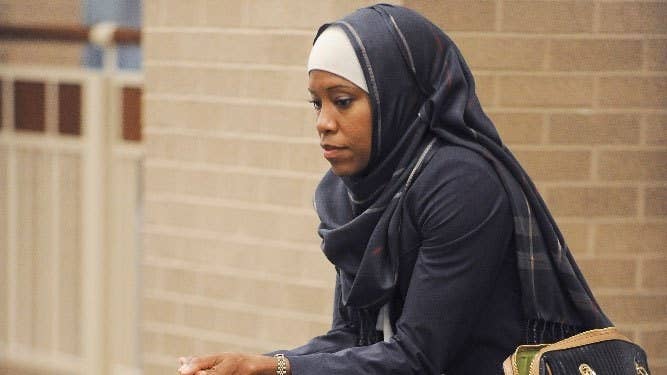 This year she's nominated in the same category for the same show but for her role as a completely different character. #range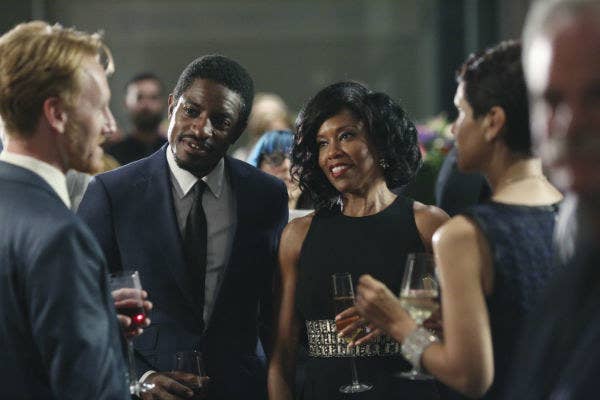 It's also worth mentioning that she was the best part of HBO's The Leftovers, season two. Not sure how she managed to slay two shows at once.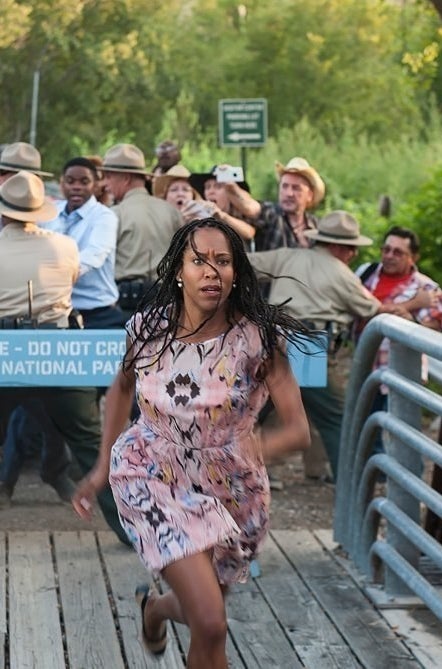 And as if that wasn't enough, she somehow still managed to find the time to direct an episode of Scandal this past season. HOW SWAY?!
Then again none of this should come as a surprise. She's not new to this.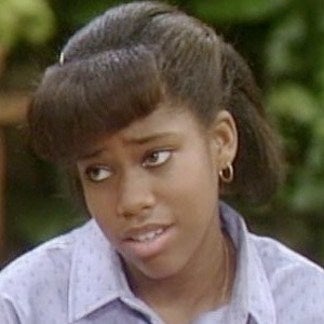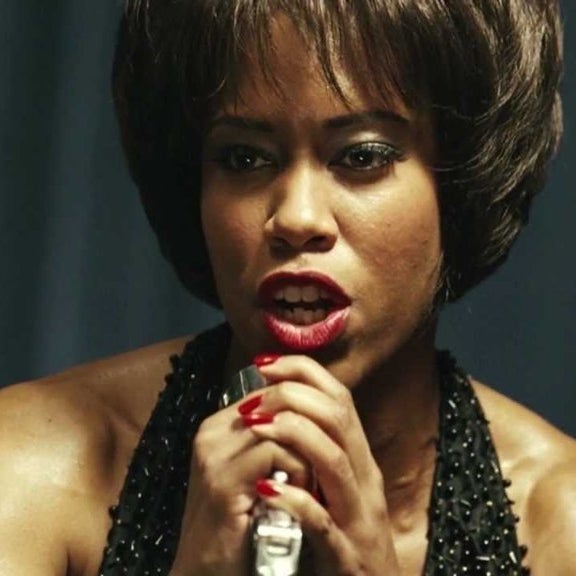 I mean who can forget when she played 1/2 of one of the greatest fictional married couples of all time. They were the real love story in Jerry Maguire.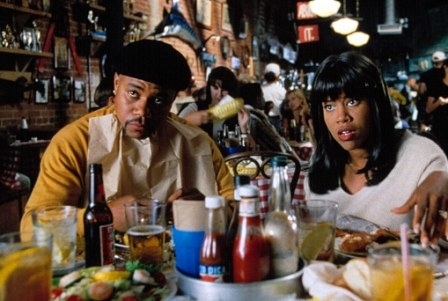 It's a wonder it took the Emmys this long to give her these accolades! She deserves all the love!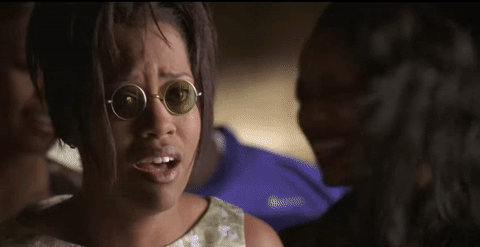 Now go watch everything Queen Regina has ever done and learn something! 👑