1.
It's not an album, or a mixtape, it's a playlist.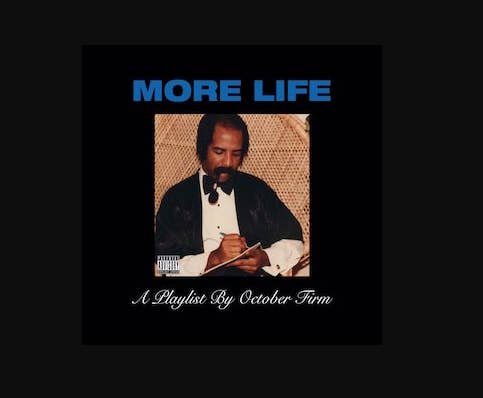 3.
He's not done taking shots at Meek Mill.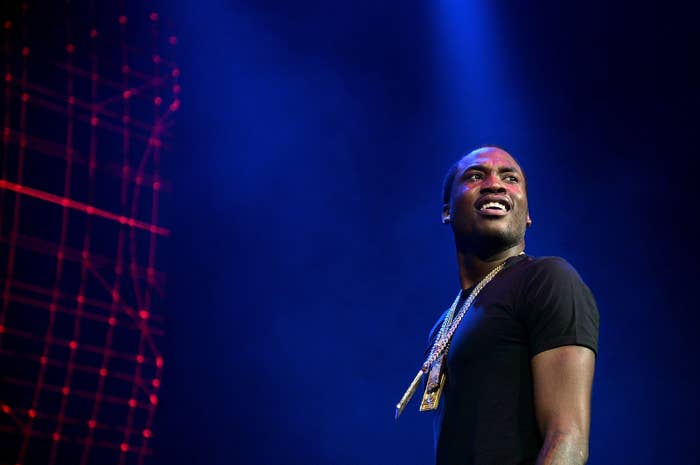 4.
Yes that's Sampha singing on "4422," even though the track strangely doesn't include a feature credit or his name in the title like the others.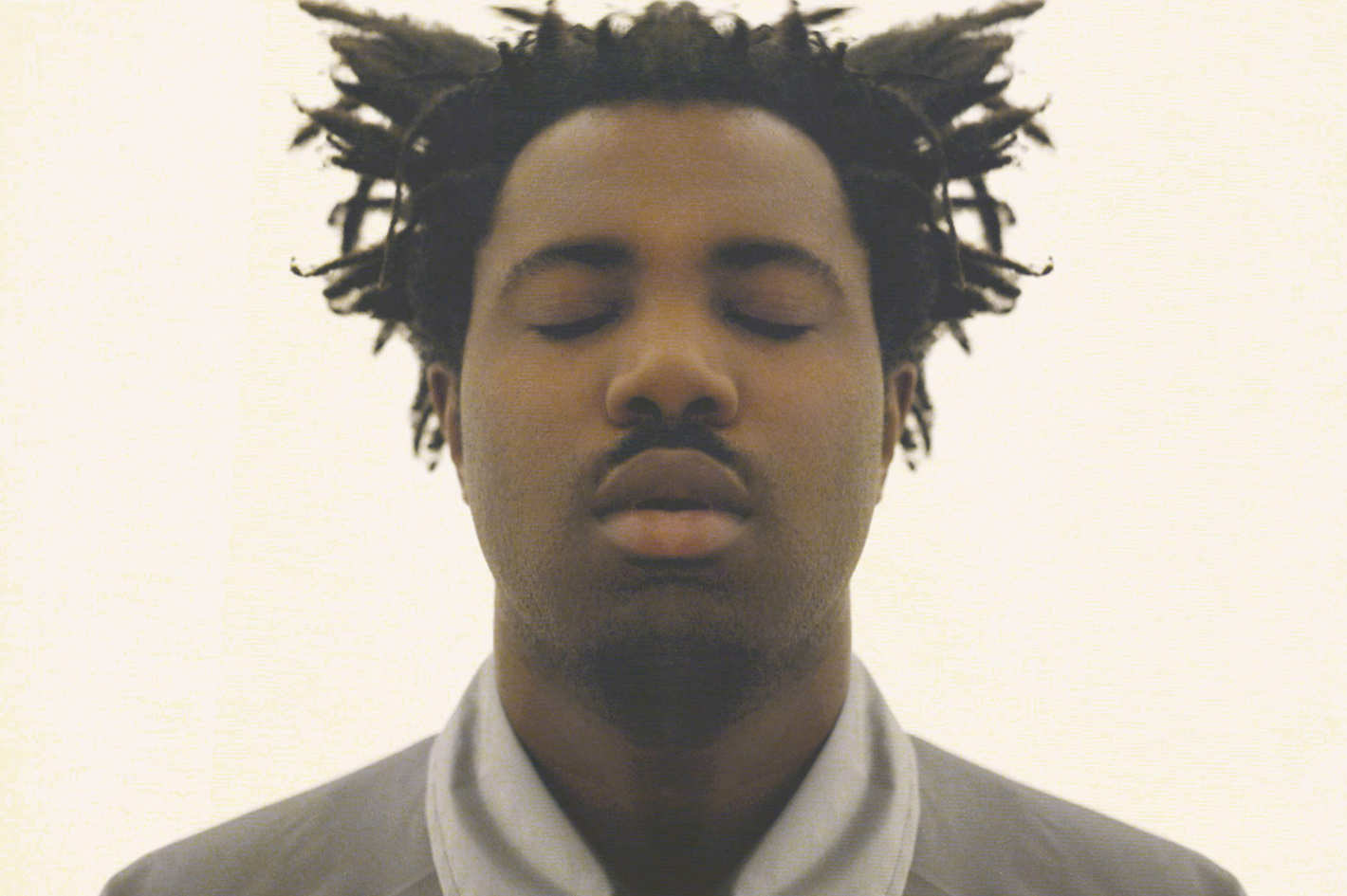 5.
"Jorja Interlude" samples Stevie Wonder's harmonica solo from Drake's 2011 song "Doing It Wrong."
6.
Drake's latest cultural obsession? London Town.
The UK's Grime scene to be exact. He features a couple of the subgenre's artists, including Giggs and Skepta.
7.
Drake takes advantage of the current trap wave, adding features from rappers like Quavo, Travis Scott, Young Thug, and of course, 2 Chainz.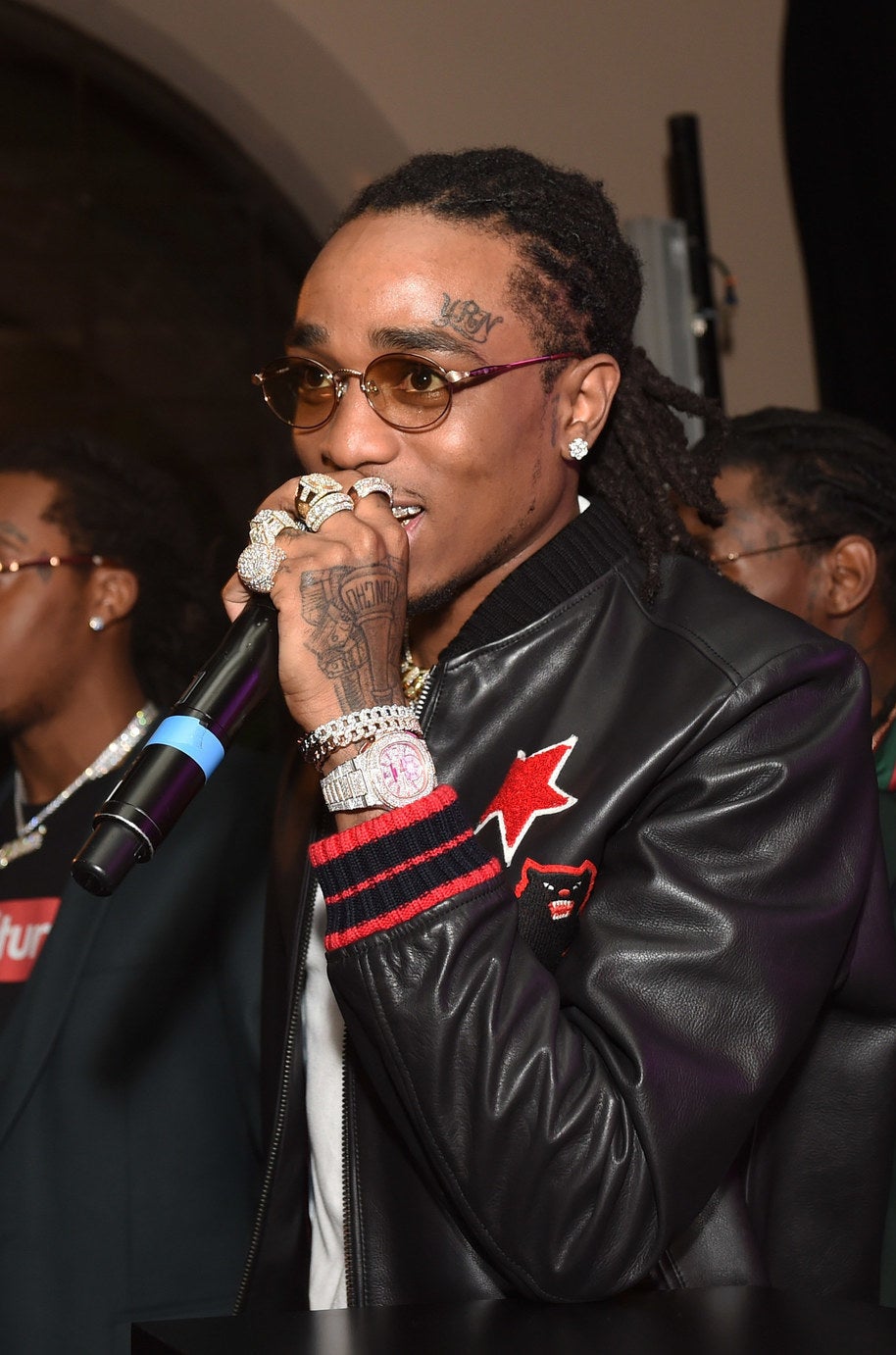 Surprisingly, no one mentioned the word Versace even once.
8.
His long-time obsession with island music is prevalent on tracks like "Madiba Riddim" and "Blem."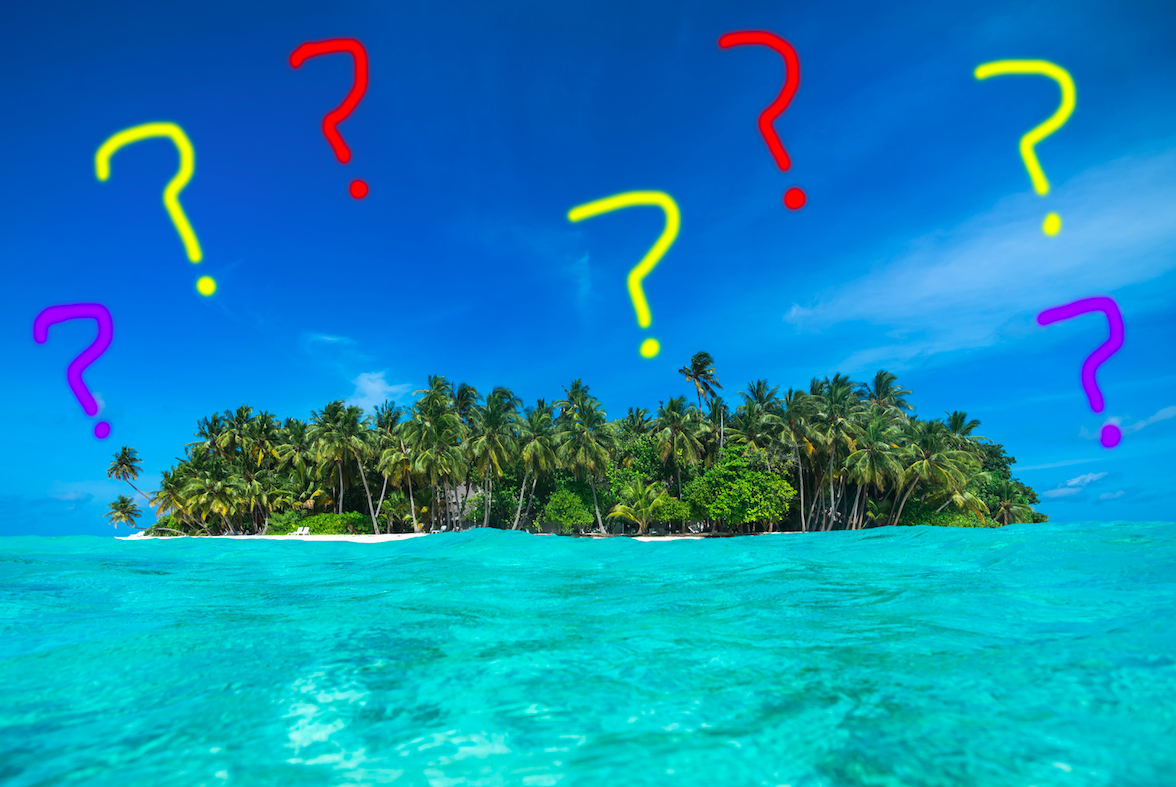 9.
Drake's back to his old ways of including people's voicemail messages on his songs. This time it's one from his mom, who seems to be a fan of Michelle Obama.
10.
We finally get a proper Drake and Kanye collaboration — one Ye may have dropped a clue about more than six months ago.
11.
Drake may or may not have told Nicki Minaj he still wants her on "Ice Melts."
12.
"Nothings Into Somethings" seems like it's about his old flame Serena Williams' recent engagement.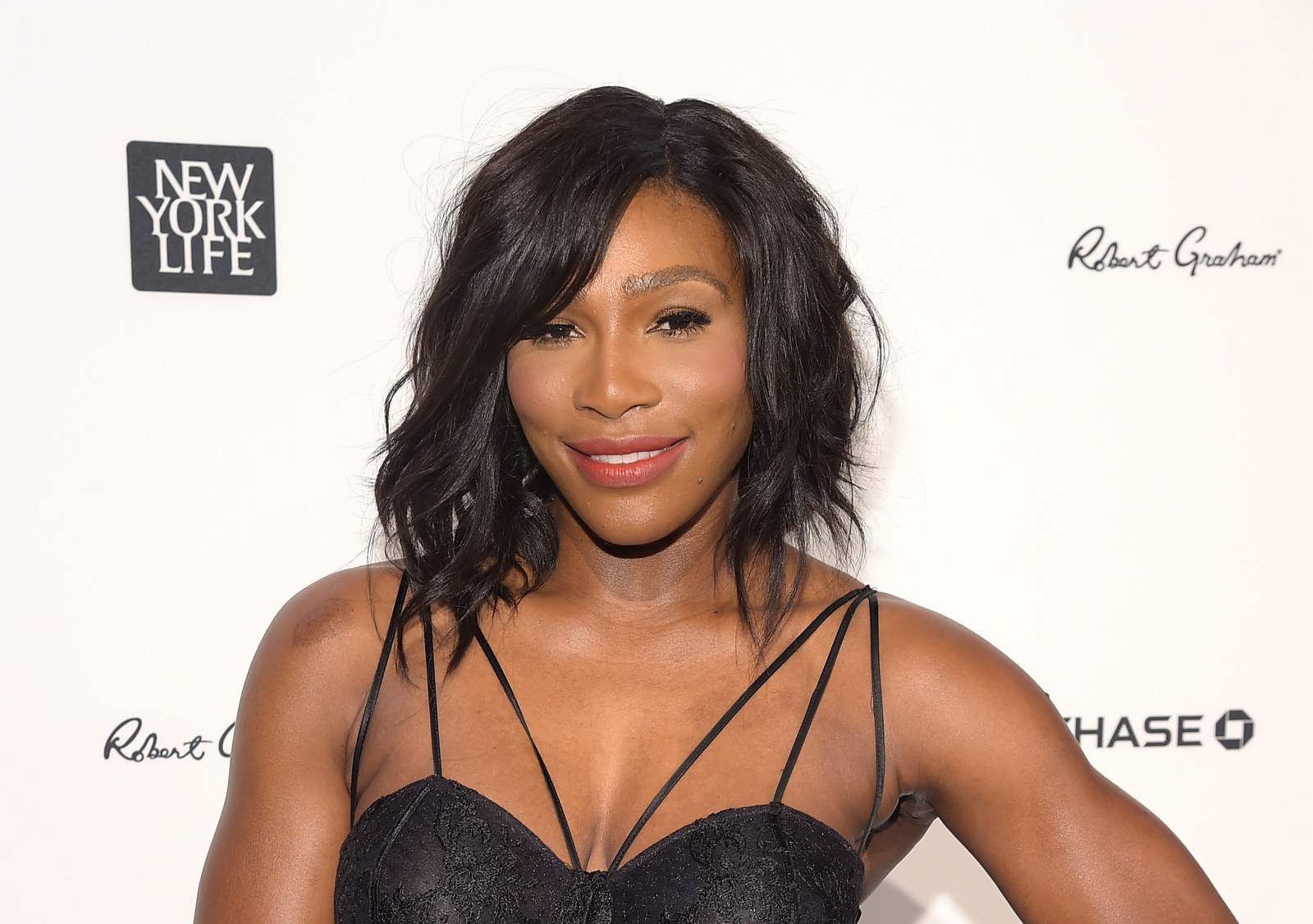 13.
Kendall Jenner is one of the only celebrity women directly named on the playlist.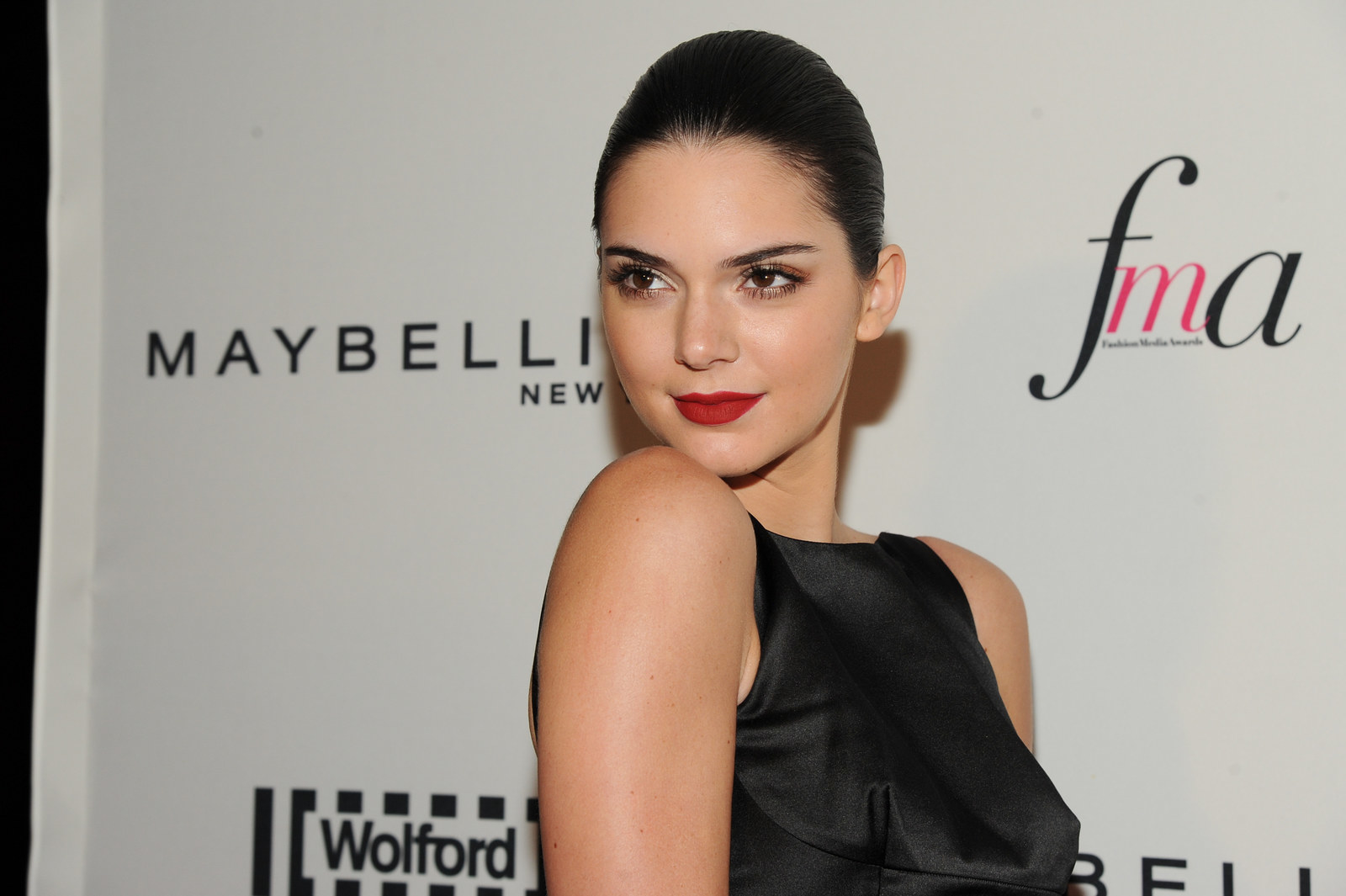 14.
We may not hear from Drake again until 2018.
15.
Don't worry, More Life has supplied us with plenty of Instagram captions to get through the summer.