You have the patience of a ninja

You have the aim of a sniper

You're not afraid to read a bitch

You love eyelash extensions

You enjoy switching your hair style up

You don't need an occasion to twerk

Your friends think you're petty

You're obsessed with Instagram

You're obsessed with Snapchat

You keep your inner circle small

You're willing to date someone because of his or her potential

You're not above a social media battle

You like expensive things

You know how to make things happen

You believe revenge is sweet

You screenshot text convos

You give zero fucks about what others think of you

Drake has mentioned you in a song

You've been to King of Diamonds

You're comfortable in your own skin

You've lived in Los Angeles
How Blac Chyna Are You?
Not everyone is about this life, keep doing you boo boo.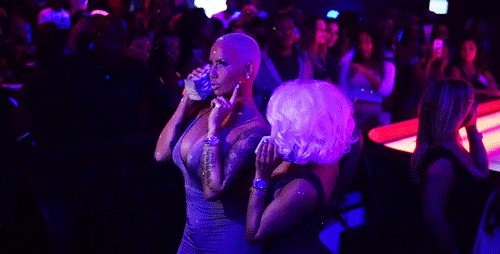 You have some similar traits but you're not just alike. You two would probably make good friends though!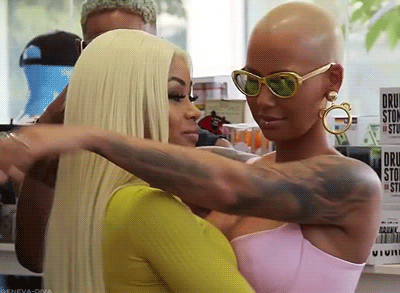 You a bad bitch! Hope no one ever crosses you!