Beyoncé's epic thigh-length braid came through and stole the show at the Tidal X concert on Saturday and I'm still not over it.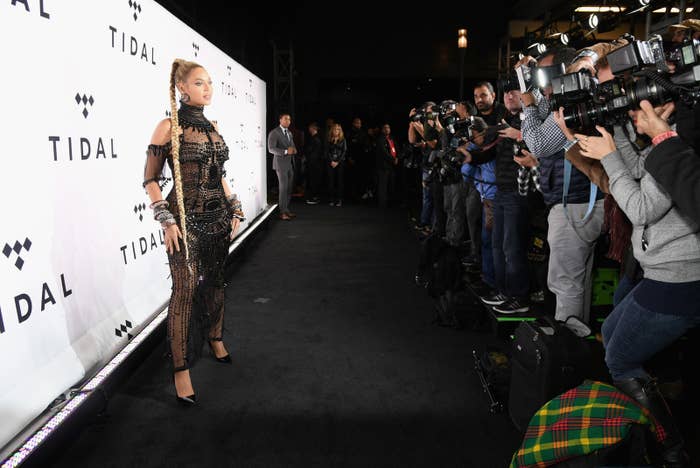 Look at how it elevated her already-sickening silhouette.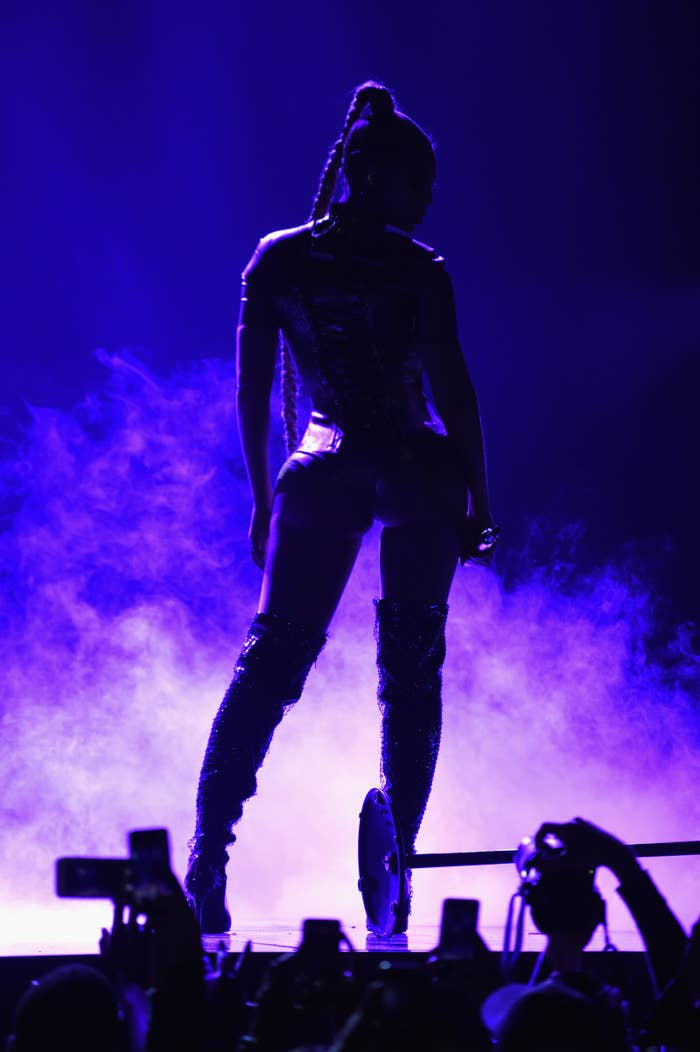 Every time it swung around I felt like Beyoncé was going to reveal that X-Men are real and she is their one, true leader.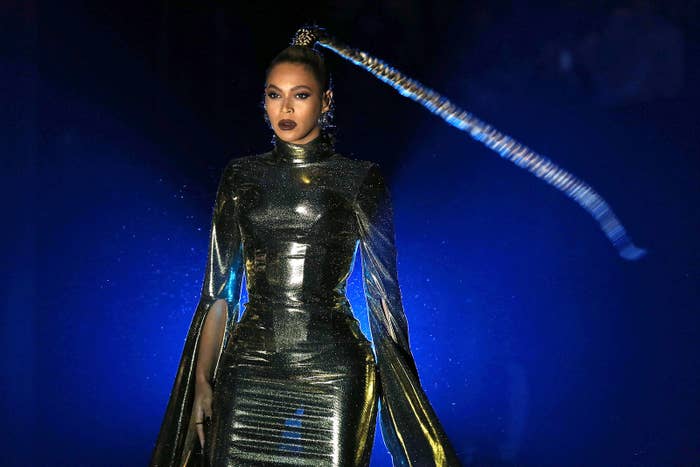 Because she was literally morphing into her next form of greatness on that stage.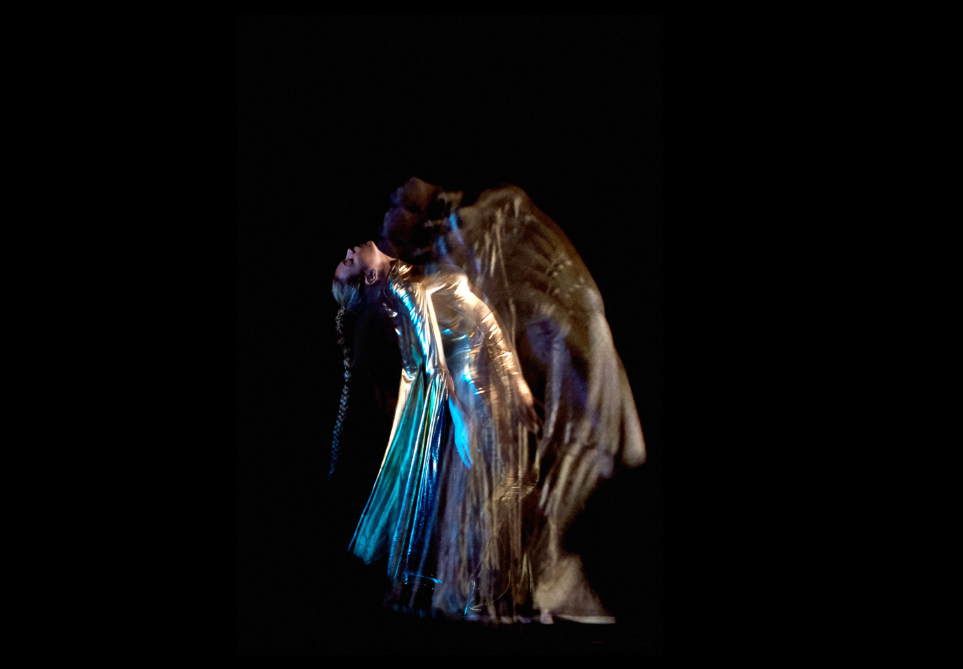 It was like a magical wand that contained superpowers.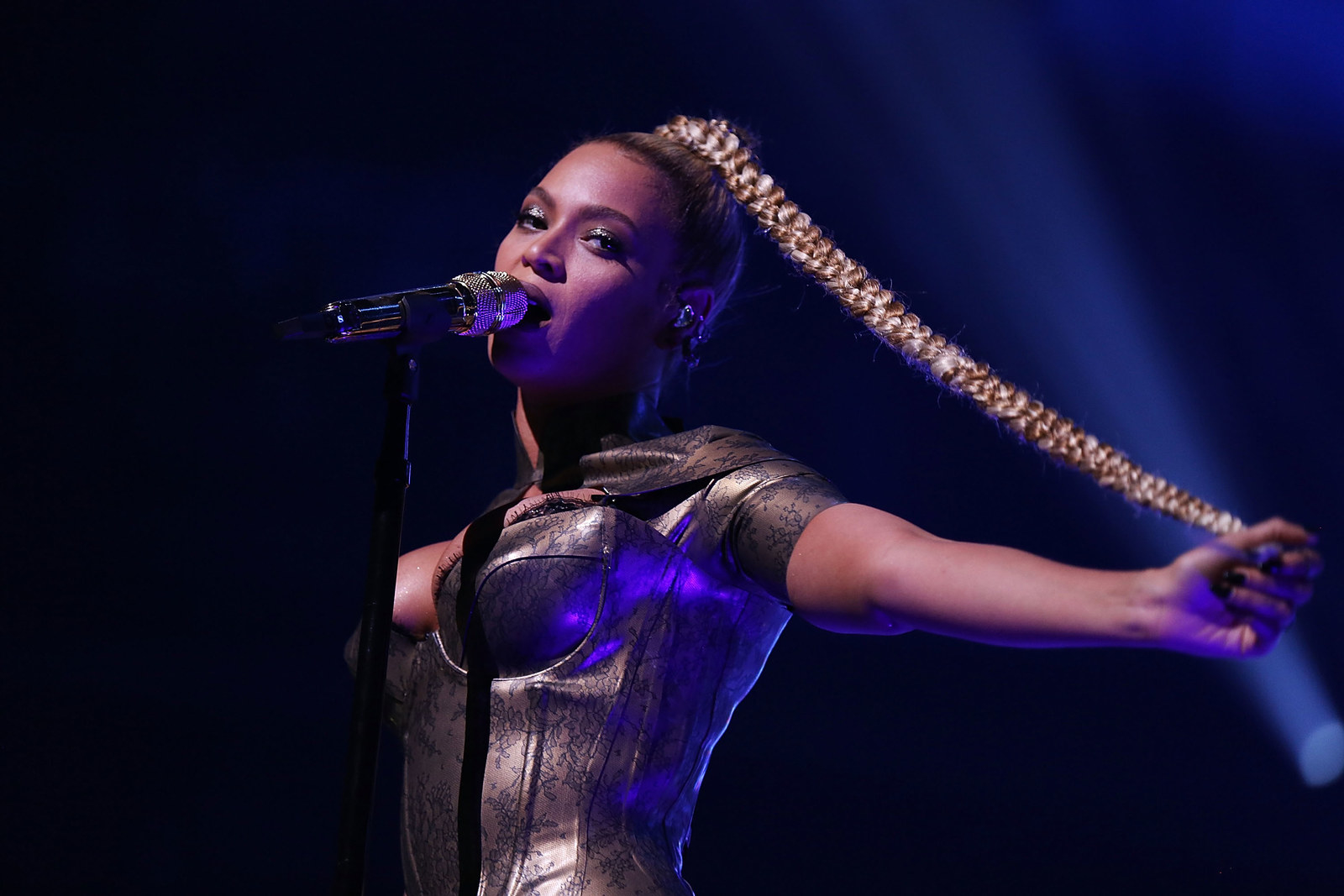 An icon in its own right.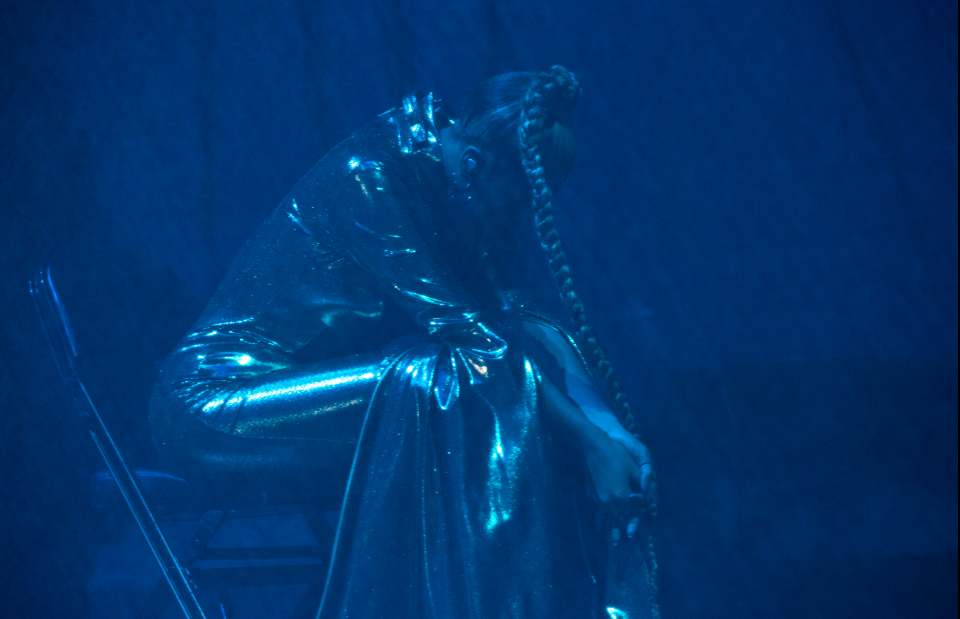 That possesses anyone who dared to get too close.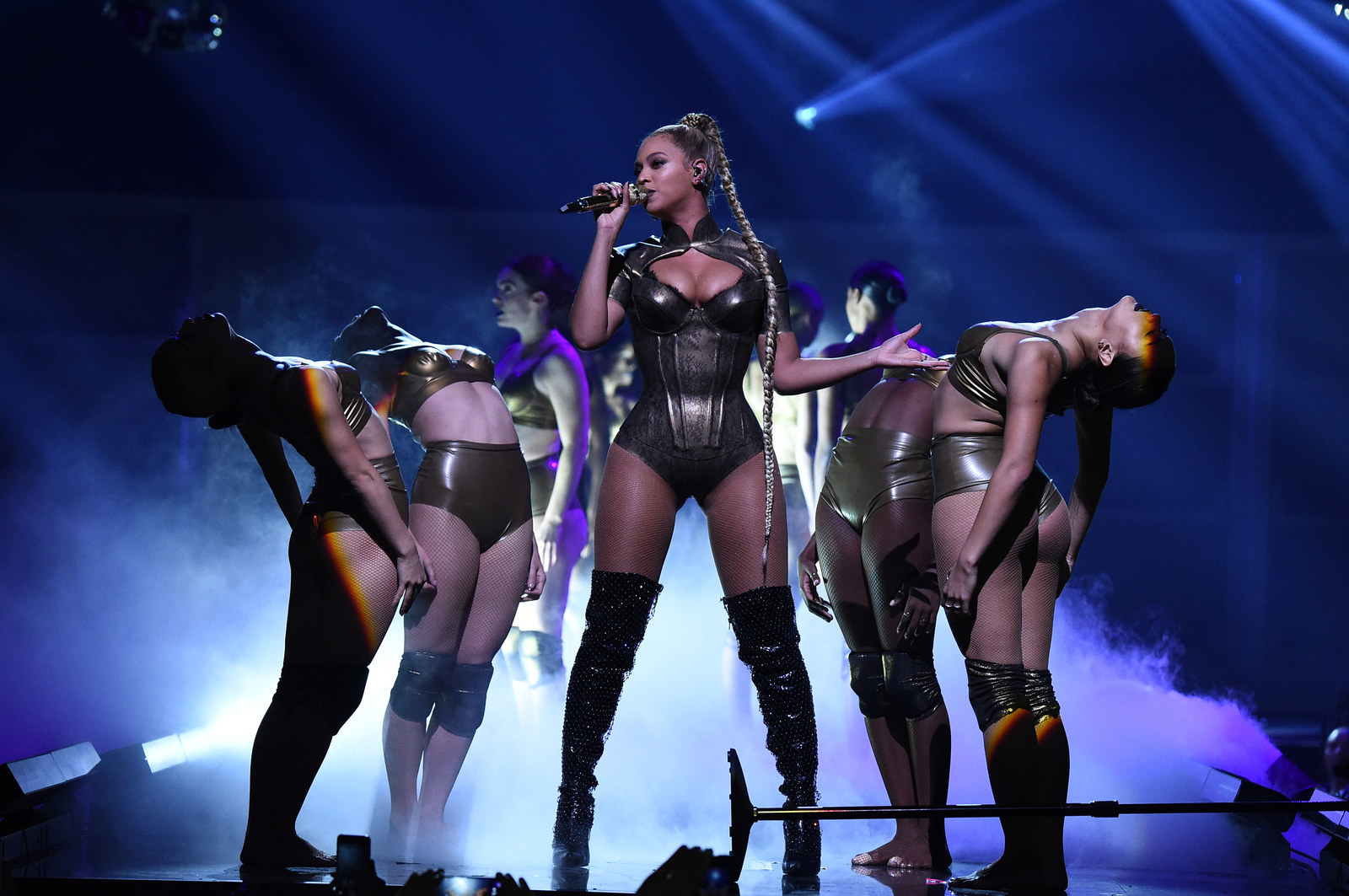 It even got too powerful for Beyoncé at one point.
But she quickly reminded it whose boss and they went back to hitting their cues with laser precision.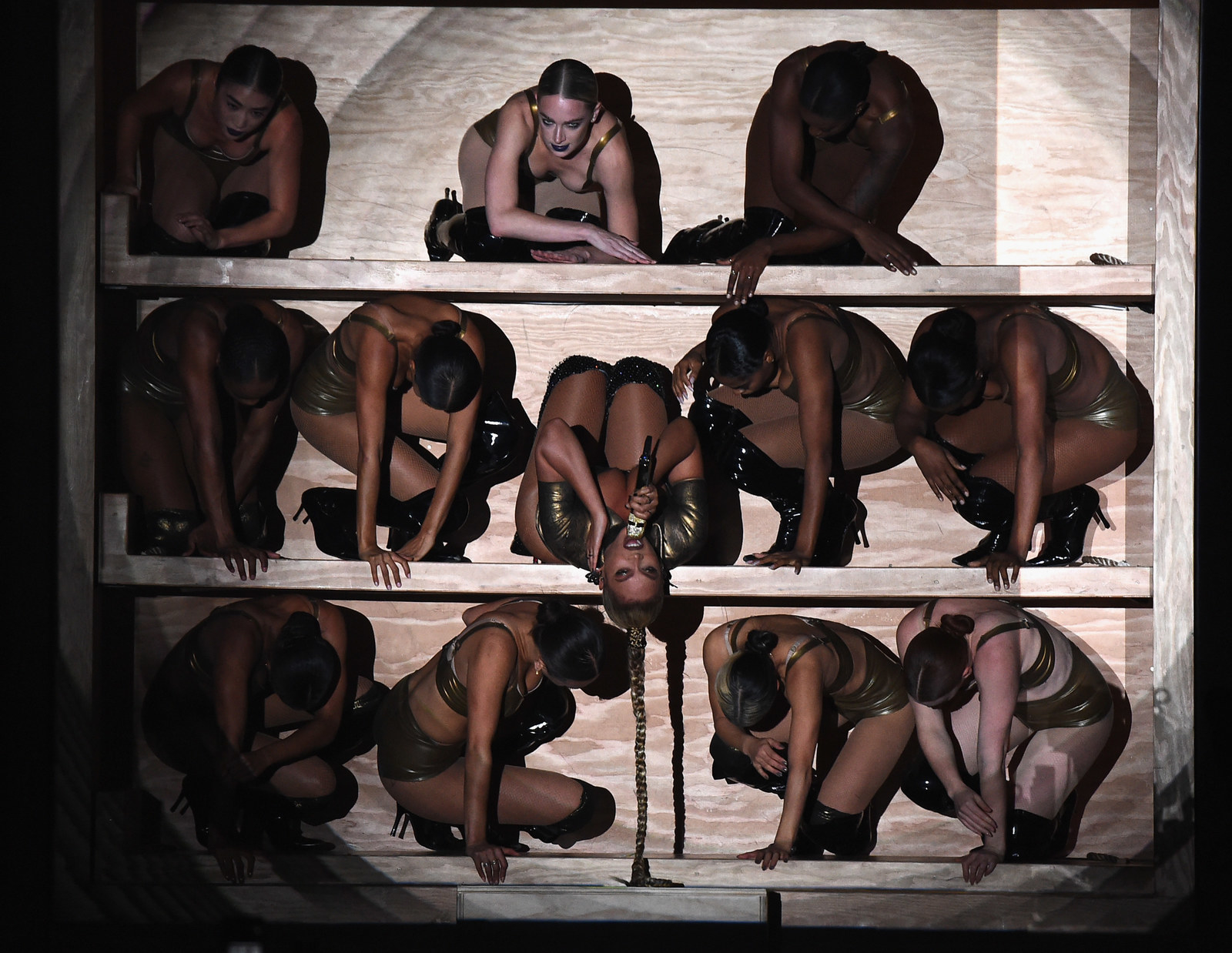 In fact the more edges they snatched throughout the performance, the longer the braid got.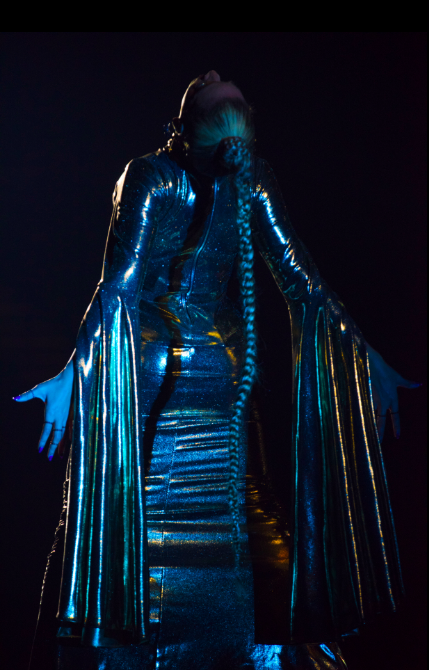 I mean we are talking about Beyoncé, so anything's possible, right?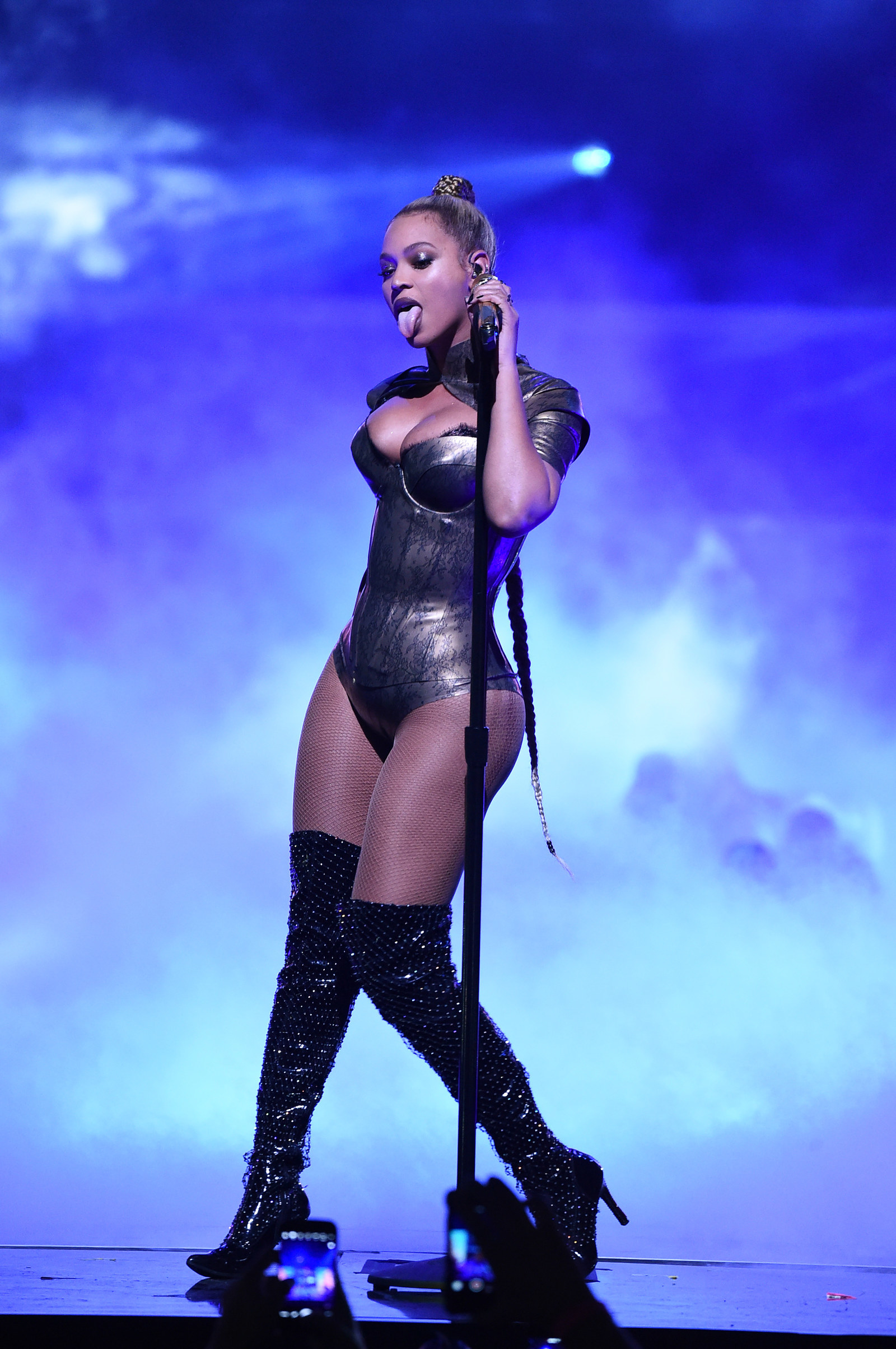 Whatever the case may be, I'm just thankful to live in a time where this braid and Beyoncé coexist.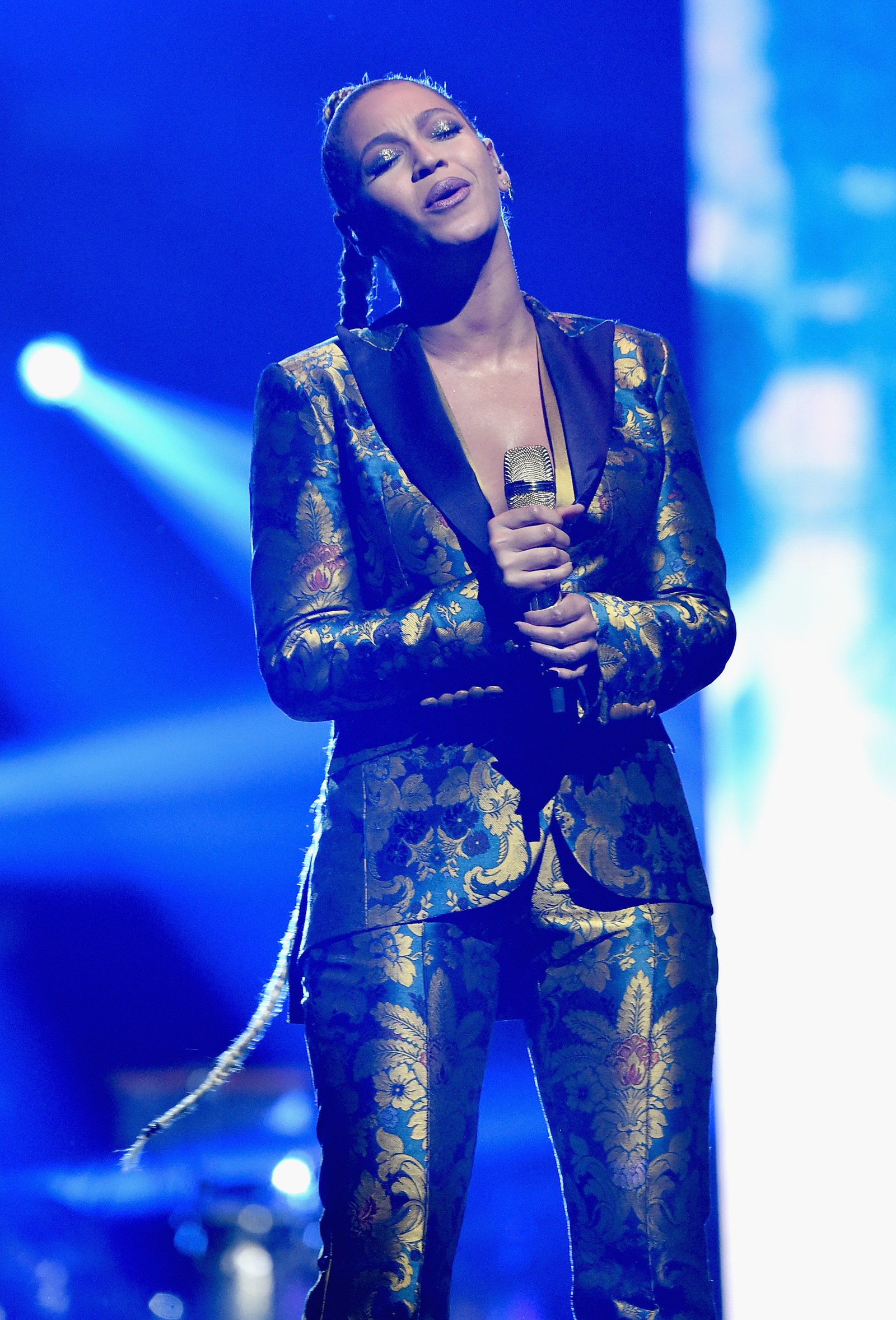 Long may they slay.