10 Artists You Won't Believe Have Never Won A Grammy For Album Of The Year
Friendly reminder: Taylor Swift has won twice.
Album of the Year is the Grammys' most coveted category. Many greats — like Barbra Streisand, Michael Jackson, and the Beatles — have won. And a few — like Frank Sinatra, Stevie Wonder, and Taylor Swift — have managed to win more than once. But here are 10 legends who still don't have an Album of the Year Grammy.
1.
Mariah Carey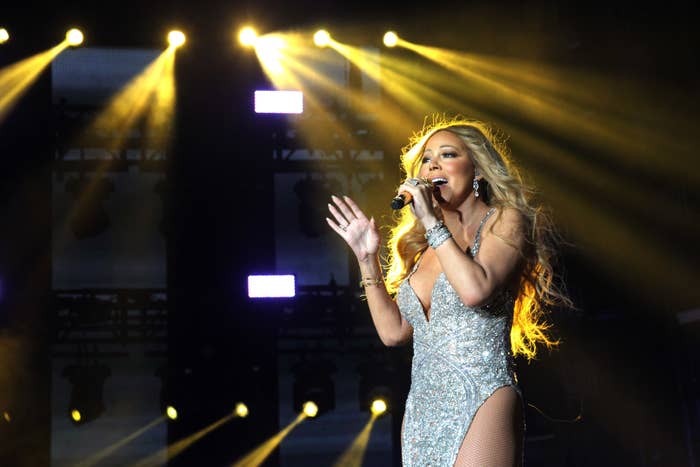 2.
Prince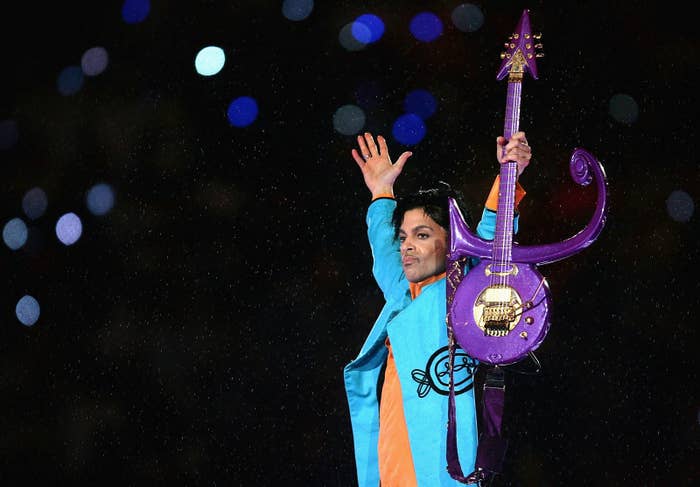 3.
Beyoncé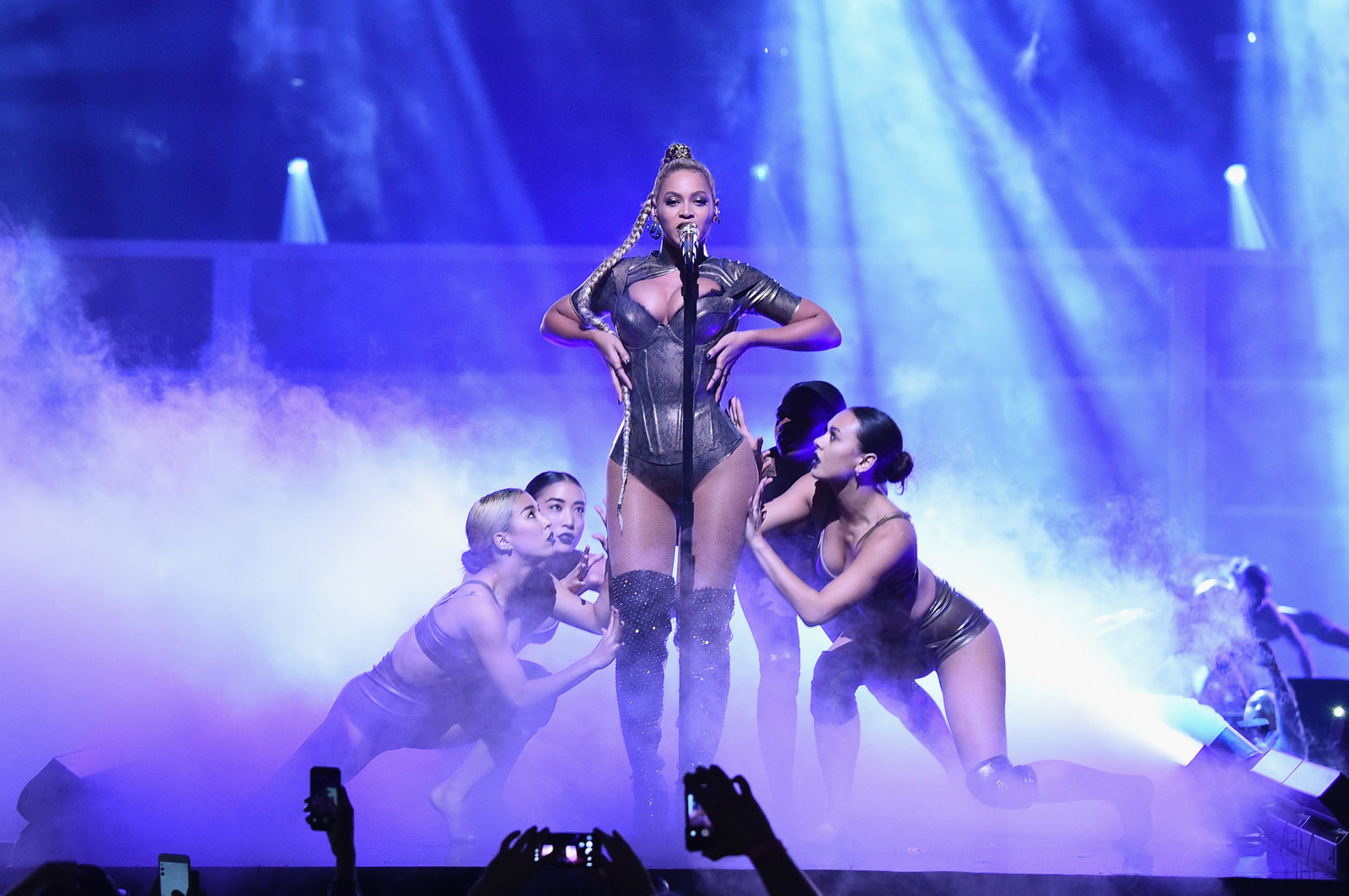 4.
Missy Elliott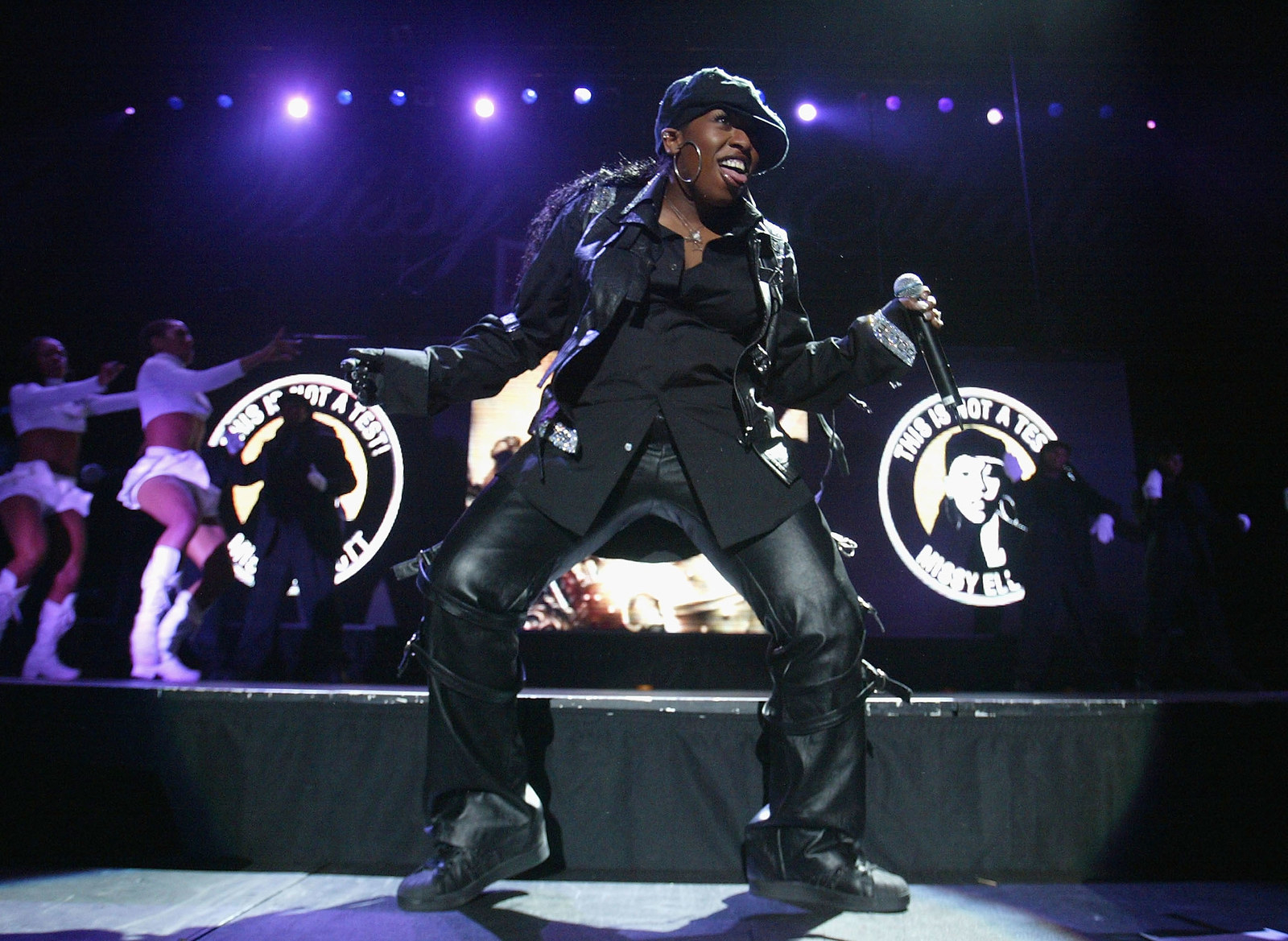 5.
Kanye West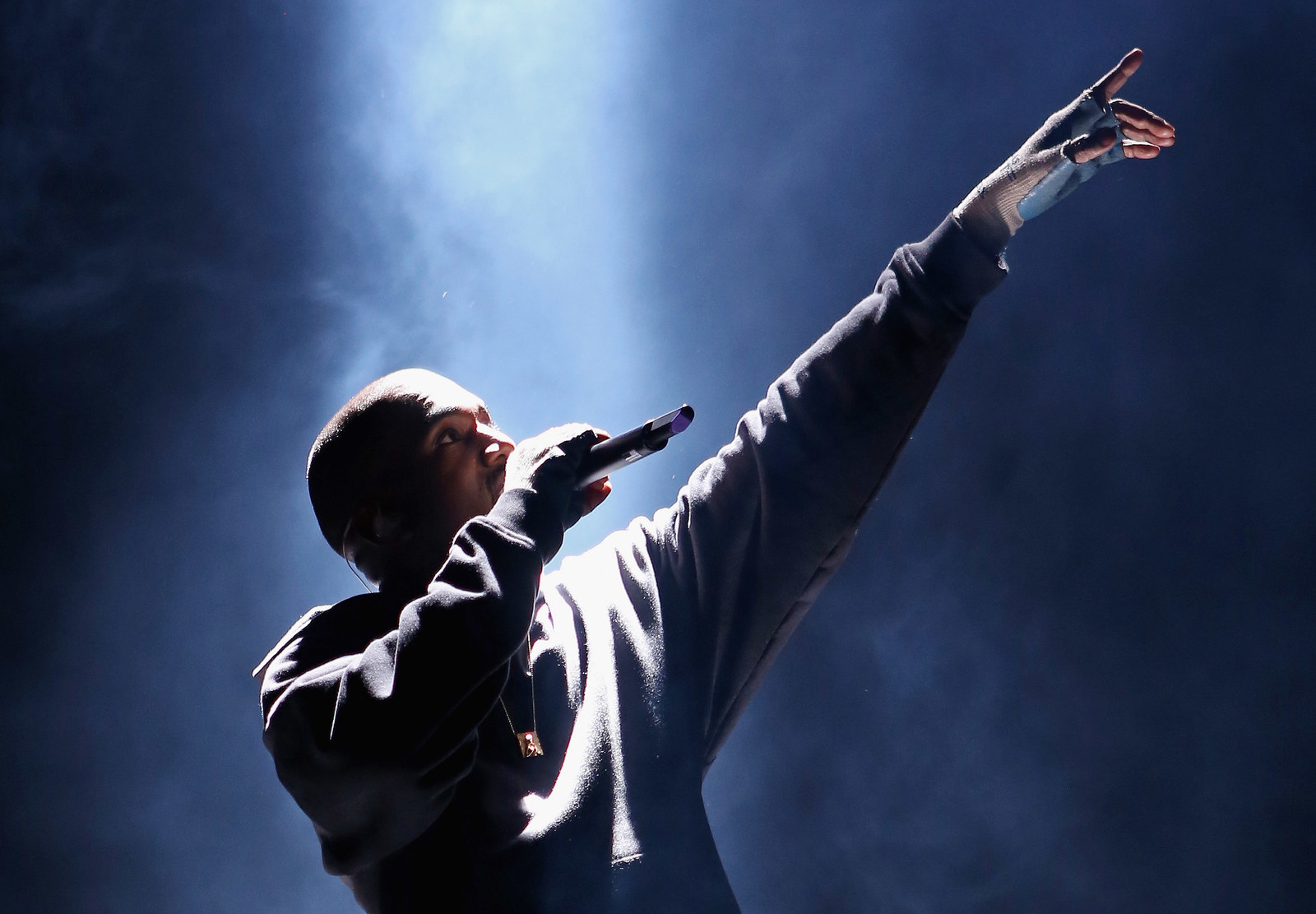 6.
Shania Twain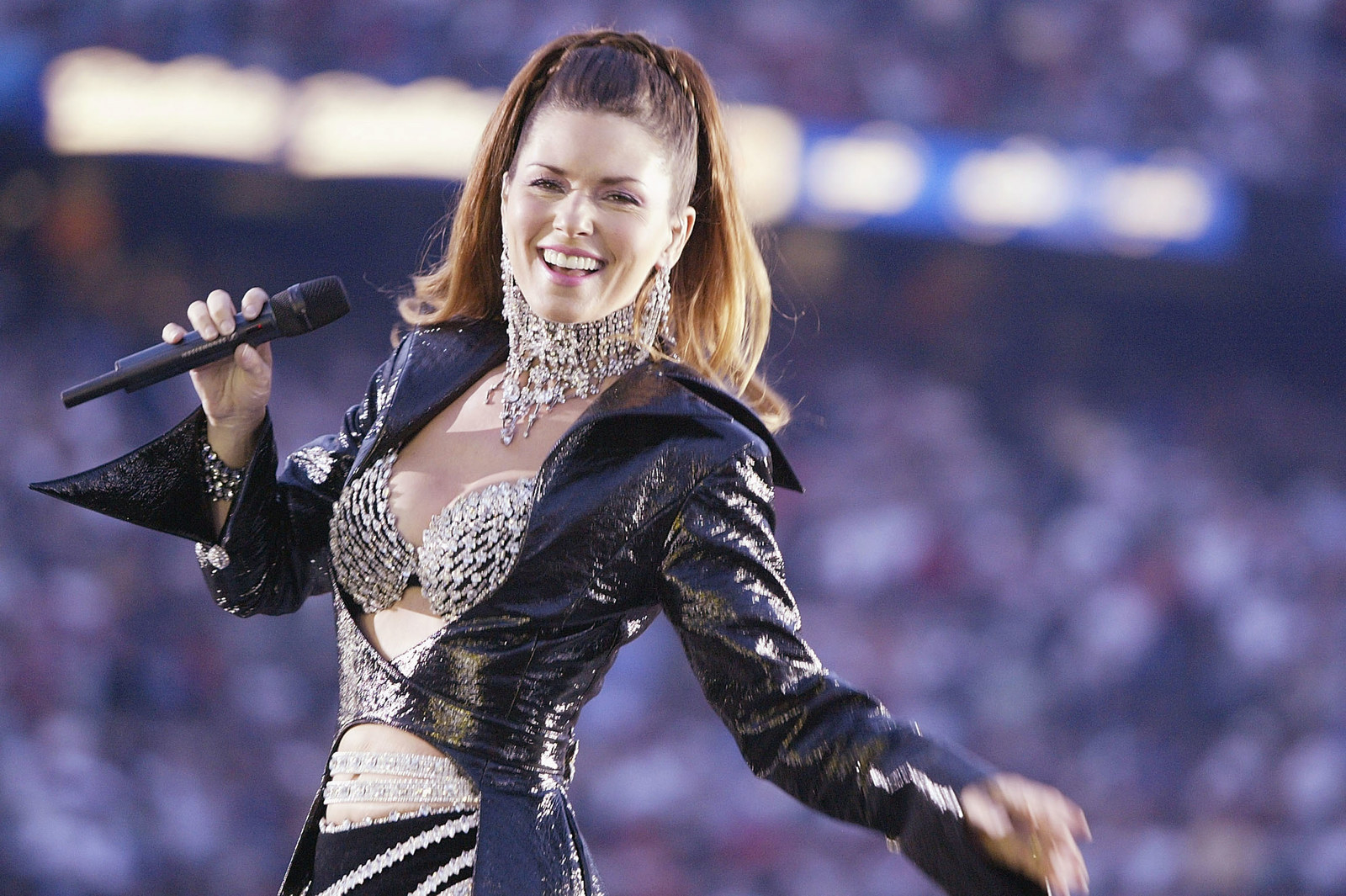 7.
Dolly Parton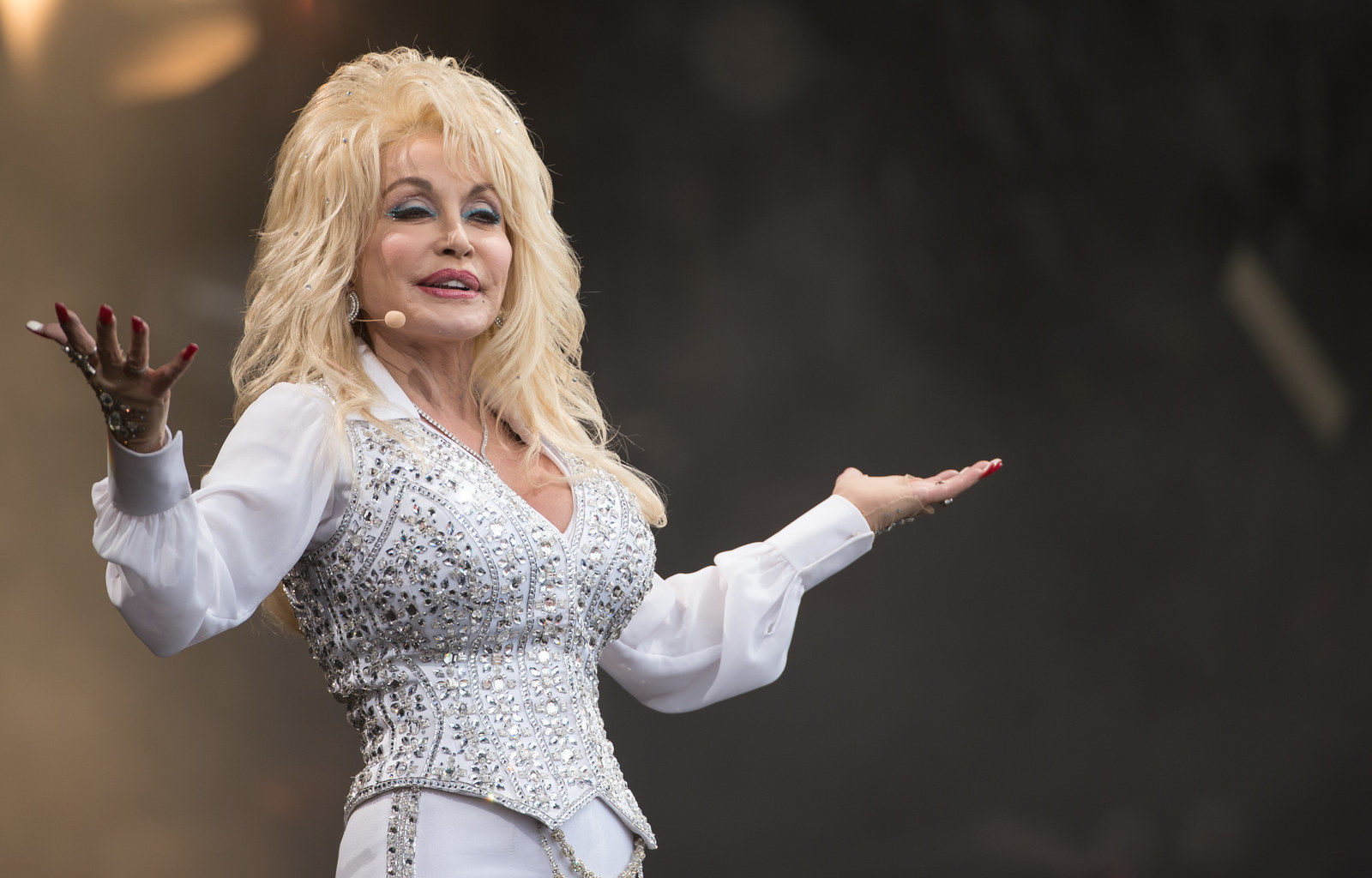 8.
Janet Jackson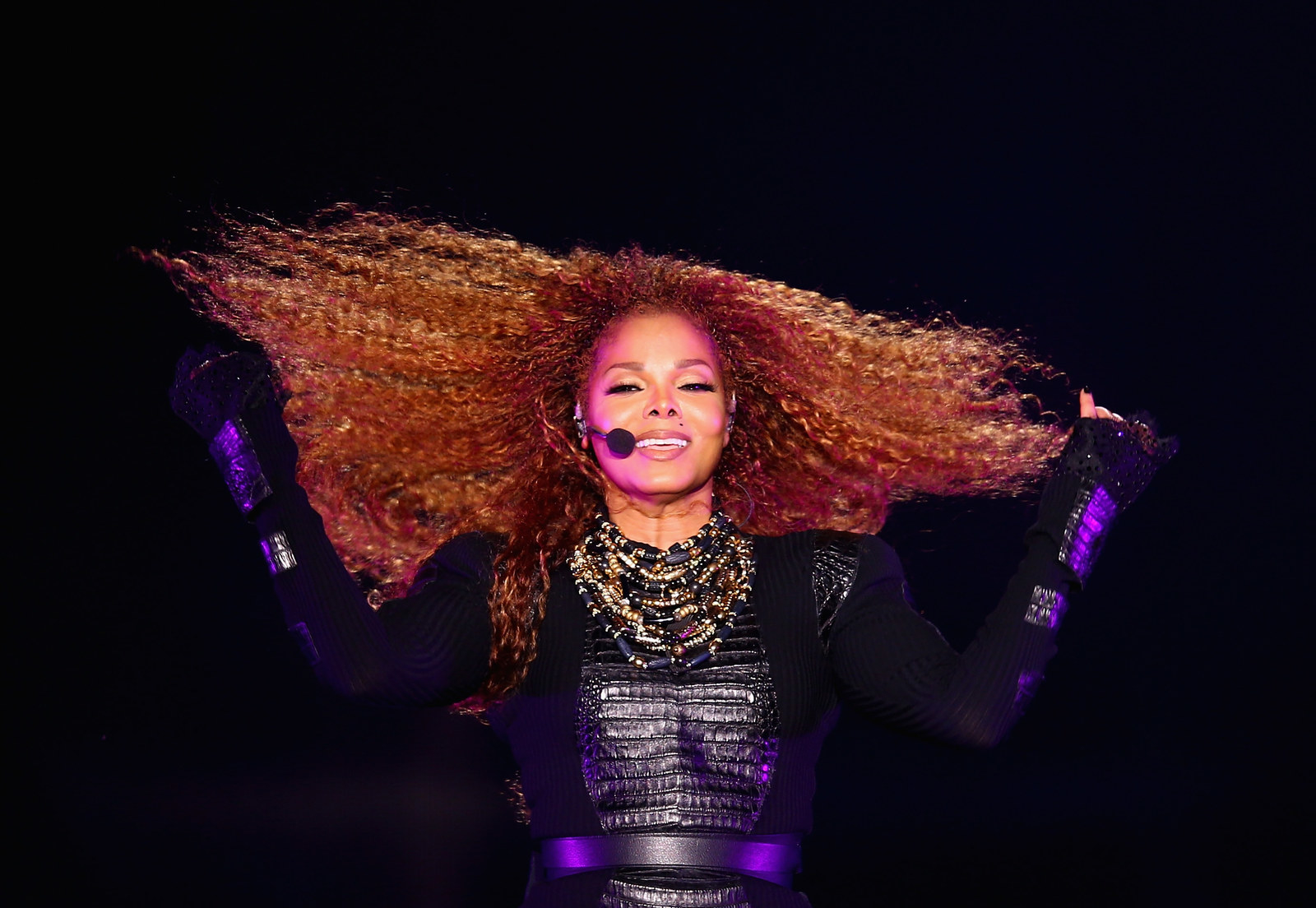 9.
Madonna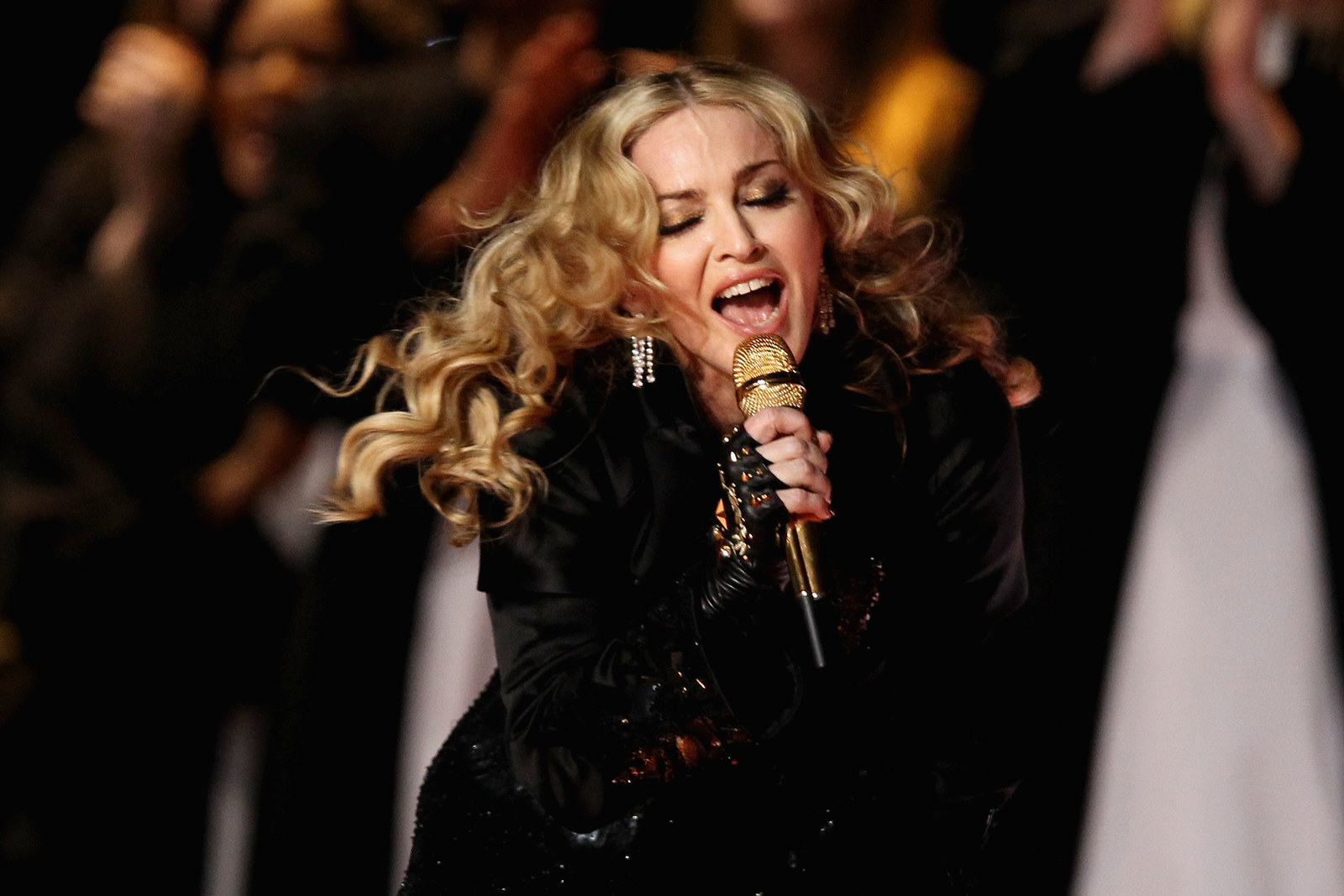 10.
Lady Gaga