Leading up to tonight's ceremony, BET has been throwing some not-so-subtle hints that they were going to do Prince right after some, er, not-so-well-accepted tributes.
First it was announced that there would be performances throughout the entire show, instead of a singular big moment for the late music icon as expected.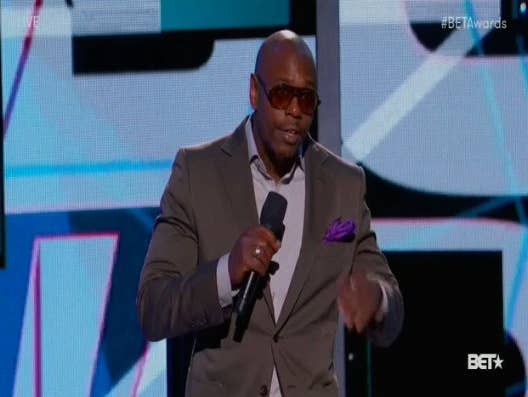 The first tribute performance of the night included Erykah Badu singing "The Ballad of Dorothy Parker" and Bilal nailing "The Beautiful Ones."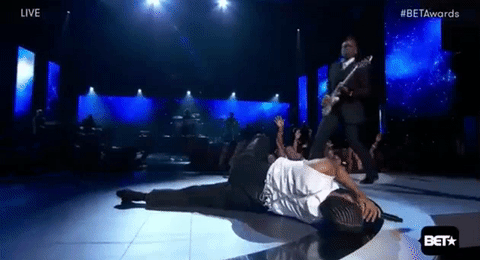 Stevie Wonder got a second chance to do Prince right after the Billboard Awards while performing the Prince/Apollonia duet from Purple Rain "Take Me With U" with Tori Kelly.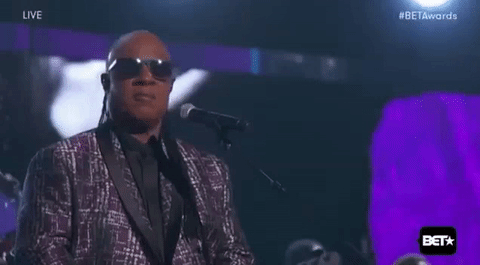 His performance was accompanied by Jennifer Hudson, who gave a rousing performance of "Purple Rain."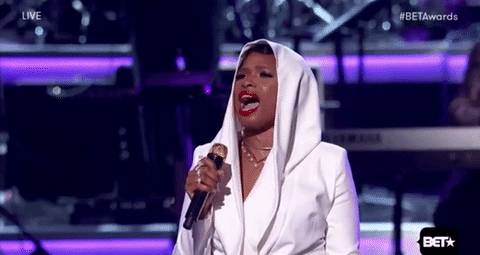 And Prince's protege Janelle Monae finally got a chance to pay her respects to her friend and mentor.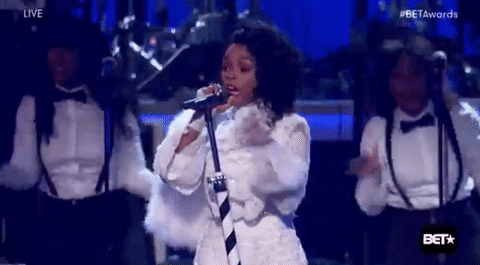 And of course, it isn't a Prince tribute unless Sheila E. comes through and rocks the house – barefoot no less!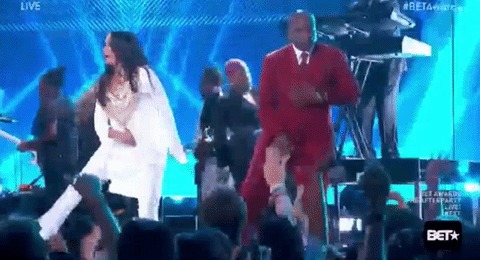 Maxwell also gave a soulful performance of "Nothing Compare 2 U" after singing his new single "Lake By The Ocean."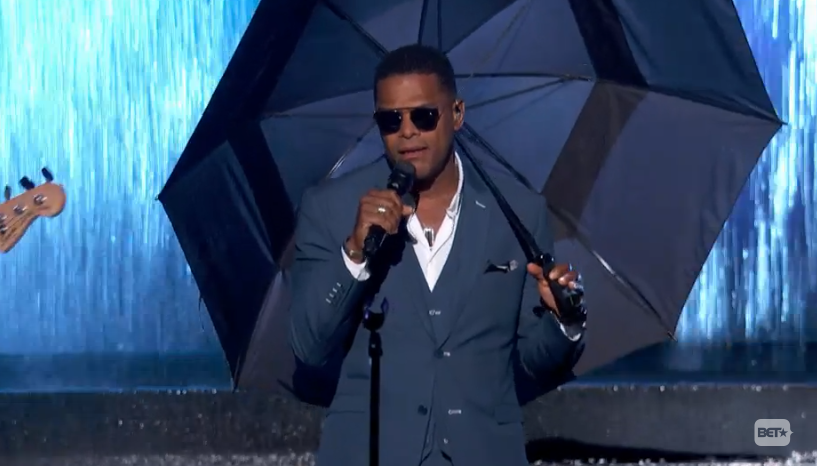 No doubt Prince was looking down on all of this, pleased.