13 Celebrity Families You Wish You Could Spend Thanksgiving With
Only if your own isn't available, of course.
1.
The Knowles-Carter-Lawson-Ferguson Family
2.
The Kardashian-Jenner-West-Disick Family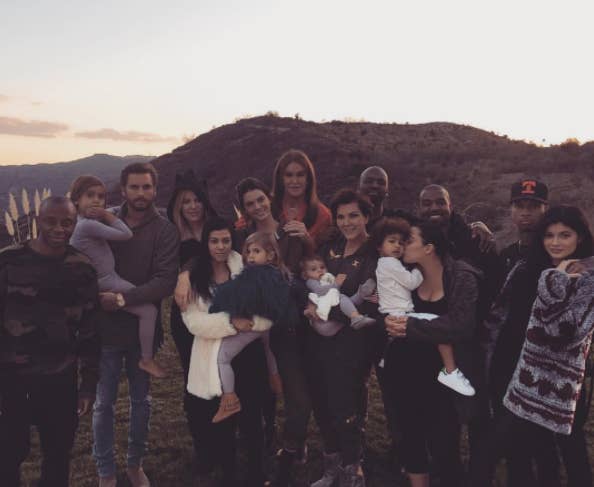 3.
The Smith Family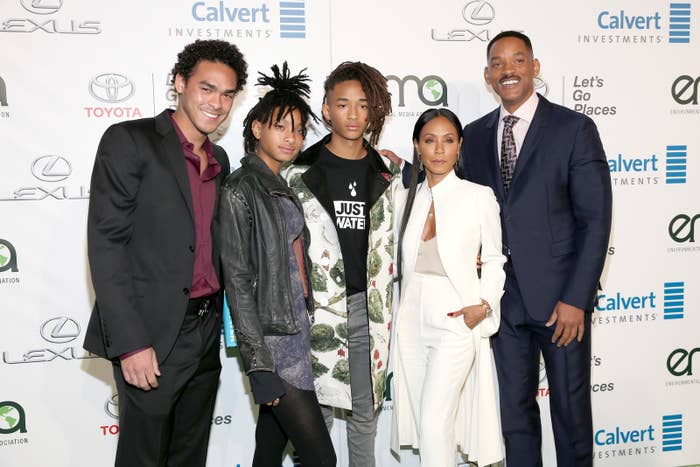 4.
The Obama Family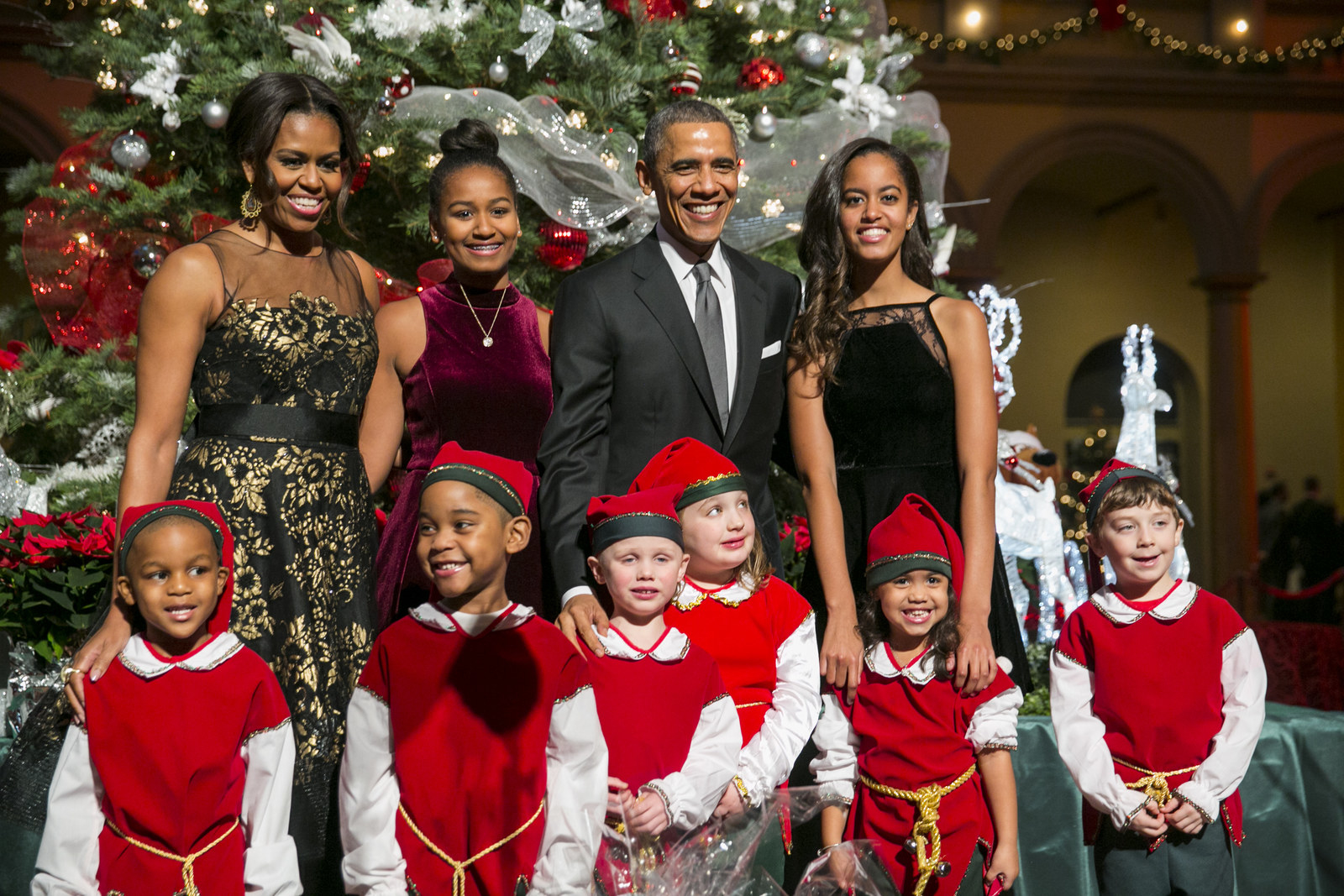 5.
The Beckham Family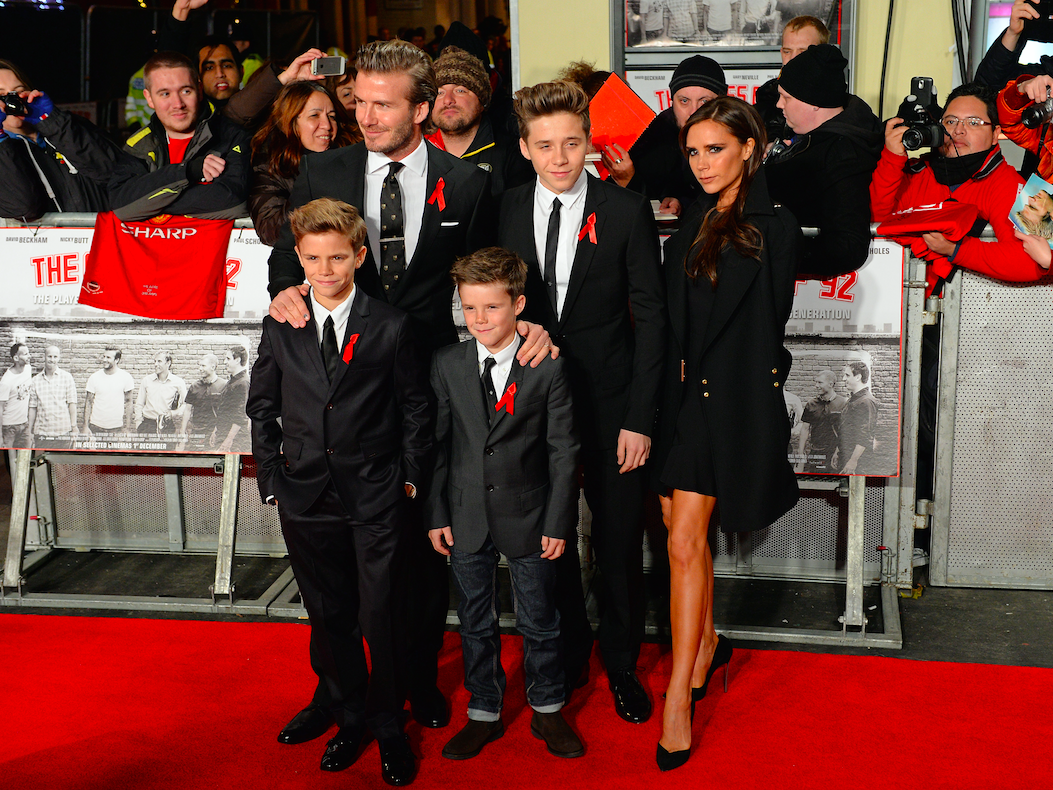 6.
The Curry Family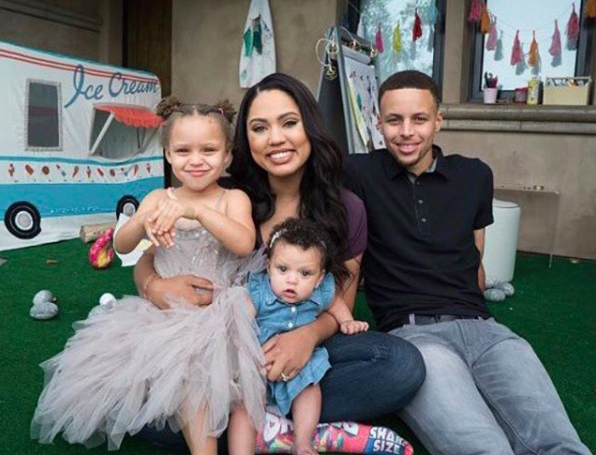 7.
The Ross-Simpson Family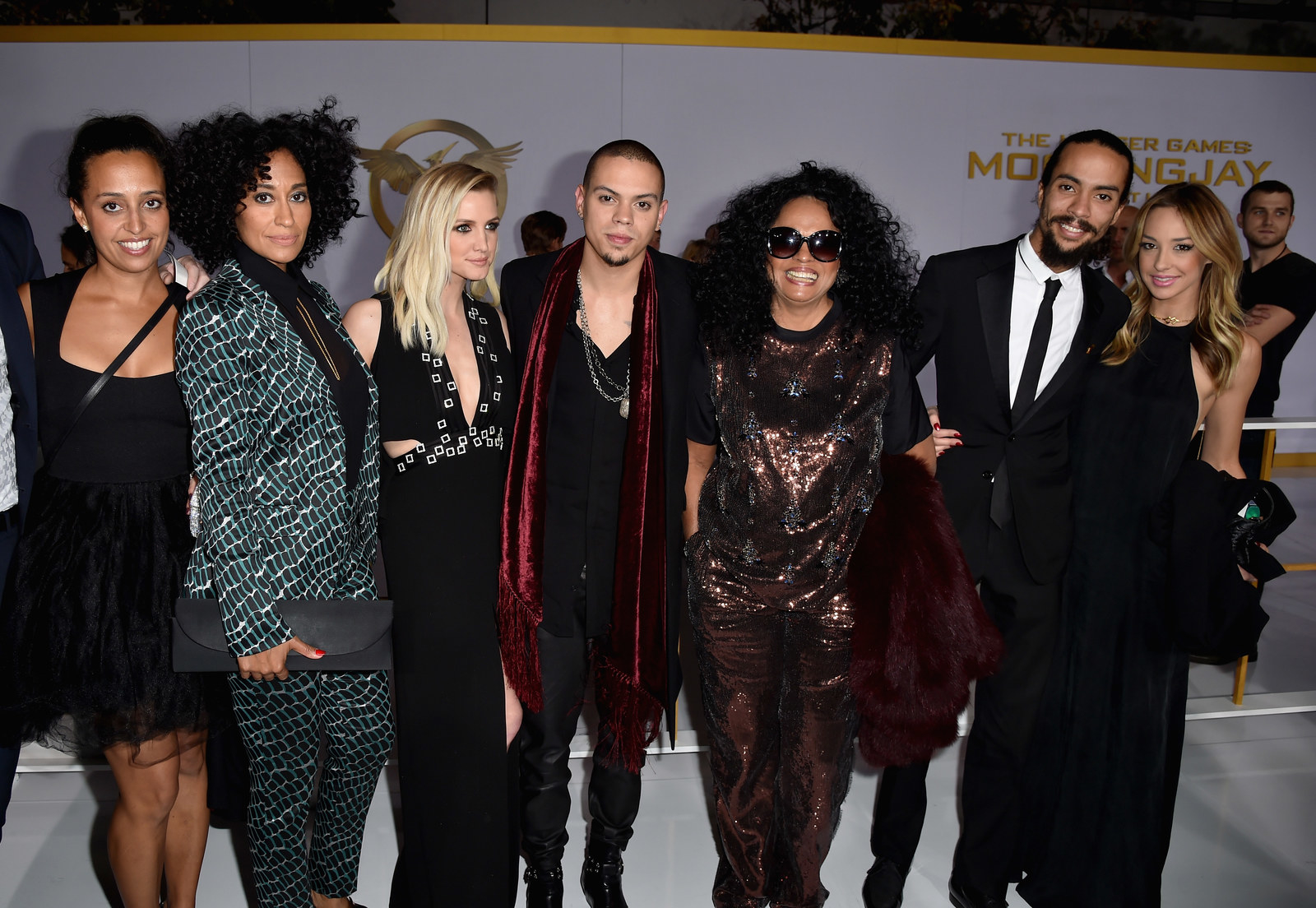 8.
The Patrick-Harris Family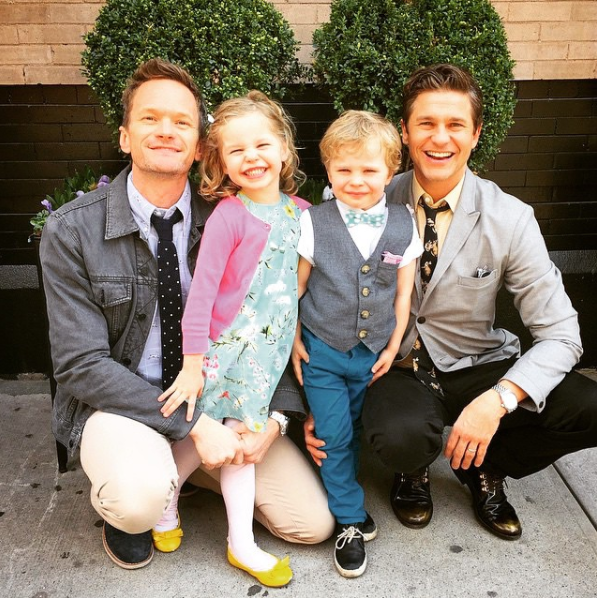 9.
The Hawn-Russell Family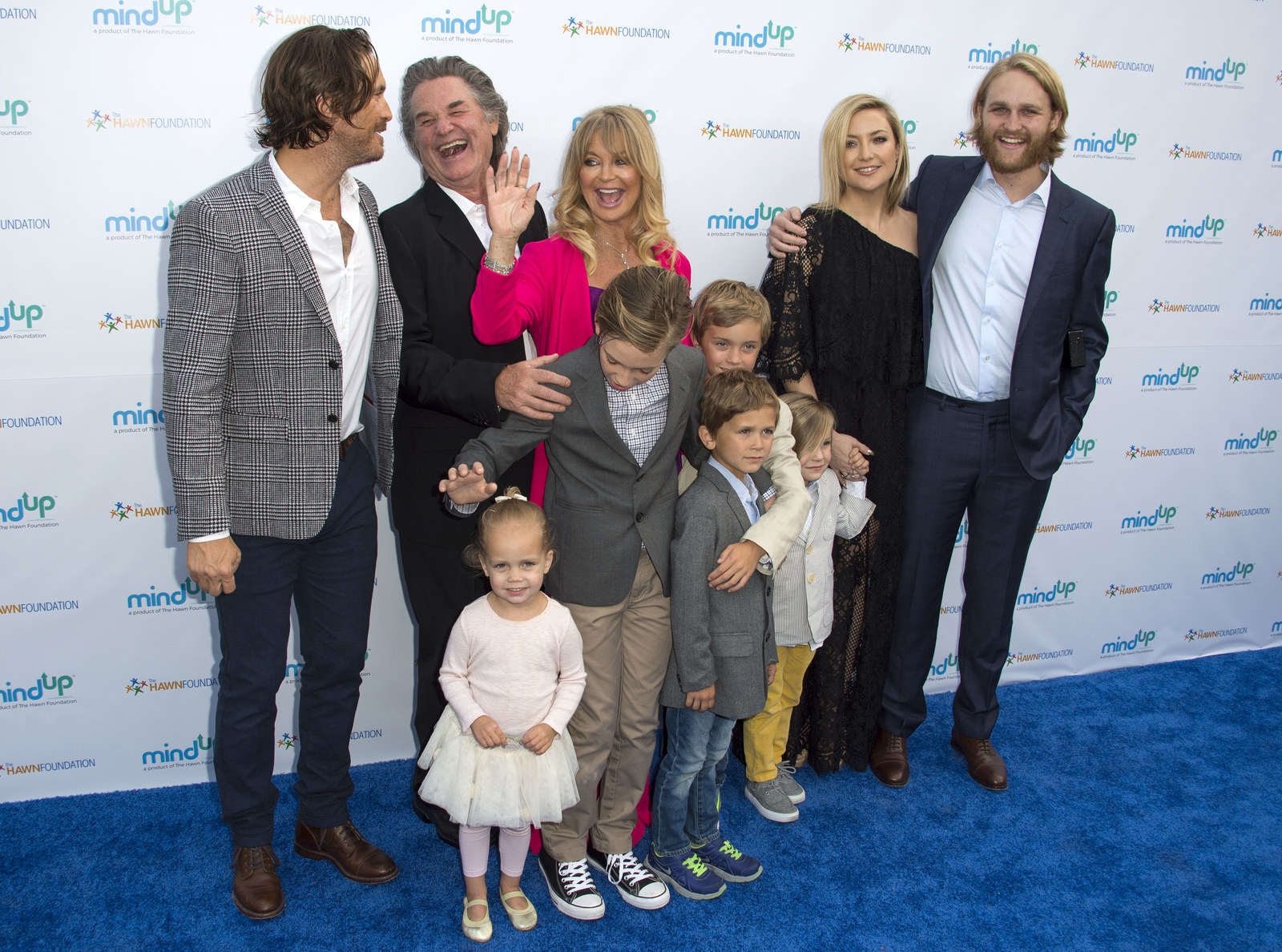 10.
The Ripa-Consuelos Family.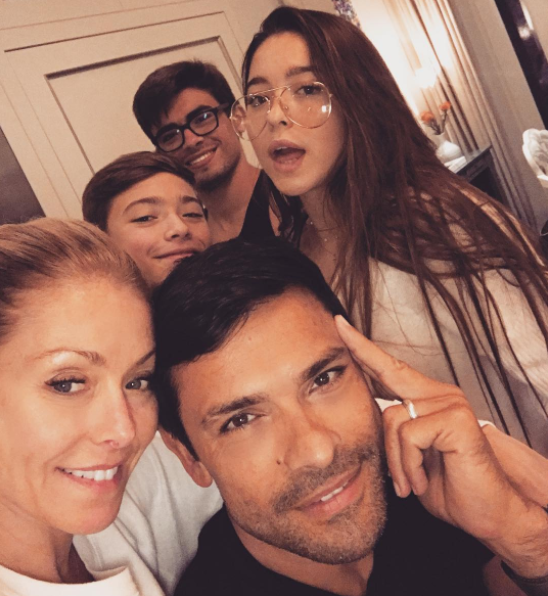 11.
The Kravitz-Momoa Family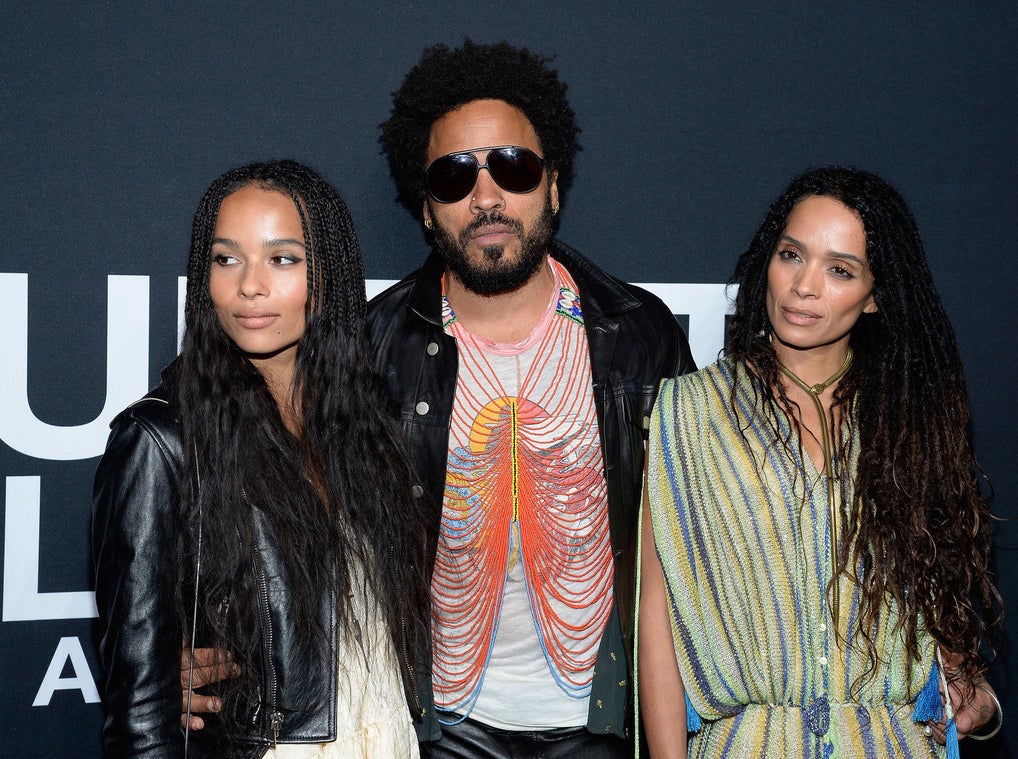 Lisa Bonet and Lenny Kravitz are the most in-love, gorgeous, divorced couple in Hollywood. Then there's their equally gorgeous daughter Zoe and Lisa's current, fine-ass hubby Jason Momoa. So basically you're just going there in hopes that they'll just share the secret to life (and the directions to the fountain of youth) with you.
The Hemsworths are the hottest brothers in the business, Chris' family is absolutely adorable, and now that Liam's back with Miley you know it's going to be a good time.