1. She trains gladiators.
Before Meredith, Christina, Alex, and the gang went on to be award-winning doctors they were Bailey's interns. There's no question that her guidance whipped them into shape — sometimes literally.
2. She saves lives.
Olivia may be the top political fixer in DC, but if you find yourself flatlining in the emergency room or in need of a pep talk after cutting a patients LVAD wire — Bailey's your girl.
3. She's dealt with a disapproving father.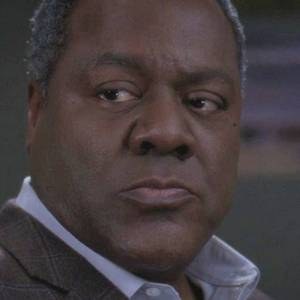 4. She's struggled to find a work/life balance.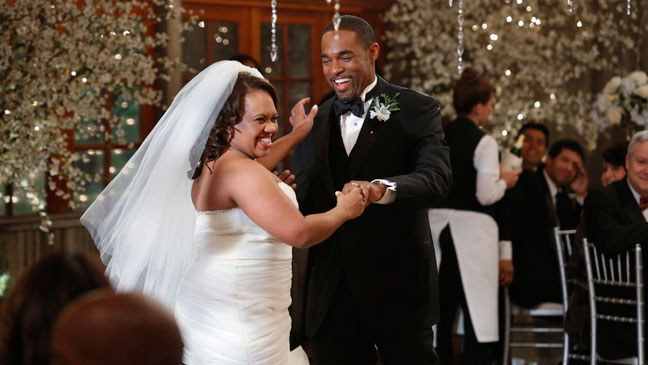 5. She appreciates an after-work drink.
All this being said, Liv girl, you may want to give Bailey a call. You could use a mentor that hasn't killed anyone.
This post was created by a member of BuzzFeed Community, where anyone can post awesome lists and creations.
Learn more
or
post your buzz!