1.
Is this worth live tweeting?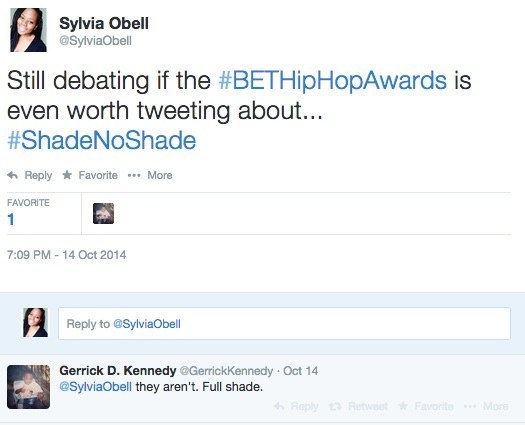 2.
Where are all the mainstream rappers?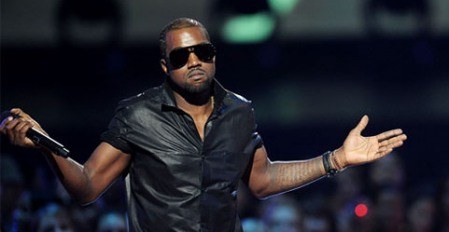 3.
How did Joseline Hernandez get passed security?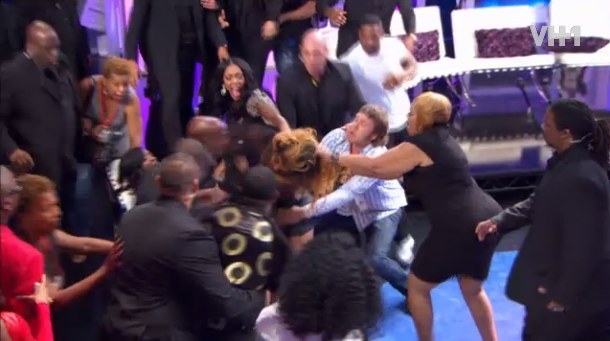 4.
Who are all these children on stage?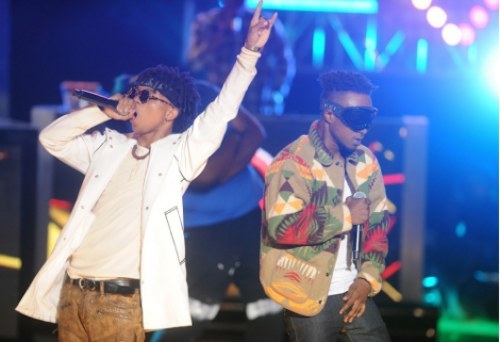 5.
Why can't more women rappers get along?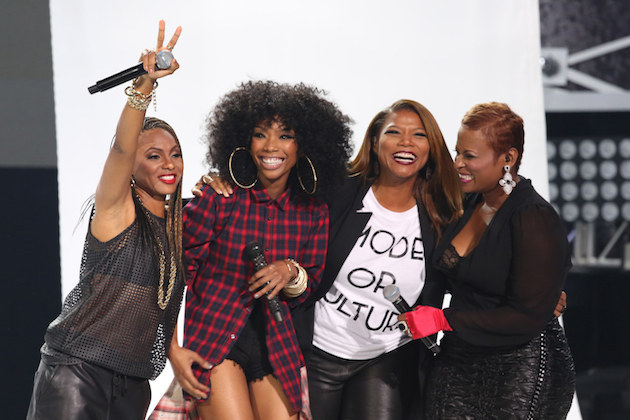 6.
How many couples in the audience are still together?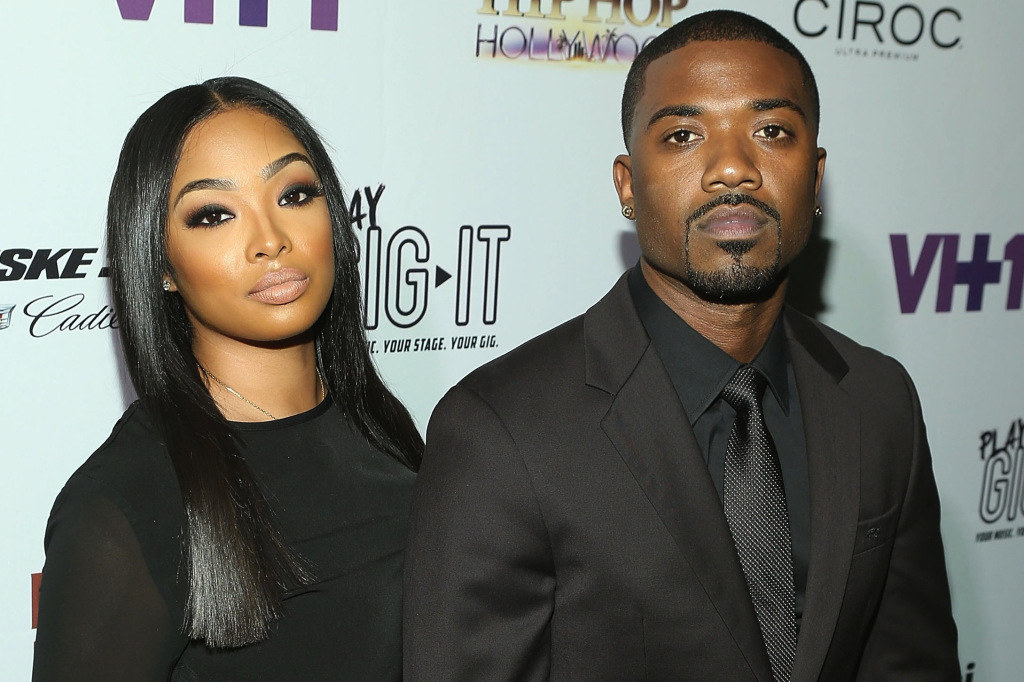 7.
Who planned the Mike Brown tribute?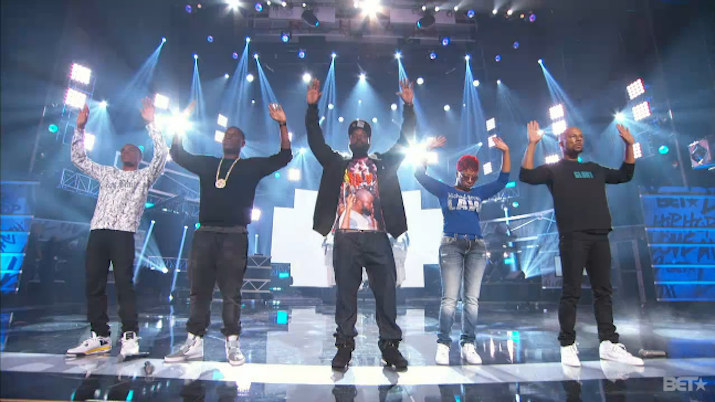 8.
Can we have more married couple cyphers?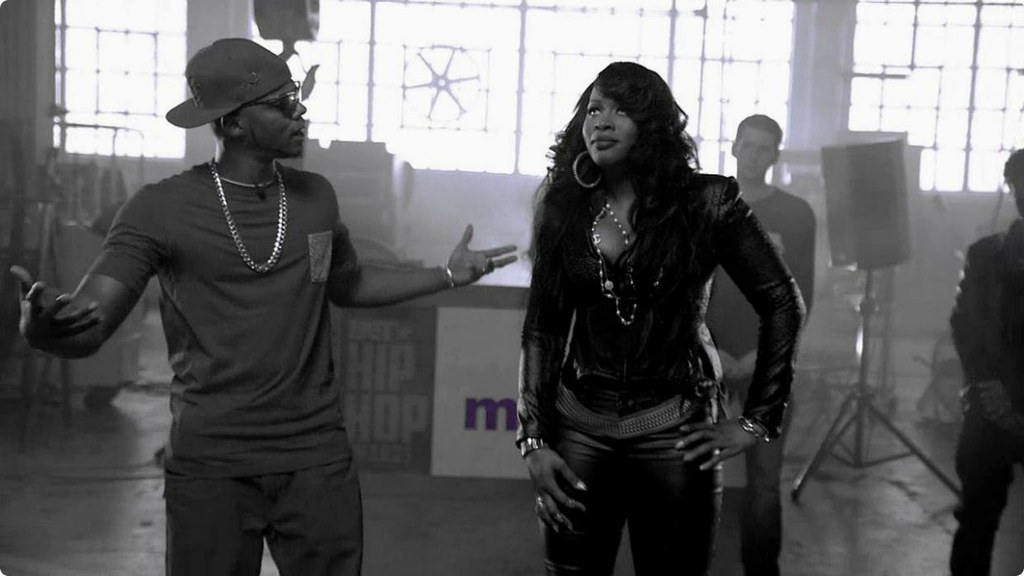 9.
Dougie Fresh is the real MVP.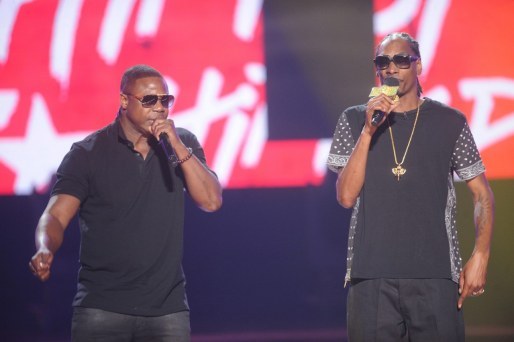 10.
Why do rappers get to literally wear anything they want?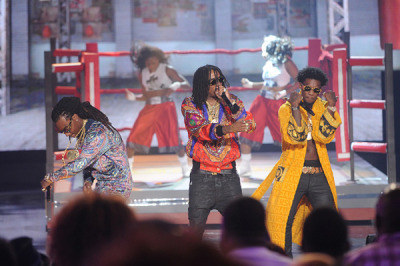 This post was created by a member of BuzzFeed Community, where anyone can post awesome lists and creations.
Learn more
or
post your buzz!