So you obvi know the iconic early-2000s song "Who Let The Dogs Out" by the Baha Men. Because obviously.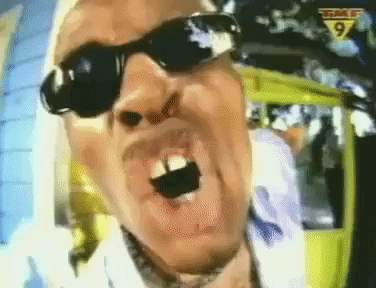 Well basically, I just learned something about it that has changed my entire childhood origin story.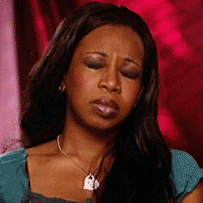 You know how the chorus of the song goes, "Who let the dogs out? Who? Who? Who? Who? Who?"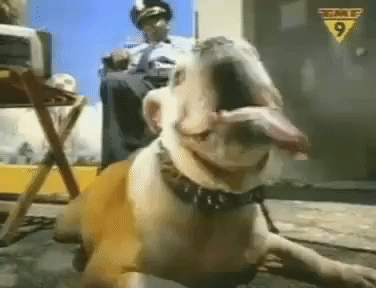 Well, turns out THAT'S 👏 NOT 👏 THE 👏 FUCKING 👏 LYRIC. 👏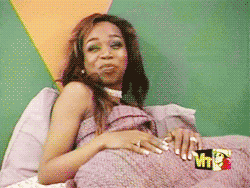 It's not "Who? Who? Who? Who? Who?" It's "WOOF! WOOF! WOOF! WOOF! WOOF!"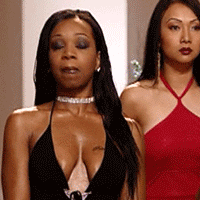 Everyone who's sung "who" instead of "woof" for the last 18 years rn: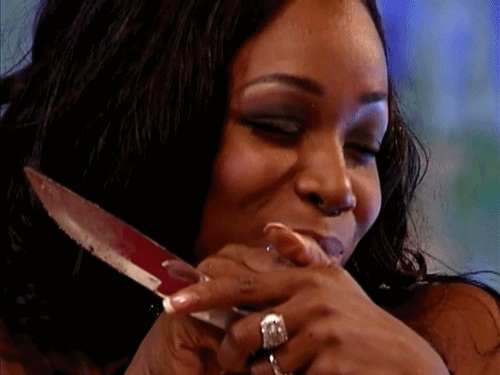 Anywho, I'll just let this newfound knowledge marinate with you. Bye!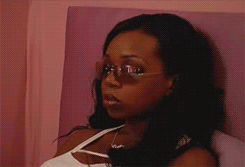 Looks like there are no comments yet.
Be the first to comment!