1.
These two prepared to combat evil apparitions!!!!!!!!
2.
This lil' corgoriño did a beep beep:
7.
This bored golden boye longed for companionship:
8.
This creative pupper single-handedly won Halloween!!!!!!!!
10.
We were presented with two veeeeeery goob fighter options:
11.
This doggo saw water for the first time and it genuinely cleared my acne flareup:
12.
We discovered how Pure 'n Precious™ Chris Evans' pup is:
13.
This was the best surprise MAAAAAYBE ever:
14.
This stimker was all of our #SerotoninGoalz:
15.
This perfect pittie did a RELACC!!!!!!!
16.
Gunther here did NOT stick the landing — still scored 12/10 though!!!!!!!!!
17.
This chonk mama scammed people into thinking she was a stray so they'd feed her some stimkin' McDonald's!!!!!!!!!!!
19.
Smol One mounted his mighty steed!!!!!!!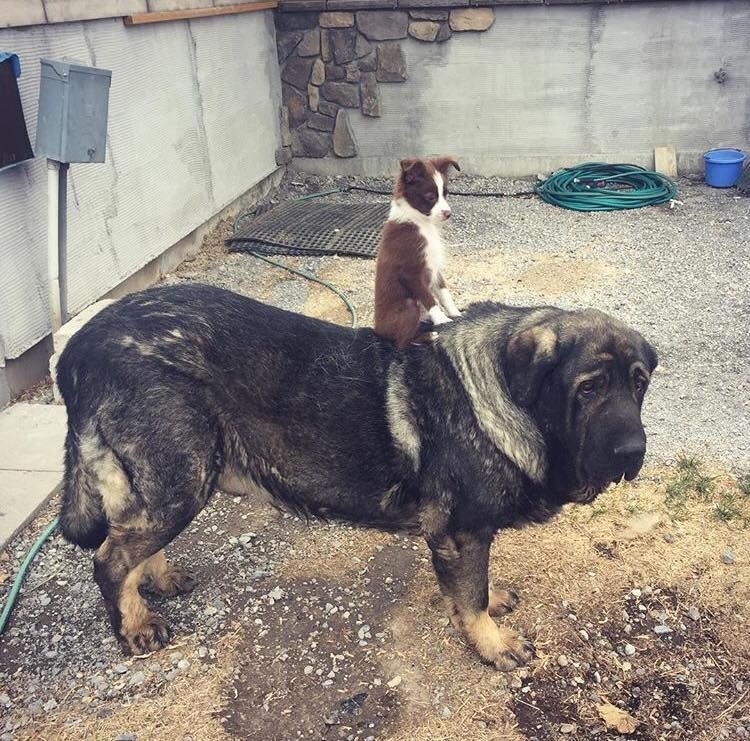 Looks like there are no comments yet.
Be the first to comment!