1.
This week, we saw this lil' boye's teeny weeny butt crack!!!!!!
2.
This doggo took a spoopy snoozle:
3.
He snug!!!!!!
4.
This sweet bb angel's Scooby Doo costume finally came in the mail!!!!!!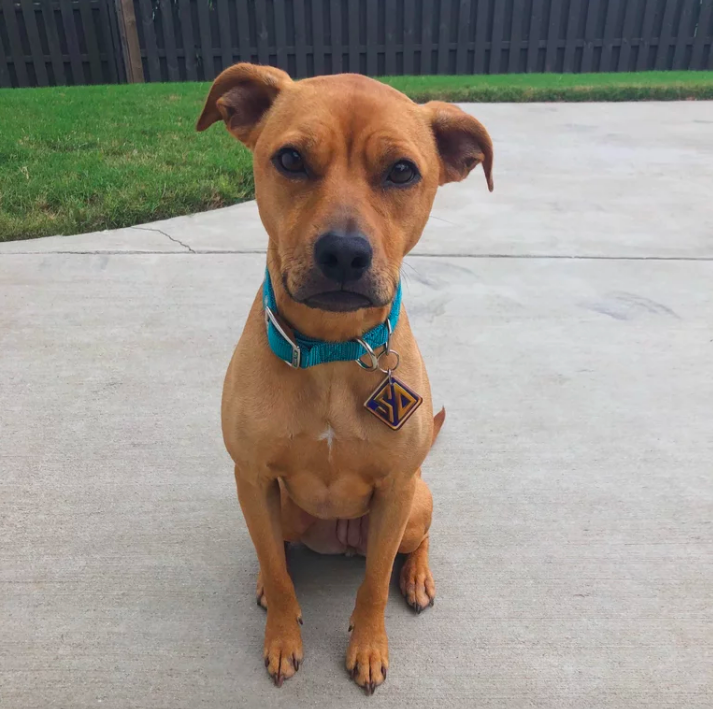 5.
This golden lady went all ~Matilda~ on us!!!!!!
6.
THIS PUPPER SAT ON THE CHECKOUT COUNTER AND I WOULD LIKE HIS BARCODE SCANNED PLS I DO NOT CARE THE COST!!!!!!!
7.
Maci here did her best to cope like the rest of us:
8.
We saw Milton and then immediately set fire to our homes:
9.
Jealousy got the best of Big Boye:
11.
This husker received a Sick Edit™:
12.
This smol corgette offered us soft hugs and MAYBE SOME CUDDLES IF WE NEED IT. (And WE NEEEEED IT!!!!!!!!)
13.
BIG BOOF GOT COZY!!!!!
14.
This sad-eyed lover boye waited for his mom to come home, but little did he know she was out of town for a conference!!! 😭😭😭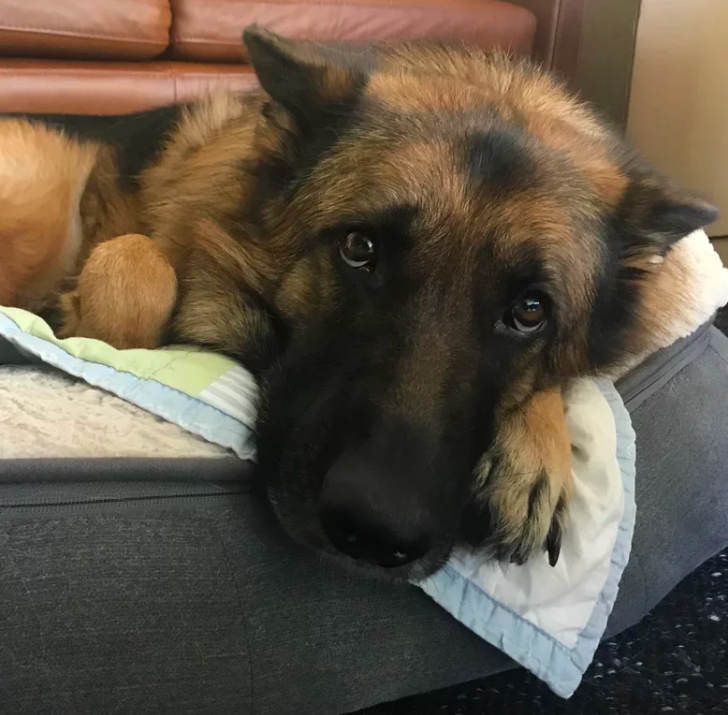 15.
WE FOUND THE GREAT PUGKIN!!!!!!!!!!!
16.
Charlie here was very goob at daycare and had a fun time with his goob pal Buck: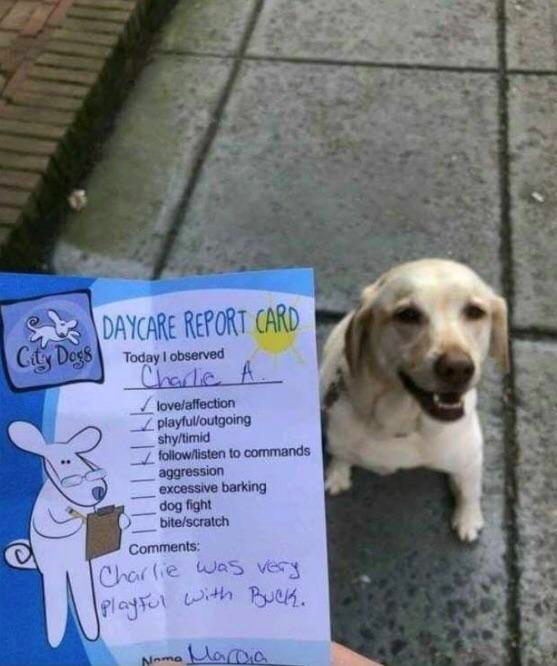 18.
And finally, this pupper received some cross-territory pats!!!