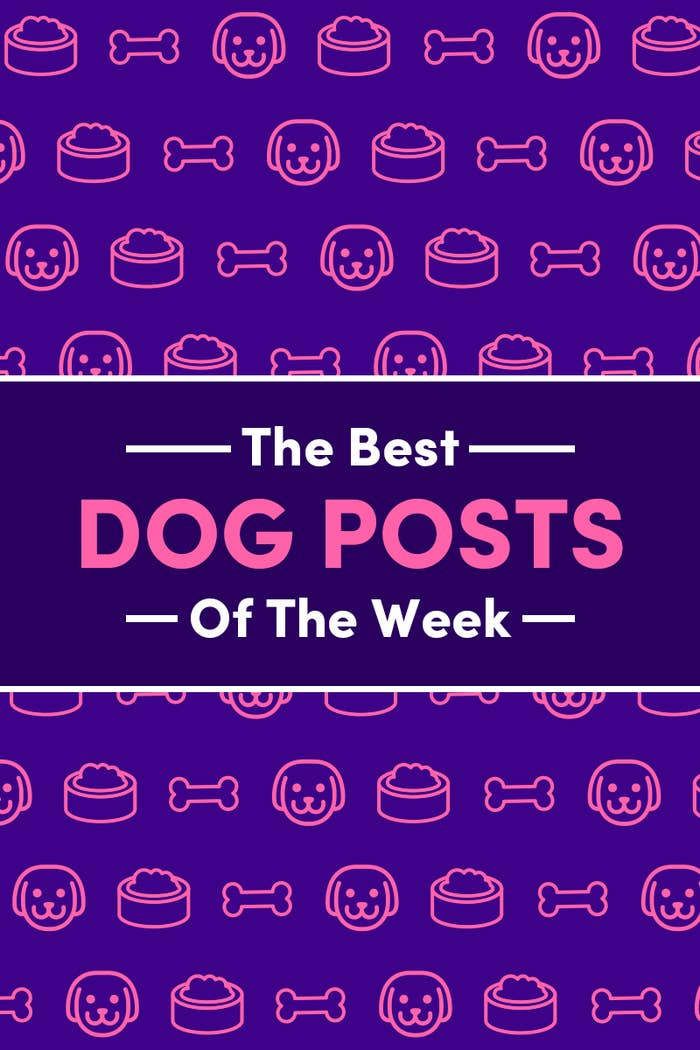 1.
This week, this service dogini modeled some ~very cool~ and ~very hardcore~ lab gear:
2.
This husker condensed and SMOOOOOOSHED!!!!!!
3.
This puppo cued the George Lopez theme song:
4.
This pupper simply wanted to play Treat Pong!!!!!!!!
5.
This stimker acknowledged his hooman in the *chillest* of ways:
6.
This teeny-tiny one did an intergalactic transport:
7.
This service pup met Donald Duck and overall was quite pleased with the interaction:
8.
This lil' lady asked for some NUGS!!!!!!!!!!!!!!
9.
DUKE HERE WAS A BIG X GAMES BOYE!!!!!!!!!!!!!!!
10.
These two wibbly-wobbly bbs enjoyed some playtime!!!!!!!
11.
Bodhi here was just the most perfect lil' chonkini bo-bini that the world ever did see!!!!!!!!!!!!!
12.
SKSKSKSKJSKSJKLSDLKNSDLJFNSLDFKN!!!!!!!
13.
This LORG BOYE showed off his very neat and pretty perma-mask!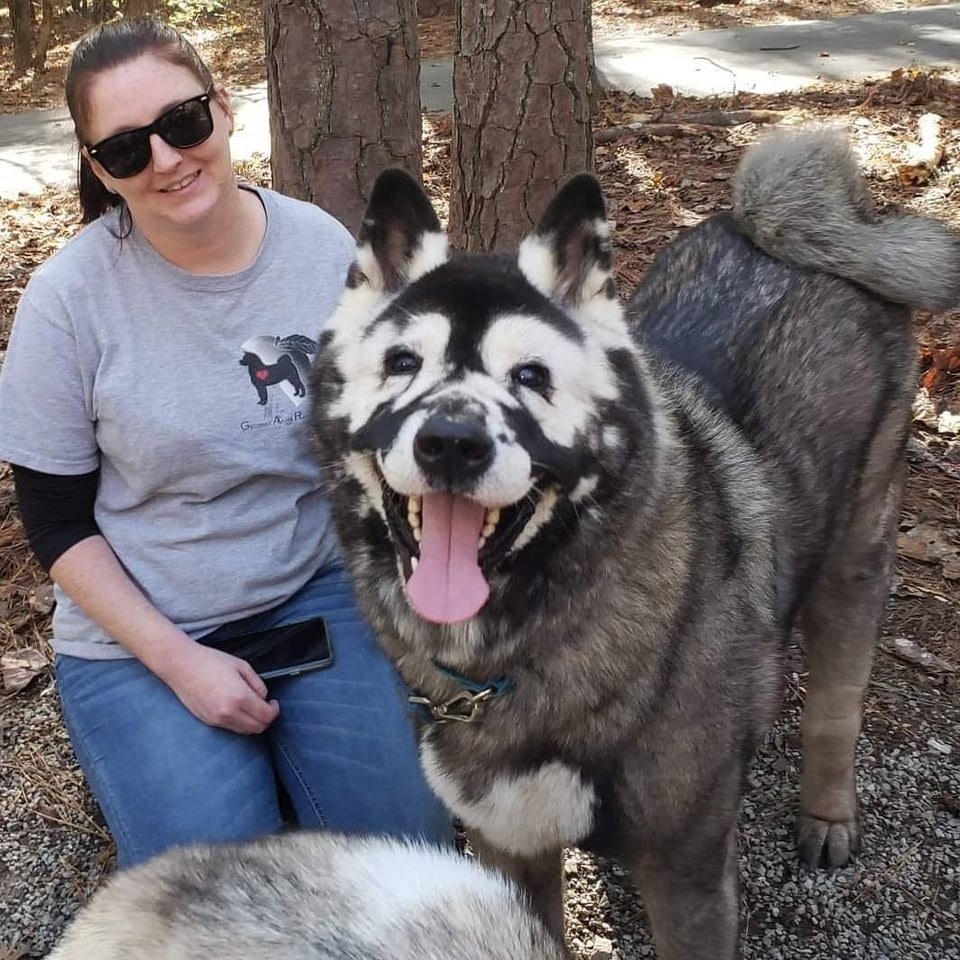 14.
This lil' lovey's ears went FLOP:
15.
And lastly, this actually — like, ACTUALLY — happened: