16 Very Important Dog Posts To Get You Through The Long Week Ahead
Look at these baybay shmoo-shmoo lovey STIMKERS!!!!!!!!!!!!!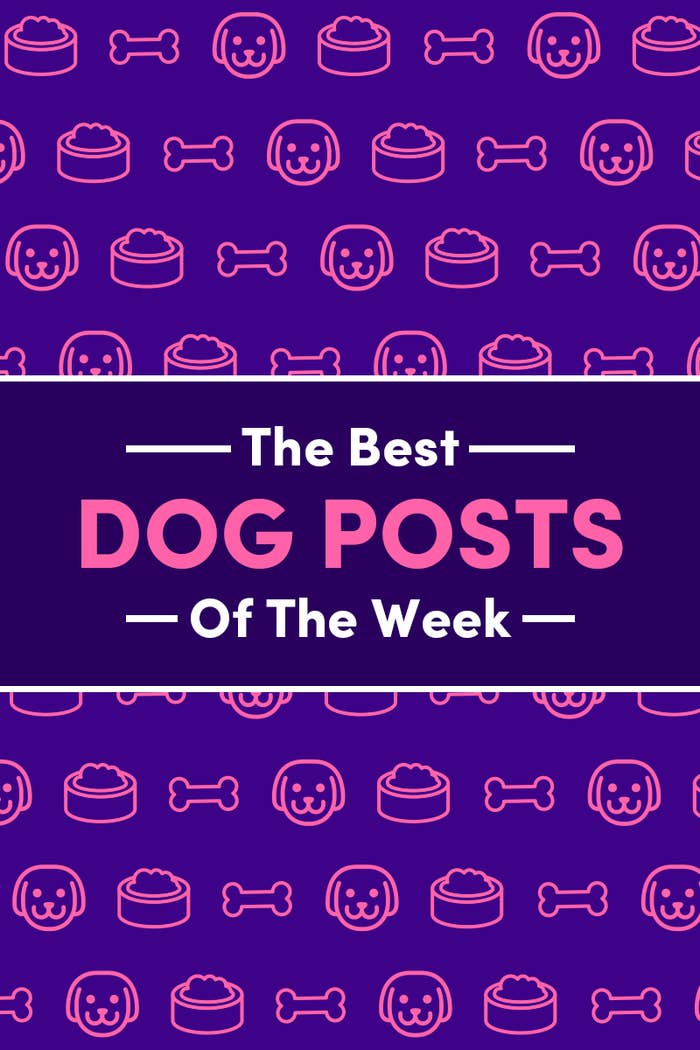 2.
This Wide Lens Snoot™:
3.
THIS ADORABLE LIL' BUN SPROUT BOYE!!!!!!!!!!
4.
This teeny beany was all of our Serotonin Goalz™:
5.
This pupper just wanted to participate in the bath bomb trend!!!!!!!!!
6.
This dogini, this kitters, and this lizardo did NOT get along:
7.
This bully mama just wanted her snaccos:
8.
This meatloaf of a dog was very ~emotionally relatable~:
9.
Moonpie here kept the tempo like a real professional!!!!!!!
10.
This Aussie greeted trick-or-treaters in the only sensible way:
11.
Yes, this video is old but it's the time of the year when it needs to be recirculated, so here we are 😌:
12.
Willo here gave us a good ol' dinnertime "awoo":
13.
THIS 👏 GOLDEN 👏 GAL 👏 DID 👏 A 👏 GOOD 👏 SNUG!!!!!!!! 👏
14.
This dooooooooooog loved this caaaaaaaaaaaat:
15.
IT WAS BUCKLEY'S BIRTHDAY AND HE CELEBRATED LIKE A LIL' BAYBAY!!!!!!!!!!!!