1.
This lil' stimkums got their very own tie dye shirt!!!!!!!
2.
THIS ANGEL WAS DECLARED CANCER-FREE!!!!!!!!!!!!!
3.
This angel bb was just trying to pay her bills:
4.
This naughty pupperino received a *VERY* stern talking-to:
5.
Moosey here did a good ol' Plop 'n Slide™:
6.
THIS SHIBE LITERALLY 👏 JUST 👏 WALKED👏 AND IT WAS SINGLEHANDEDLY THE CUTEST THING I'VE EVER SEEN:
7.
This dogini made her views known:
8.
THIS TOASTED MARSHMALLOW WAS THE BEST SURPRISE MAYBE EVER:
9.
This bb gave both smoochies and supportive hand holds!!!!!!!!!!
10.
This happened and LMFAOOOOO:
11.
Art, yet again, imitated life: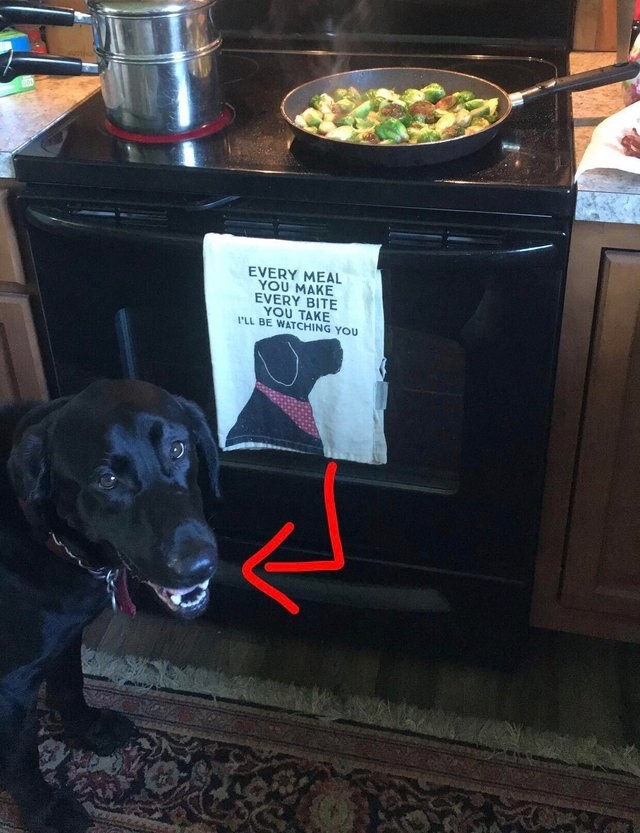 12.
SHE 👏 WAS 👏 READY!!!!!!!!! 👏
13.
SHIBE HAD A TERRIBLE CASE OF THE PRE-DINNER PITTER PATS!!!!!!!!!!
14.
And lastly, Pluto played us into the weekend with his booty wiggles!!!!!!!!!!!!!!