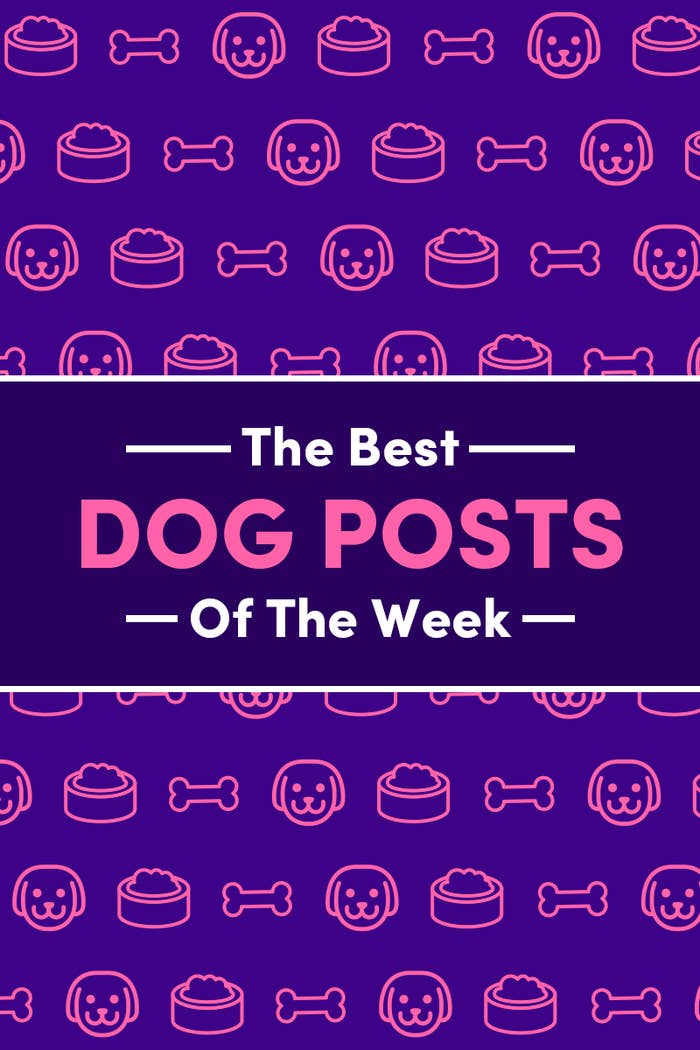 1.
This week, this pup received a sweet note from a little kid asking to puppy-sit!!!
2.
Comet here proved his point:
3.
THIS SWEET BOYE WAS SO GOOB AND PATIENT!!!!!!!!!!!!!!
4.
This lil' Frenchie starred in his own film!!!
6.
This one went BOING!!!!!!!!!!!!!!
7.
This guy wiggled and woggled!!!
8.
This floofer was caught snugglin' on the security camera:
9.
Ellie here made a FREN!!!!!!!
10.
Moose here enjoyed the humbling of seeing himself in a front-facing camera:
11.
This big ol' bubba snuggled with his lil' hooman:
12.
These two became best friends!!!!!!!
13.
Archie here did a magnificent HOP!!!
14.
And lastly, this lil' drive-by meet and greet sprinkled wholesomeness all over the interwebs: