1.
This lil' bully bb wallowed in his lil' bb sadness:
2.
THIS ICONIC DUO CAME INTO OUR LIVES AND CHANGED EVERYTHING: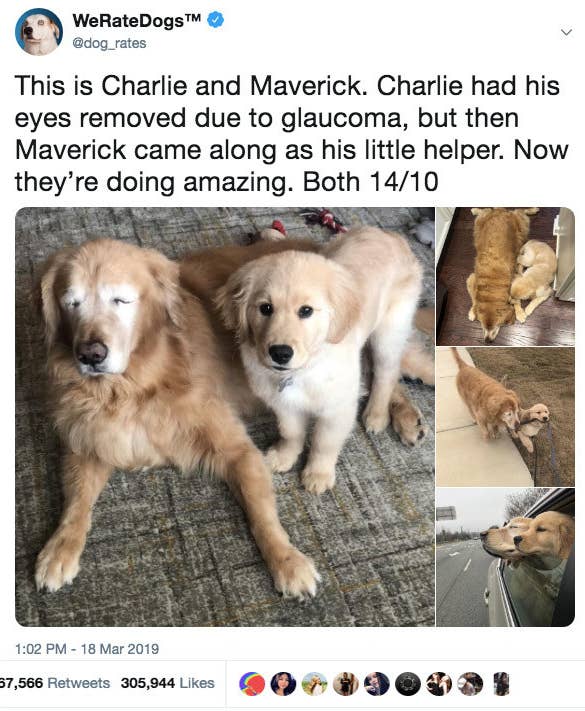 3.
This smol chonkerini snuggled up on a makeshift lap while his owner was at work!!!!!!!!!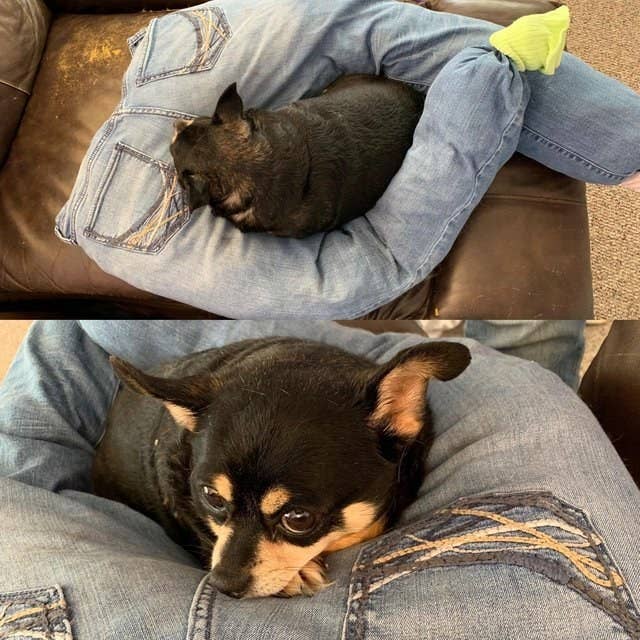 4.
WE WERE BUSY THINKIN' 'BOUT *~*BOYES*~*!!!!!!!!
5.
Hazelnut here showed off her very lovely and becoming bonnet, very nice indeed:
6.
This nug nug was literally all of us:
7.
HE SWIM, BUT THERE WAS NO WATER!!!!!!!!!! #bamboozlement
8.
His Royal Squidgeness showed off his ~impeccable formal attire~:
9.
These ANGORY pupperonis were *truly* all bark and no bite:
10.
The sweet angel luv muffin hippity hopped and cured me of any and all negative thoughts!!!!!!!!! 😭😭😭
11.
This costumed puggo feigned interest:
12.
This Banan-on Frise (like Bichon Frise...? Whatever, I tried.) was #EXPOSED:
13.
CHEESEBOYE SAVED THE DAY AND ALL WAS RIGHT AGAIN:
14.
THEY 👏 LIKED 👏 THEIR 👏 SOUP. 👏
15.
And lastly, this dog looked just like Sid the Sloth: