1.
This pupper said he loves you no matter who you love, and then SAID IT LOUDER FOR THOSE IN THE BACK!!!!!!!!!
2.
This smol husker got neutered and this photo perfectly captured the aftermath: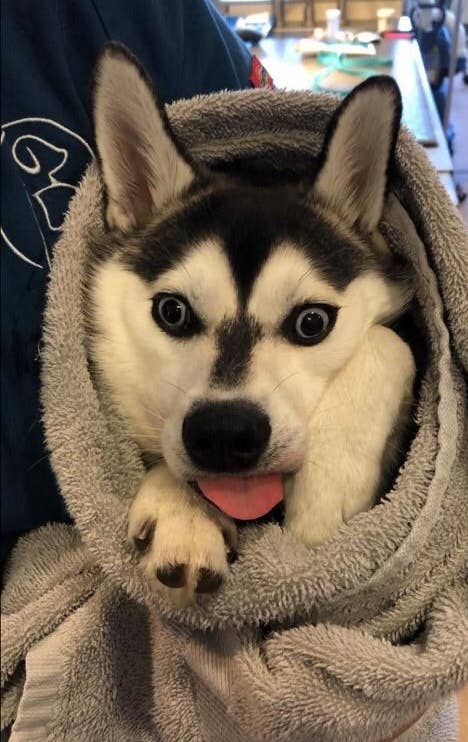 3.
THE BEST 👏 VIDEO 👏 OF 👏 ALL 👏 TIME 👏 MADE THE ROUNDS ON THE INTERWEB:
4.
This pup did a h*ckin' FRIGHTEN!!!!!!!!!!!!
5.
Volta here enjoyed her leisure time:
6.
These two were the absolute goobest of friends — you hate to see it!!!!!!!!
7.
This doggo made fun of me for only having two brain cells:
9.
HE HOWL!!!!!!!!!!!!!!!!!!
10.
Lacey here celebrated Pride Month in the cutest (and most colorful!!!!!!!!!!!) way possible:
11.
This pocket-sized pupper was spotted: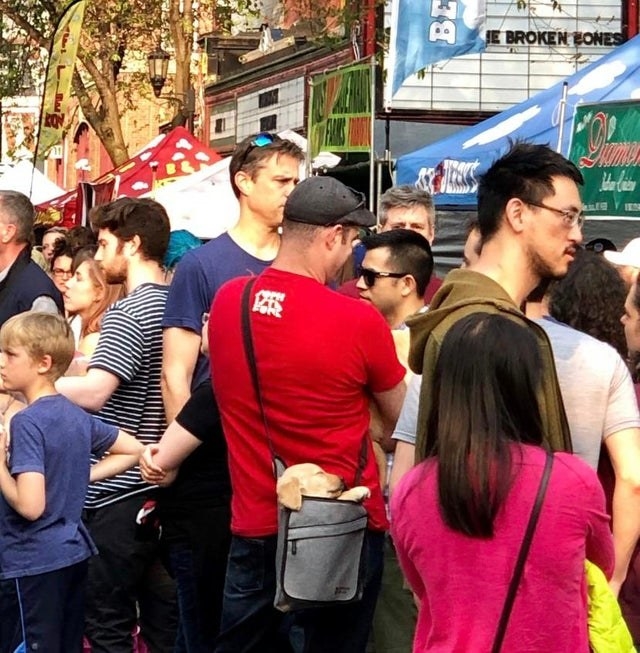 12.
This lil' pupperini found his forever home!!!!!!!!!!
13.
This lil' dogini explored an alternative method of stair-climbing:
14.
And finally, the purest and happiest picture in HISTORY was taken: