1.
This week, Woody here showed off his glorious neck rolls that simply DEMAND to be squidged!!!
2.
This sweet lil' chungus agreed to her hooman's terms:
3.
This Shiba danced along to these monks' ~soothing~ chants:
4.
Vera here was, indeed, cute!!!!!!!!!!!!!!!
5.
These lil' pitties proved to be both ~vicious~ and ~terrifying~:
6.
They did a chilly ZOOOOOOOOM!!!!!!!!!!!!!!!!!
7.
These two shared a tender embrace:
8.
This curious snoot made this flight MUCH more enjoyable!!!!!!!
9.
This smol cumulonimbus cloud wore his raincoat even though the sun came out!!!!!!!!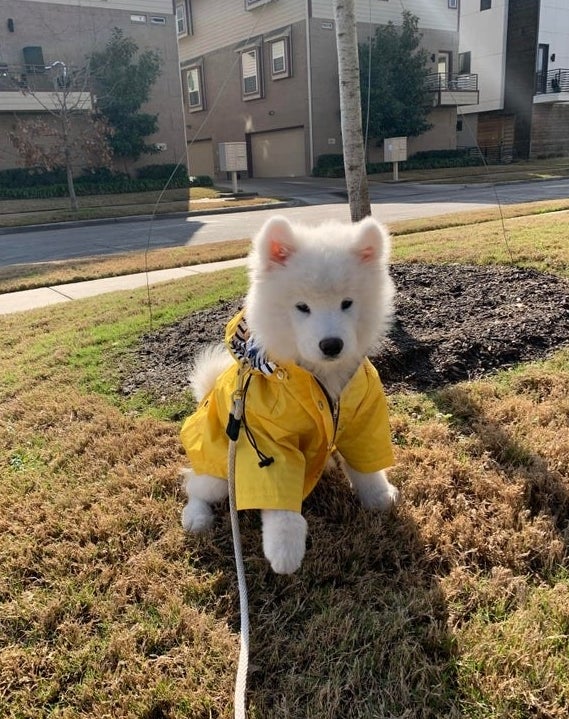 10.
*You will look at this pupperini and become very, veeeeeery sleepy*

11.
HE 👏 IS 👏 INNOCENT 👏 UNTIL 👏 PROVEN 👏 GUILTY!!!!!!!!! 👏
12.
Butters here deserved *EVERY* snacco and *THEN* some:
13.
This Helpful Hunny™ made sure his hooman found a comfy seat on the train!!!
14.
And FINALLY, he sit...like DIS!!!!!!!