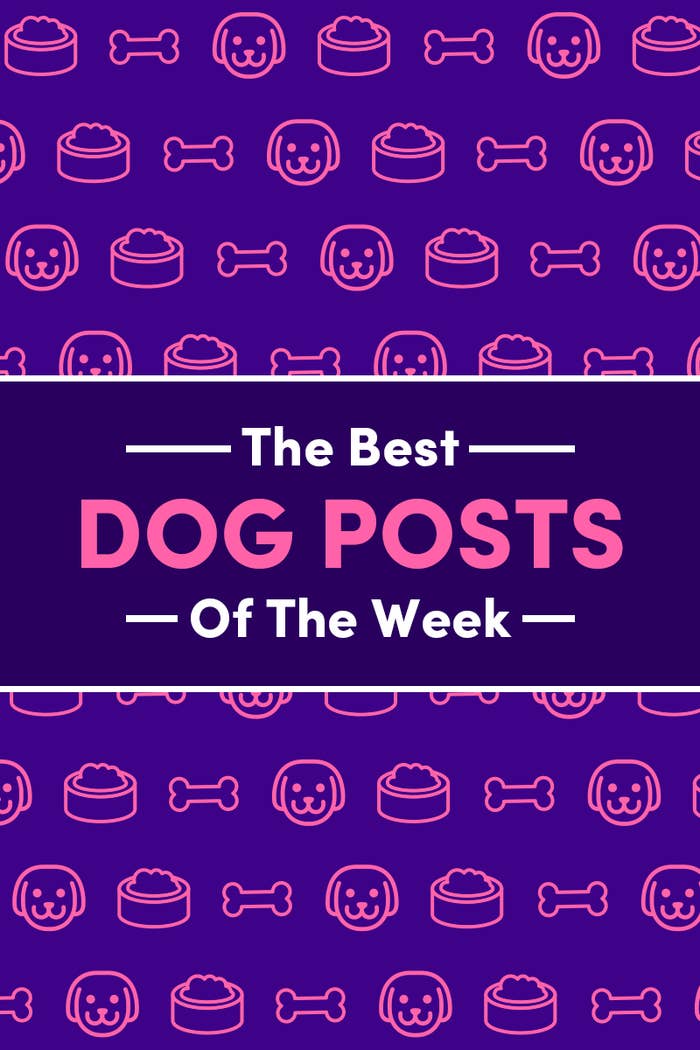 1.
This week, Theo was a little shy re: Valentine's Day!!!!!!!
2.
This cloud gave us a little side-by-side of his ~before-and-after playdate lewks~: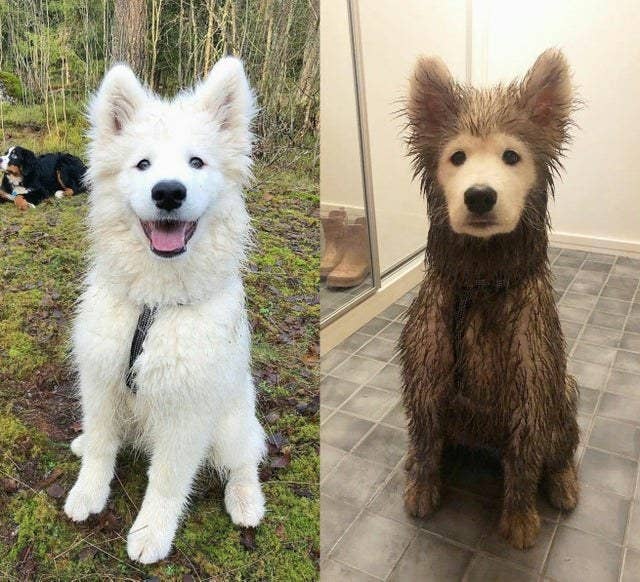 3.
This dogini waited patiently to be burped 😌:
4.
*Cue butterflies in my tummy.* HE ARRIVED!!!!!!!!!!!!!!
5.
He tap da booty:
6.
This golden nug absolutely POPPED 👏 OFF 👏:
7.
This puggo recorded some lil' noisies for the video game Halo Infinite!!!!!!!
8.
THIS ASTRONAUT CAME BACK TO EARTH, AND HER PUP GREETED HER LIKE THIS!!!!!!!!!!!!
9.
Woods here eagerly helped with the dishes:

10.
This beagly boye did *NOT* appreciate the accusatory stares!!!!!!!!
11.
This honeybun had a lovely transatlantic snoozle:
12.
These two played an EXTREMELY impressive and physically demanding game of what vaguely seems to be fetch...?
13.
Percy here got to listen to some stories!!!!!!!!!

14.
And lastly...well, just watch this. Trust me 😊 :