15 Dog Posts From This Week That Are Honestly Just Really Important
Aaaah, yes! The goob stuff.........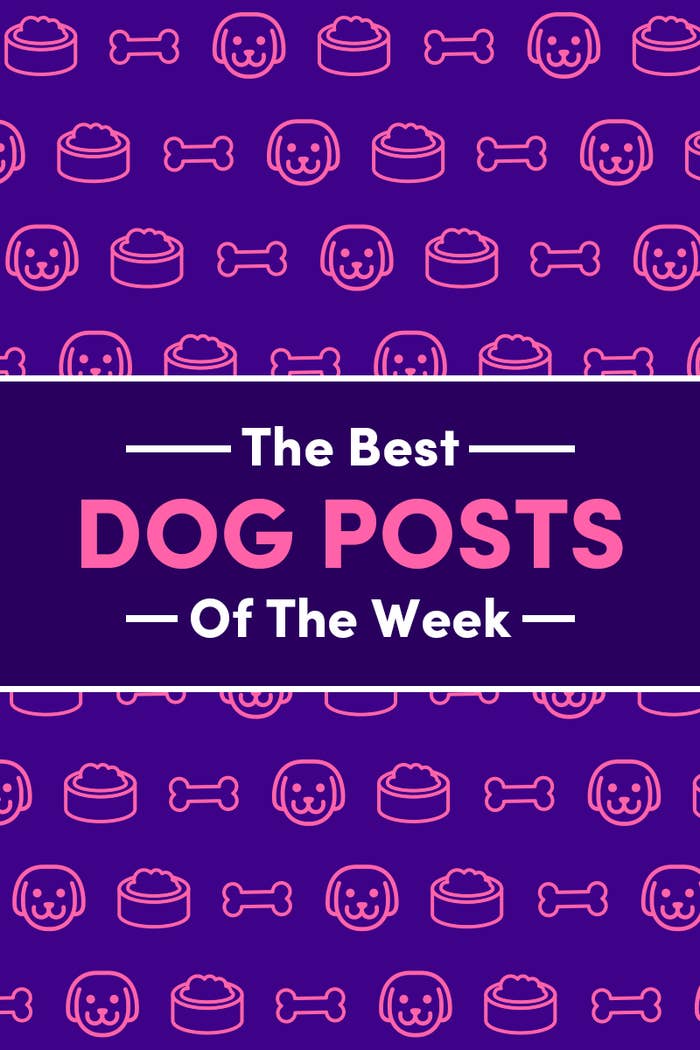 1.
This week, this foofer became a living, breathing piggy bank after being accidentally shaved:
2.
Big Poppa here made waves as he longed to play with the neighbor's kids:
3.
And in a further Big Poppa development, he got a bed that was too small for him, but he did not complain:
4.
This teeny tiny puppini sported a natural yarmulke!!!!!!!!
5.
This lil' golden nugget made sure these health care workers felt loved and appreciated!!!!!!
6.
This dogini helped his hooman with her online classes:
7.
This pup thought he was being reeeeeeeeal slick, huh?
8.
This doggo absolutely *NAILED* this internet challenge!!!!!!!
9.
HE SNEEEEEEEEEEAK!!!!!!!!!
10.
Dory here enjoyed a pleasant wagon ride and a dandelion snacc!!!!!!
11.
He wanted scratchies but he was shy 😔👉👈:
12.
Hank here learned his VERY 👏 FIRST 👏 TRICK!!!!!!! 👏
13.
This lil' kid enjoyed some cuddle time with this lil' foo foo:
14.
This shnuckums grew sick of her hooman's incompetence:
15.
And lastly, Chalooby here was pretty disappointed about his puppy school graduation getting canceled, but on the bright side, he did look pretty cyoot in his cap!!!!!! 💖💖💖