Over the weekend, Twitter user Doug Tilley asked his followers to share stories about meeting their heroes and having the interaction live up to the hype:
The thread quickly went viral, with people from all over sharing their heartwarming exchanges with celebs.
Here are some of our favorite responses:
1.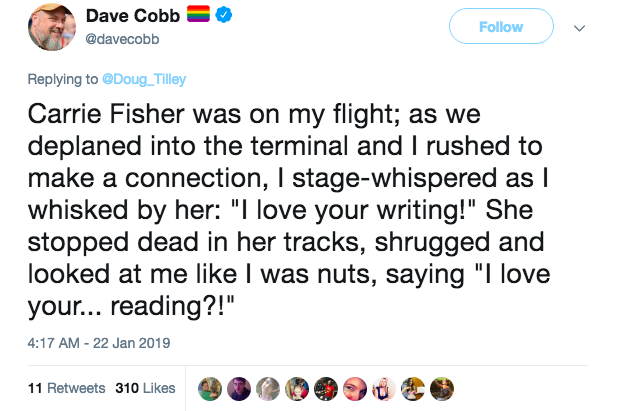 2.
3.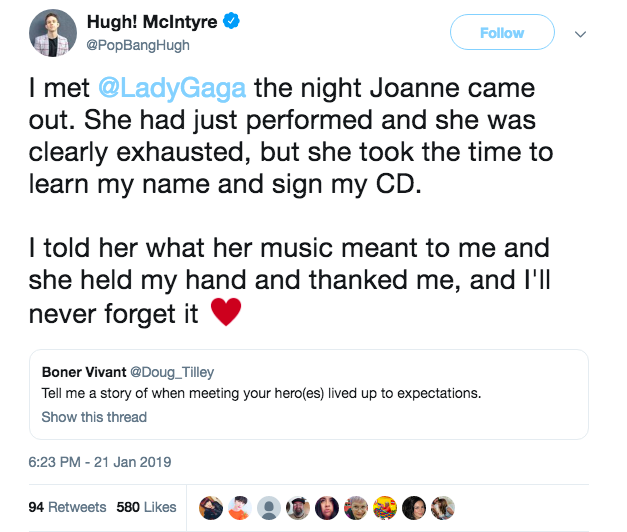 4.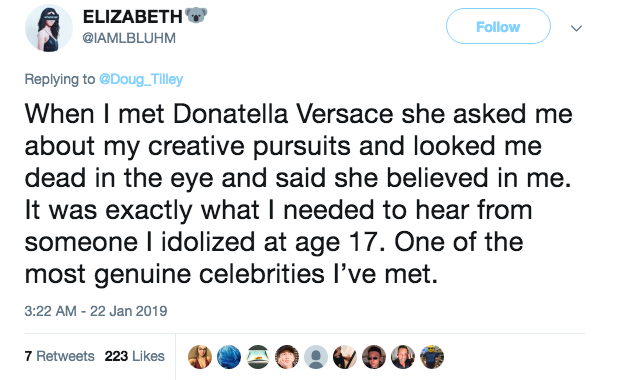 5.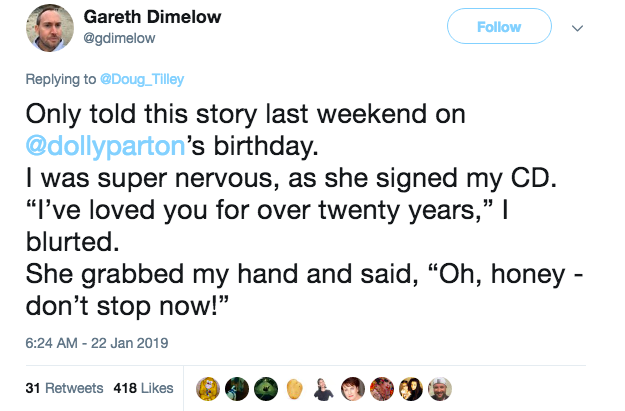 6.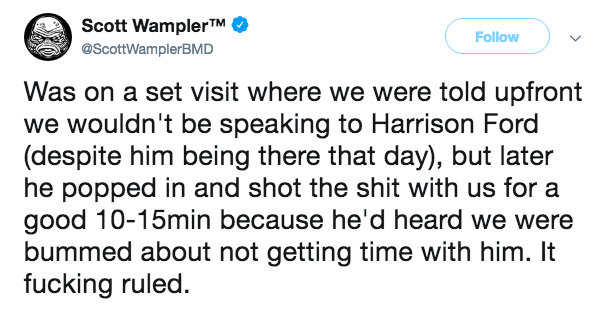 7.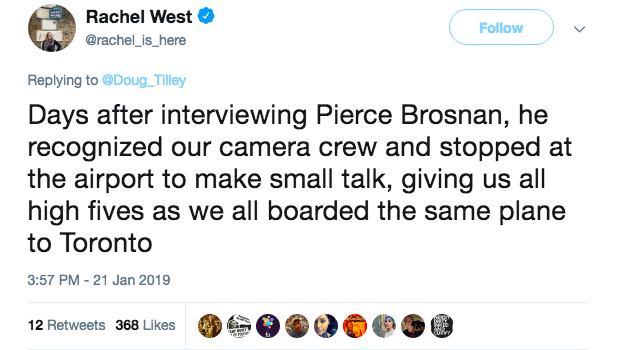 8.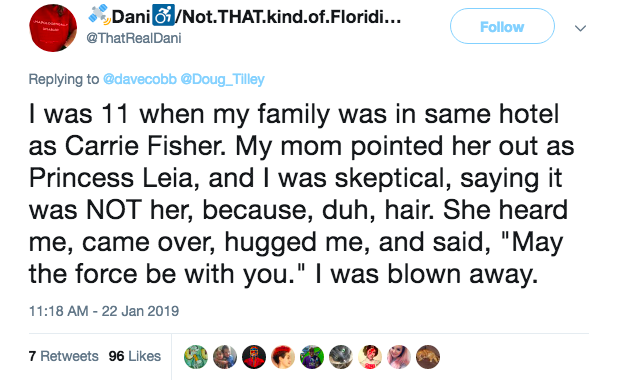 9.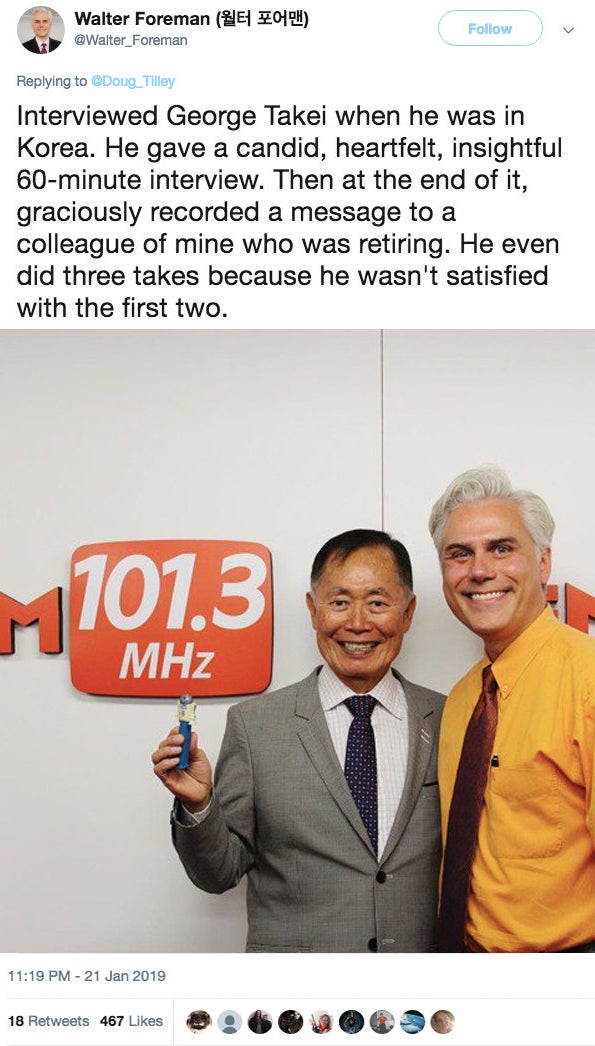 10.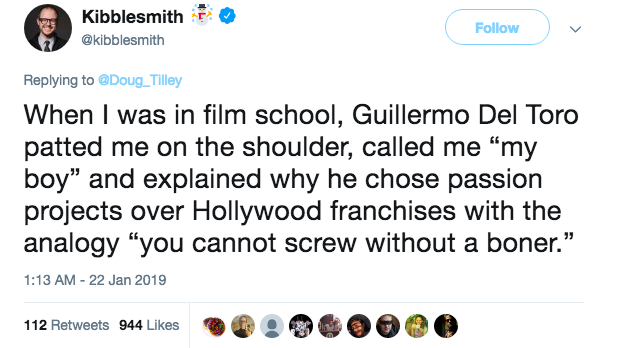 11.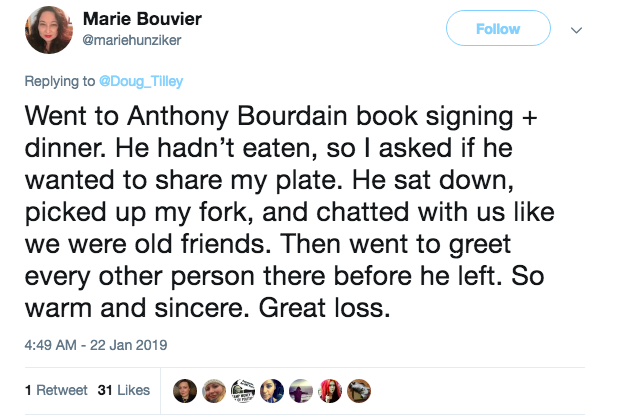 12.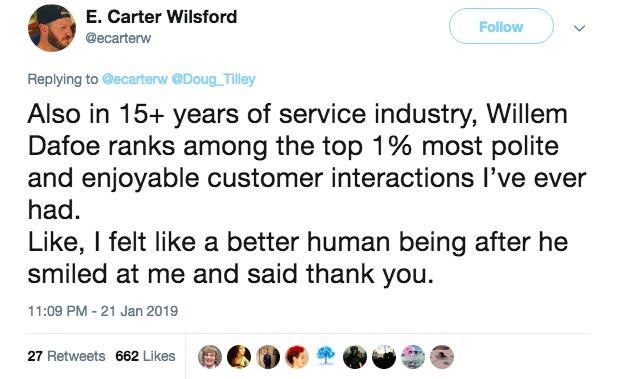 13.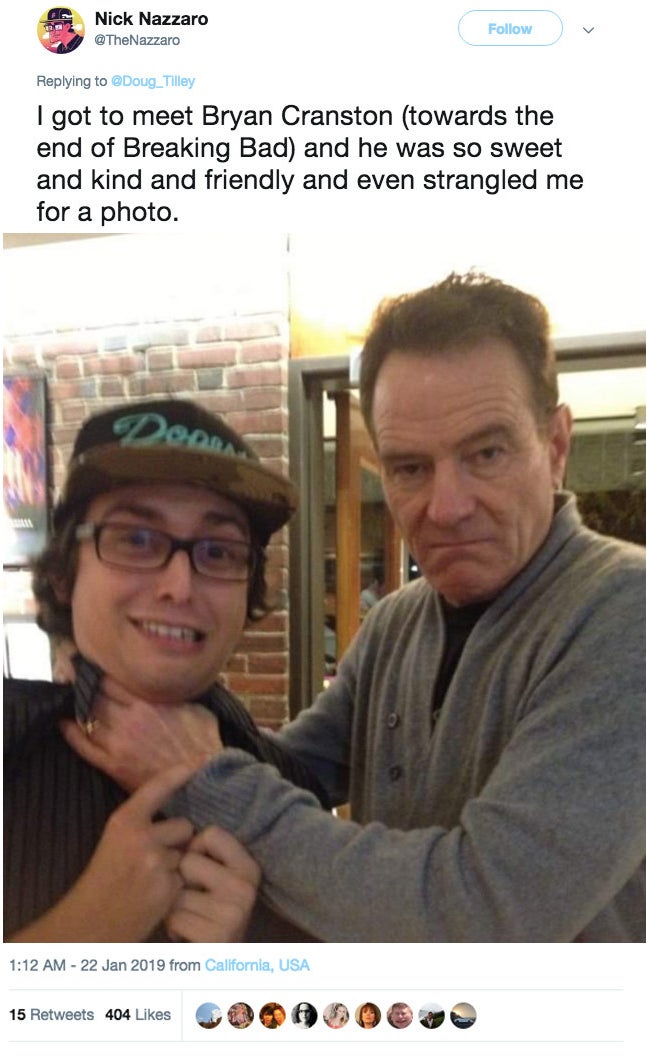 14.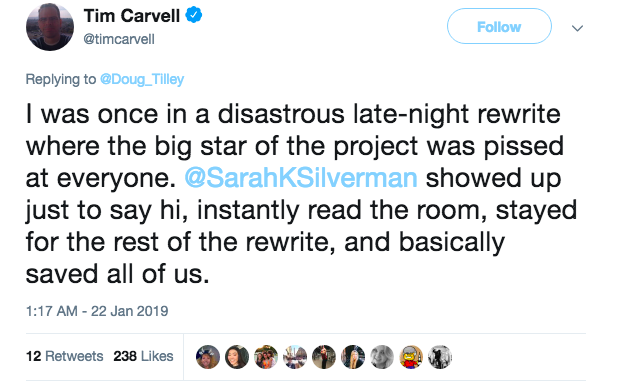 15.
(And Sarah Silverman herself even tweeted back to this one!)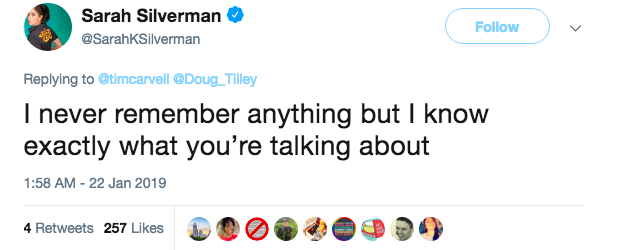 So, have you ever met a celeb and they lived up to your expectations? If so, tell us the story in the comments!!!