17 Of The Goodest Pupper Posts From This Week
Pls enjoy.
1.
This week, it officially became DOGUST!!!!!!!!
2.
We were introduced to this definitely, undoubtedly, 116% gay dog!!!

4.
This dog had...TRADING CARDS?!?!?! (Which we NEED to make a more common thing!!!)
5.
This flutterblep boye CRAVED snackums!!!
6.
This doggo stole a GoPro and basically broke the internet!!!!!!!!!
7.
This meeting was held and the hooman was most definitely NOT invited.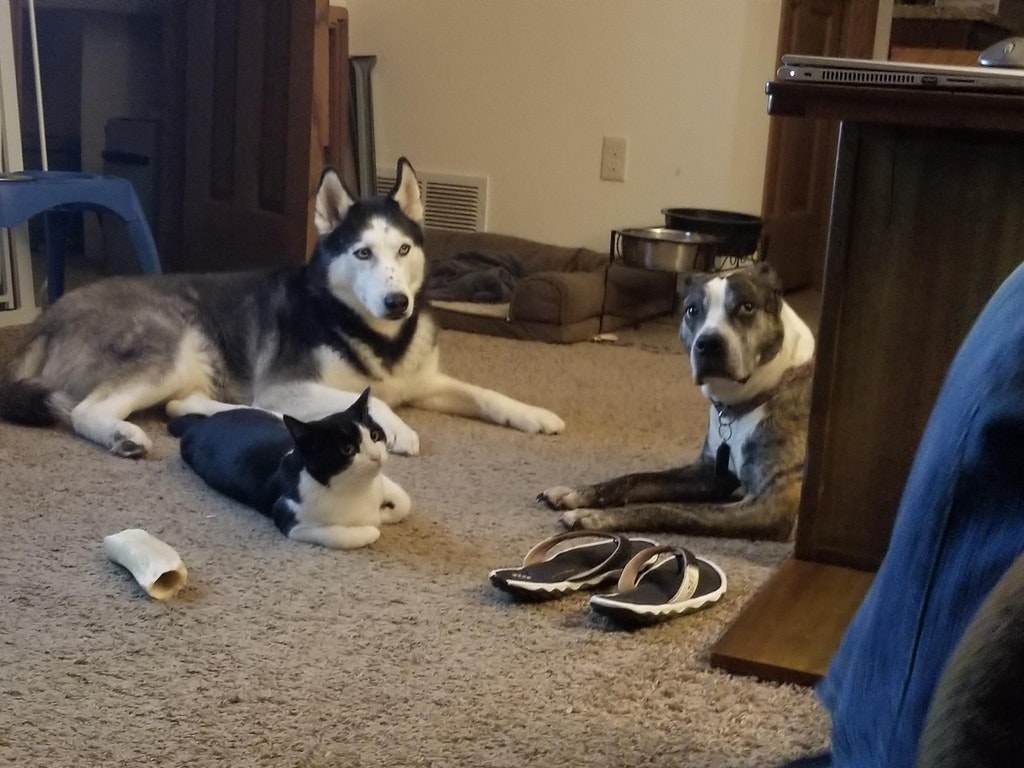 8.
This downward doggo!!!
9.
These "vicious" breeds all had a very goob time at the park and made lots of frens!!!
11.
Cosmo here had a hydrotherapy session!!!!!!!!
14.
HE SWIM!!!!!!!
17.
And lastly, this pupper won the "In My Feelings" Challenge and is dancing into this weekend!!!!!!!